Carly Albert
Event Coordinator & Planner
Let's Plan Your Event, Stress-Free!
You Only Get One Shot To Make the Best Impression
Whether you're looking for full coordination of your corporate event or someone to handle all the details for your child's birthday party, we're here to help you make a great, lasting impression on your guests. We listen to understand your vision and goals and craft an event the delivers the exact experience you want to provide.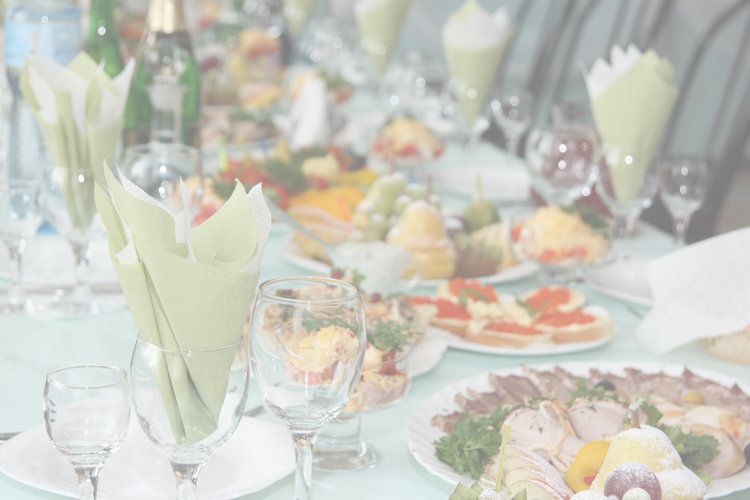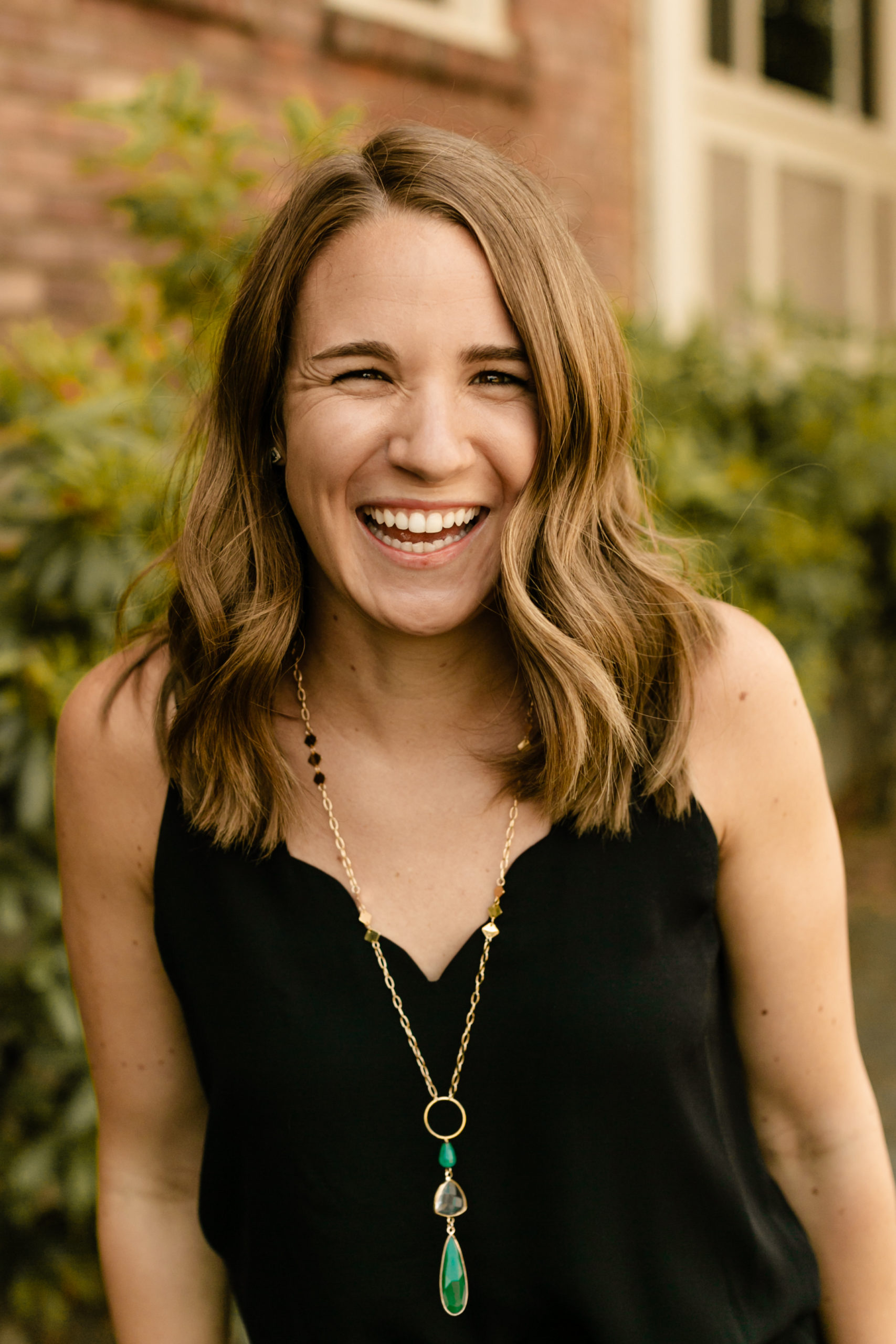 Hi! I'm Carly
My name is Carly and I have had the pleasure of helping many businesses, families, and couples create events that leave a lasting impression and help their guests experience more than just another event. I fell in love with this industry when I was in college at The University of Hawaii at Manoa studying Communications and have enjoyed getting to see the Pacific Northwest and embracing all the trends! 
I offer affordable, highly-professional event planning services that fit any budget and imagination. From helping your ideas become reality to filling in for those who feel creatively challenged, I can help you craft the event of a lifetime!
Corporate events 
Baby showers 
Bridal showers 
Bachelor parties 
Bachelorette parties 
Birthday parties 
Any sort of retreats 
Retirement parties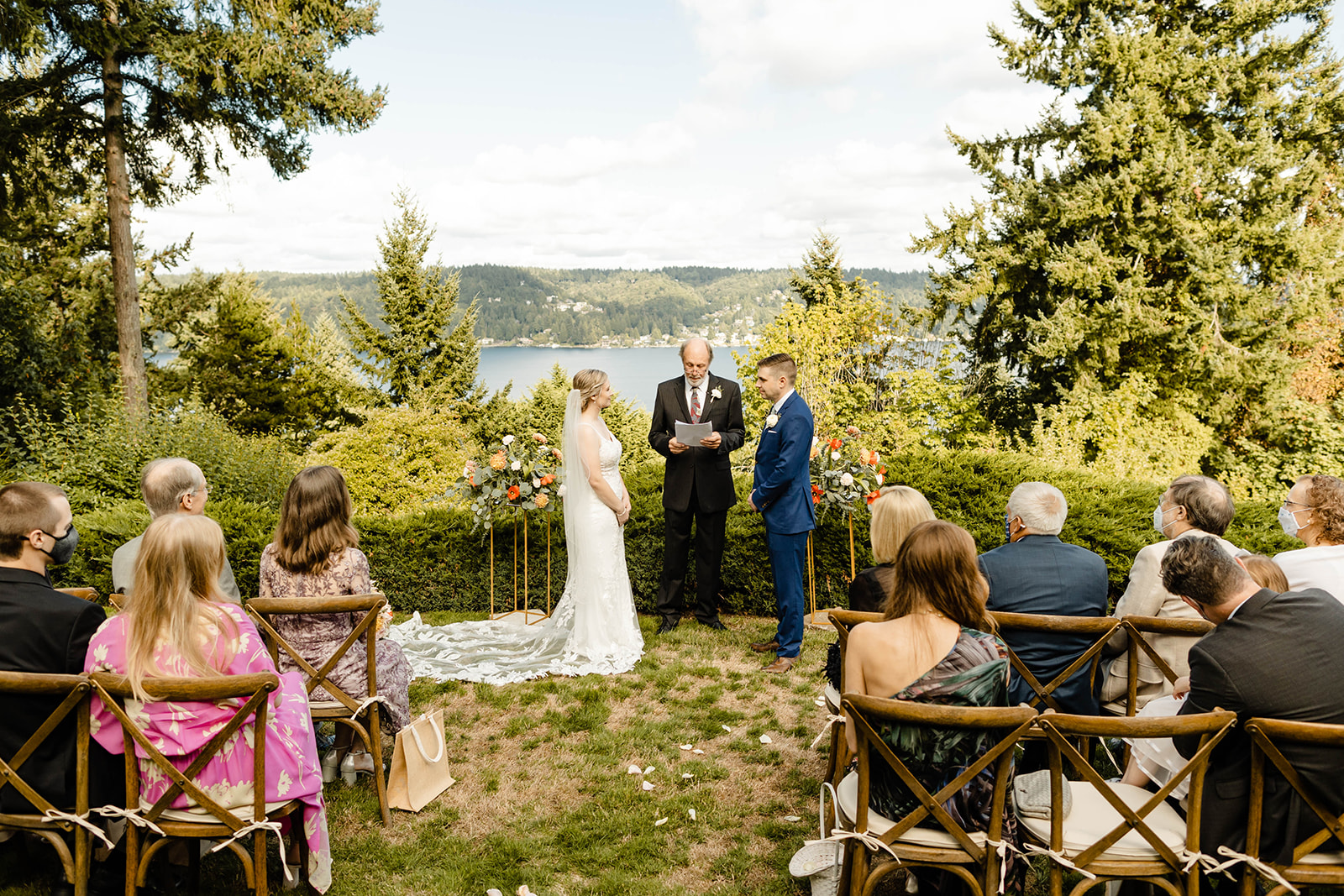 Carly was tasked with coordinating the day of our wedding, and she also assisted with many vendor needs prior to the day. She not only managed to help ease my anxiety during the planning stages, but she also ensured our special day went off without any issues. If there were any issues, I certainly didn't know of them! Not only was she a critical part of that day, but she also got to know us on a personal level and made things tailored just for us - especially the flowers. I can't say enough wonderful things about Carly. Thank you for bringing nothing but wonderful memories to our day!
Bri & Drew - married on July 28th, 2019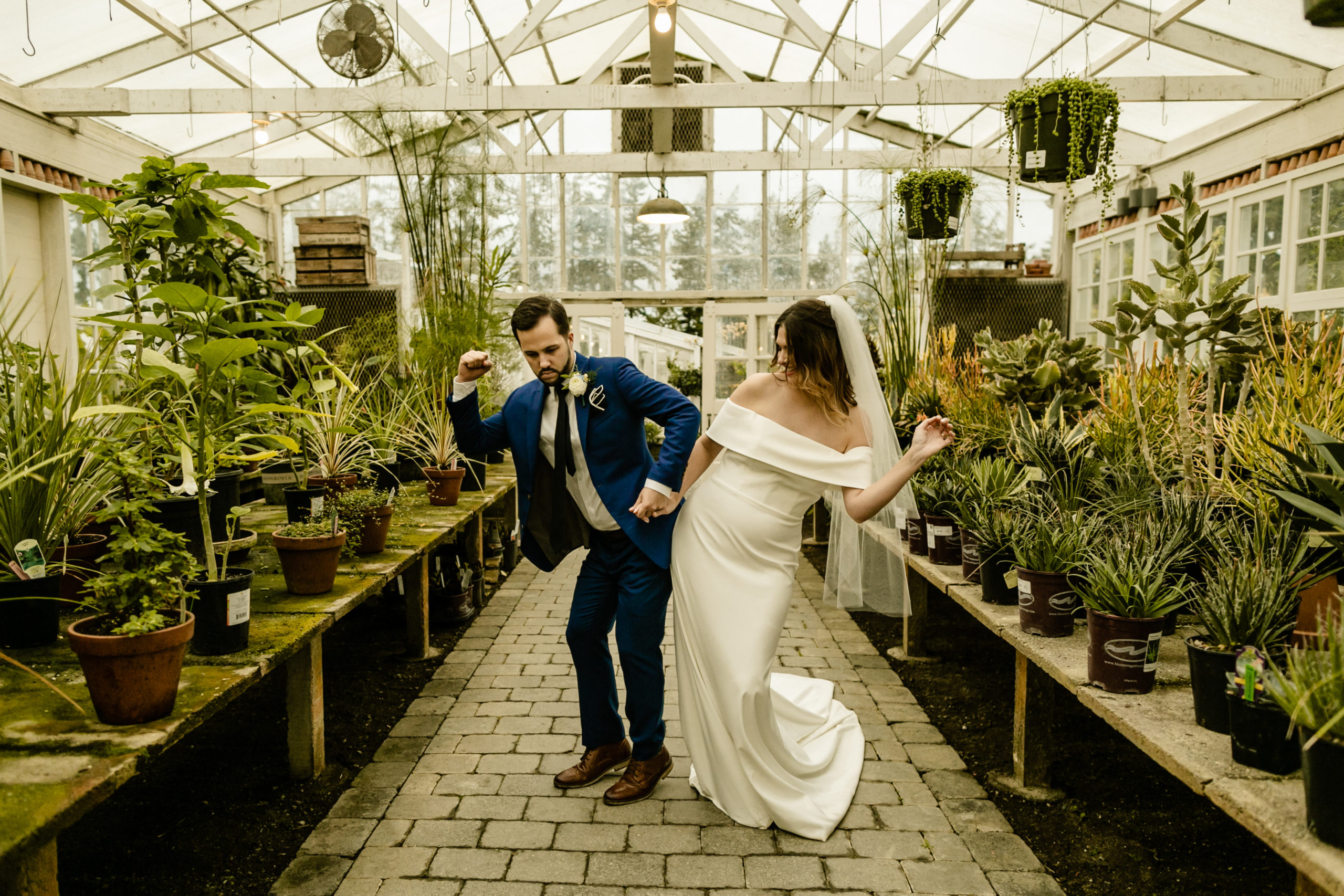 They say "you get what you pay for", in regards to Carly and Emerald Engagements, it was worth every penny. A day where typically the bride and groom are mired in stress, we came out the other end having had our dream wedding with minimal effort. All of the behind the scenes work that you are not made privy to on your wedding day would make anyone question whether it is even worth it. We were not told on our wedding day but I was made aware that there were more loose ends than anyone could have anticipated and I know that because of Carly's professionalism and passion, she took on much more than was required without even being asked in order to make the day perfect. I couldn't say enough good things about the value of her service. If I could give a higher rating, I would.
Melinda & Jackie - married on August 10th, 2019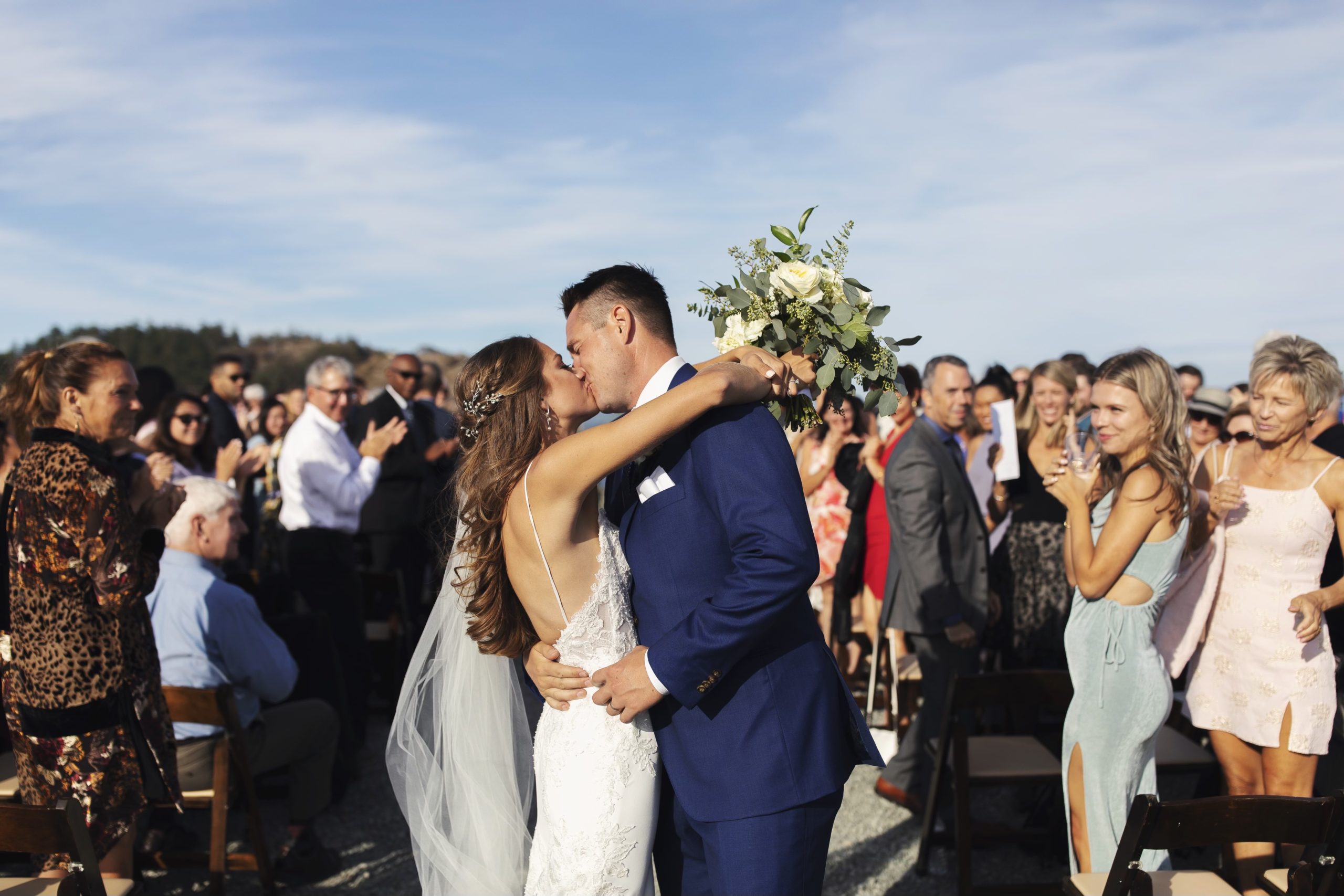 As the mother of the bride, I so appreciated Carly's effective skills, energy, and winning behind-the-scenes planning. So many attendees said this was the most fun and delightful wedding they'd attended ... and there wasn't a single snag that came to our attention, thanks to Carly! She had a very calming effect on us and worked tirelessly to help my daughter produce a fabulous and lovely outdoor wedding. I can't praise her knowledge, personality, and skills enough. Thank you again, Carly!!!!!
Mother of The Bride - Maddie married on August 3rd, 2019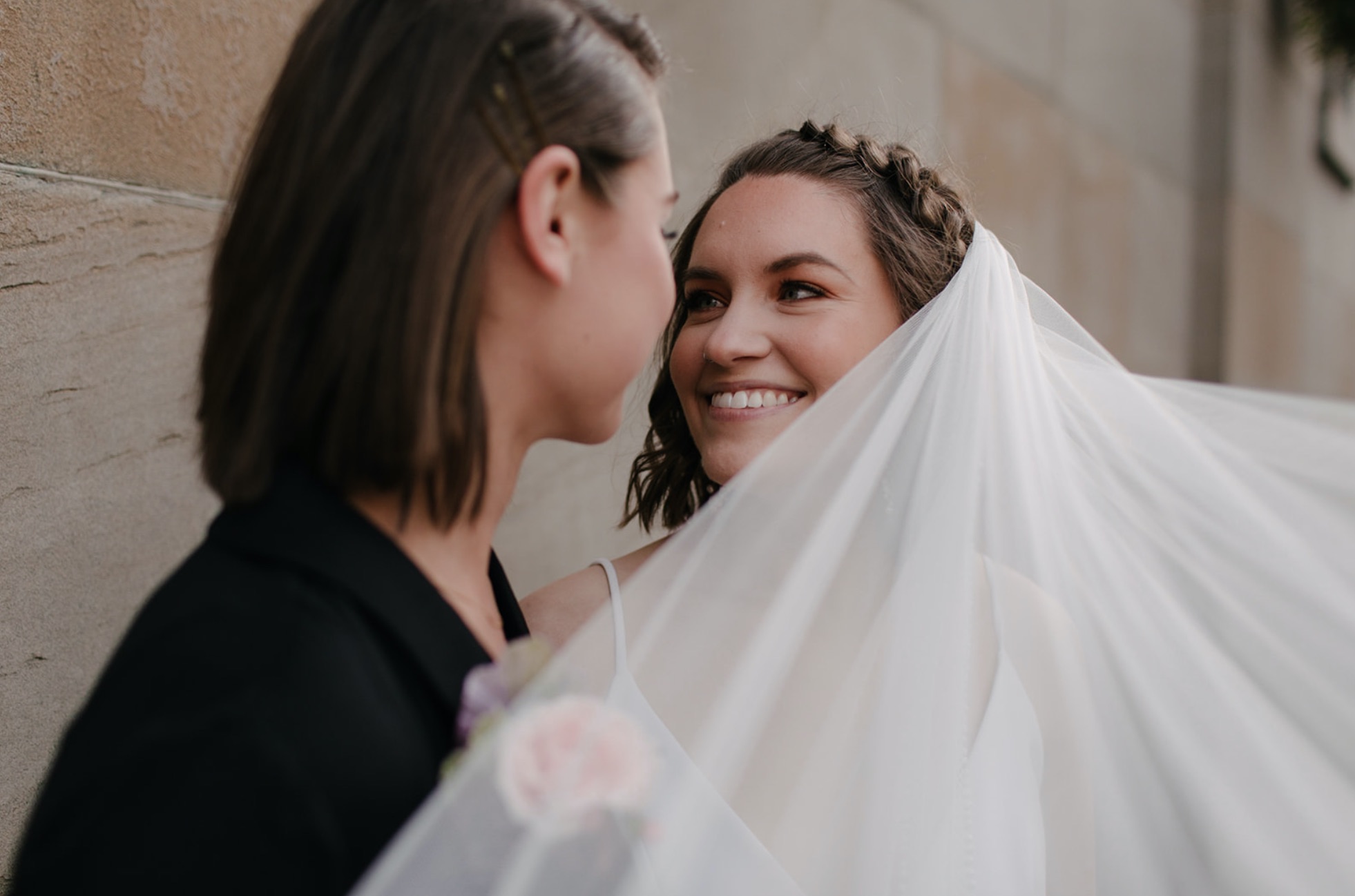 Joel and I cannot thank you enough for everything you did to make sure our day was amazing- and it was! From the setup, to keeping me calm, and to making sure we didn't worry and just enjoyed and remember- you made that happen. Thank you!
Stacia & Joel - Married on November 11th, 2019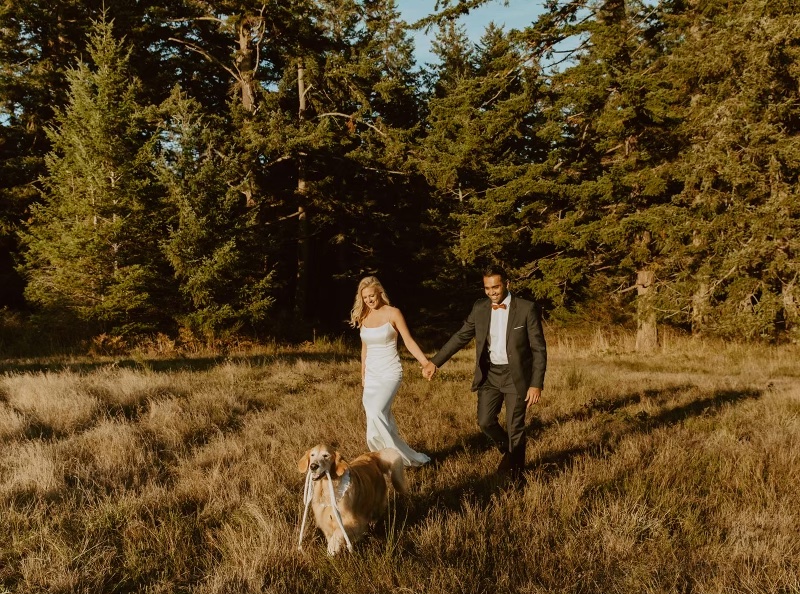 After changing our wedding plans due to covid just a few months before the date, we were so thankful to find Carly. She exceeded our expectations time and time again. I was so impressed with her organization, professionalism, and helpfulness. She made our day go so smoothly and I would recommend her to anyone looking for some assistance with planning and executing their wedding!
Leslie & John - Married on 10/17/2020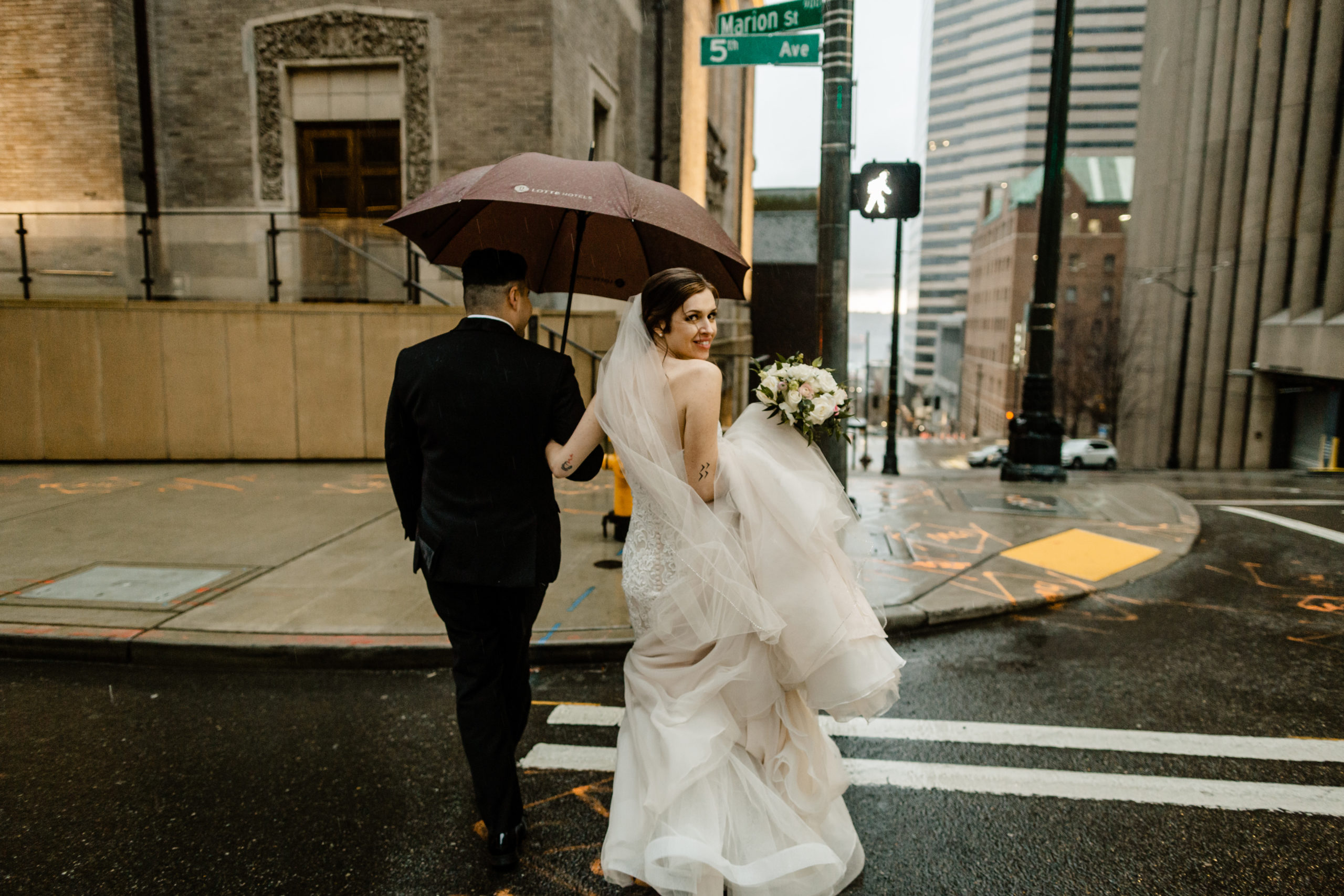 Carly was amazing. She took so much stress off of myself and my mom. She also handled all of the flowers and made them so much more beautiful than I could even imagine. She perfectly captured the look I wanted.
Hannah & Will - married June 6th, 2019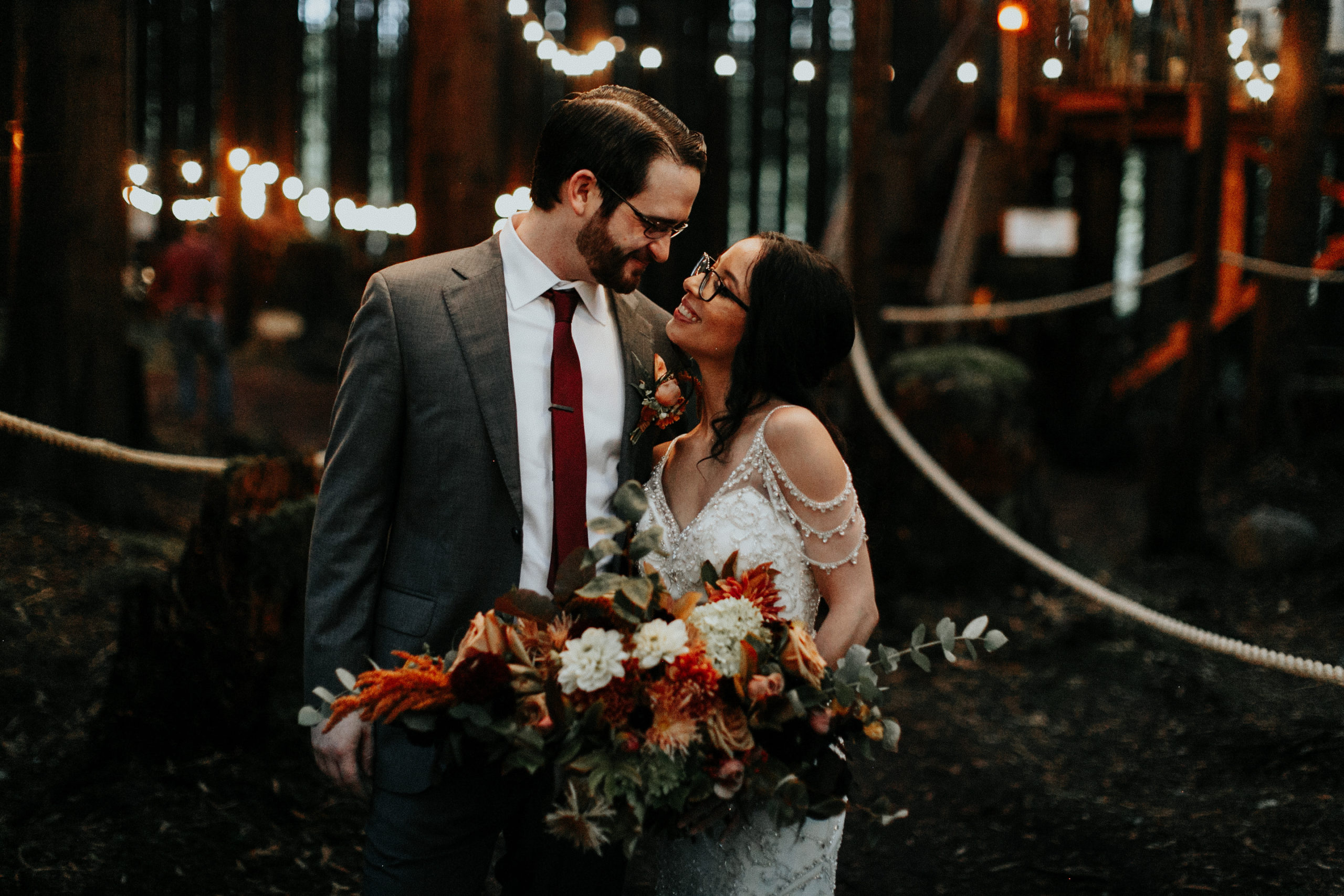 Carly is an absolute rockstar! We debated having a coordinator, but as soon as we met her, we knew she'd be amazing. She was always on top of her stuff (and our stuff!), super organized and reassuring. She gels with different personalities so well and intuitively knew how to be our best partner. On our wedding day, she took care of everything and it was perfect. Carly is the best - you won't be disappointed!
Leslie & James - married on July 6th, 2019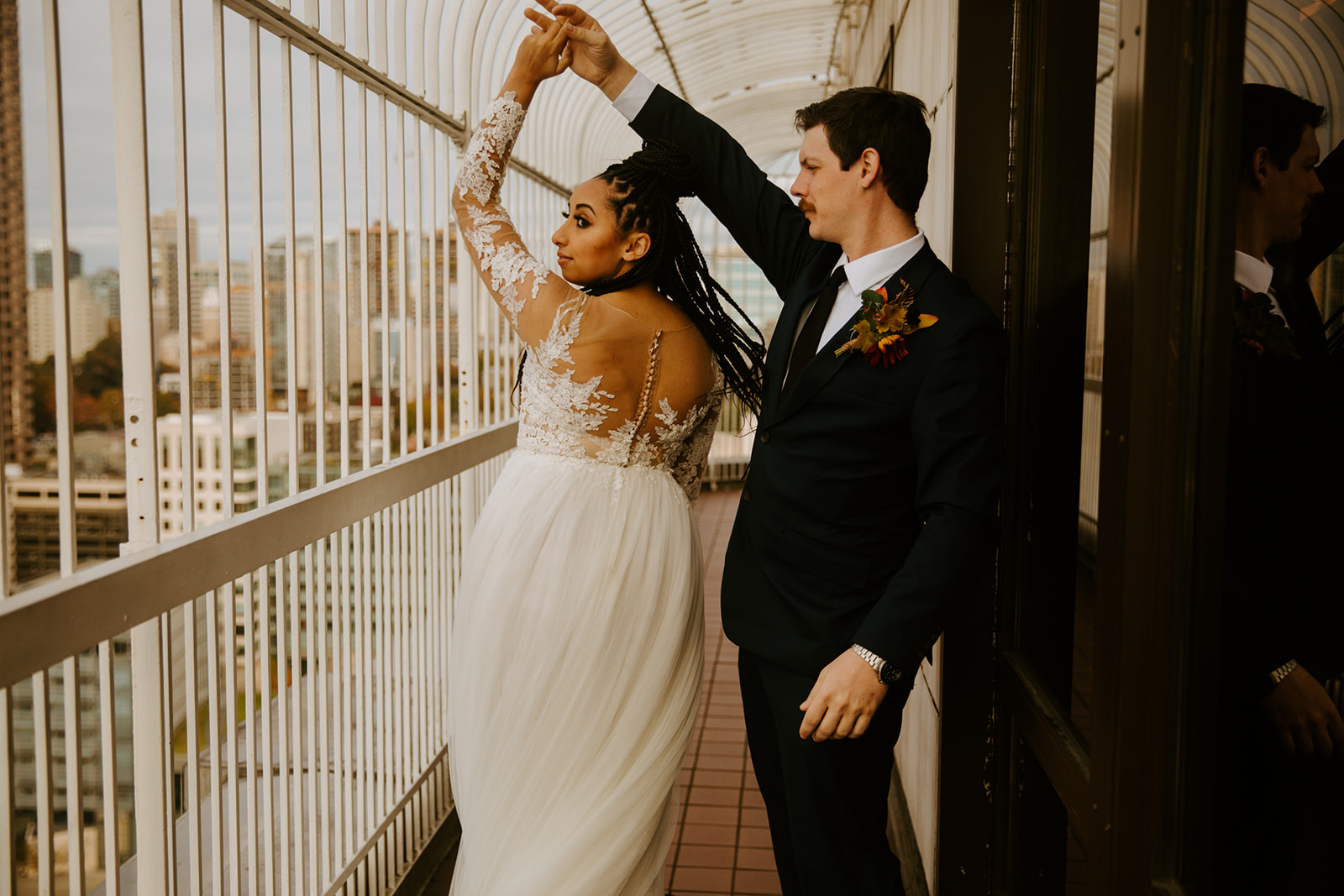 We hired Carly as our day-of-coordinator, and she really was amazing. My partner had been a bit skeptical about spending the money to hire a coordinator, but from the time of our final meeting a couple of weeks before the wedding until the end of our wedding (and really, the day after) she totally earned every single dollar we paid. Our wedding was perhaps on the simpler side of things (limited decorations, just over 100 guests, not too many of the traditional events, only a couple vendors) but I was still unsure about how we'd pull it together, never having done anything like this before (as most haven't). She was reassuring, and also down to earth about asking all the right questions and making suggestions on how to handle things we were unsure about. The most important thing was that on the day of, we were able to truly trust that she would make all the setup and prep happen, smooth over any issues, etc so that we could focus on other things, like enjoying our wedding day. I think it speaks to her effectiveness that I really barely even saw her on the day of, other than when she was handing us drinks or food, or telling us where we needed to be. Our parents, who worked with her more on setup and takedown, said that she was amazingly hard working the entire time, organized, and efficient. They were all charmed with her - and it's worth mentioning that she truly is a kind and funny person. She's relatively new to the Seattle wedding scene, but I'm excited for her career to really take off. Hire her while you still can!

Maddie & Ryan - married on August 3rd, 2019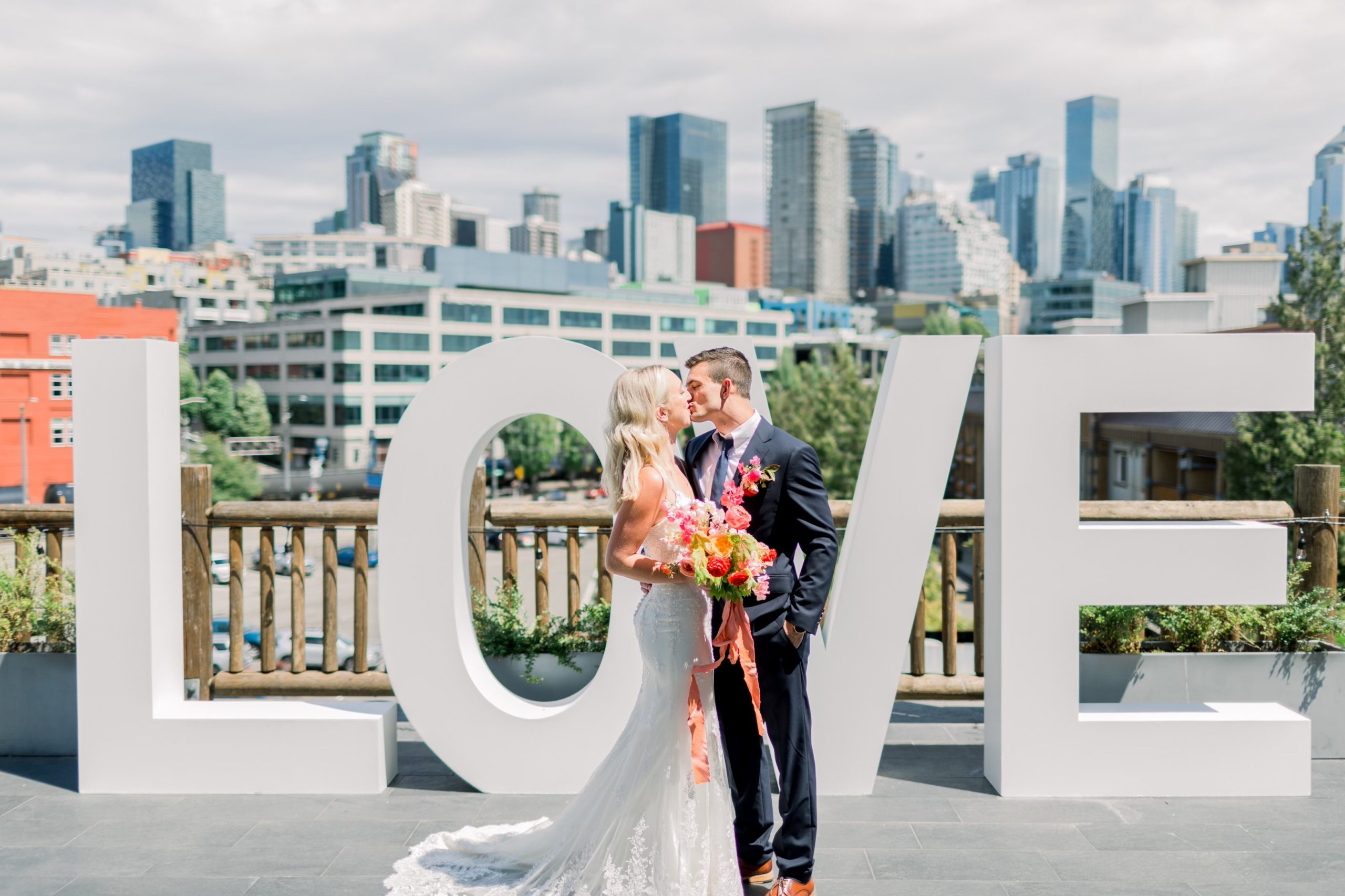 I'm so incredibly thankful to have met Carly and to have had her through most of my planning process. My wedding is in less than a month and I had to cancel Carly last second because of new restrictions put into place due to COVID 19 and the way that Carly handled this situation with me itself speaks volumes to who she is and how she runs her business. Despite not being able to be apart of the actual day she continued to offer support and kind words and she even gave us a refund when she didn't need to. She's so incredibly knowledgeable about weddings and she thinks of all of the things that are so important but could easily slip your mind and she's incredibly organized and communicative. I would trust Carly a million times over and despite not being able to have her help us with our actual day I would recommend her to anyone and everyone looking for peace of mind and an amazingly smooth and gorgeous day!! Thank you for everything Carly ❤️ You are amazing!

McKenna & Ben - Married on September 6th, 2020

I found my unique micro wedding/elopement venue only 3.5 weeks before my desired wedding date. I quickly hired Carly, as she had previous experience working at the location & was recommended by the venue staff. In that short amount of time, I transformed my original bare-bones hotel room elopement into a more elaborate event in a forest which included a ceremony, plated dinner, and a movie screening among the stars, and Carly was there to help me every step of the way with all of my last-minute changes and ideas. Her vendor recommendations were great! On my wedding day, I was able to sit back and relax knowing my wedding was in good hands. We really couldn't have pulled it off without her!

Neyda & Patrick - Married on 10/12/2020

It's Going to be Perfect!
Let's Plan Your Special Event!