Contact Me
Get In Touch!
Ask A question Or Schedule a Consultation
To Learn More & See If We'd Be A Great Fit For Your Wedding Planning Needs, Fill Out The Form Below, or Call (425) 409-9305 Today!
Carly was tasked with coordinating the day of our wedding, and she also assisted with many vendor needs prior to the day. She not only managed to help ease my anxiety during the planning stages, but she also ensured our special day went off without any issues. If there were any issues, I certainly didn't know of them! Not only was she a critical part of that day, but she also got to know us on a personal level and made things tailored just for us - especially the flowers. I can't say enough wonderful things about Carly. Thank you for bringing nothing but wonderful memories to our day!
Carly was amazing. She took so much stress off of myself and my mom. She also handled all of the flowers and made them so much more beautiful than I could even imagine. She perfectly captured the look I wanted.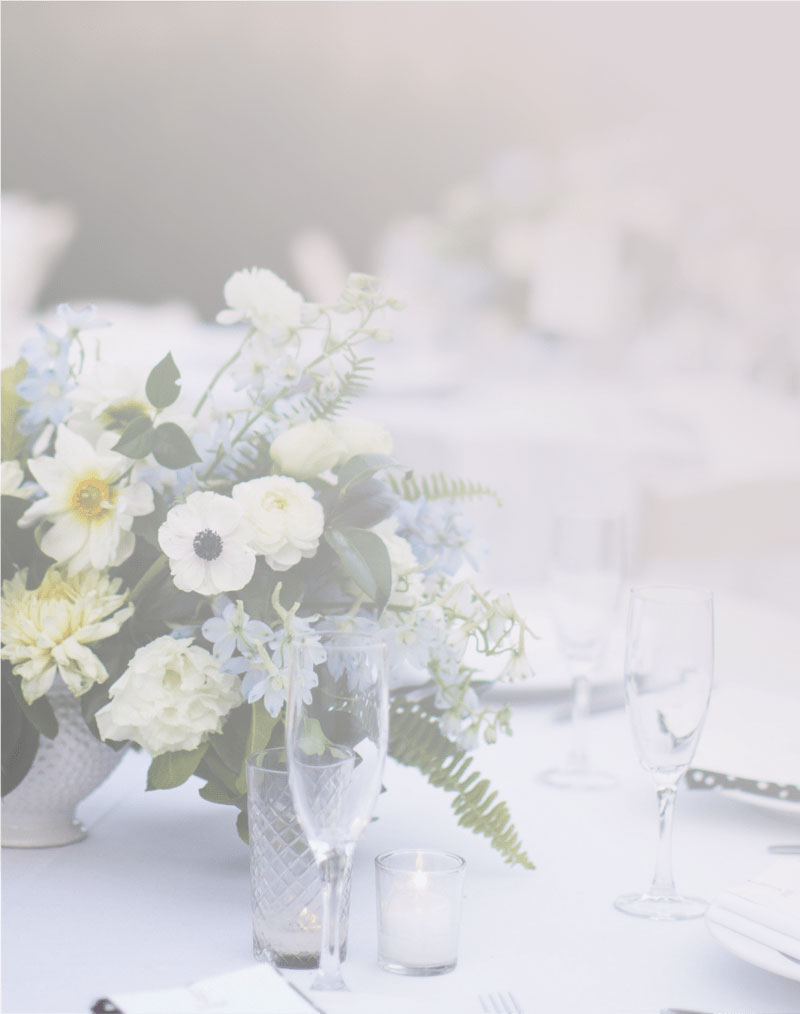 Frequently ASKED QUESTIONS
Do I really need a coordinator?
YES! With a coordinator there you get to be a guest at your own wedding along with your closest friends and family! Everyone you care about should enjoy the day and leave the working part to your coordinator to handle.
Will you go over all the other options?
I'm passionate about wedding planning. I walk into every wedding day as if it's my own and do everything in my power to make sure your vision comes to life and everything is executed well. If it wouldn't be good enough for my wedding I don't want it for my clients. I want the best of the best for them!  
How much is the initial consultation?
Free of charge! Let's grab a coffee and talk wedding! 
How early should I book a coordinator?
The earlier the better! Having someone hired and someone to help you along the way is a huge stress reliever. However, I will take on new clients even if your wedding is just two weeks away so do not hesitate to reach out last minute! 
It's Going to be Perfect!
Let's Plan Your Big Day!