carly albert
Wedding & Event Planner
Years of wedding & Event planning experience at a price you can say, 'i do' to!
"Joel and I cannot thank you enough for everything you did to make sure our day was amazing- and it was! From the setup, to keeping me calm, and to making sure we didn't worry and just enjoyed and remember- you made that happen. Thank you! " -Stacia & Joel- married on November 11th, 2019
I Plan and Design Weddings & Events For Any Budget
Turn your dream into reality and enjoy the peace of mind knowing all those little details are taken care of by an expert who cares deeply for you and how you experience your wedding or special event. Imagine a day free of stress where you're able to enjoy every tiny moment.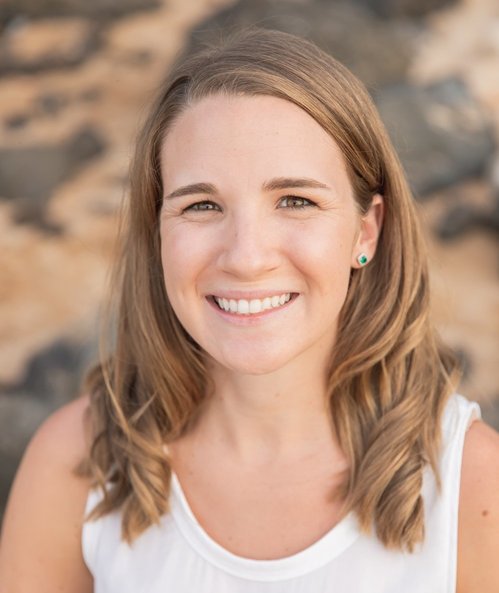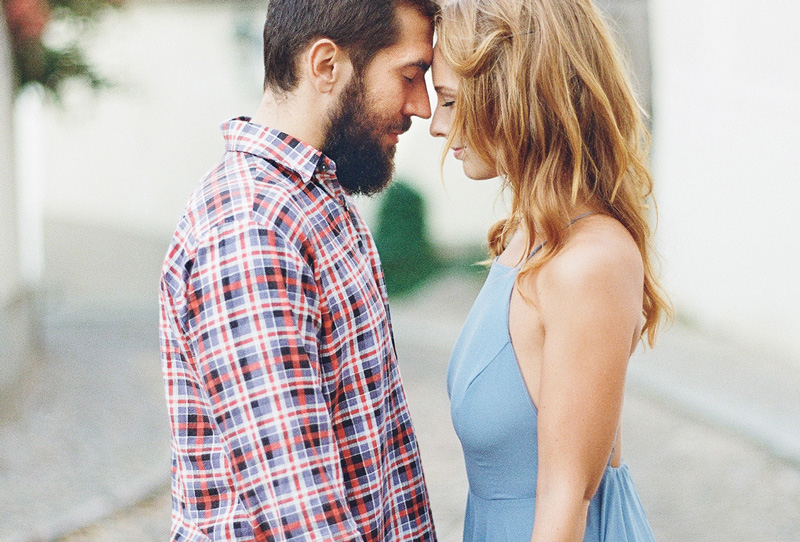 "Thank you for being such an awesome partner in this journey. From the moment we first met you, we knew you were a rockstar." Leslie & James – married on July 6th, 2019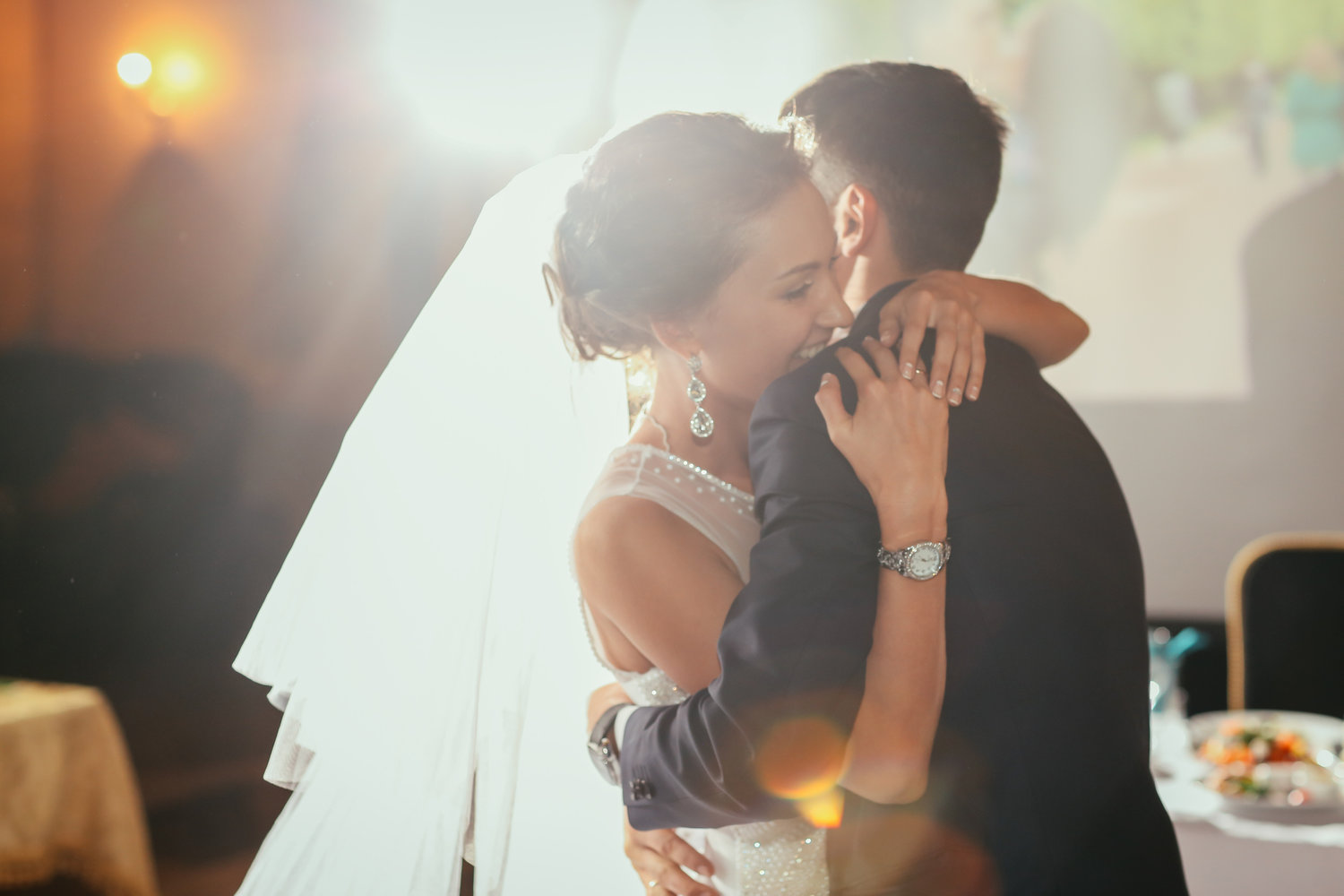 "Carly was tasked with coordinating the day of our wedding, and she also assisted with many vendor needs prior to the day. She not only managed to help ease my anxiety during the planning stages, but she also ensured our special day went off without any issues. If there were any issues, I certainly didn't know of them! Not only was she a critical part of that day, but she also got to know us on a personal level and made things tailored just for us – especially the flowers. I can't say enough wonderful things about Carly. Thank you for bringing nothing but wonderful memories to our day!" -Bri & Drew – married on July 28th, 2019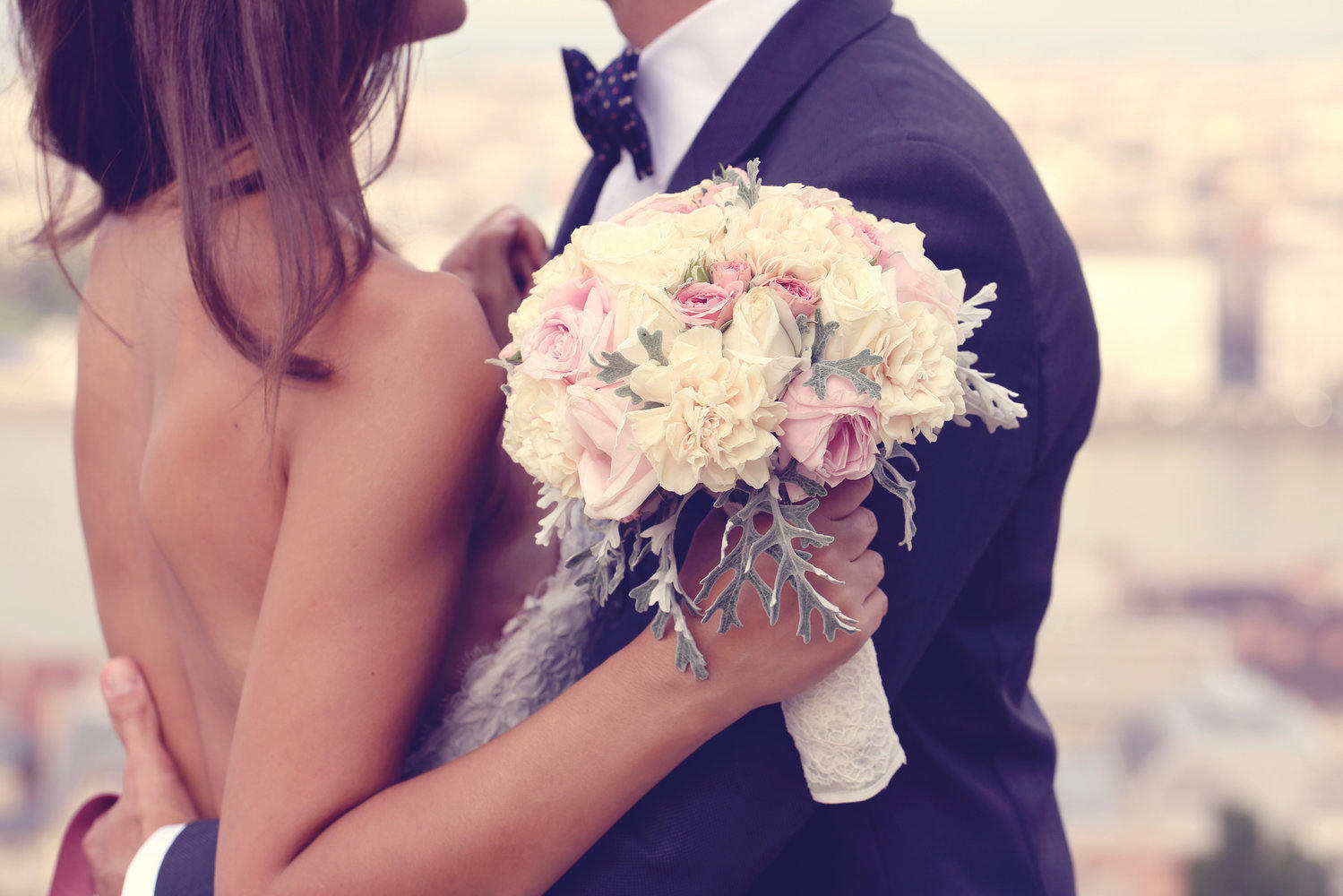 "Carly was amazing. She took so much stress off of myself and my mom. She also handled all of the flowers and made them so much more beautiful than I could even imagine. She perfectly captured the look I wanted." -Hannah & Will – married June 6th, 2019
It's Going to be Perfect!
Let's Plan Your Big Day!