Creating Timeless Memories: Premier Wedding Planner in Bonney Lake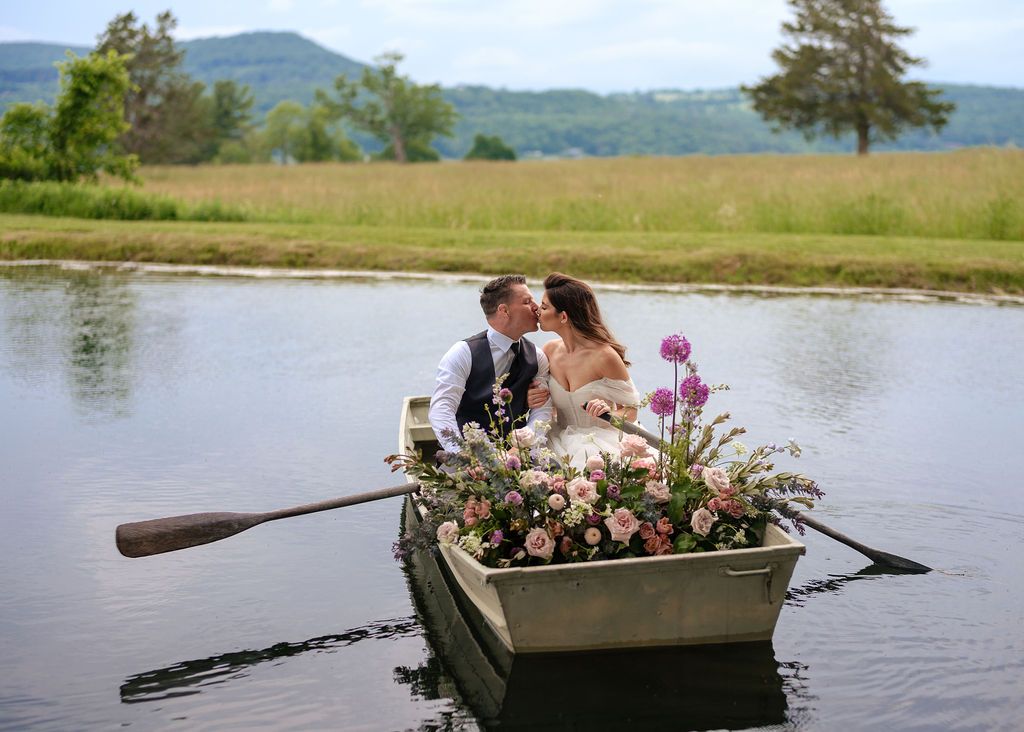 Your wedding day is one of the most significant and cherished moments of your life. It's a day filled with love, laughter, and unforgettable memories. As you embark on this beautiful journey, we aim to ensure everything is planned and executed perfectly aligned with your vision.
Wedding Coordinator Bonney Lake
Personalized Service: Emerald Engagements understands that every couple is unique and no two love stories are alike. That's why we pride ourselves on offering personalized and tailored wedding planning services. 
Expertise: With years of experience in the wedding planning industry, we know the ins and outs of creating the perfect wedding. From venue selection to vendor coordination, we have the intimate knowledge and experience to expertly handle every aspect of your special day! We'll guide you through the entire process and provide valuable insights and suggestions to make your wedding unforgettable.
Attention to Detail: It's the little details that often make a wedding truly exceptional. We create a comprehensive plan to ensure that no detail is missed from the flower arrangements to the table seating or the color scheme.
Stress-Free Planning: Planning a wedding can be overwhelming, but with Emerald Engagements, you can relax and enjoy the journey. We take care of the logistics so you can focus on celebrating your love. From the initial consultation to the last dance, we'll be with you every step of the way.
Vendor Connections: We've built strong relationships with the best vendors in Bonney Lake and the surrounding areas. Whether you need a talented florist, a skilled photographer, or a top-tier catering service, we have the connections to make your wedding truly memorable.
Beautiful Bonney Lake: Bonney Lake provides a stunning backdrop for your wedding with its picturesque lakes, lush landscapes, and breathtaking views of Mount Rainier. We know the local area intimately and can help you choose the perfect venue that matches your style and preferences.

Wedding Planner Packages Bonney Lake
Since 2020, Emerald Engagements has been providing Bonney Lake and the greater Seattle area and beyond with the services of our experienced wedding planners and coordinators.
Your wedding day is a day of love and celebration, a day to create beautiful memories that will last a lifetime.
When you choose us as your wedding planner, you can be sure you'll have a trusted partner by your side every step of the way to turn your wedding dreams into reality. Our expertise, attention to detail, and personalized service make us Bonney Lake's premier wedding planner. Let us handle the logistics while you focus on celebrating your love in the heart of this beautiful Pacific Northwest community.
We can't help but make your wedding unforgettable. Your love story deserves nothing less than perfection. Contact us today to get started planning the wedding of your dreams!