Wedding Planner Renton
Weddings are spectacular events, a landmark occasion where two people choose to spend the rest of their lives together. For some soon to be brides or grooms, they've been dreaming of their wedding day for years and have a long list of wedding ideas they can't wait to try out. Other couples may not have been planning for quite as long, but that doesn't make their big day any less special or important. In either case, having a wedding planner available to assist you in making your dreams a reality no matter how big or small can make all the difference in the world. 
A wedding planner gives couples the added benefit of experience and support during the planning of their wedding. Think of the wedding planner as a trusted agent whose sole purpose is ensuring that your wedding goes smoothly and follows the vision you had in mind. An experienced wedding planner works with you and can relieve some of the stress or pressure you may feel while planning the wedding. In the days leading up to the event and especially on the day itself, you and your partner will need all of the support you can get, and the wedding planners at Emerald Engagements are just the planners you need by your side.
Emerald Engagements offers dedicated and wedding planning services to couples in Renton and the surrounding King County area. The many years of experience we collectively bring gives us that extra edge our clients are looking for when it comes to wedding planning. Our wedding planners are passionate, driven, and determined that each couple receives their dream ceremony. When you hire an Emerald Engagement wedding coordinator, not only are you gaining an advocate for you and your partner, but you are also gaining an advocate for your wedding as well.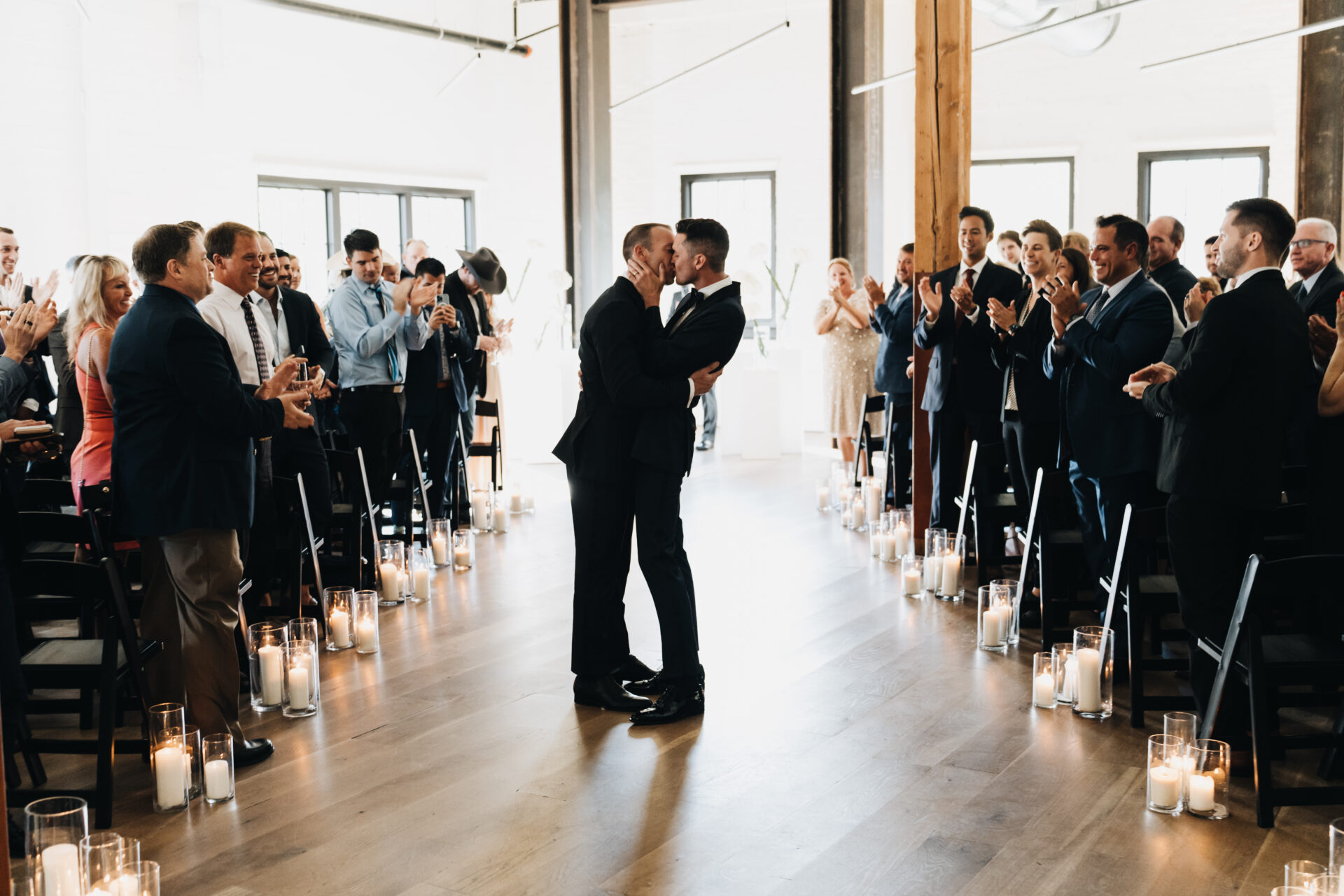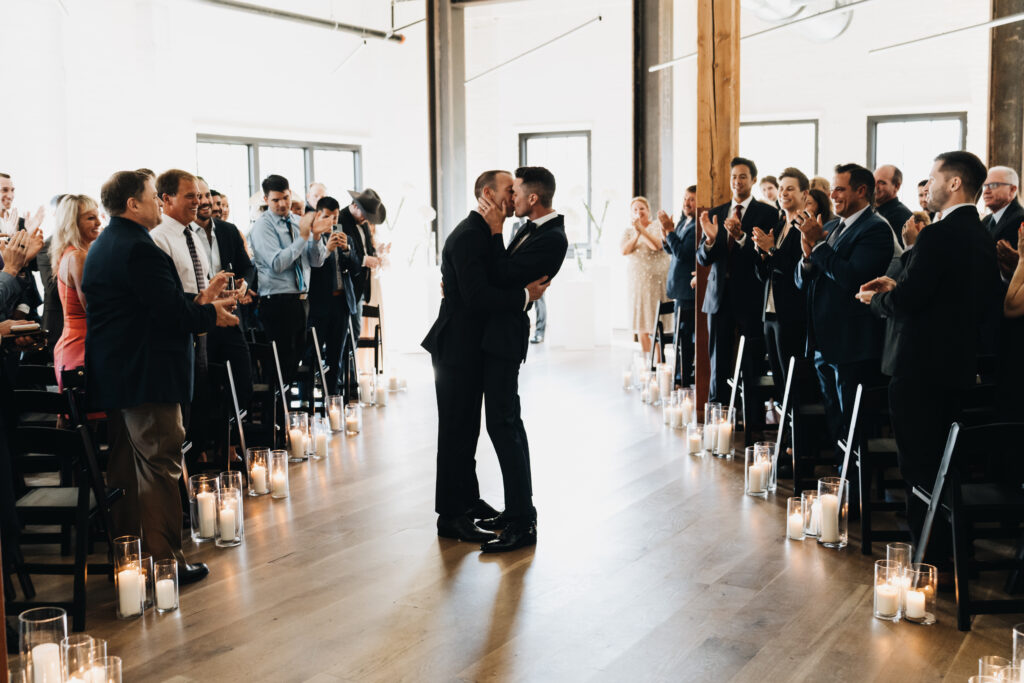 Wedding Coordinator Renton
Large events like weddings take careful care and consideration when planning. It takes a lot of time to plan and requires people to pay attention to the tiniest of details. A bride or groom already has so much to juggle and manage on their wedding journey, but hiring a wedding coordinator can help with all of that. A professional wedding coordinator will give you and your loved one the time and ability to focus more on each other. Coordinators will guide you through the process of planning a wedding, keeping track of the big picture and making sure important due dates are met when it comes to securing vendors or a venue. Having an experienced coordinator means that you'll be able to use their valuable knowledge to make recommendations for whatever you think your wedding is missing. The wedding coordinator's steady and reliable presence will be there whenever you need it, whether it's three months before the wedding or the day before you say I do!
To some, hiring a wedding coordinator may seem like an unnecessary cost. Planning a wedding can be expensive and you may feel that you should use your budget for other wedding elements, but having a wedding coordinator is a good investment. When you hire a wedding coordinator or planner, you're gaining access to invaluable knowledge and practical experience. Wedding coordinators live and breathe weddings and that means they are the best voices to listen to when it comes to what is and isn't necessary to bring your wedding to life. Think of wedding coordinators and the services they provide as the perfect way to use your wedding budget to its full potential.
Other couples may choose to have a family member or close friend act as a wedding coordinator the day of the wedding. While this option may work for some, it may be more valuable to have a professional coordinator assist you. Through no fault of their own, your friend or family member may not know all of the exact details and nuances that have gone into the planning of your wedding, but when you work with a coordinator in the months or weeks leading up to your wedding, they will be dialed in from the beginning and will know how to keep the day running smoothly. 
Wedding Planner Packages Renton
We know that every wedding is unique and that brides and grooms have different requirements when it comes to planning a successful wedding. Depending on what particular services you require or want, we offer packages with varying levels of guidance and access.
The Wedding Coordination package offers unlimited communication via email and we will provide you and your partner with recommendations for excellent vendors. We will be available to answer questions and provide guidance while you prepare your wedding timeline.

Our Add on Design Services sees us using your personal Pinterest board and preparing a custom vision board for your wedding. To see this vision through, we'll assist with florist picks and with tabletop décor rentals.

Full Service Wedding Planning is what we refer to as "the whole thing." With this package you'll receive our professional services and support each step of the way, starting as early or as late as you'd like. We will help you design the conceptualization of your wedding, help with the selection of vendors and the subsequent management, and will be available for hands on meetings. 
At Emerald Engagements, we offer more than just wedding planner packages. When couples choose us to help them create their perfect wedding we recognize what an honor that is. Weddings are precious to us and we recognize what a privilege it is to help make a couple's big day unforgettable. There is no one size fits all mold for a wedding. Each ceremony is specific to the individual couple. The wedding planners at Emerald Engagements want to help tell your unique story and share it with all of your friends and loved ones by making the wedding of your dreams a reality. When you are ready, please reach out and call us to discuss planning your wedding in Renton, WA or King County.