Wedding Planner Tukwila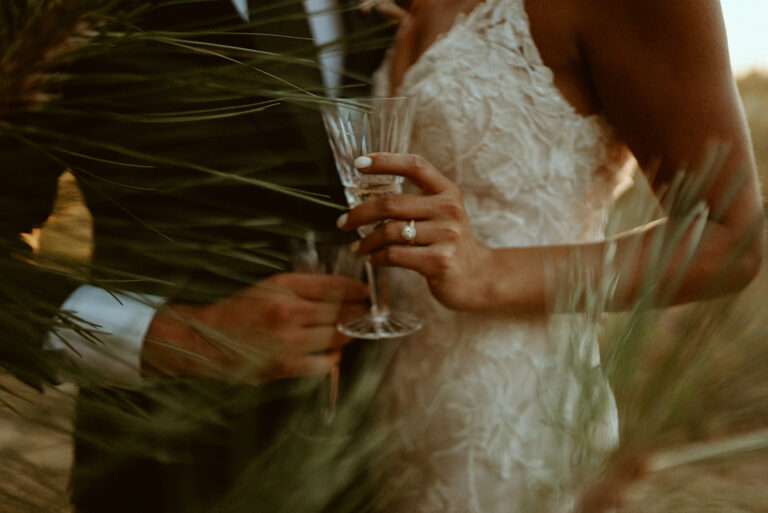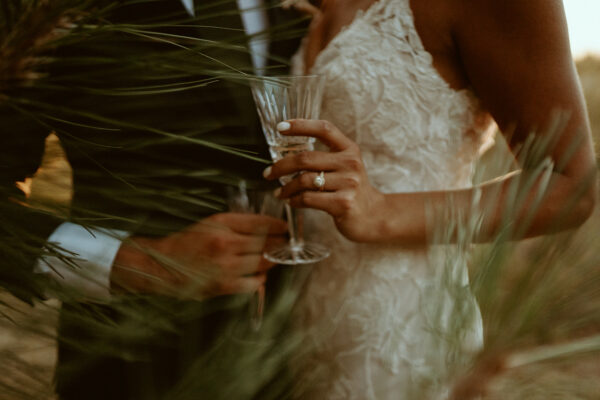 When a bride-to-be or a groom-to-be says "I do," that's when the real magic happens. Those two simple words are just the beginning of your wedding planning journey though. Planning a wedding requires careful thought and consideration and the idea of planning a wedding on your own can seem like a tall order, but it doesn't have to be that way. You deserve to have the wedding of your dreams and to make that happen, you'll need the help of an experienced wedding planner in Tukwila. 
Wedding Coordinator Tukwila
With a wedding planner or a wedding coordinator, their job is to help you achieve your wedding dreams and make them a reality. Attention to detail and time management are key to planning an event, and a wedding is no different. Wedding coordinators in Tukwila can offer you expert guidance and exceptional recommendations, regardless of your wedding theme and style. With their wedding planning knowledge and industry experience, they are a wealth of information. Your personal wedding coordinator in Tukwila will become your wedding day advocate and trusted advisor – someone whose only wish is to bring your wedding vision to life.
Wedding Planner Packages Tukwila
Wedding hopes and dreams are uniquely special to each couple. What one couple wishes to highlight during their wedding celebration may not be the same as another. There is no one size fits all wedding and that's something that we recognize at Emerald Engagements. We offer multiple wedding planner packages in Tukwila that are personalized for each happy couple. Based on your unique wedding vision, our coordinators and planners will follow your lead on how much or how little planning assistance you want or need from us. Whether you require step-by-step in-person guidance, or if you just need an excellent vendor recommendation, our role is to provide you with our expertise and wedding planning knowledge. 
Your wedding day should be everything that you've ever dreamed of and more. To help you make your big day as special and remarkable as you desire, the wedding planning team at Emerald Engagements is at your service. With wedding planner packages in Tukwila that are tailor-made for you and your future spouse, we hope that you choose us when you begin planning your wedding. Nothing makes us happier than helping two people celebrate their dedication and commitment to each other. At Emerald Engagements, your happiness is our happiness and we wouldn't have it any other way.