We want to chat a little bit about WHY Emerald Engagements charges what we do.
When you book Emerald Engagements to be your day-of coordinator, we do not simply just show up on wedding day and magically know your vision and exactly what you want. This package includes unlimited emails, calls, and texts to ensure we get to know you and your vision. If we don't hear from our couples, we typically reach out every 60-90 days to make sure wedding planning is going smoothly.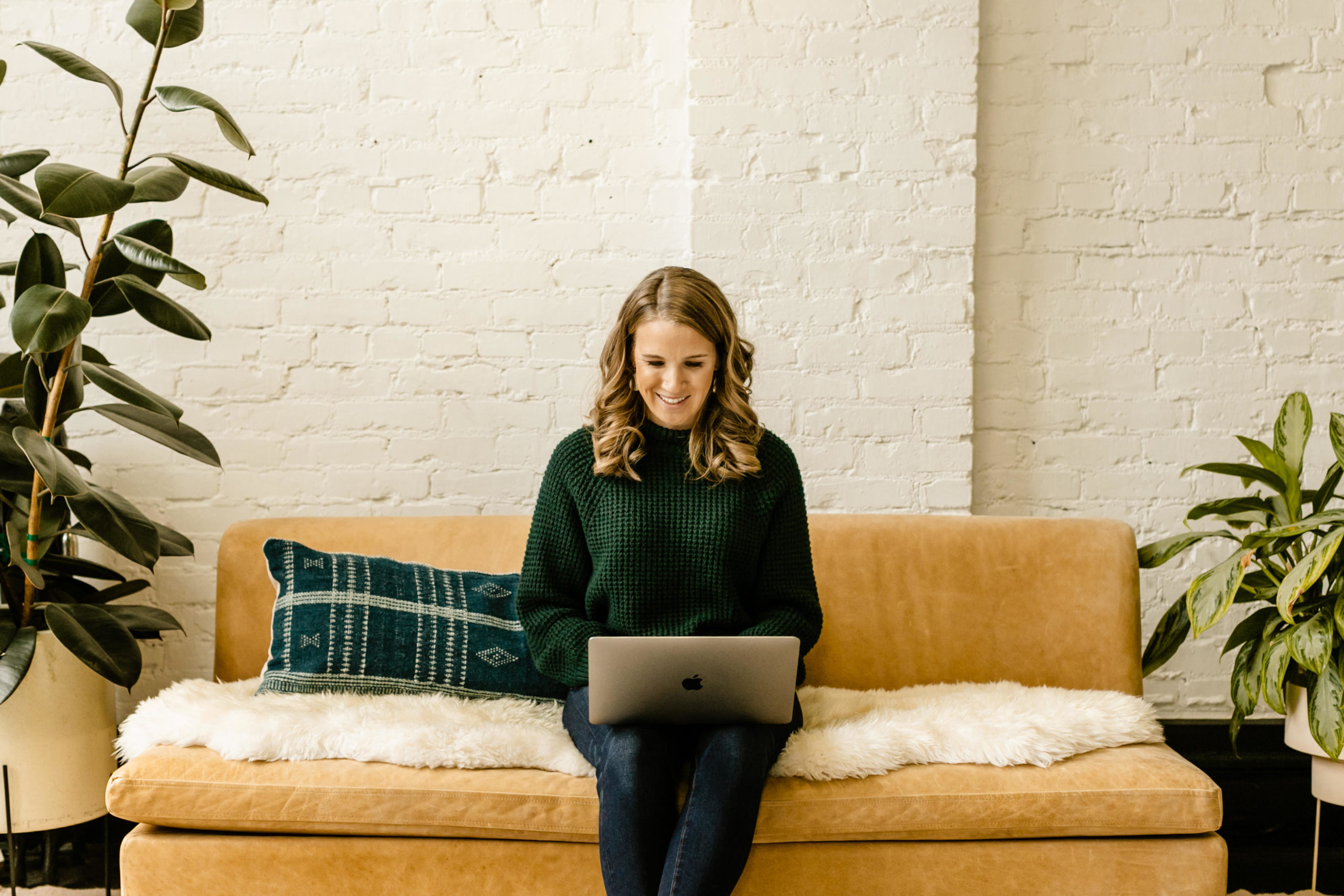 Another way we like to stay in contact with our couples is we share a massive interactive Google Sheets with each couple and check on that periodically to make sure everything is on track to allow your special day to run smoothly.
We know that when couples book a day of coordinator, they don't necessarily expect constant communication until about 30 days before your wedding, however over our years of experience we personally think wedding day runs significantly more effortless and smoother if your coordinator is involved from the day of signing your contract allowing everyone to be happier with the outcome.
Know when you utilize Emerald Engagements services, you will have us by your side.