As a wedding planner, one of the most common questions I get is "Should you tip wedding vendors?" It's always a personal decision whether to tip your vendors, but I will say it's greatly appreciated. For those of you who are choosing to tip your vendors, I've put together a little cheat sheet to help you out! 
Hair & Makeup Artists
Most of the time, hair & makeup artists do expect gratuity for their services. Just think: if you were getting your hair or makeup done at a salon, would you tip your stylist? Usually the answer is yes! The average tip for a hair/makeup artist is between 15%-25%.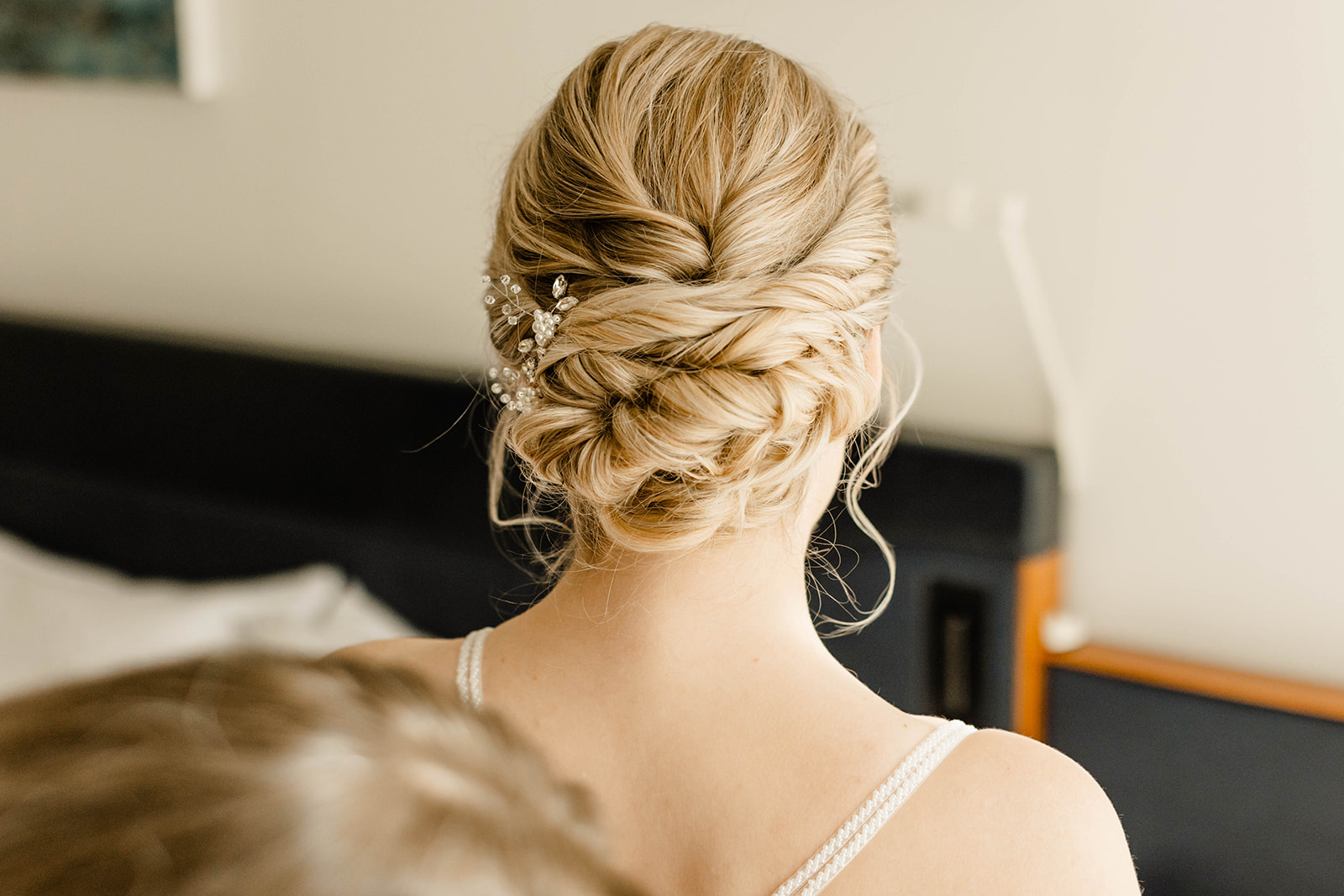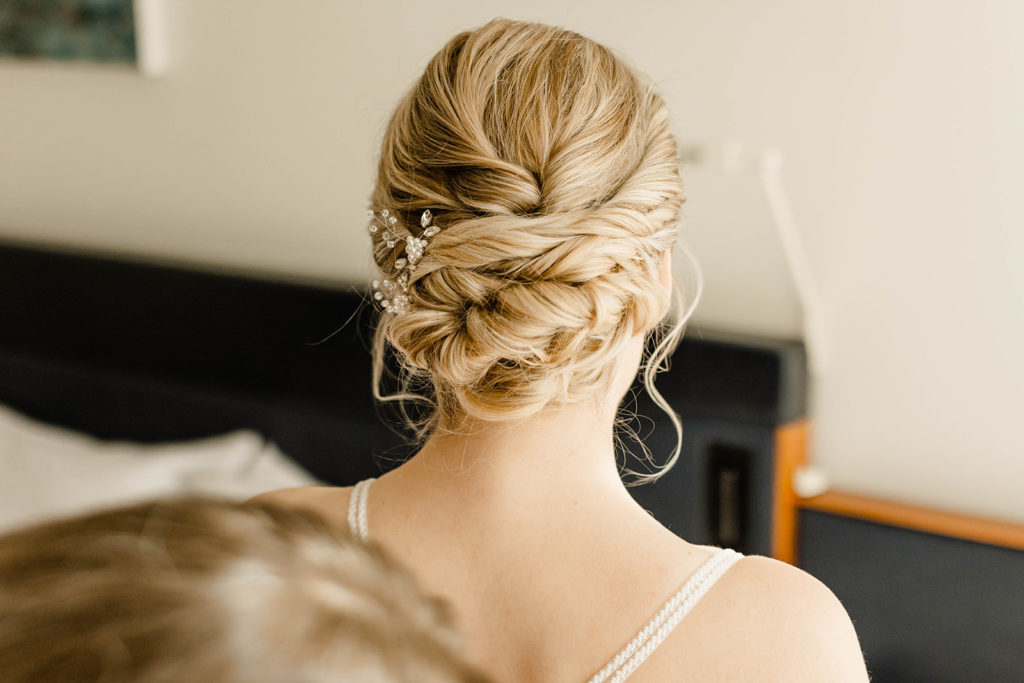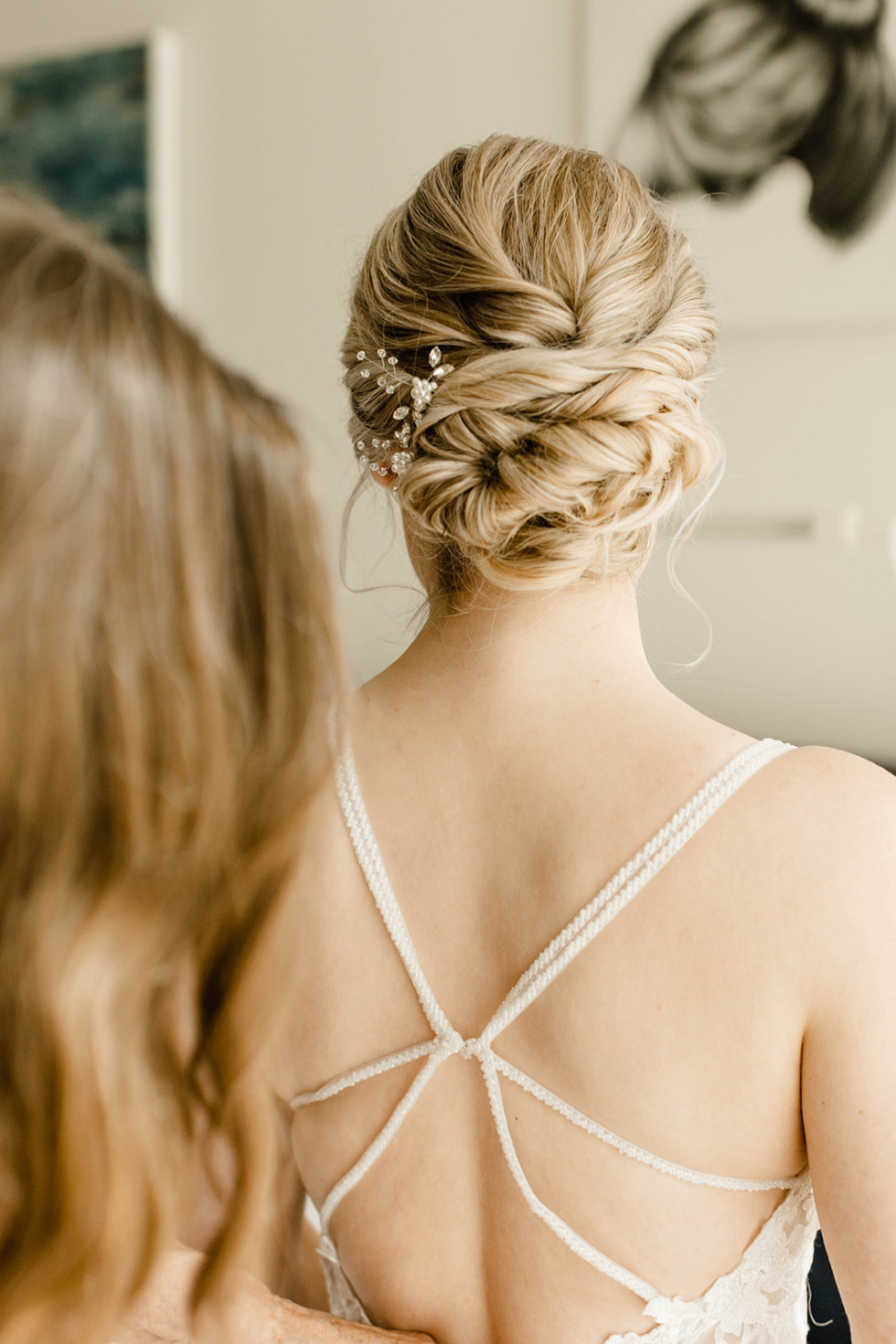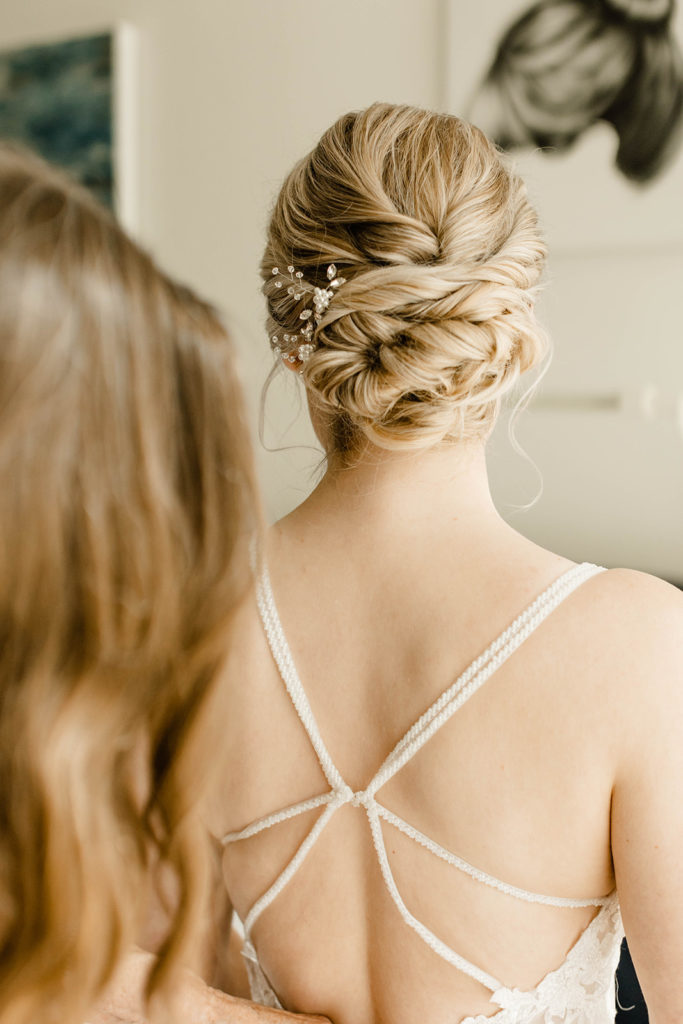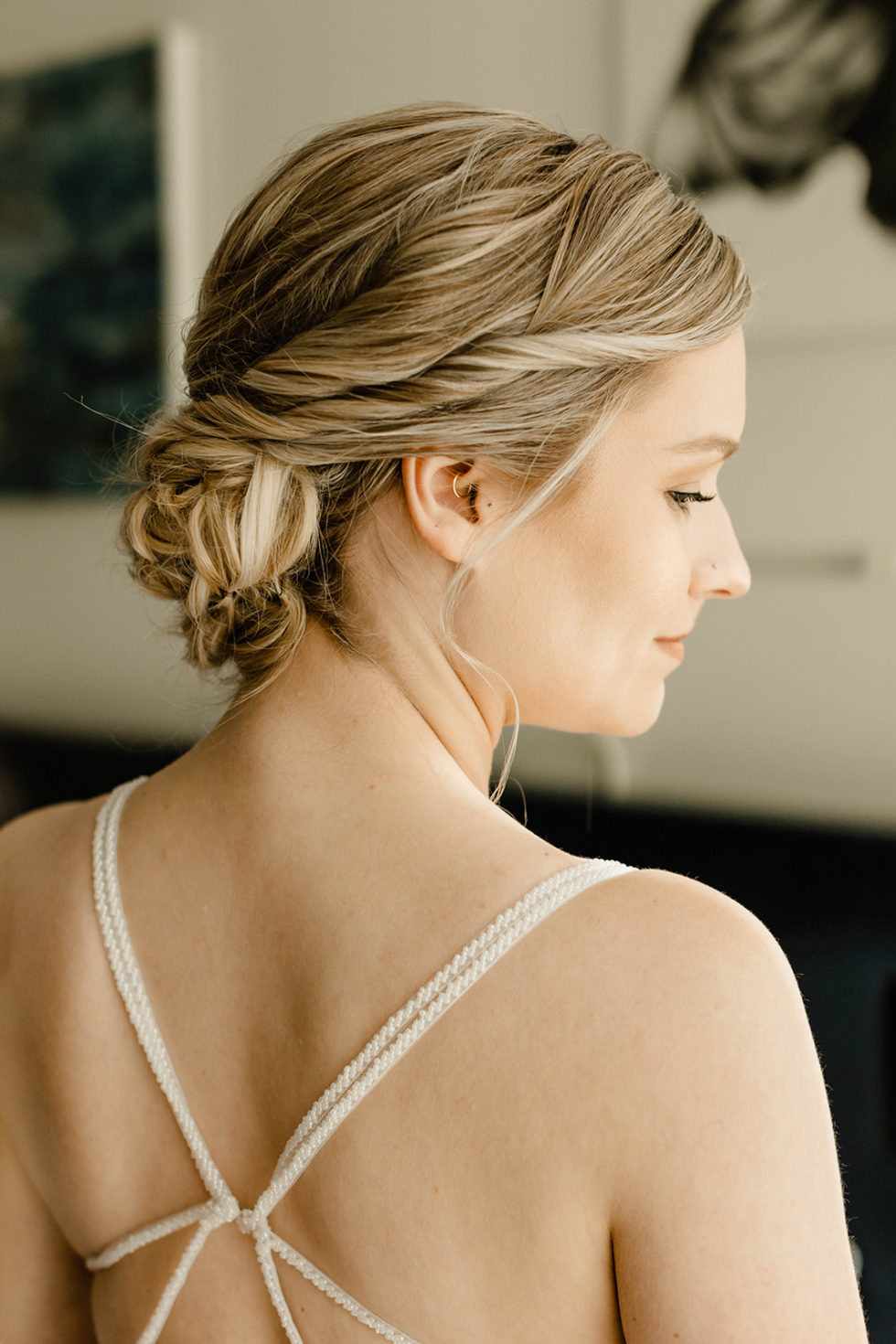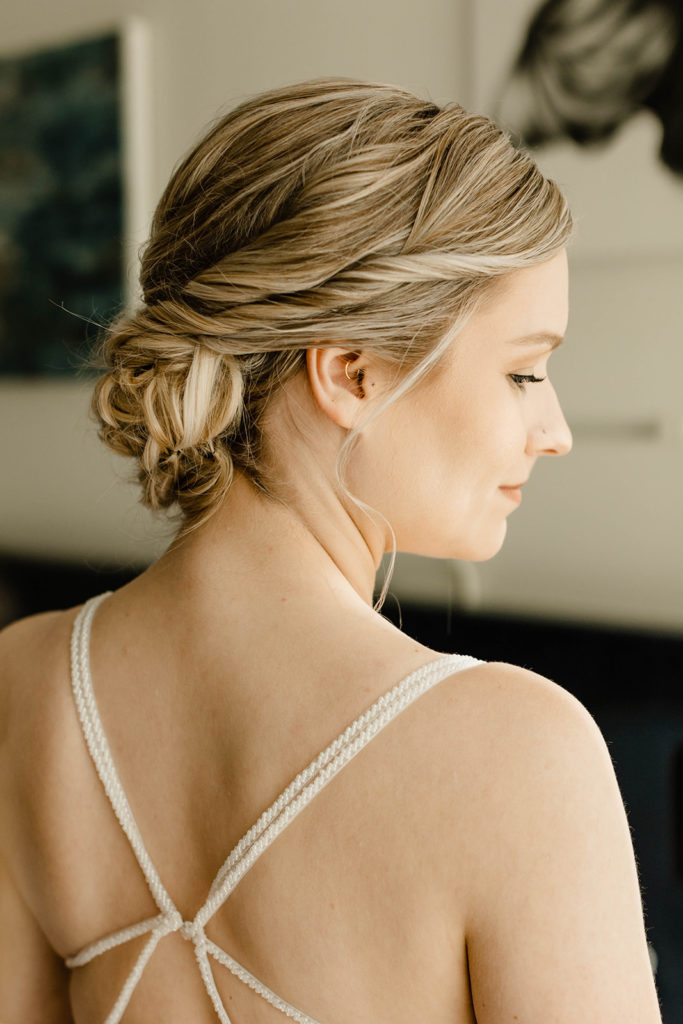 Wedding Delivery + Setup Crew 
This group of vendors includes a lot of people. Think:
Florist 
Rental Company 
Bakers 
Decorators
These people put a lot of effort into making sure everything turns out perfect for your wedding day. Although it's not necessarily expected, it's a nice gesture to tip $50 to each vendor.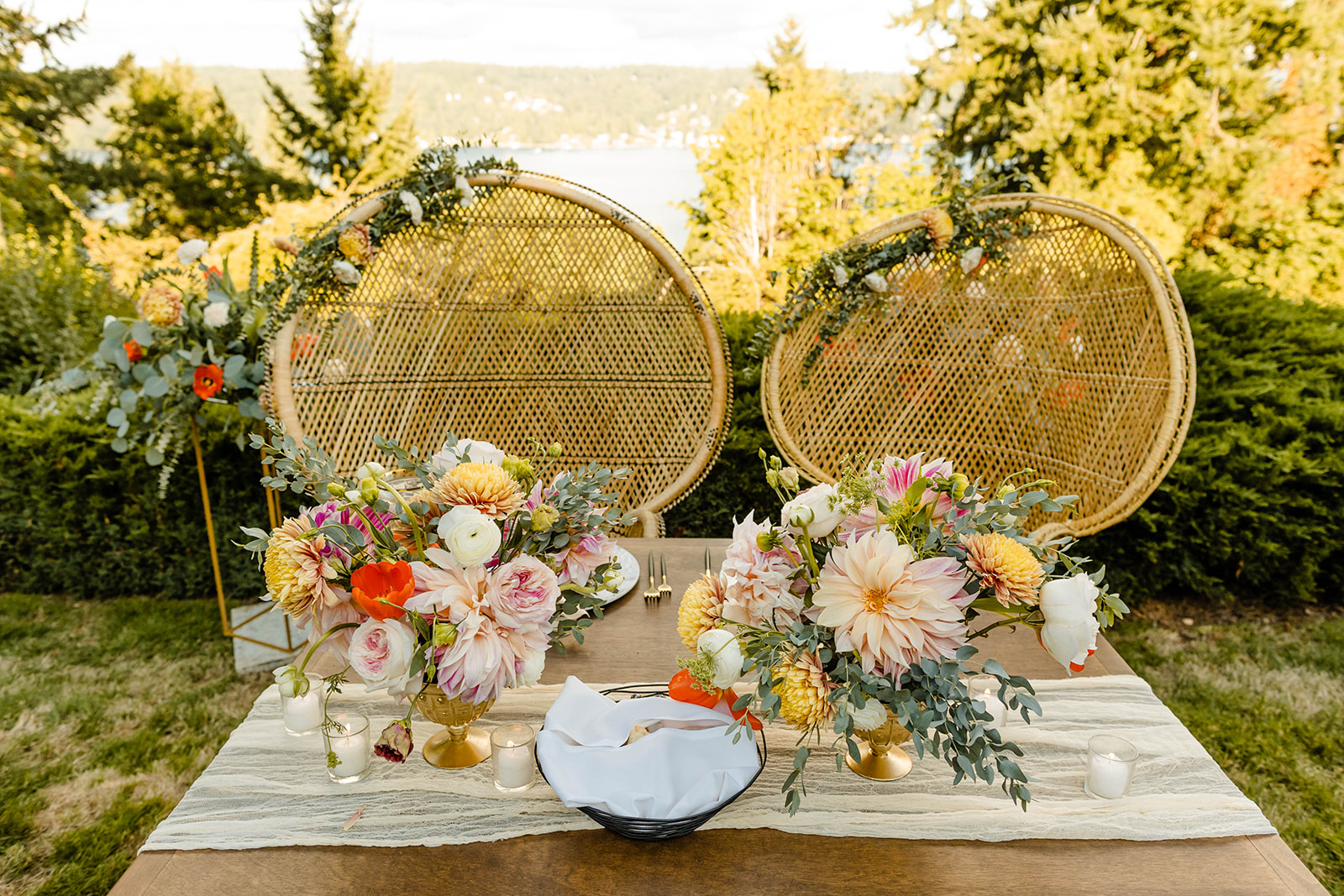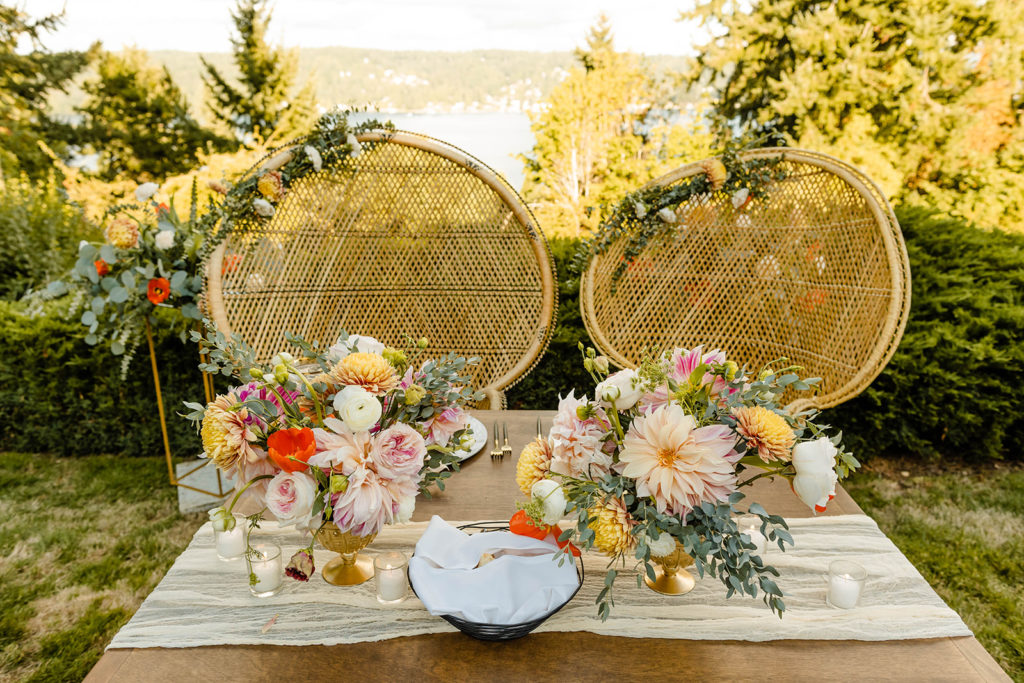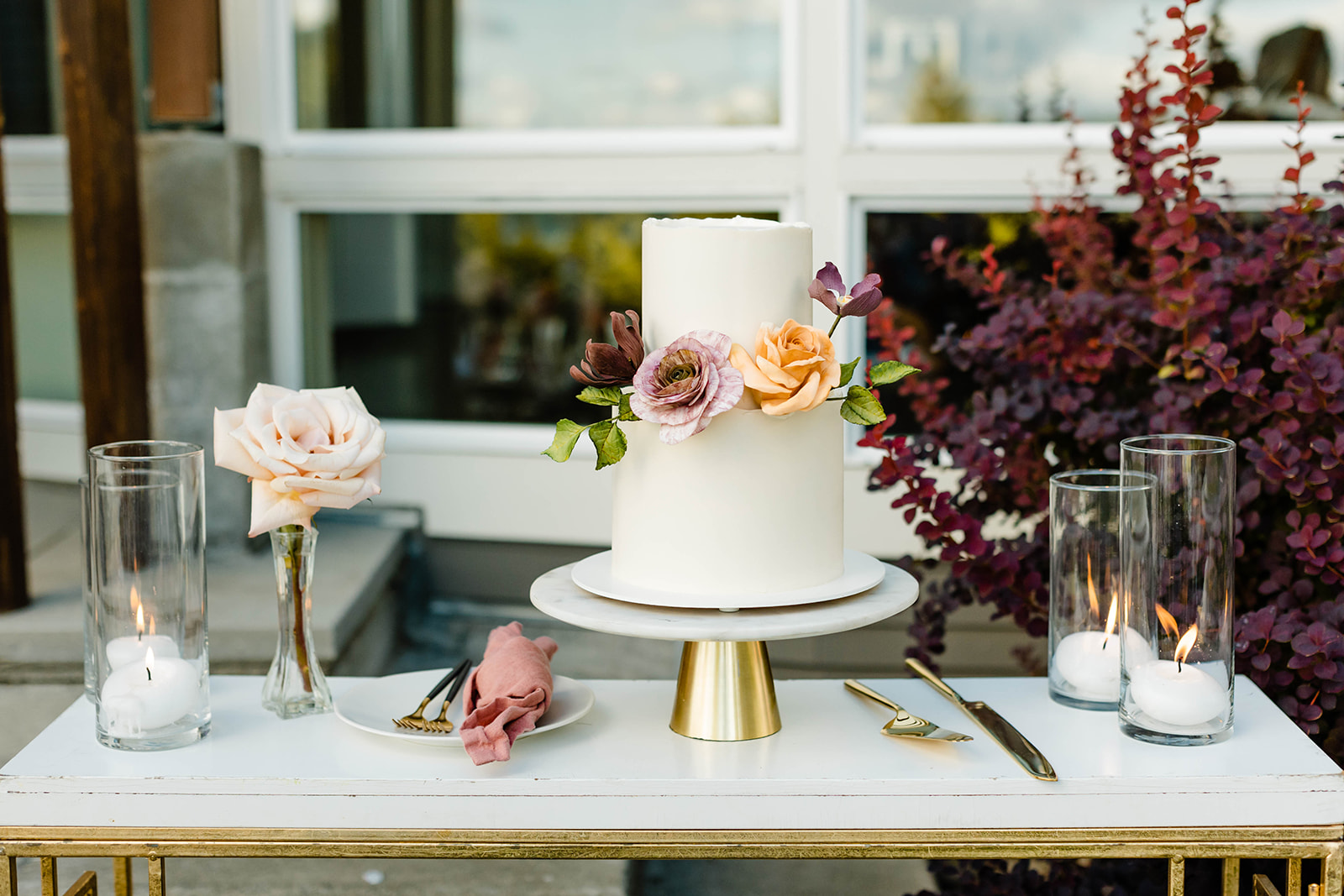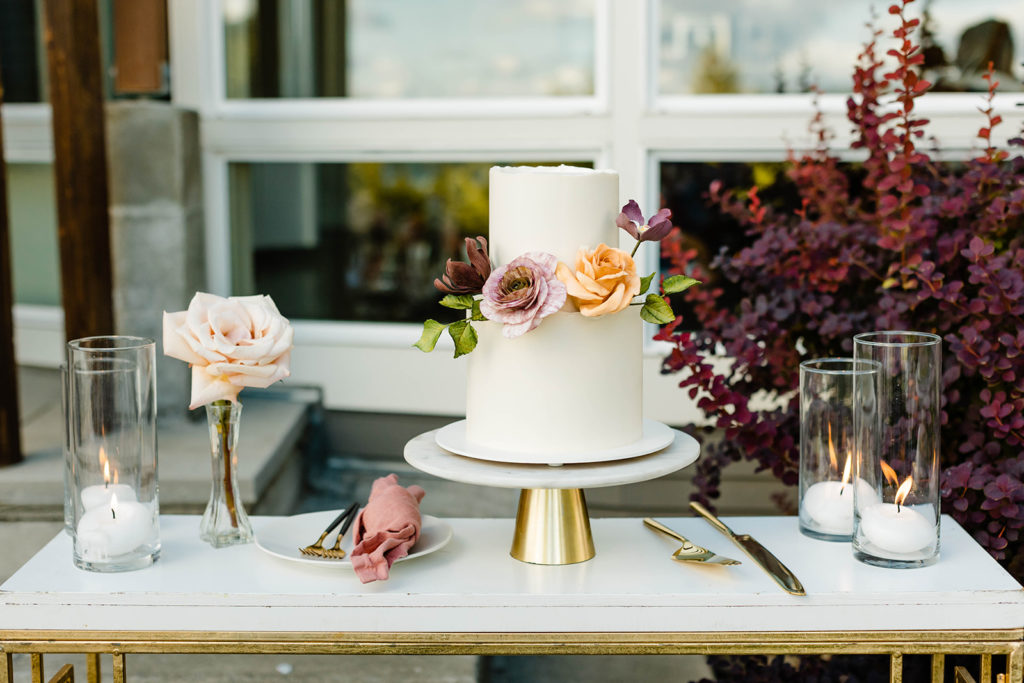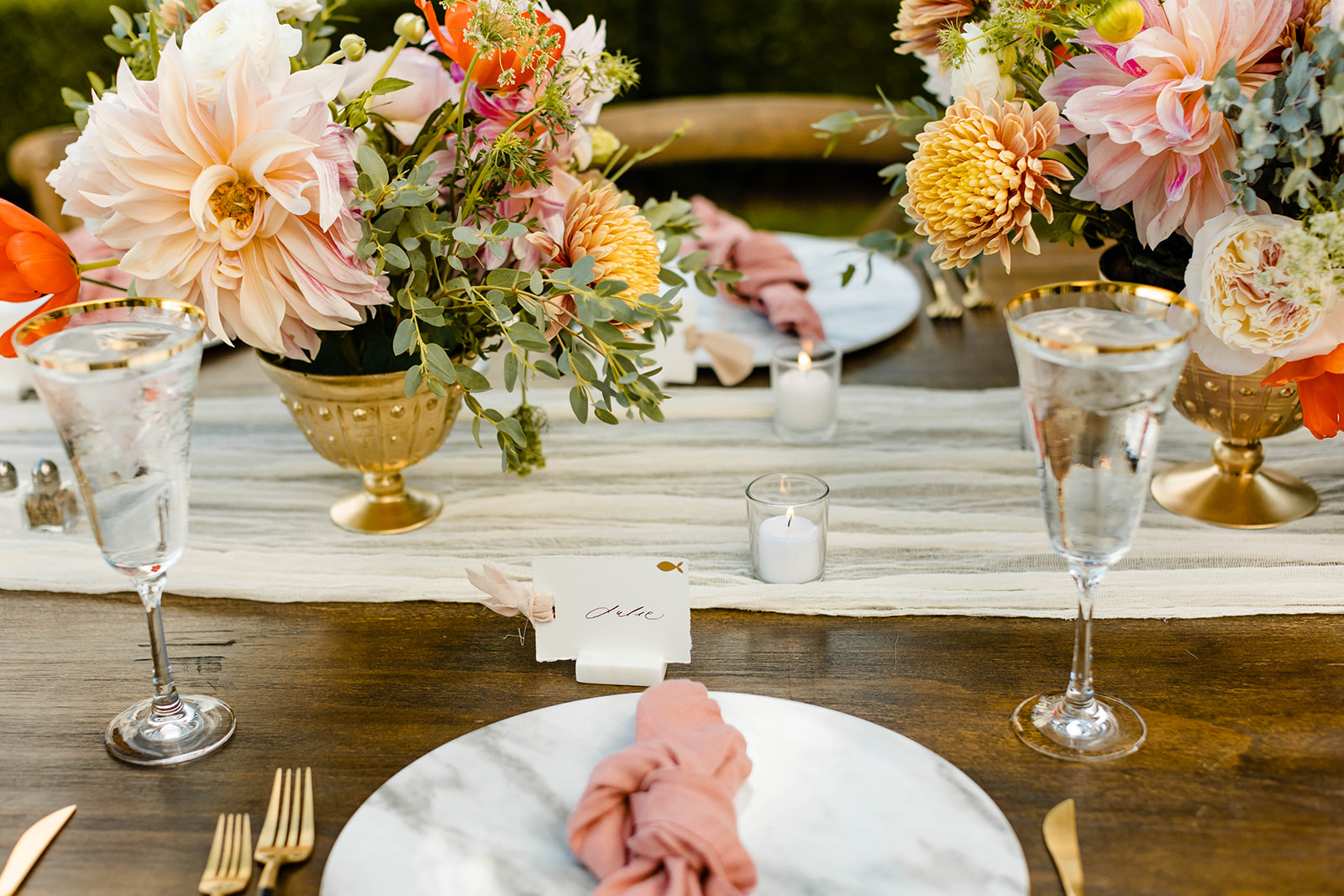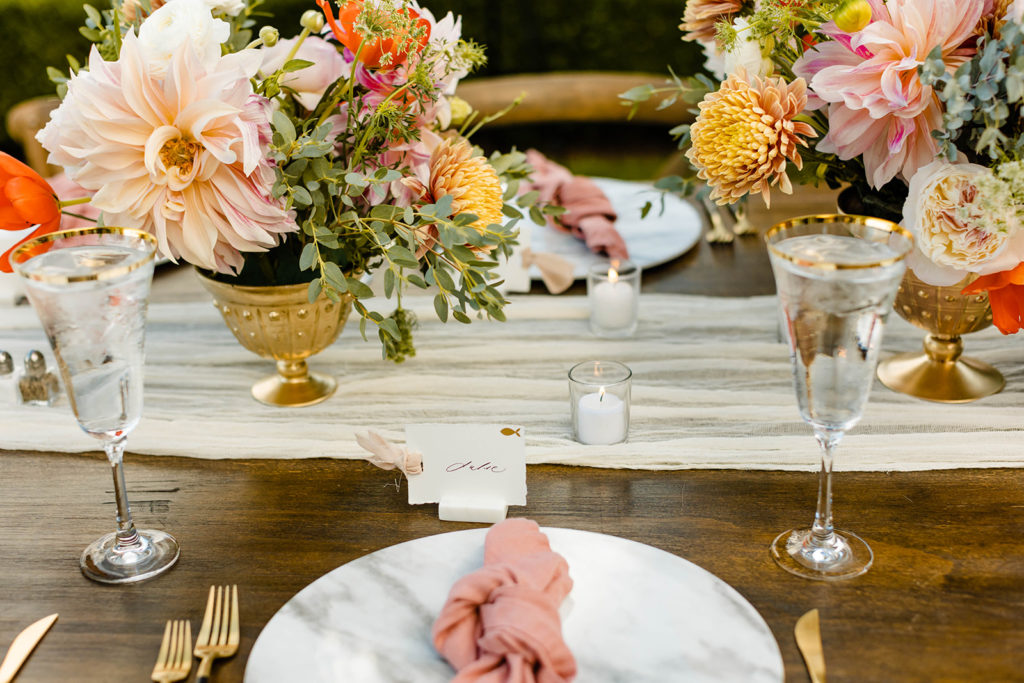 Wedding Officiant
Especially nowadays, it's very common to hire your friend or family member to officiate your wedding. Even if you do this, a nice, personal gift goes a long way to show your appreciation! If you do hire someone outside of your circle, it's often expected to tip them around $100.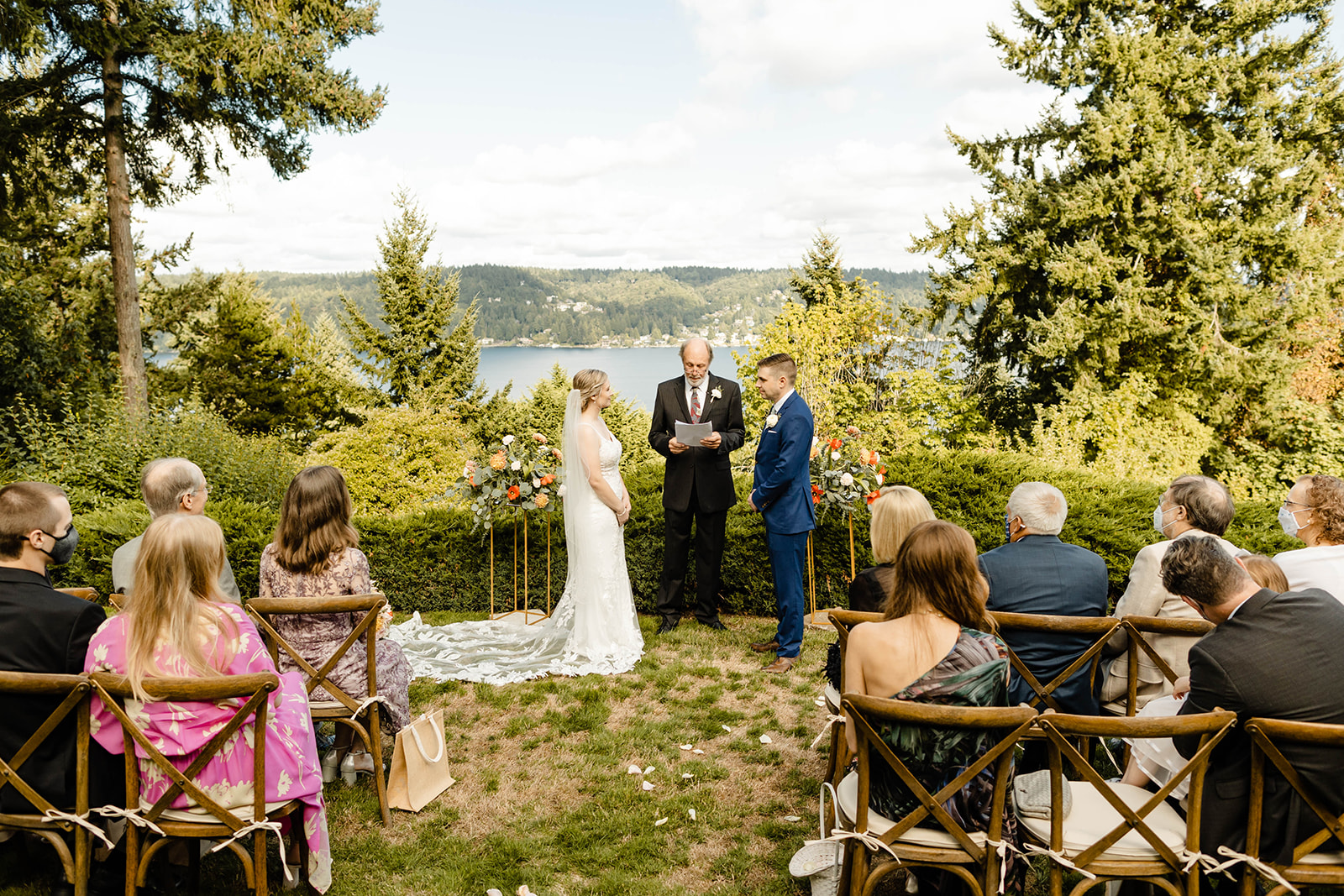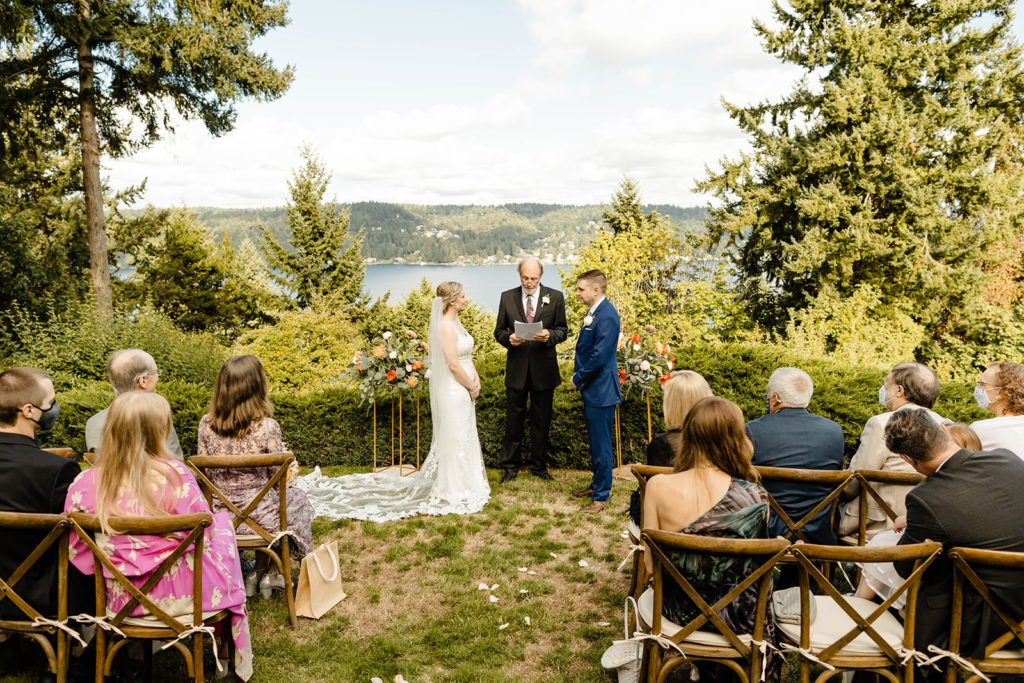 Photographer + Videographer
For your photo/video team, it's customary to tip $100 to each shooter.
If they offer a complimentary engagement session and made you feel extra comfortable in front of the camera, it's a nice way to say thank you.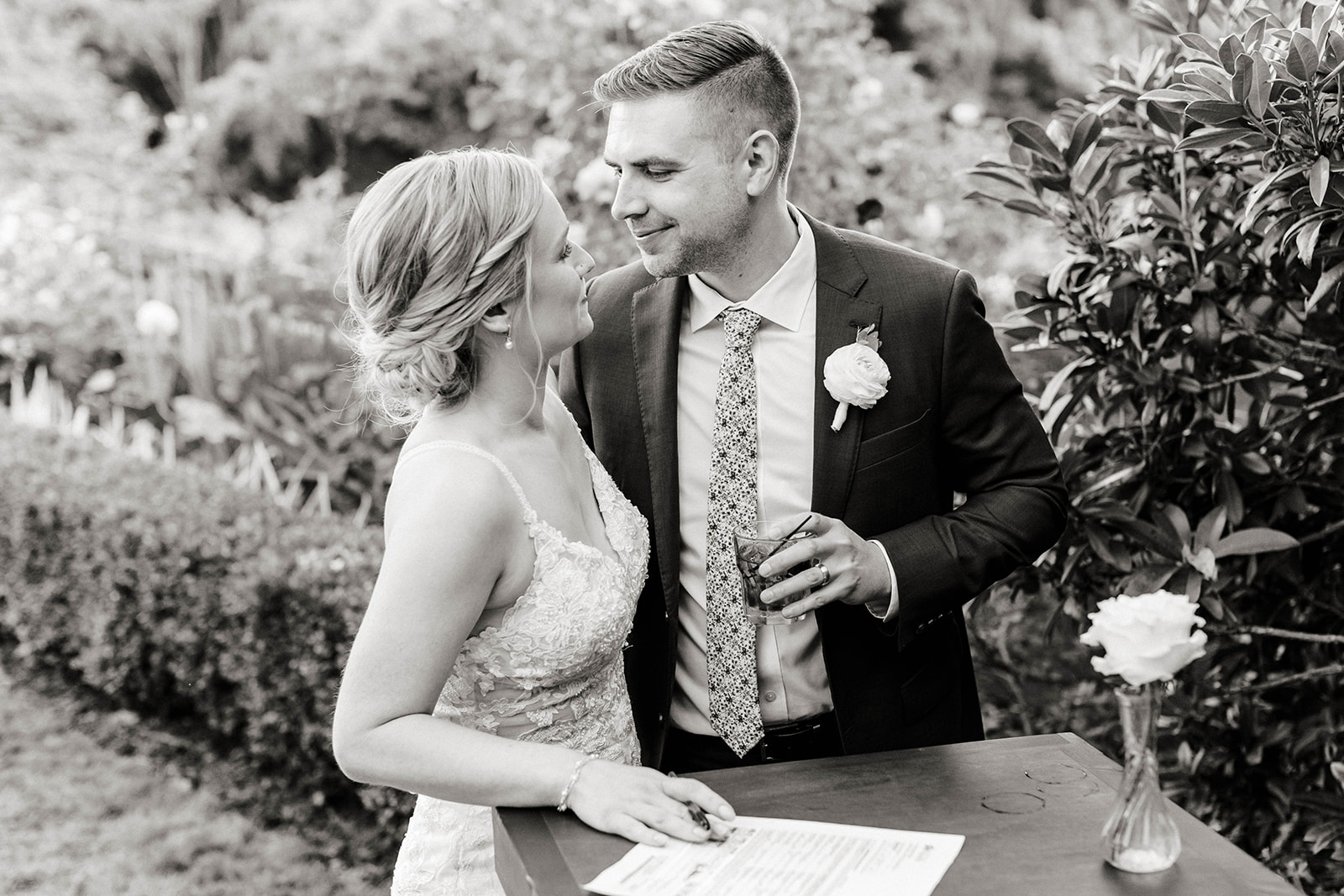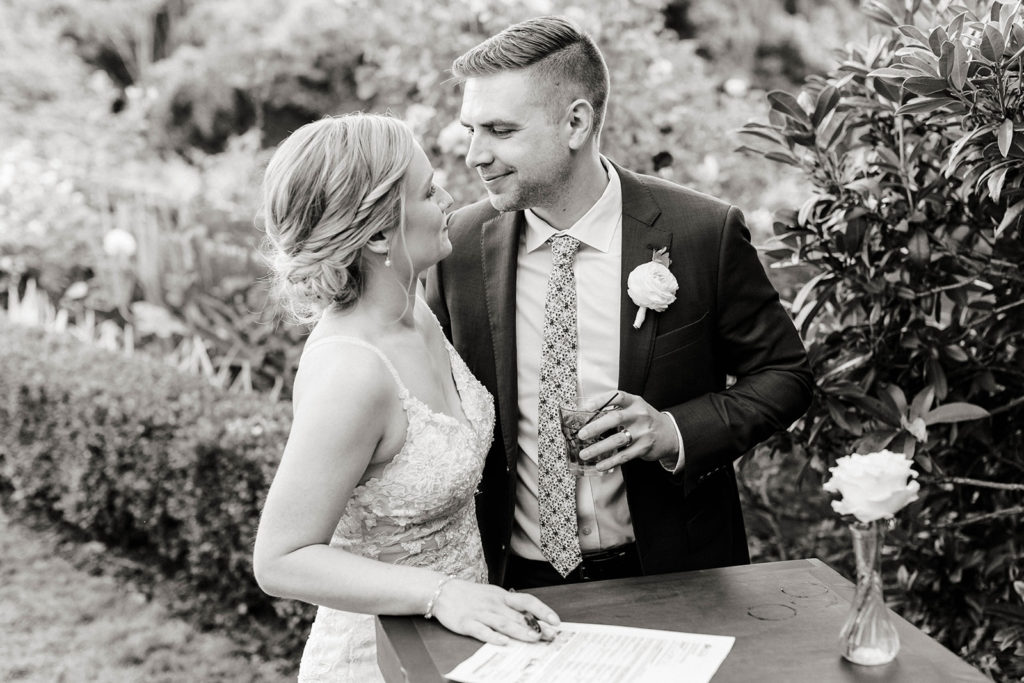 DJ + Live Entertainment
If you're hiring a DJ for your ceremony, cocktail hour, and/or reception, tipping is encouraged. If you feel that they went above and beyond on your day, whatever you feel comfortable tipping them would be much appreciated.
If you have live band members, gratuity is usually expected. Tipping around $50 per band member is the standard!.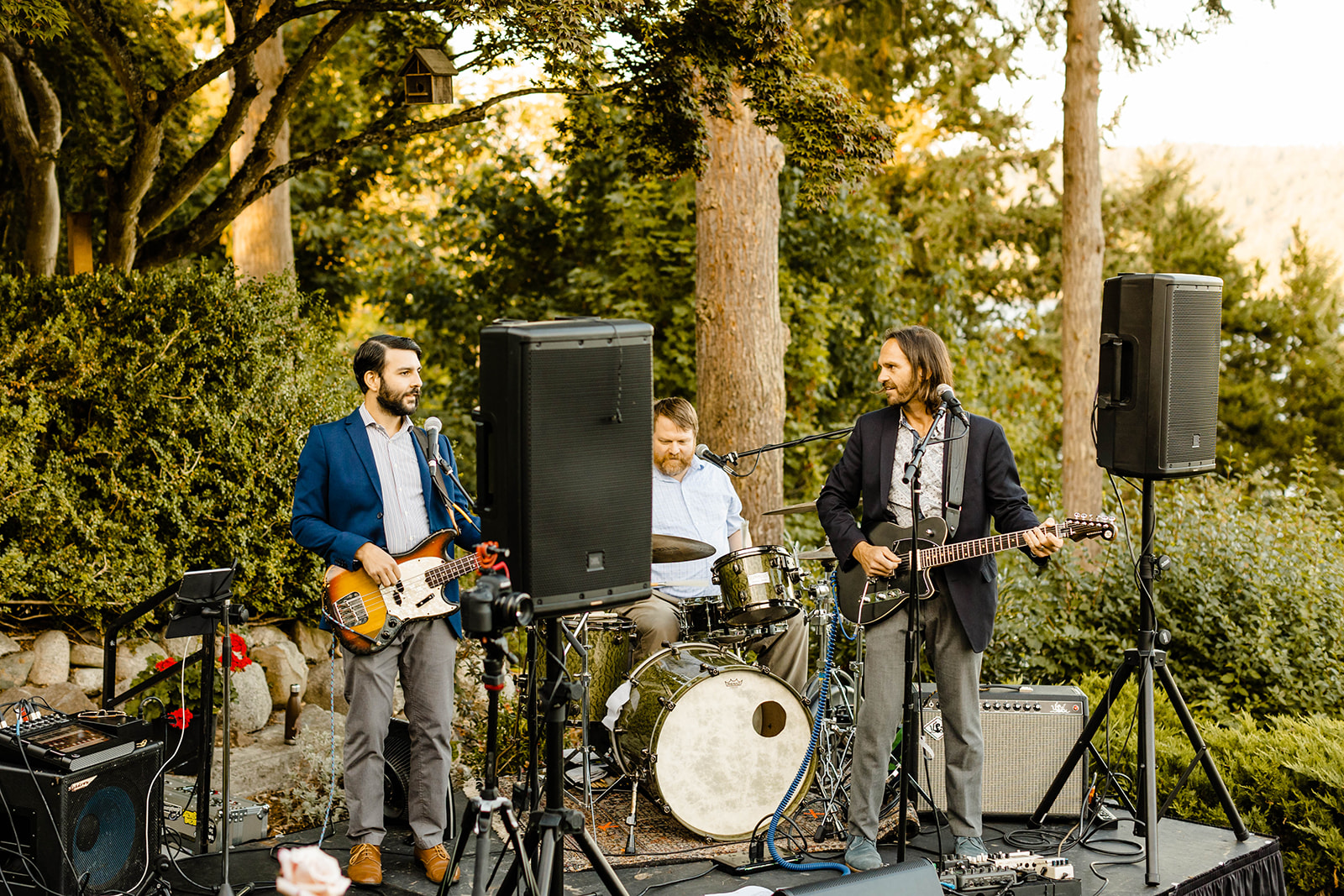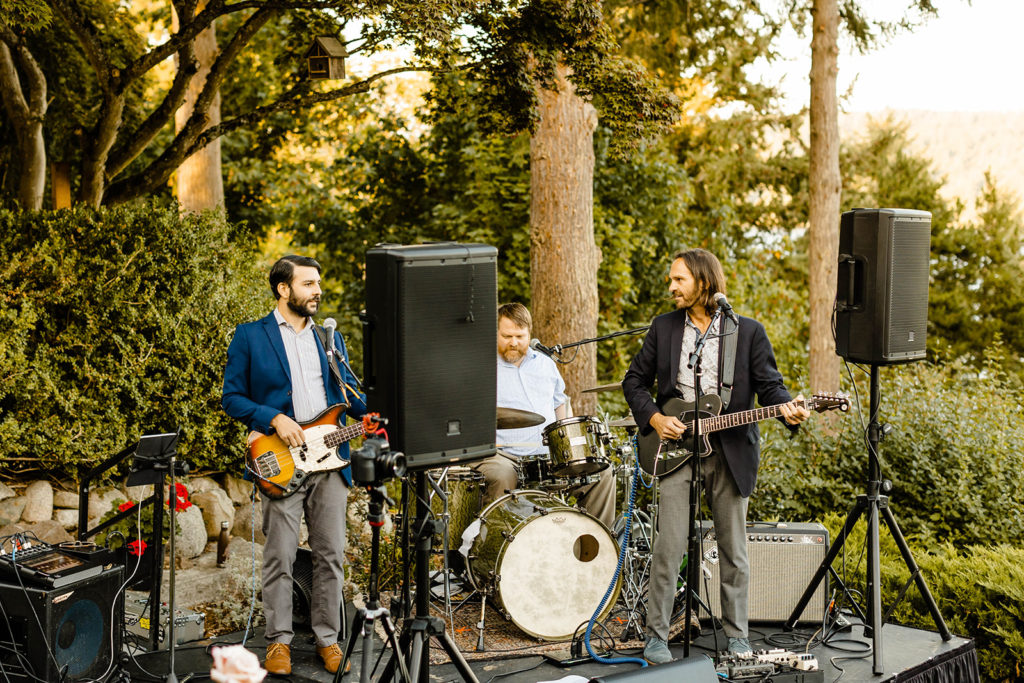 Wedding Transportation + Catering + Bartenders
These vendors typically have a gratuity clause in their contract, so keep a lookout for that when you sign it. However, tipping extra is always appreciated! Bartenders will typically have a tip jar that both you and your guests can contribute to.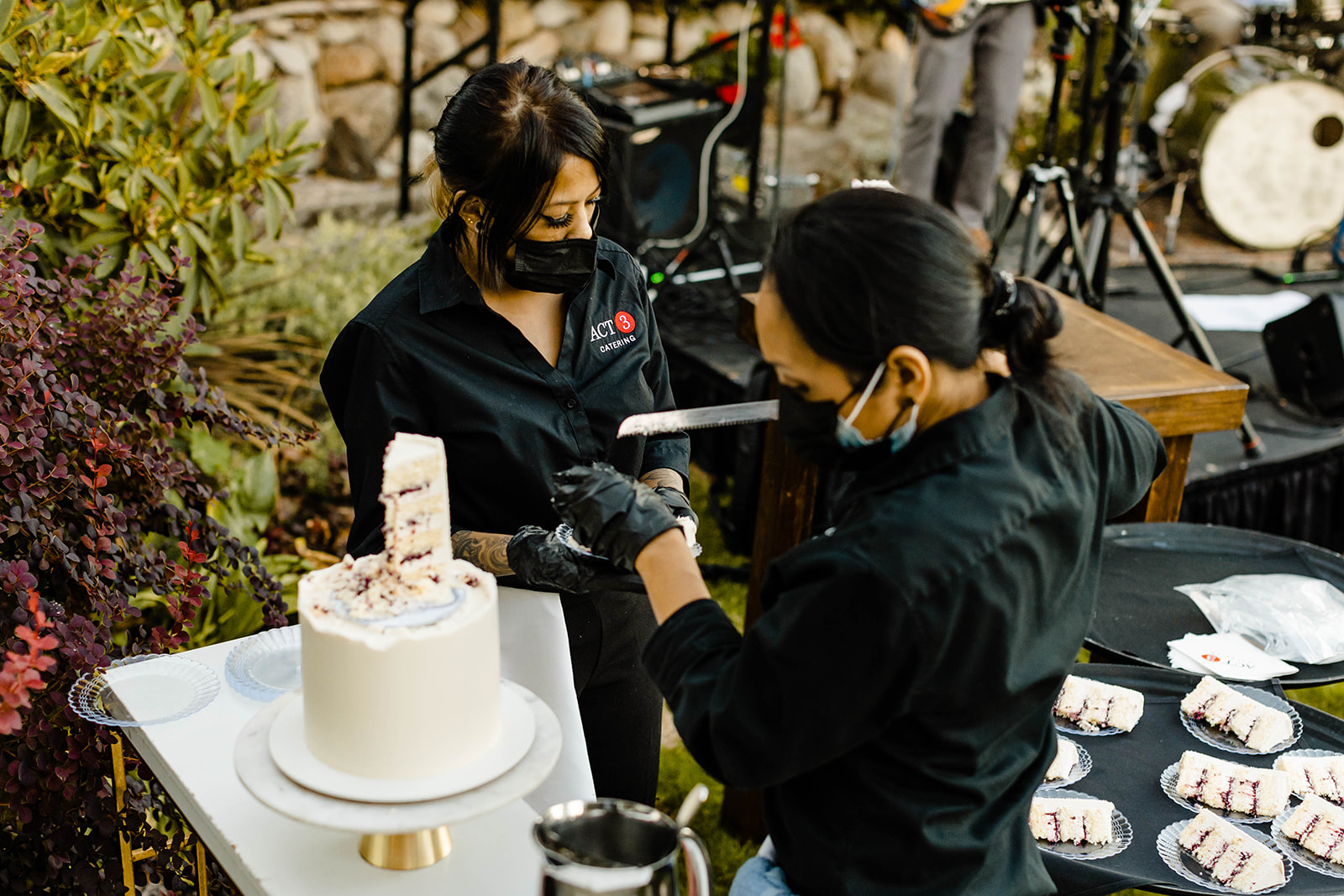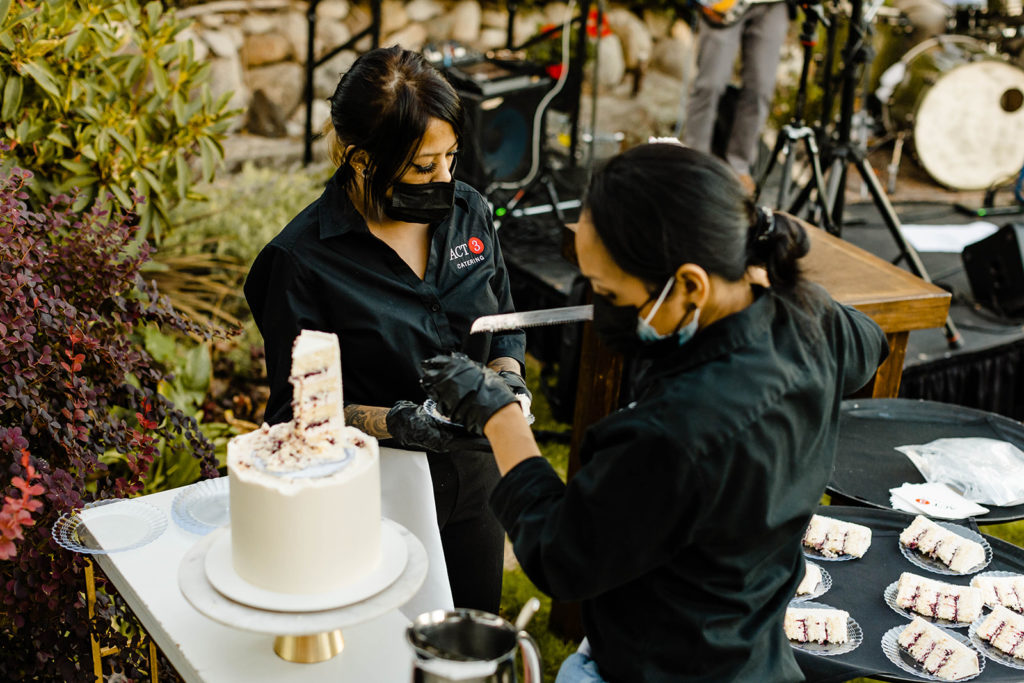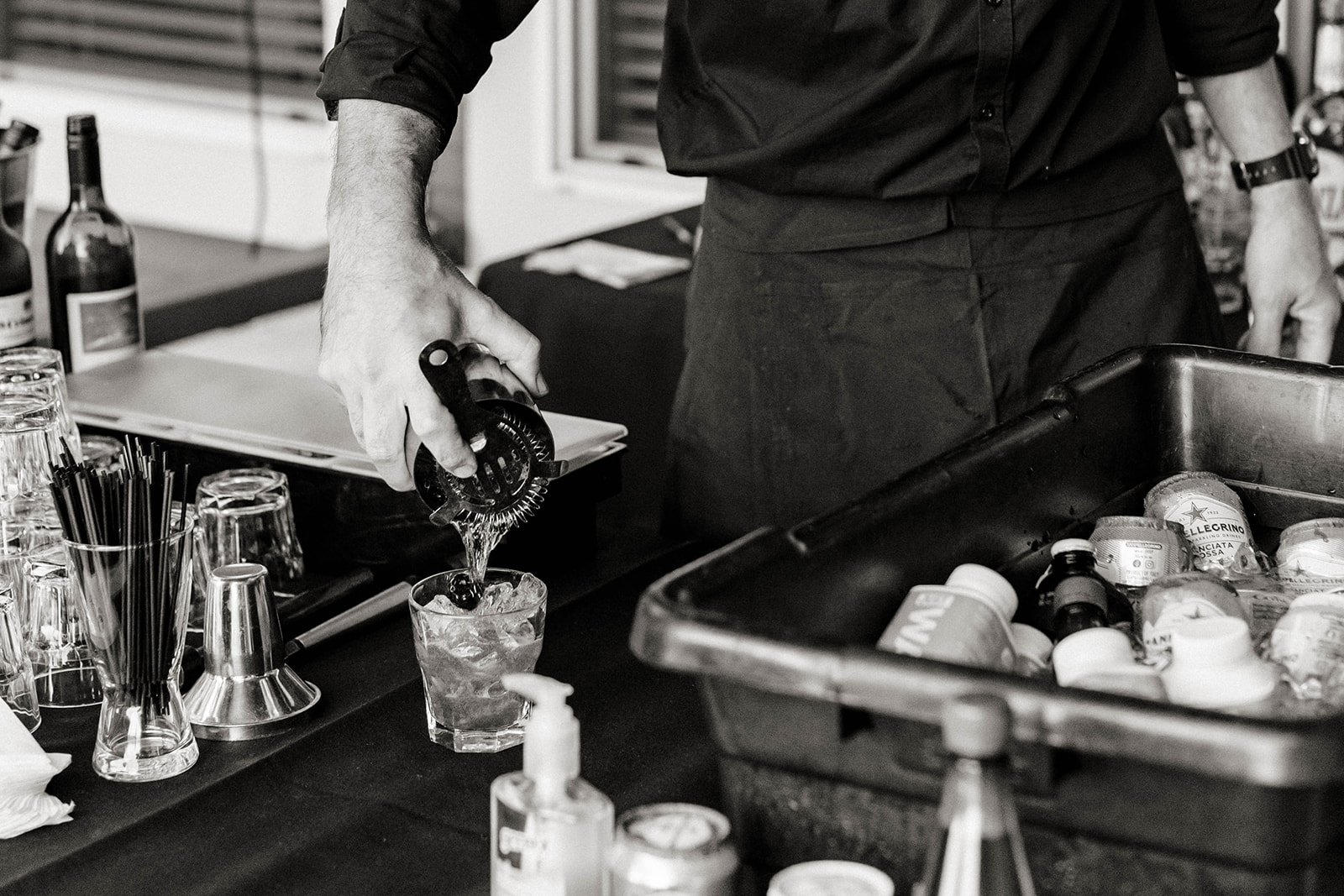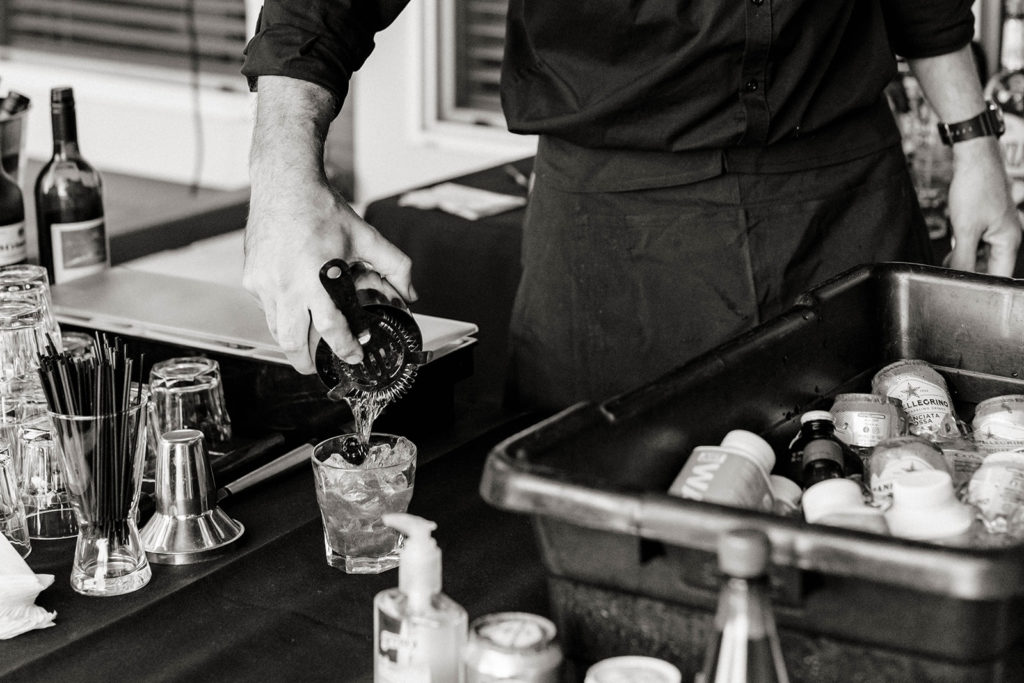 Wedding Coordinators 
For your wedding planner or coordinator, it's customary to tip 10-20%. We genuinely do everything we can to make sure your day is as stress-free for you as possible, so if you choose to tip us, we're extremely grateful! It reminds us how much our couples appreciate the countless hours that go into making your day as seamless as can be.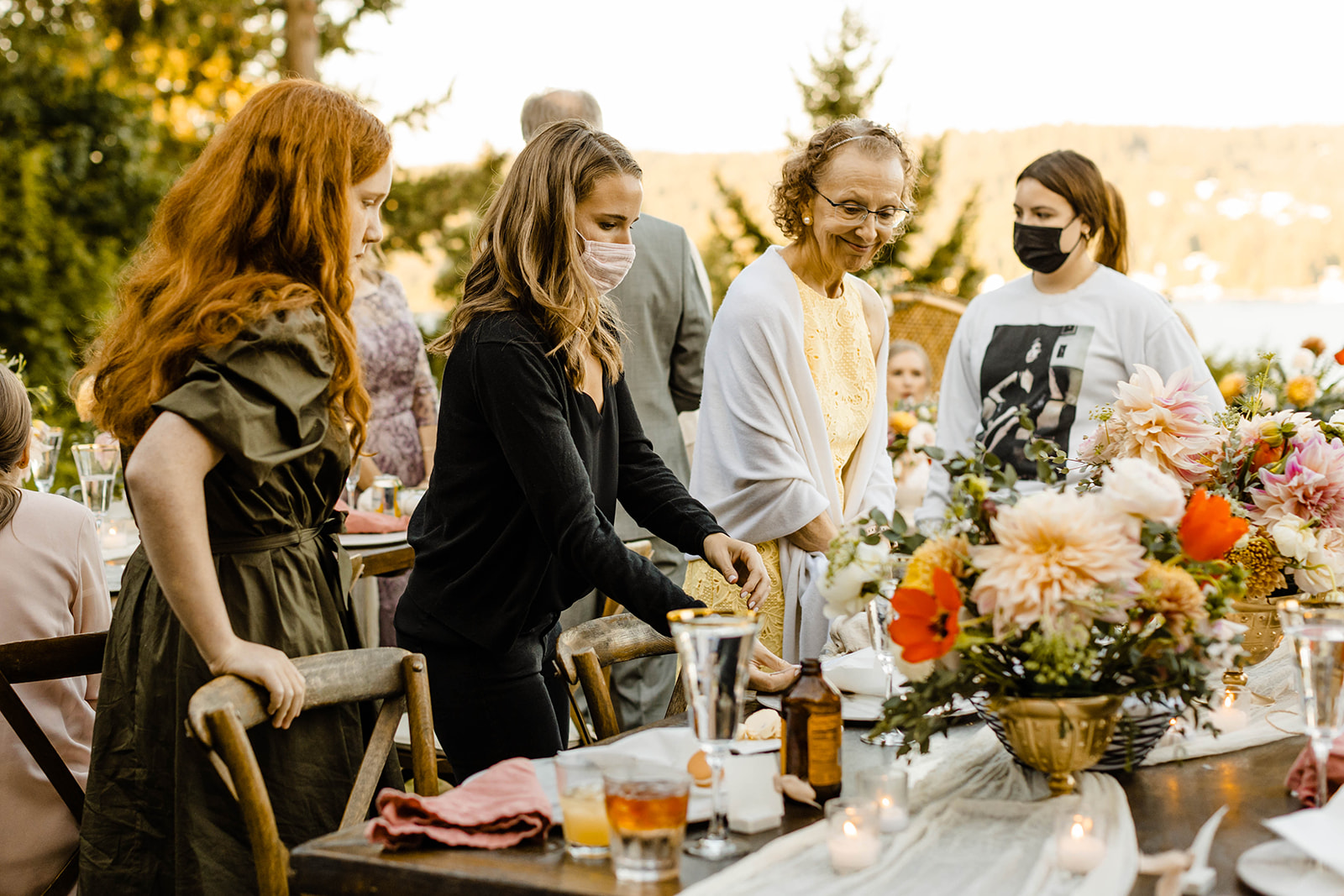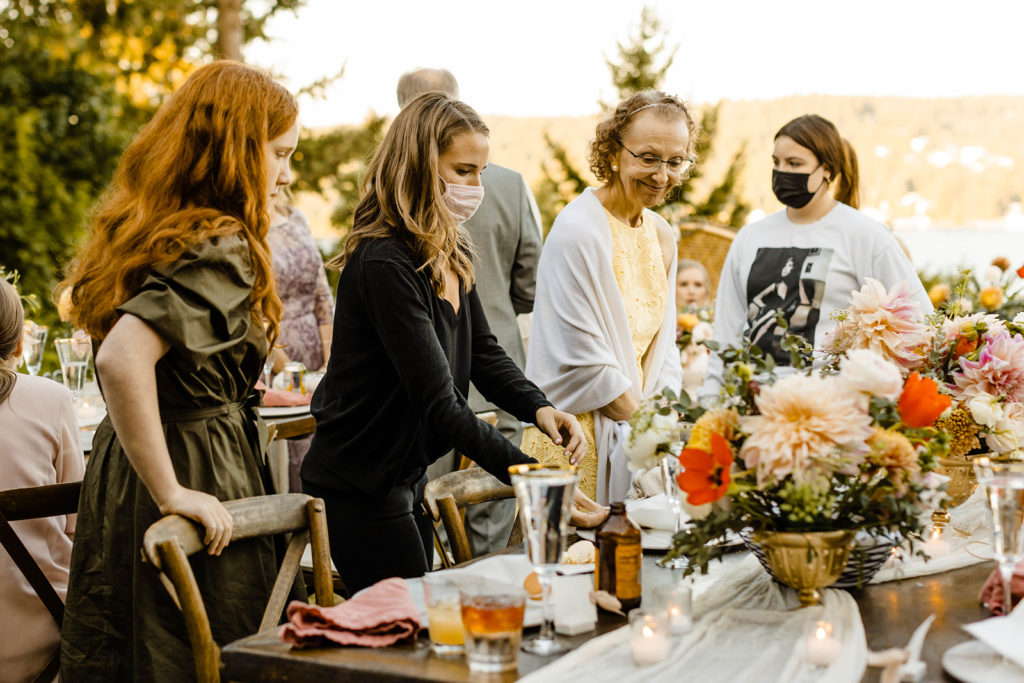 PRO TIP – The best way to make sure that your tips get where they need to be is to have separate marked envelopes for each vendor. You can give these envelopes to your coordinator and they will make sure they're distributed throughout the day!
At the end of the day, all your vendors would be extremely grateful if you chose to tip them. If you don't feel like tipping, leaving them a raving review is by far the next best thing. Recommending them to your friends and family also goes a long way. 
If you're planning your wedding and you're in need of a coordinator, I would love to chat with you! To inquire about your event, you can fill out my contact form and I'll get back to you as soon as possible. 
Vendors from above photos:
Photography – TMinspired
Videography – Ochoa Wedding Films
Caterer – Act 3 Catering
Cake – Honey Crumb Cake Studio
Florist – Love Blooms Event Design
Rentals – Cort Party Rental