Seattle is know as one of the hippest places in the Pacific Northwest and personally I think one of the most beautiful cities in the country! Due to the natural beauty of Seattle and all the sounding areas it is no surprise this is a popular place to get married. We have so many options for naturally beautiful backdrops. Here are some tips how to plan your Seattle wedding!
Let's Chat Weather
Seattle is known for being one of the rainiest places in the US, but don't let that stop you from having your dream PNW wedding! For us who live here know that a light drizzle is more common than a crazy downpour. If you are desperately wanting an outdoor tent free wedding I would recommend getting married in July or August. If you are okay with a "rain plan" then you have more options for dates. Most of our outdoor only venues have weddings from May though early October.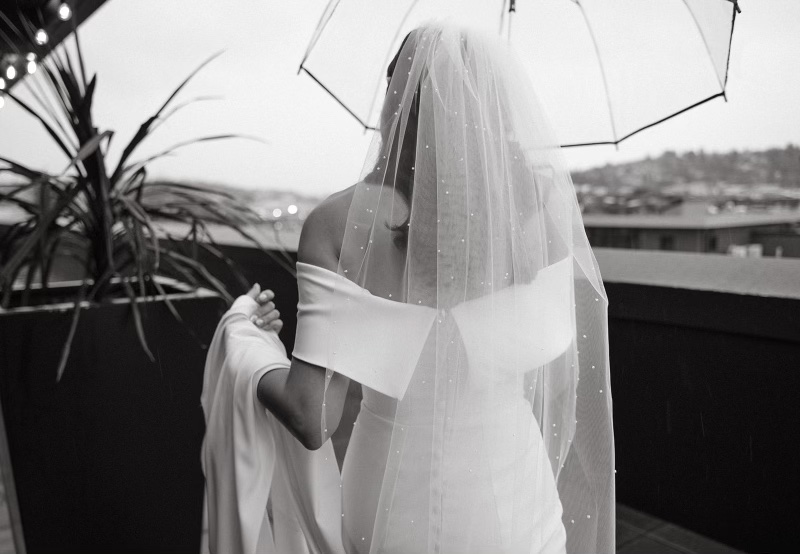 Wedding Venue Options
Seattle is surrounded by so many bodies of water which means the water front venue options are AMAZING! Here are some of my favorite –  The Admiral's House, The Edgewater, West of the Waterway, Dockside At Dukes, The MV Skansonia.
Washington is also known for their barns. If are you looking for a barn wedding you have many options!  Some of my favorite are  – The Kelley Farm, Dairyland, Machias Meadows, Bella Luna Farms
Because of 'all the rain' Seattle gets we have many lush garden options. Here are some of my favorite – Center of Urban Horticulture, Christianson's Nursery, Rock Creek Garden
Seattle being so 'hip' check out these fun industrial/chic venues – Block41, Within Sodo, Fremont Foundry, Axis Pioneer Square, THE101.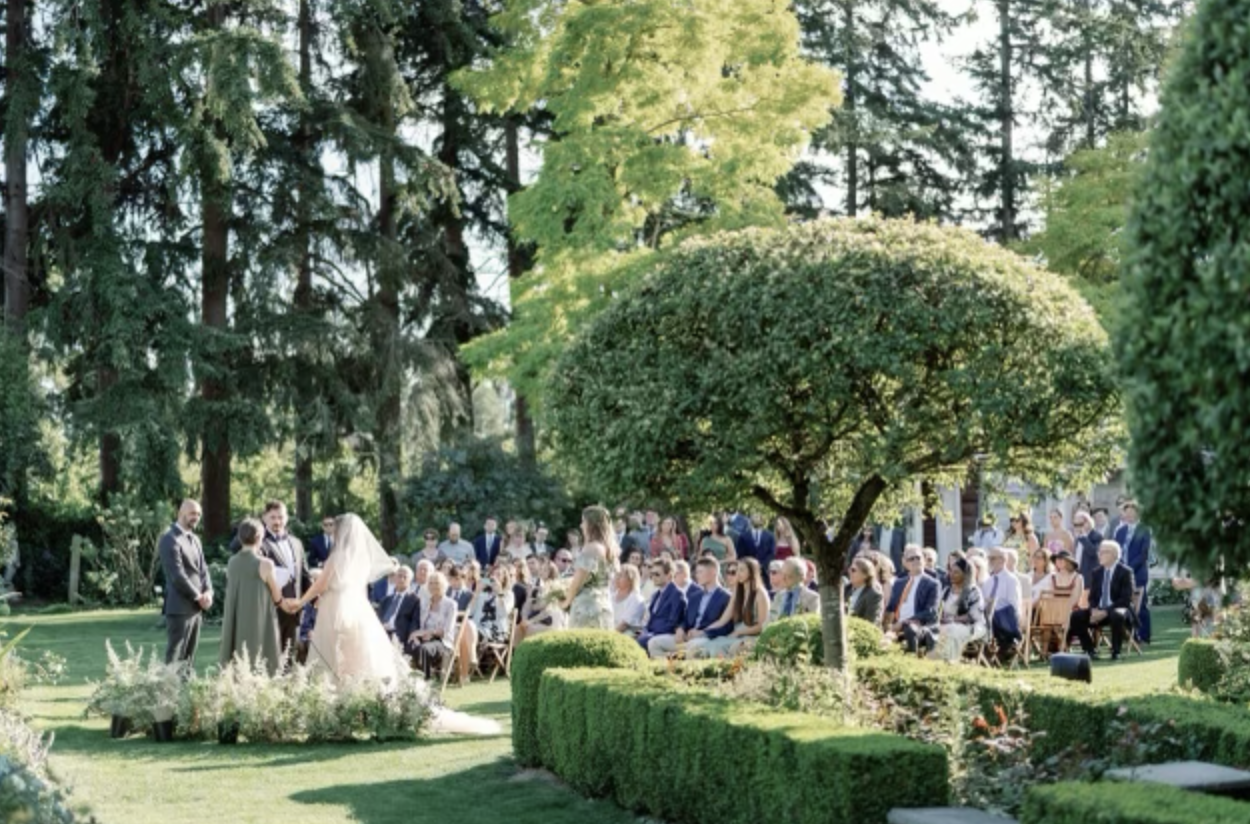 Marriage License Requirement
Each state has different marriage license requirements. In Seattle you fill out an application and it takes around 2 weeks to receive. You then have 60 days to have your wedding and send in your marriage license. If you don't mail it in within the 60 days you will have to re-apply for a marriage license, re-sign and mail in.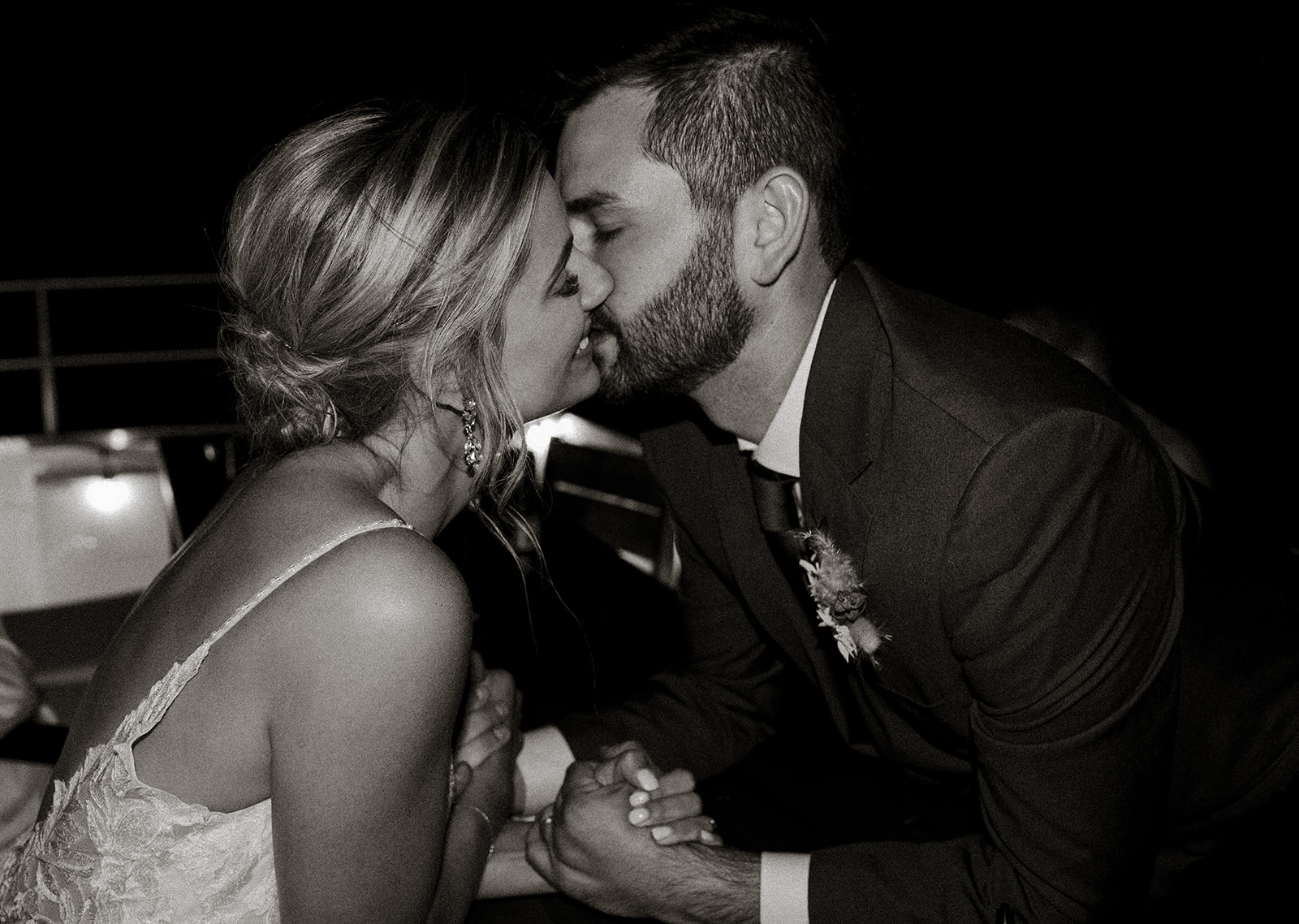 Looking to get married in the Seattle Area and have lots of questions, send us an inquiry and let's chat! We have lots of planning tips to help you out!