It's that time of year again where we get to vote for who we think is the "best of" in each wedding vendor category! Voting is now open till February 9th so head over to make your vote via Seattle Bride Magazine! This is the first year I am going for Seattle's Best Wedding Planner! I would greatly appreciate your vote! As a planner I work with so many talented wedding vendors and wanted to highlight (SOME) my favorites in a few categories to help you vote.
Wedding Photographers:
TmInspired- Taylor and I met when I first moved to Seattle and a friendship quickly grew. She is absolutely wonderful and will be your hype girl on the day of!
Tetiana Photography- I am absolutely obsessed with Tetiana's work! So much so I have hired her to do my own engagement photos this year!
Valen Lee Photography –I had the pleasure of meeting Valen this past summer and I am looking forward to all the weddings we have together in 2023! Amazing husband and wife team!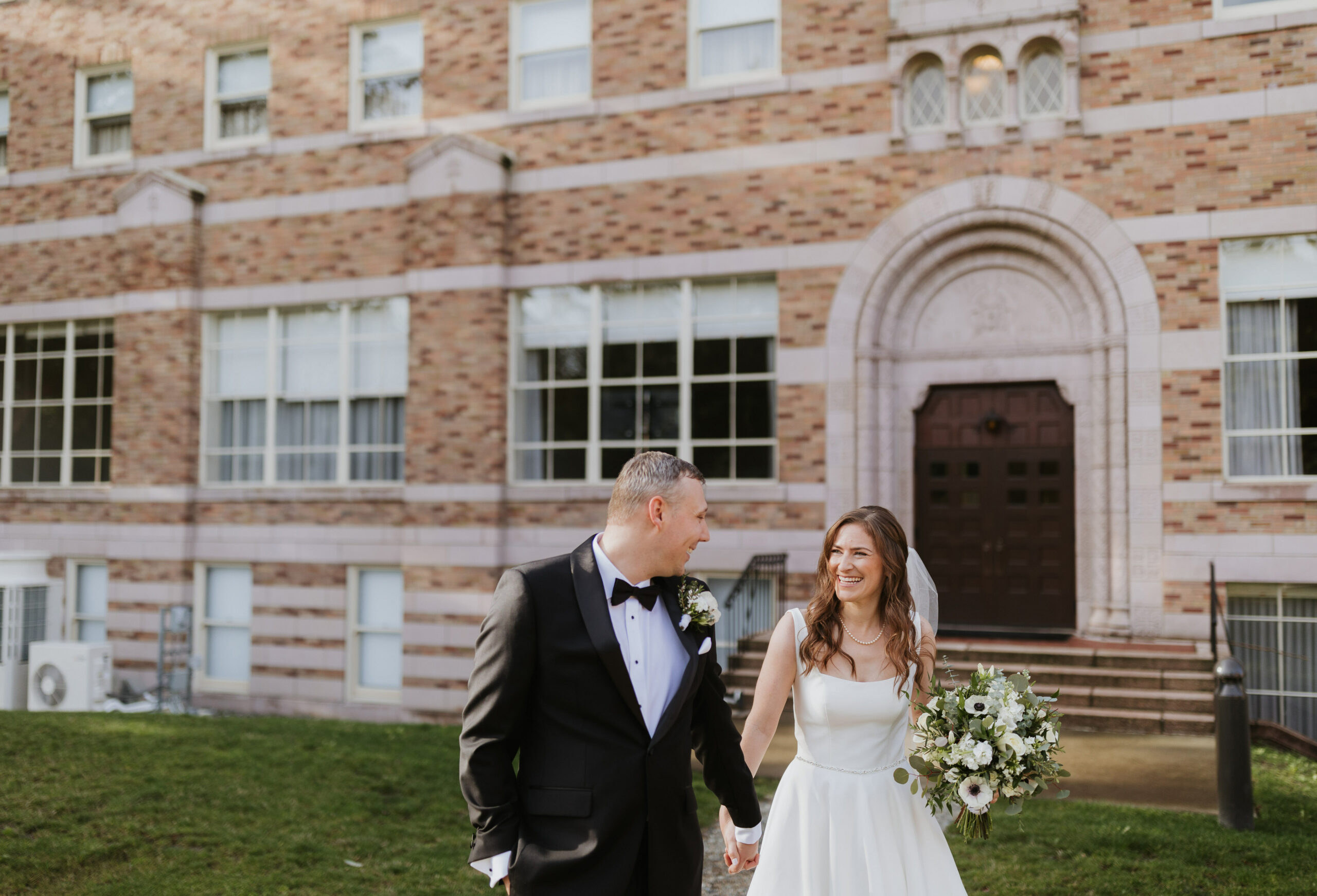 Wedding Videographers:
Ochoa Films –Nathan, Taylor's other half. He is truly one of the kindest humans I have ever met and is the kind of vendor you just simply want at your wedding.
Emerald Media – I have had the pleasure to work with Emerlad Media a few times and the end result always brings tears to my eyes!
Best Floral Designer:
Poppy and Pomegranate – Elyse's work is some of my favorite. She has a unique style to her and the end results are always so gorgeous. I can't wait to see what she has in store for my 2023 couples who have hired her!
Loveleigh Blooms –I was the planner for Leigh's first wedding. She has quickly grown her business and I love supporting her each step of the way!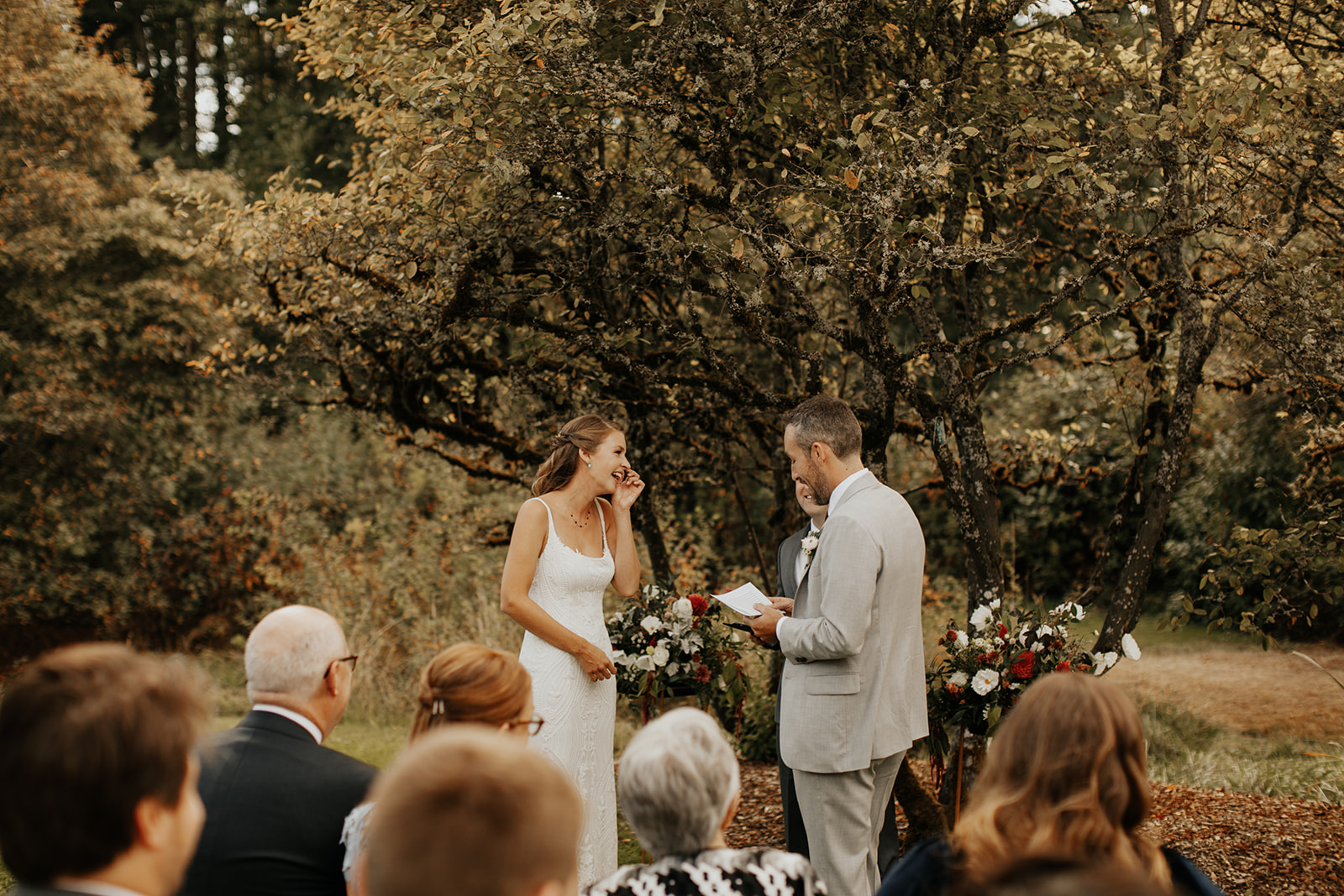 Best Rentals:
CORT Rentals – Always the best go to for rentals!
Fanciful Rentals –If you need soft seating, Fanciful Rentals is THE place!
Balancing Ballons- If you need tabletop decor, Balancing Balloons is THE place!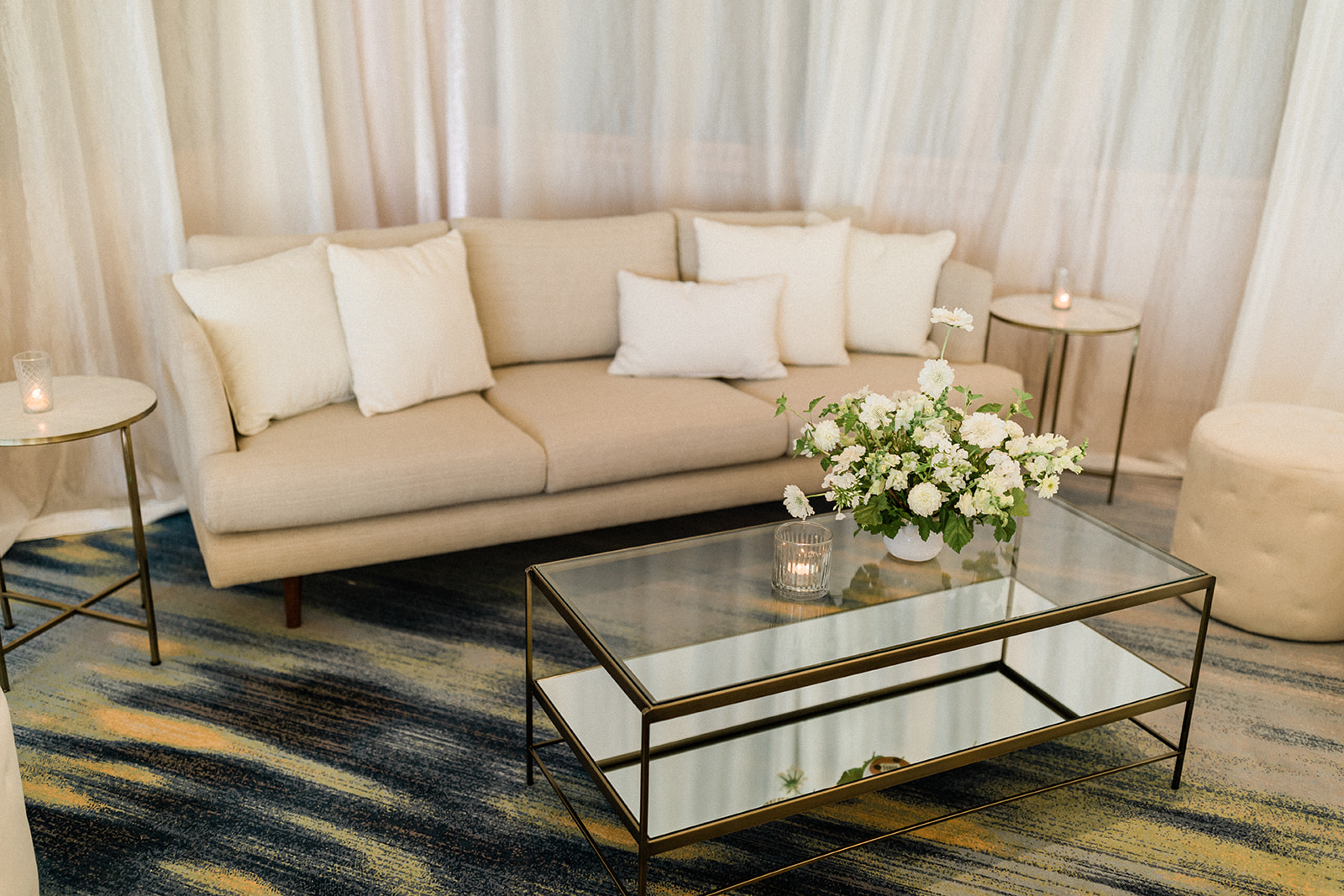 Best Photo Booth:
But first let me take a selfie – Both of these companies have great options to entertain your guests!
Best Band:
Blue Wave Band- David and his band are my go to and always preform so well!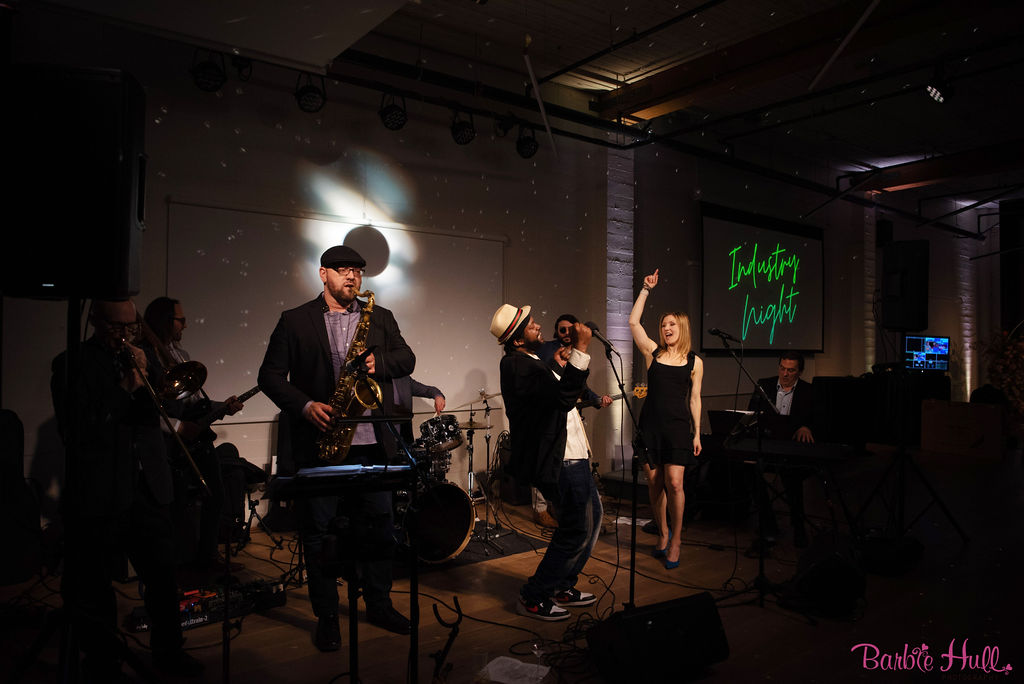 Best DJ –
Love both these companies and can't go wrong with either!
Best Lighting & Audiovisual –
LOVE all three of these companies!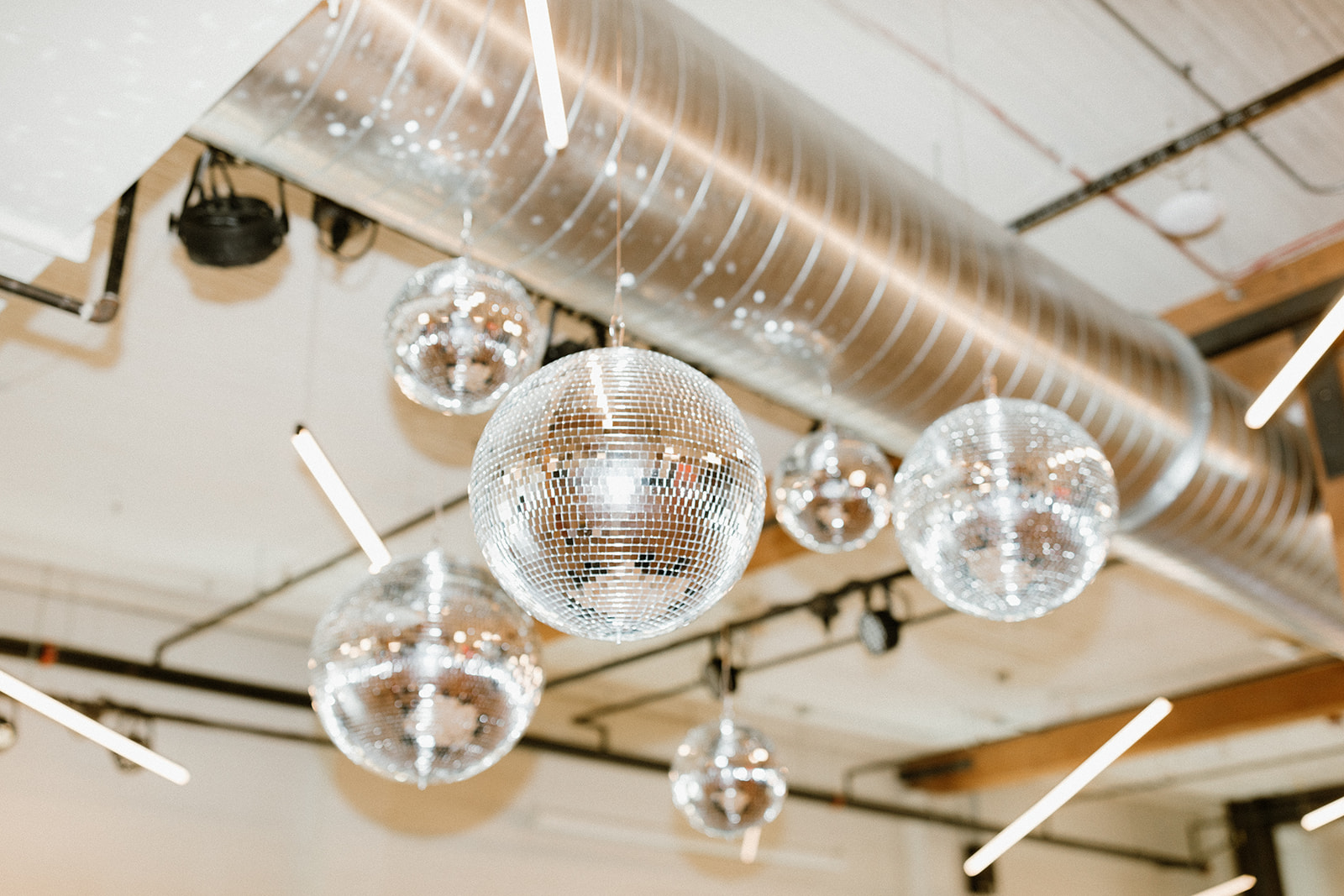 Best Caterer:
Della Terra- When Della Terra is catering you are guaranteed the best local foods around!
Lovely Night- They are quite lovely! One of our lead planners also works for them. The food and service are both exceptional!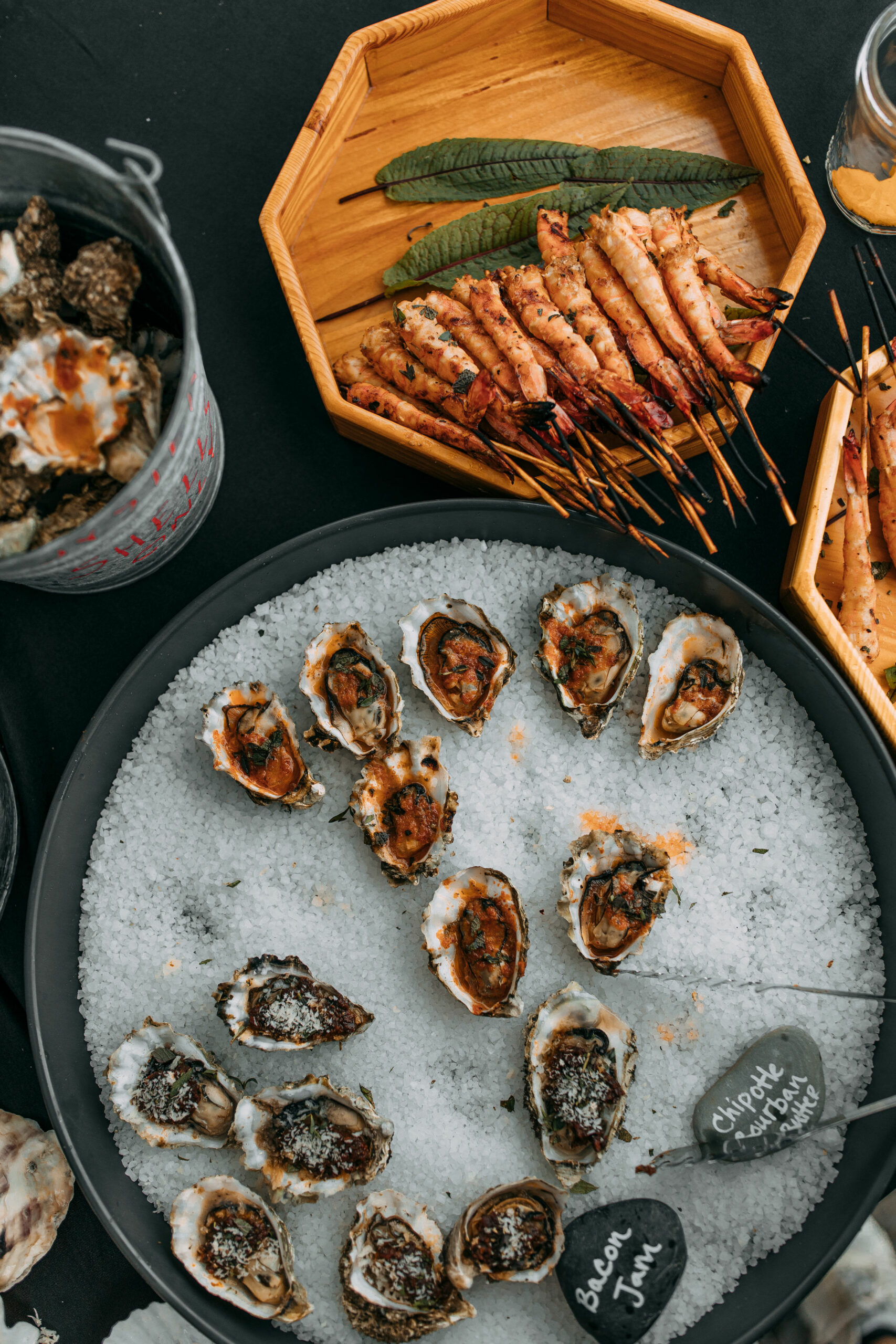 Best Cake –
Did someone say cake?!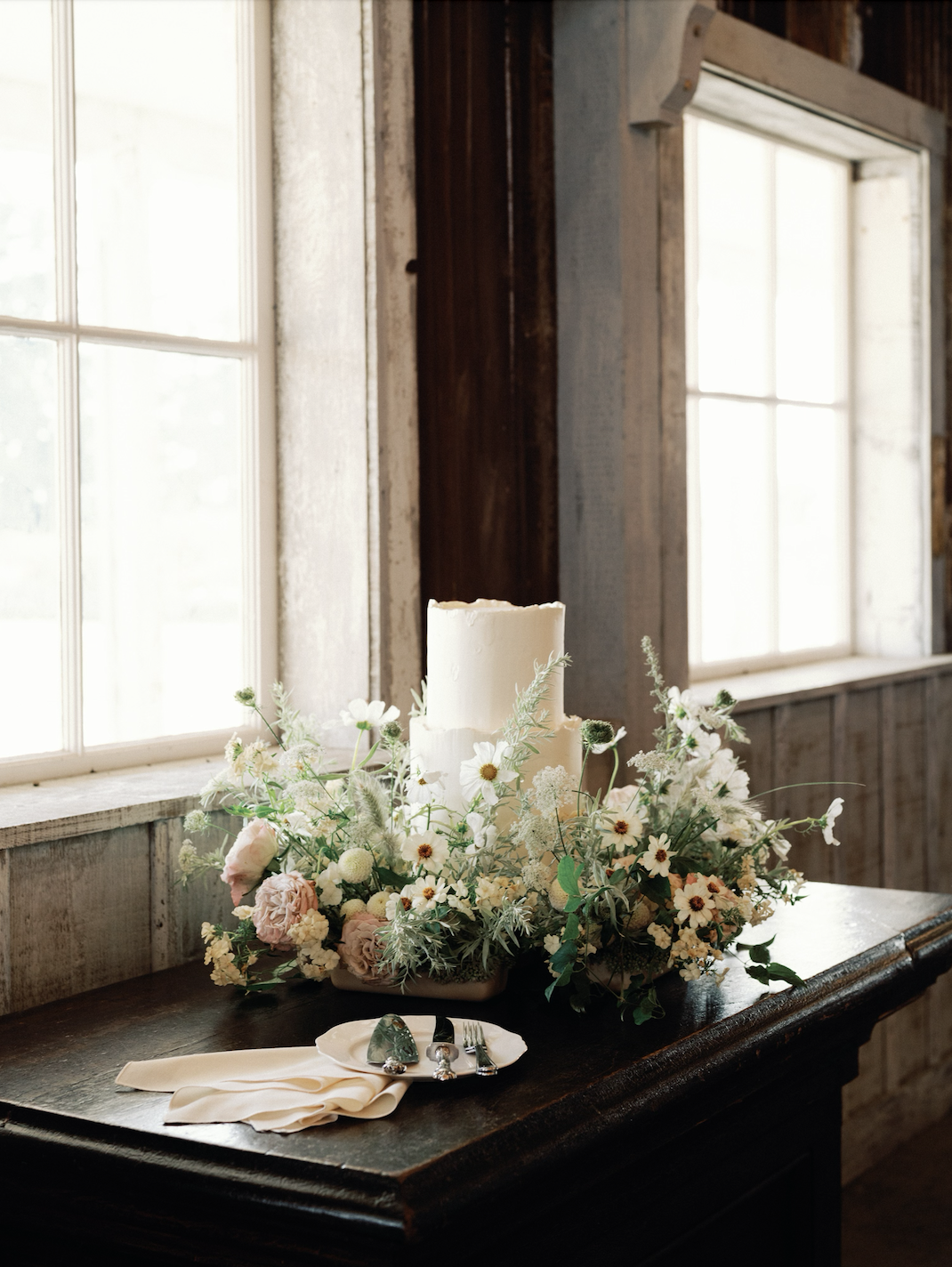 Best Desserts:
Aha. Party Co- Ice cream cart for a fun dessert, always!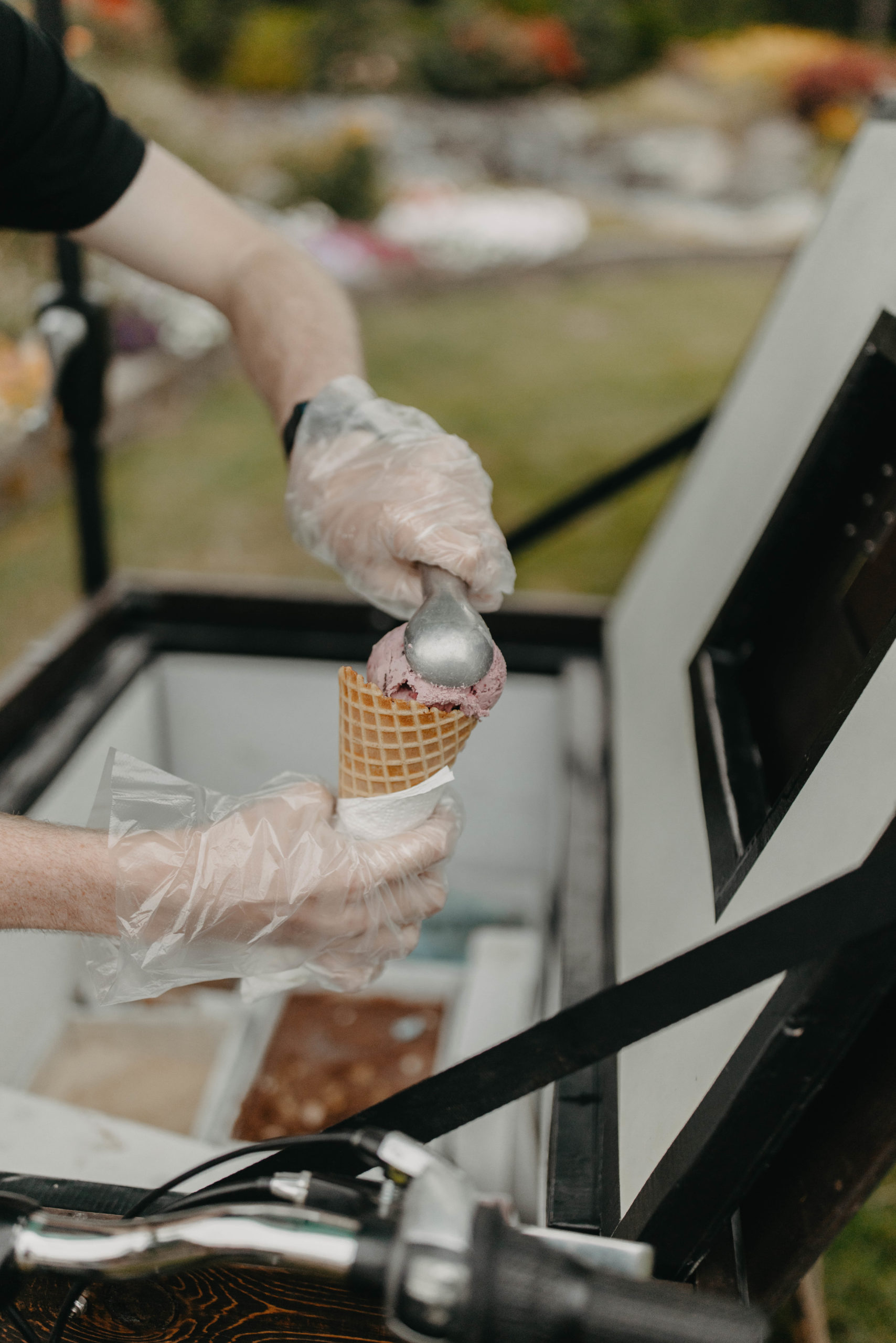 Best Bridal Boutique:
Lovely Bride Seattle- Bias since this is where I said "yes to the dress!"
Grace Loves Lace- The cutest dress boutique in Seattle!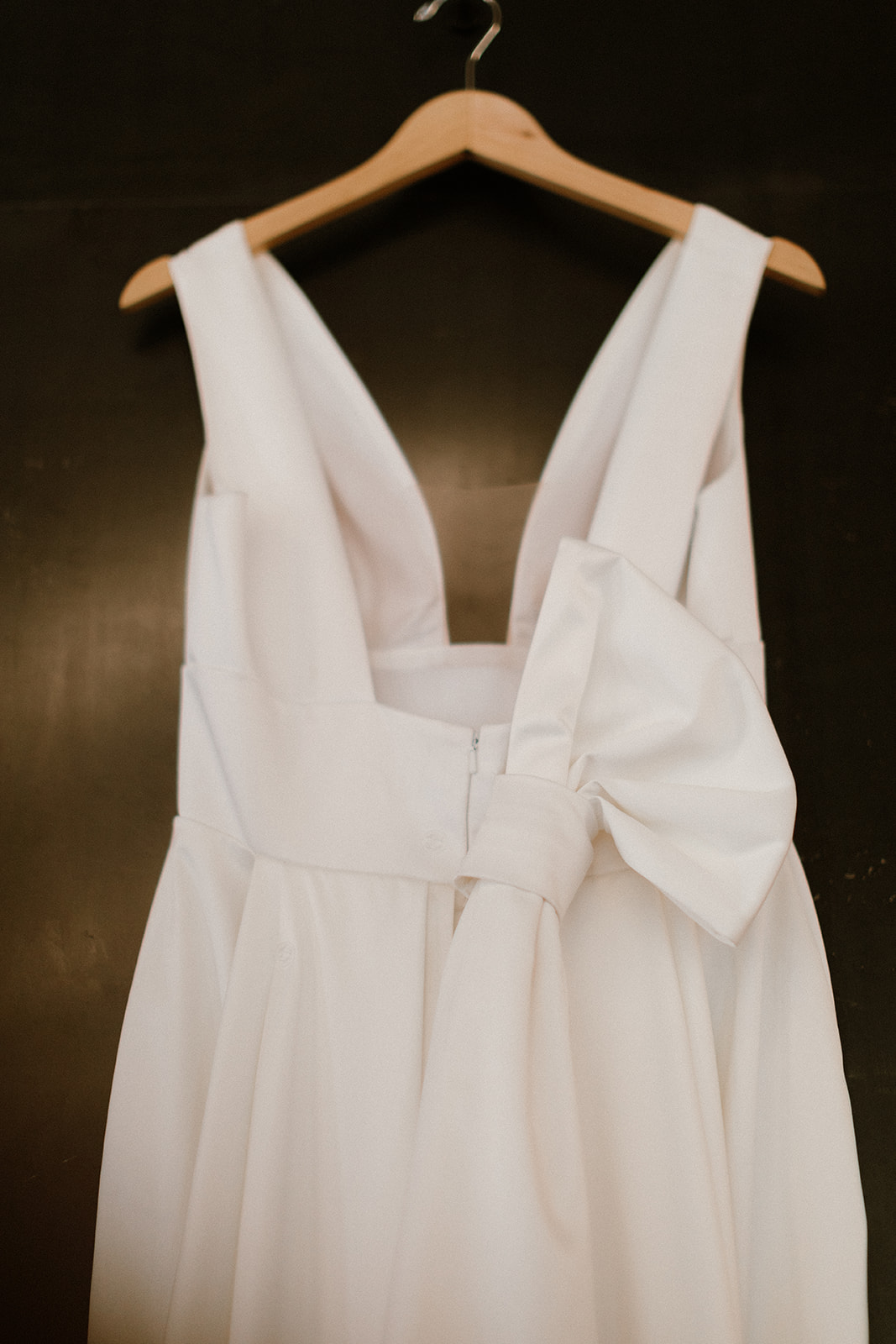 Best Wedding Hair & Makeup –
All these teams are absolutely incredible!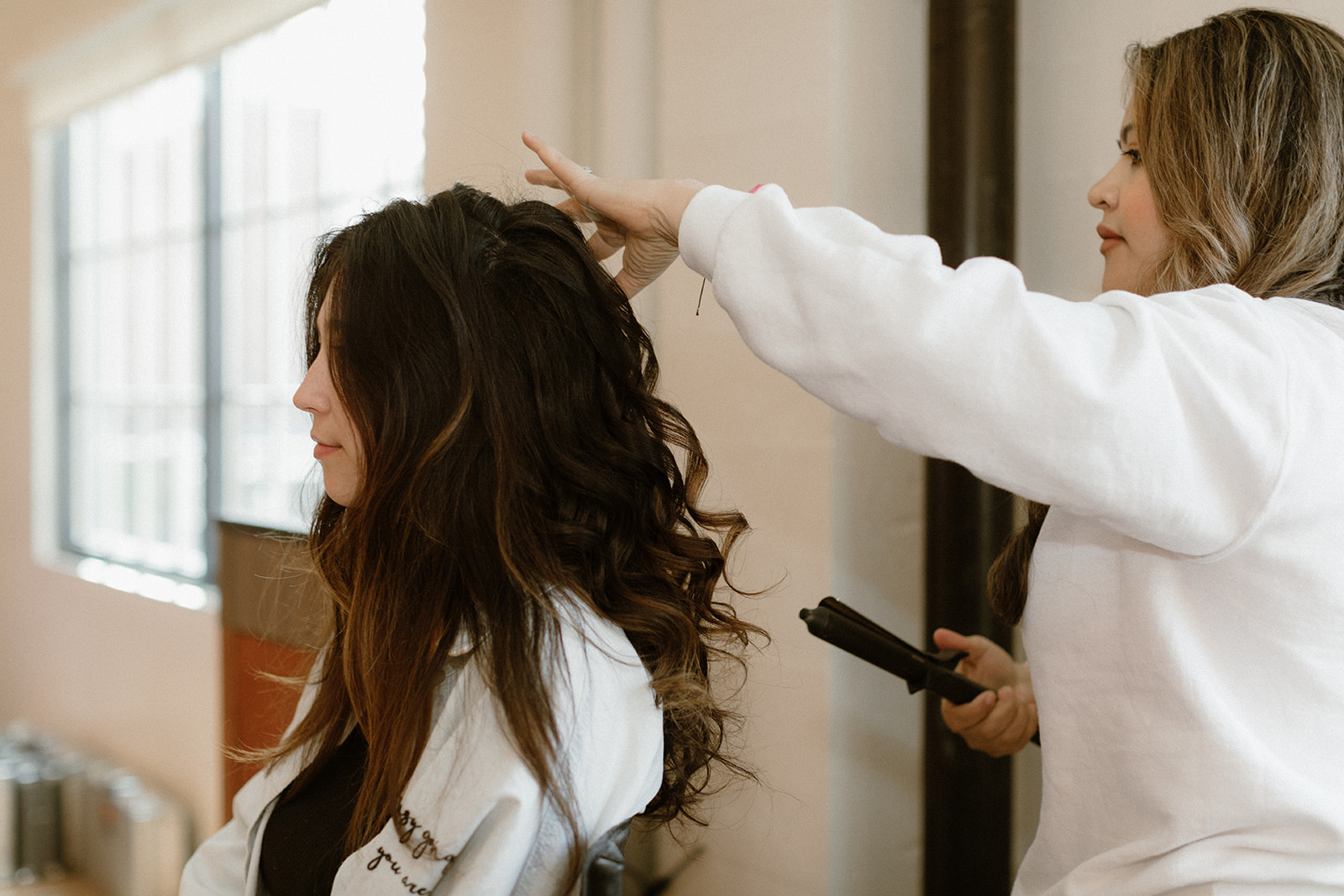 Best Officiant:
Another One Ties The Knot  – Cherise is your go to girl if you need someone to legally marry you!
Best Hotel Venue:
Olympic Rooftop Pavilion- The top of Hotel Balled, the best rooftop in my personal opinion!
The Edgewater- You can't beat their water front ballroom view!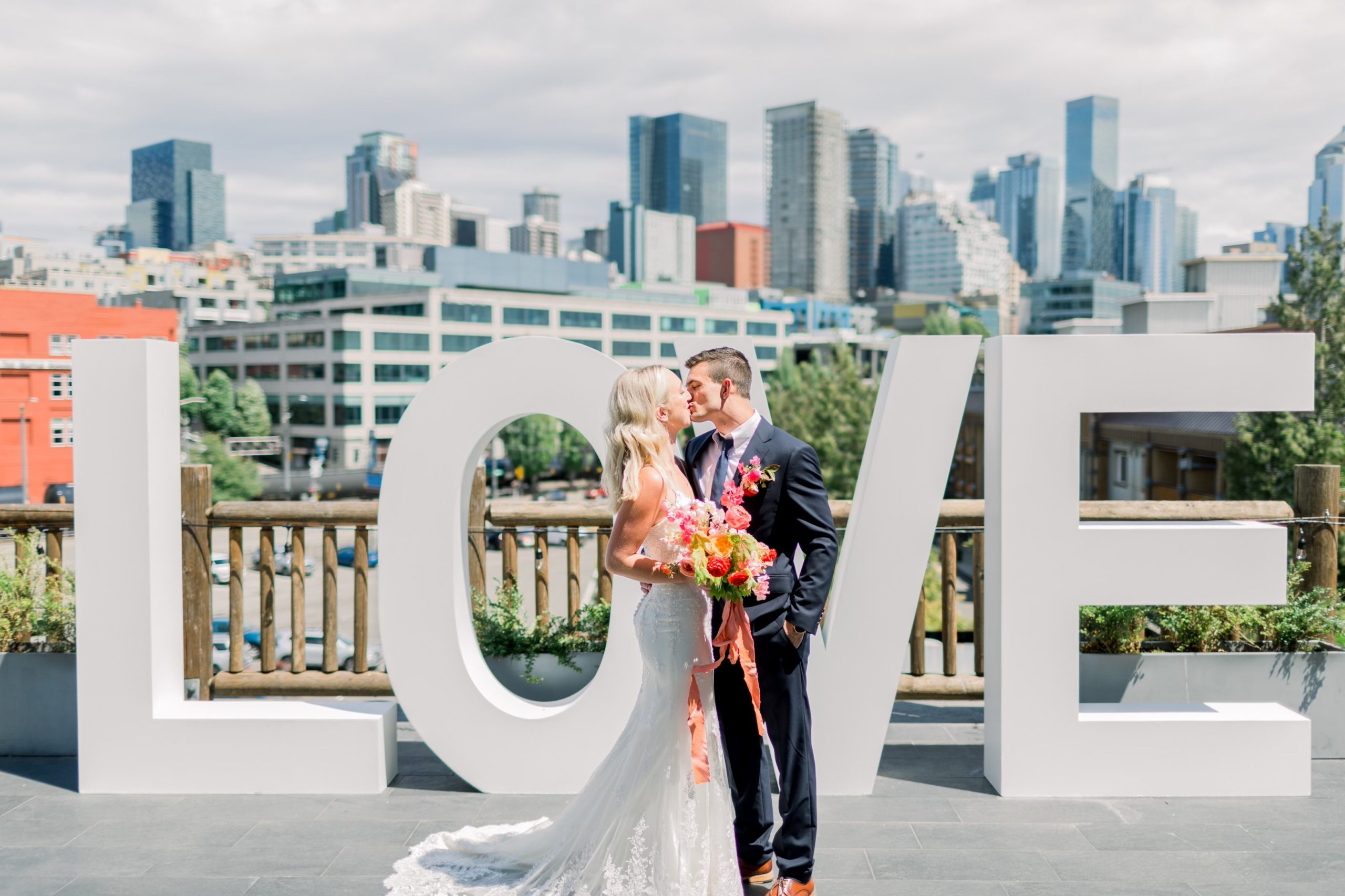 Best Urban Venue:
Love working at all these venues and each have something unique and special about them!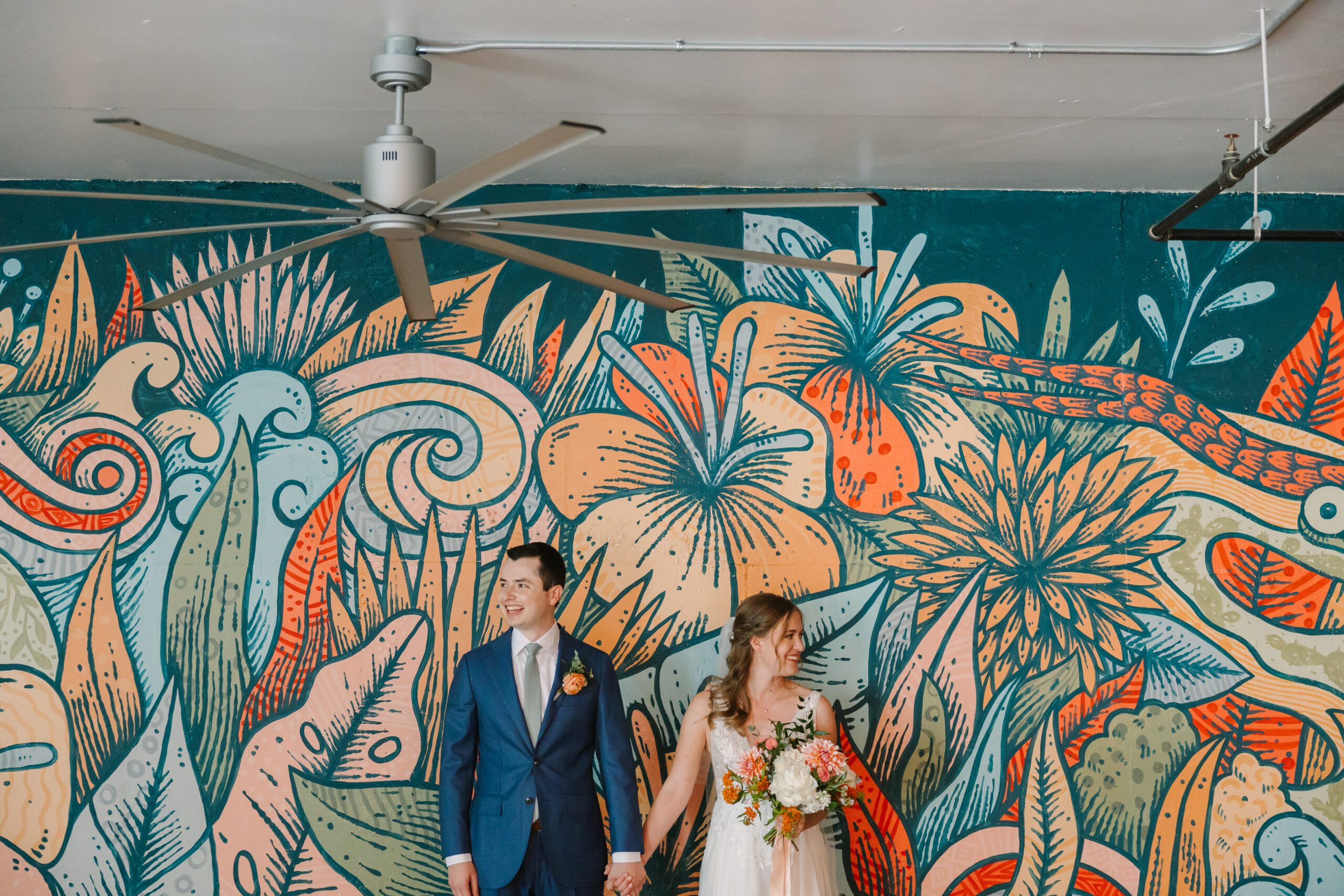 Best Winery Venue:
JM Cellars – Also best tasting experience in my opinion!
Best Resort Venue:
Four Seasons- I mean how can one go wrong!
Fairmont Olympic- Same for the Fairmont, just absolutely gorgeous!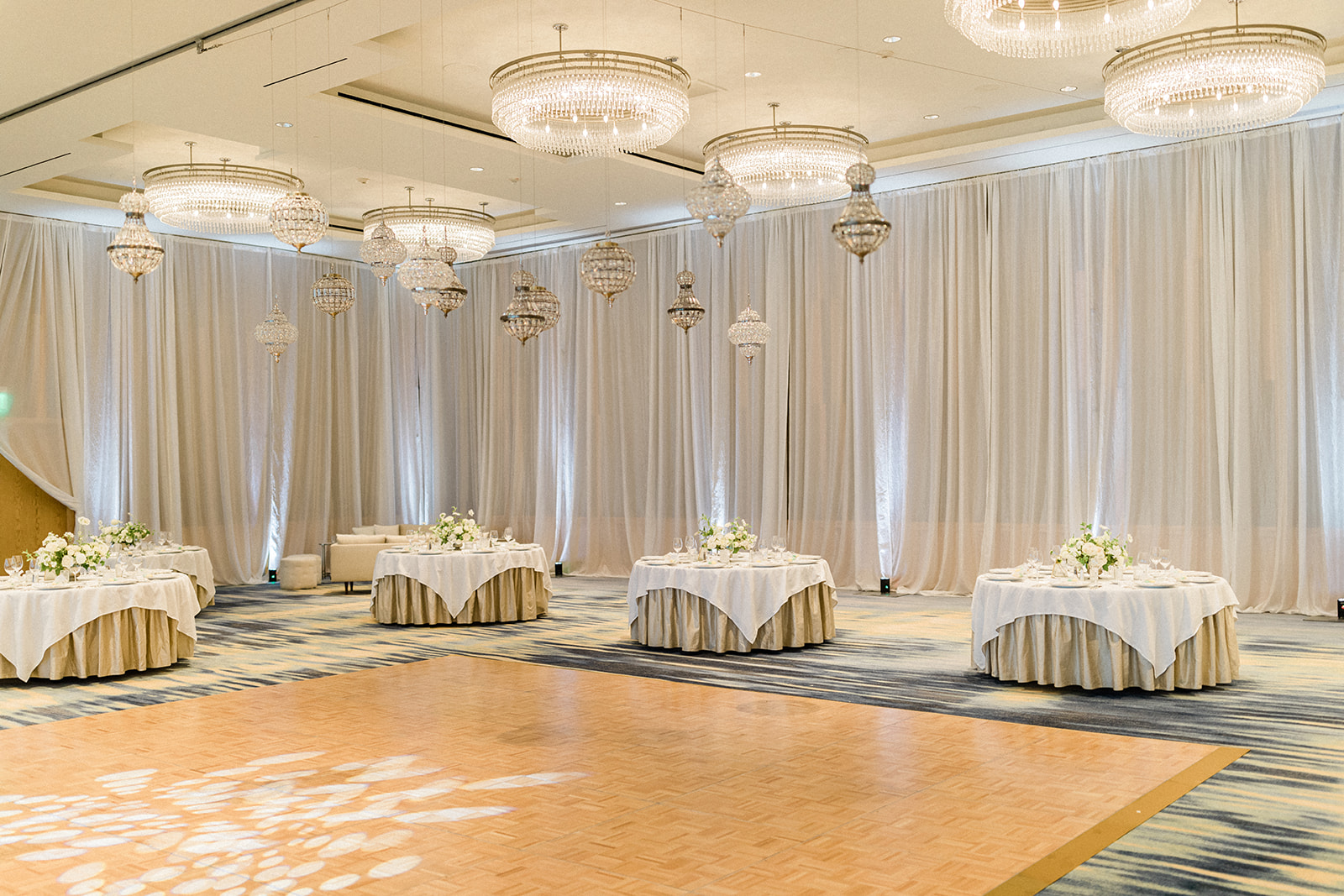 Best Destination Venue:
What screams PWN destination wedding more than a treehouse venue?!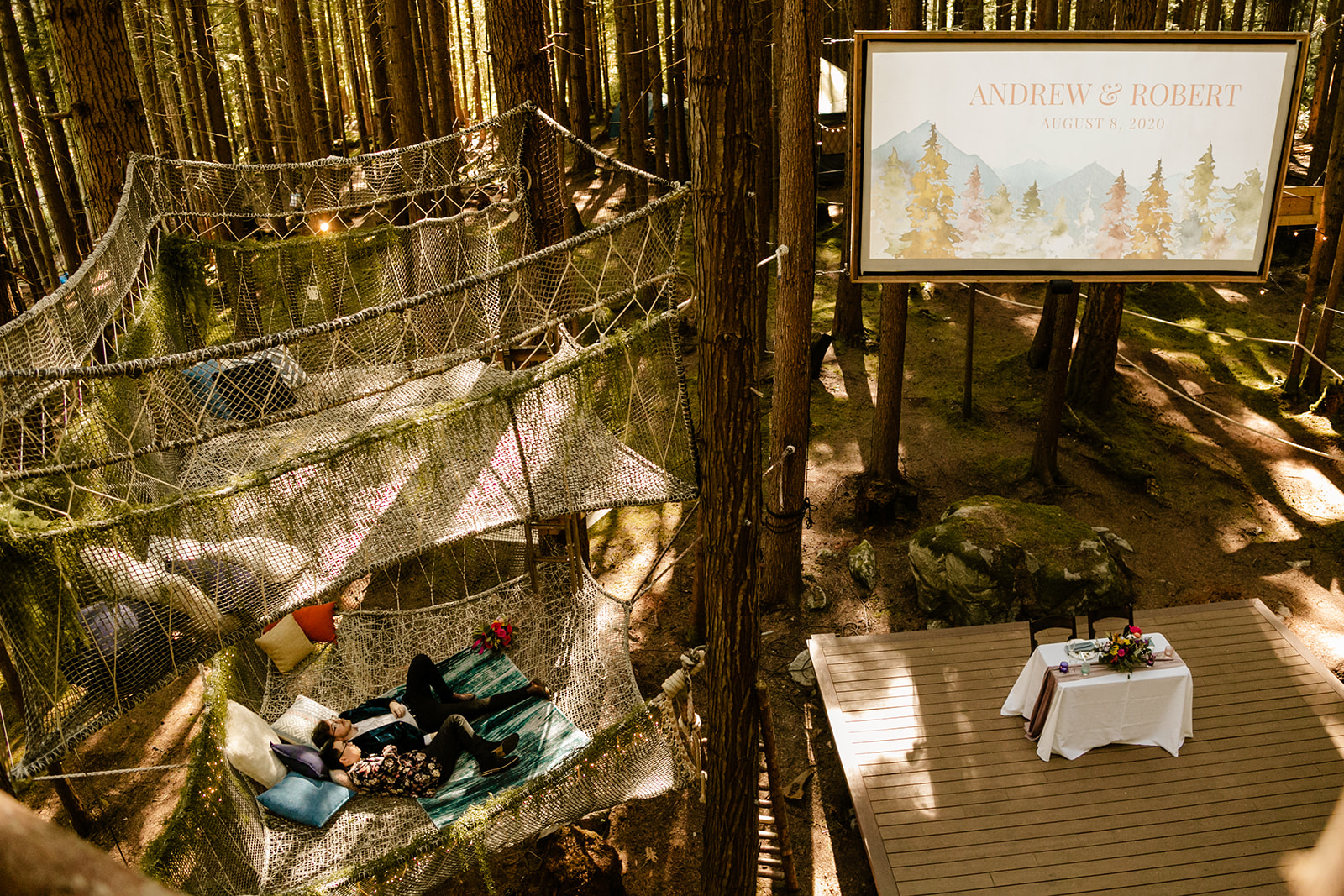 Best Intimate Venue:
Christianson's Nursery-
Nothing screams more intimate than the lush gardens behind their school house. Will always be obsessed with this place!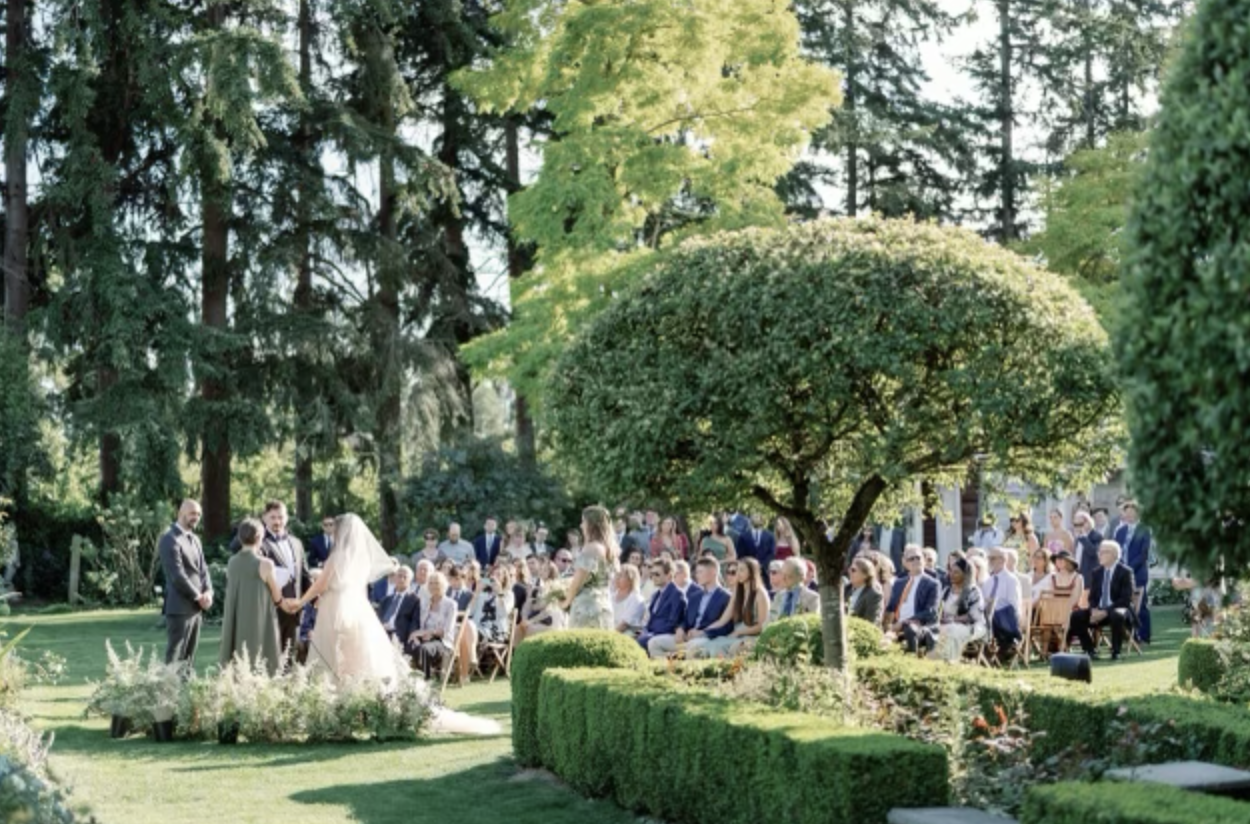 Top of the Tiara, Best All-Around Wedding Vendor
I will leave this up to you to decide. Emerlad Engagements would be honored for your vote in this category and/or wedding planner.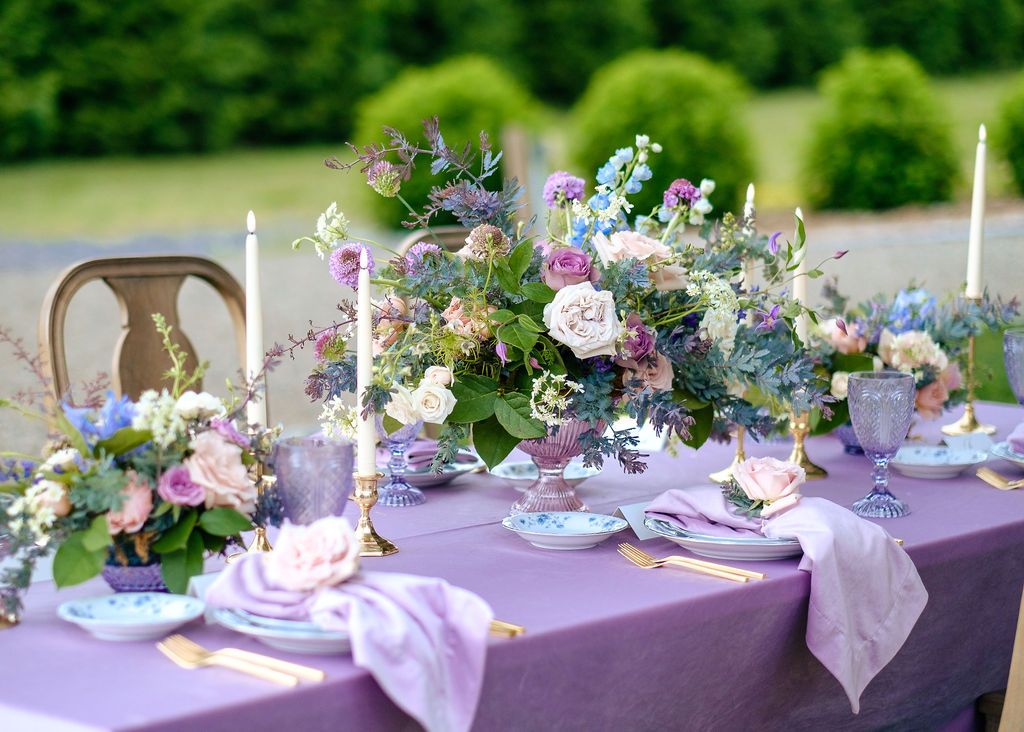 Thank you for making it all the way to the bottom of my post. This blog was TOUGH for me to write as I love so many people in this industry and I think everyone deserves recognition for their hard word and dedication. 2022 was an insane year and I am truly just thankful for all my couples past, present and future who allow us to continue to do what we love along with all the amazing vendors I have met along the way! Here's to the 2023 season, everyone!