Choosing your wedding venue is without a doubt the toughest decision in the wedding planning process and it needs to be the second, hiring a planner is first 😉 Choosing your venue sets the mood for literally everything else. Let's dig in how and what to think about when touring venues!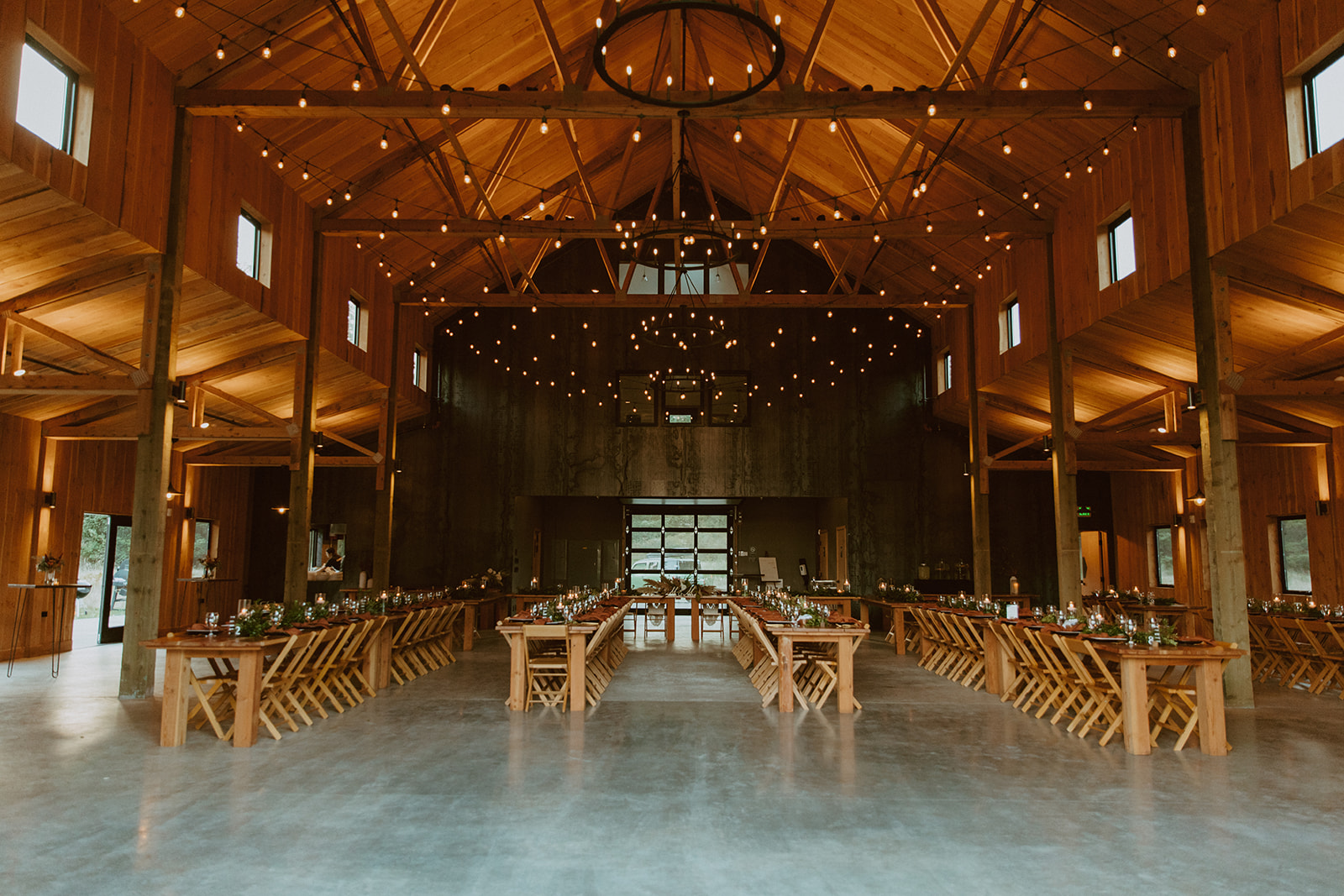 What time of year are you wanting to get married? Are you wanting an indoor wedding or outdoor? Does the space have a large enough indoor and/or outdoor area? Can the space be tended for a backup rain plan? If not, what is the backup rain plan?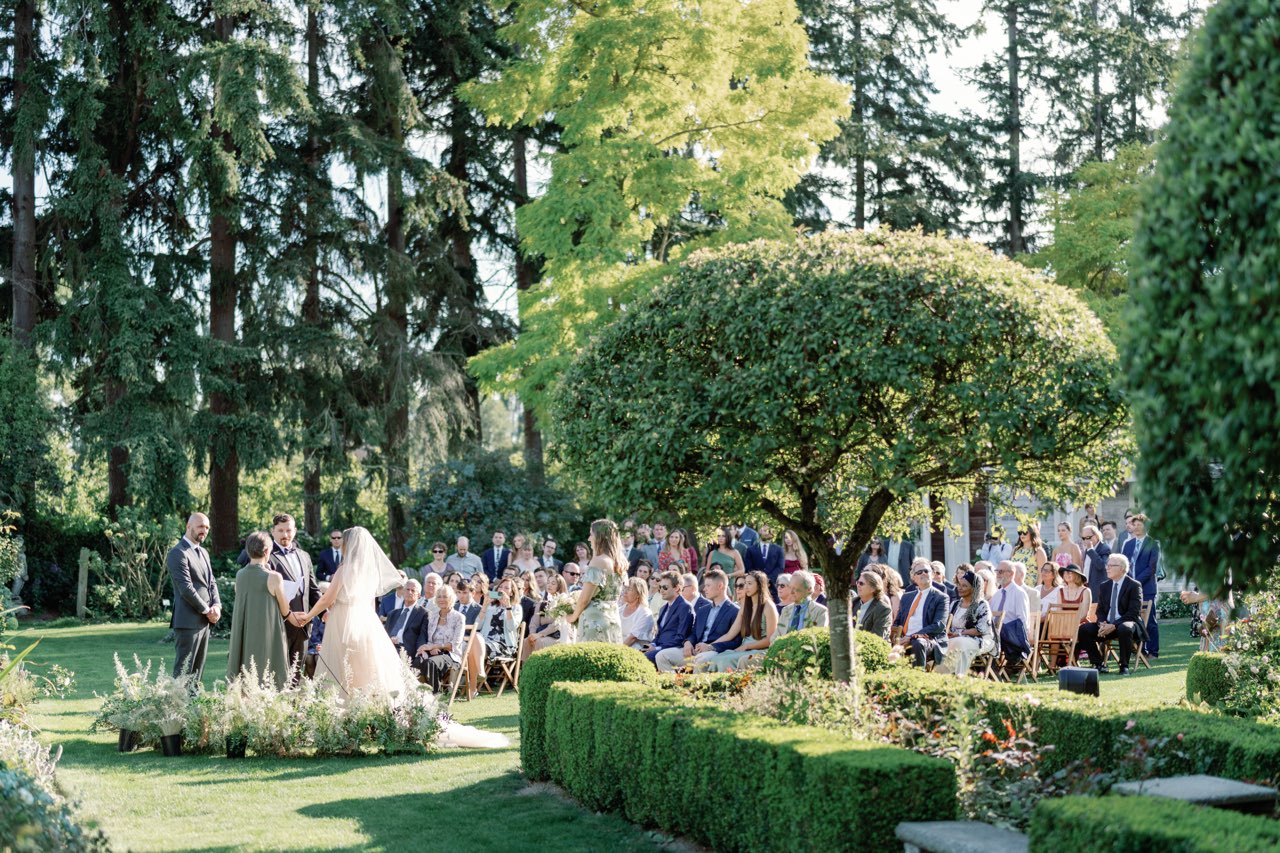 How many people are you wanting at your wedding? The average wedding venue in Seattle can hold around 200 comfortably, if you are having a larger wedding that 200, you will be limeade on venues.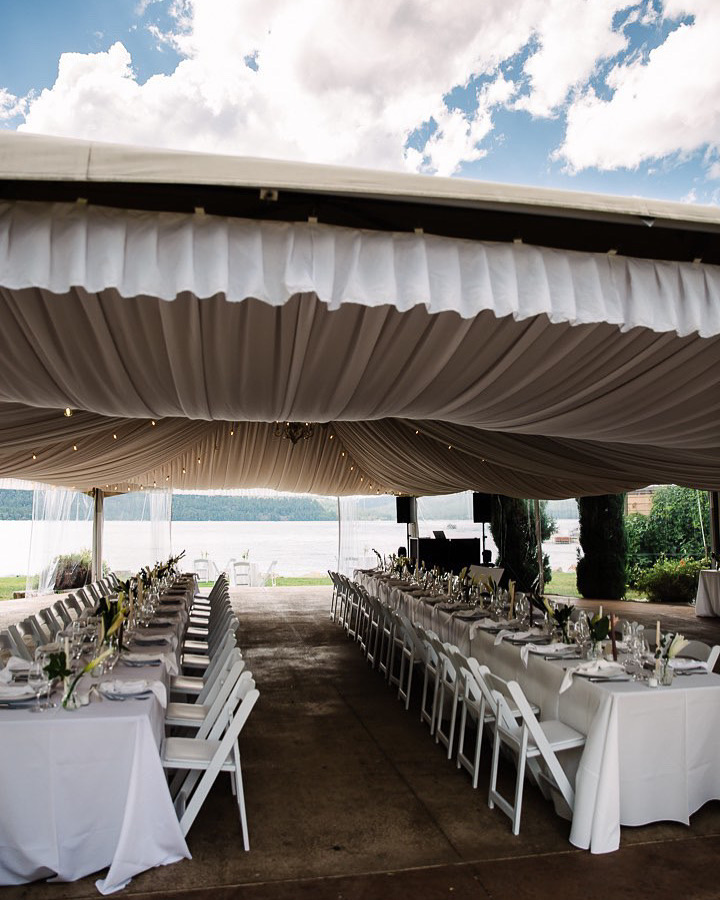 What are your catering wishes? The majority of venues in the Seattle area have a limited catering list you can choose from. You have absolutely fallen in love with the location and the vibe of the venue, but you are wanting a food truck and that is not allowed. These are things to consider when touring spots. I always encourage my couples to ask what the catering rules are before deciding on even touring. Same goes for bar. Are you wanting hard liquor? There are some venues out there that are beer and wine only, these are not for you then!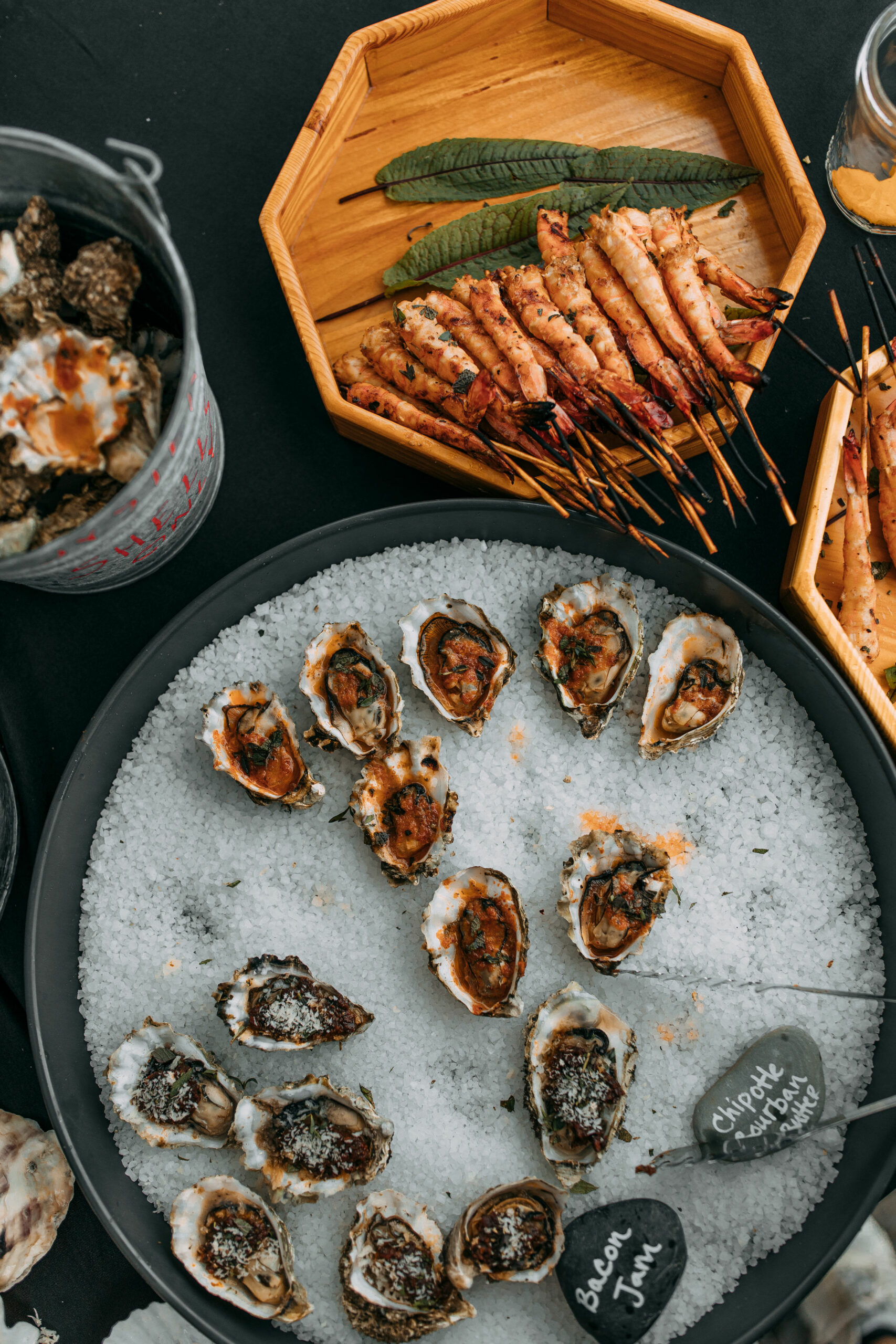 Do you want to dance past 10pm? This is a BIG one. If you know you will want to keep the party going past 10pm you are very limited on where you can get married. A lot of wedding venues in the Seattle area are considered to be in residential zones, therefore there is absolutely no chance of the dance floor going past 10pm and I highly encourage you to look into the venues that can.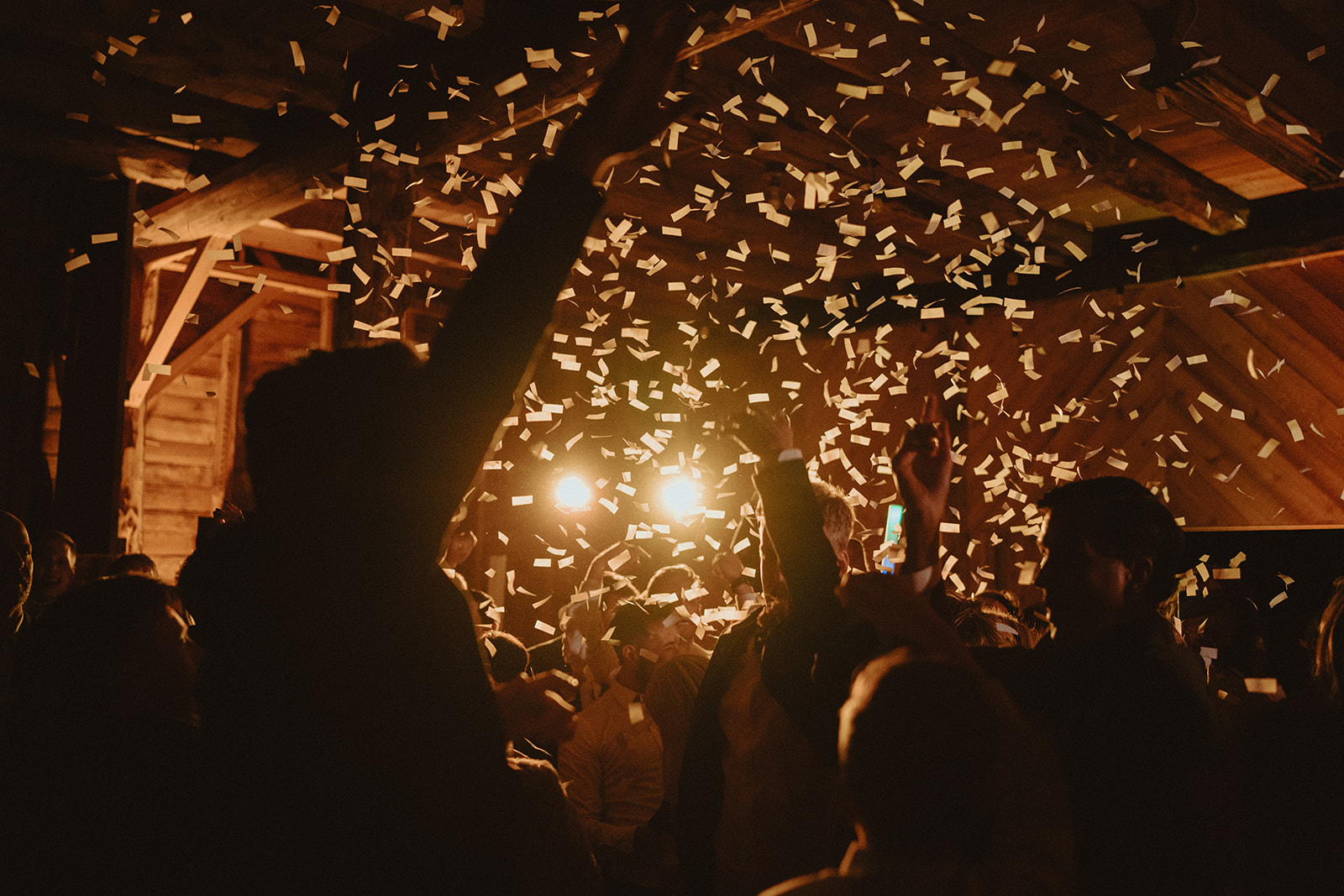 Are you wanting to get ready on site? What time can you get into the getting ready rooms? If not till 10am you need to ask your hair and makeup artist if that is too late to start before you book and then stuck having to book a hotel or airbnb to get ready in, that is a not so fun last minute cost that can pop up!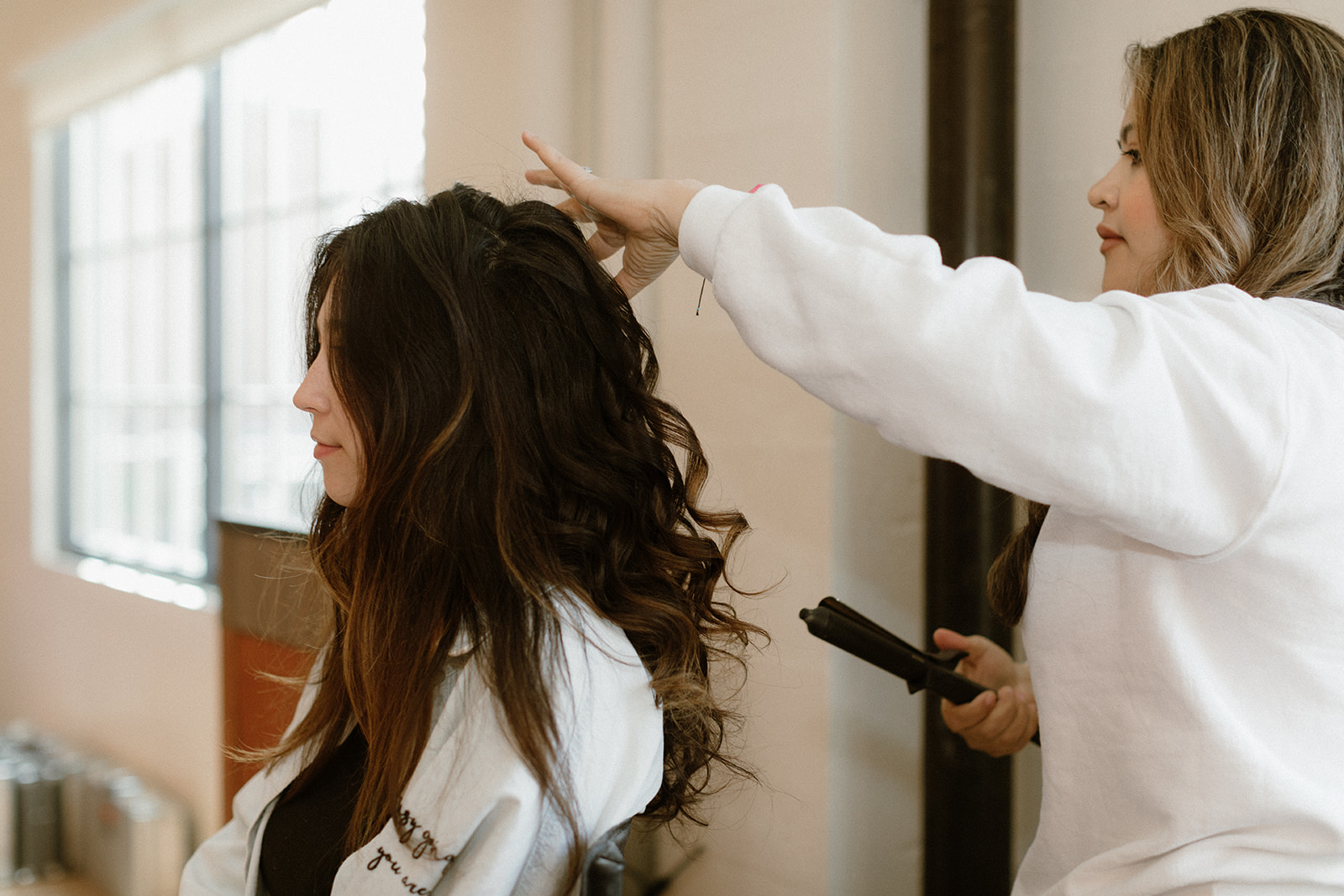 Does the venue come with tables and chairs, THAT YOU LIKE. This is huge! Renting tables and chairs costs a pretty penny and it is a slam dunk when the venue comes with these items!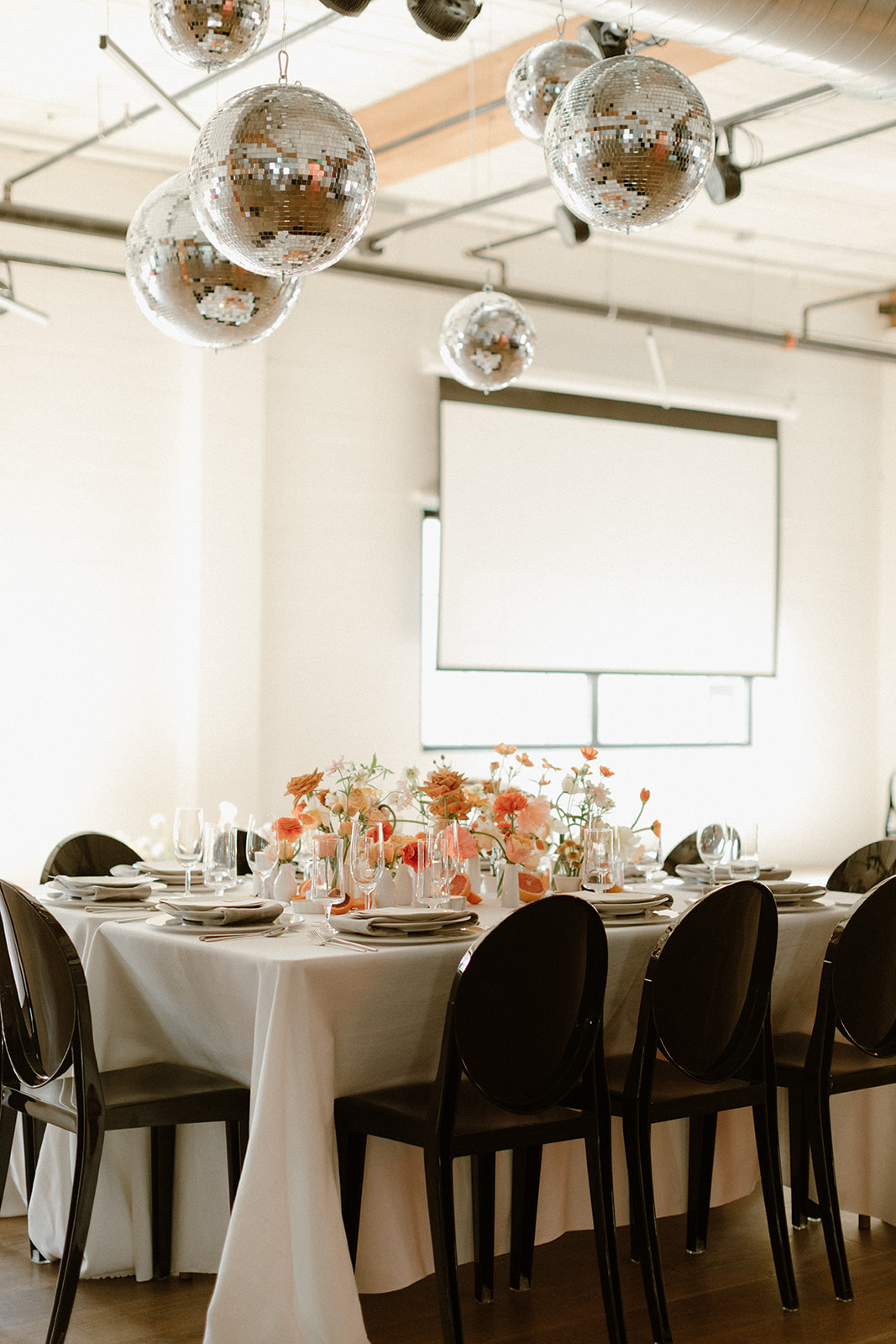 Lastly, what is your overall theme/vibe? Make sure that matches the venue you go with. Are you wanting a modern vibe or rustic? Industrial or gardeny? Dark and moody or light and airy? Water view or mountain view? Downtown or out in the country?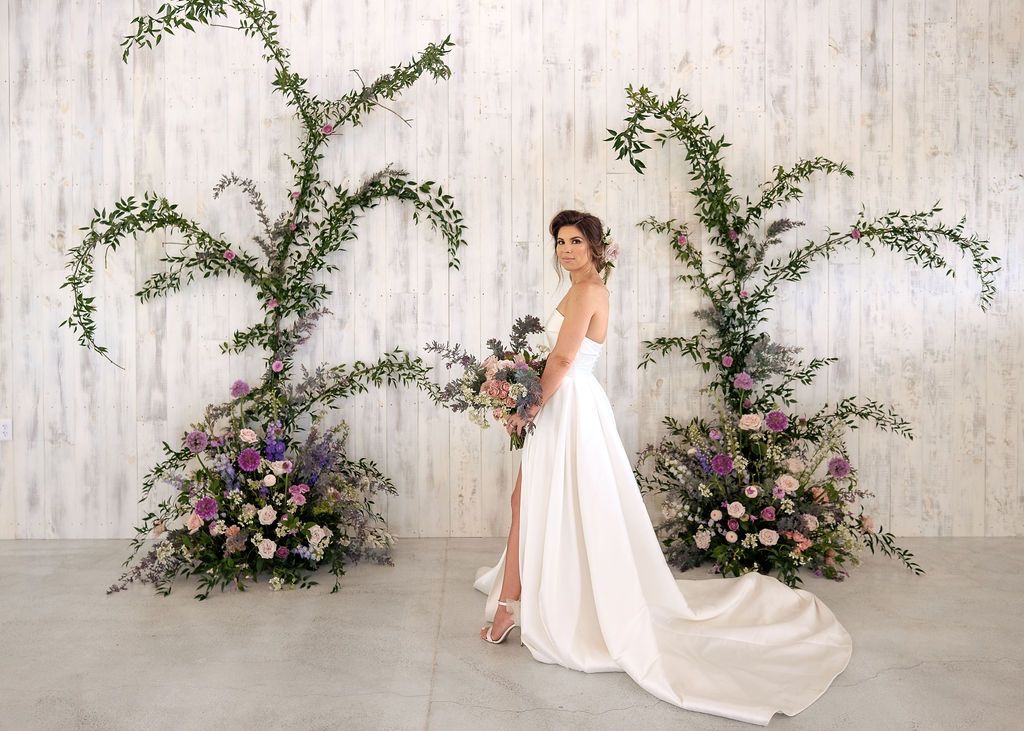 Need help finding the perfect venue for your dream wedding?
Send us an inquiry and let's get chatting!
Some of our favorite wedding venues – Block 41, THE 101, Christianson't Nursery, Saltwater Farm, JM Cellars, Admiral's House, Almquist Family.