I have been a wedding planner for seven years now and have seen trends come and go. Trends spread a lot quicker these days with the use of social media. Here are five trends I predict to be huge in 2023 and fully support!
Wedding Weekends
Since Seattle is such a transplant city and a lot of couples aren't from here I have been noticing a handful of my couples plan an entire wedding weekend for all their guests since the majority will be flying in to celebrate them. The rule of thumb is for your rehearsal dinner to invite your wedding party (obviously) and everyone who is traveling! Then there is of course the wedding day. I highly recommend my couples to list out their favorite things to do and places to eat so guests who are not needing to be ready till the ceremony can plan a fun day in your city! What a fun way to end your wedding weekend with a farewell brunch, a boat ride, maybe all meeting for a sporting event, or even something small and very low key at your home. Hosting a wedding weekend allows you to spend quality time with all your guests and not feel that mega rush on wedding day to check in with every single guest.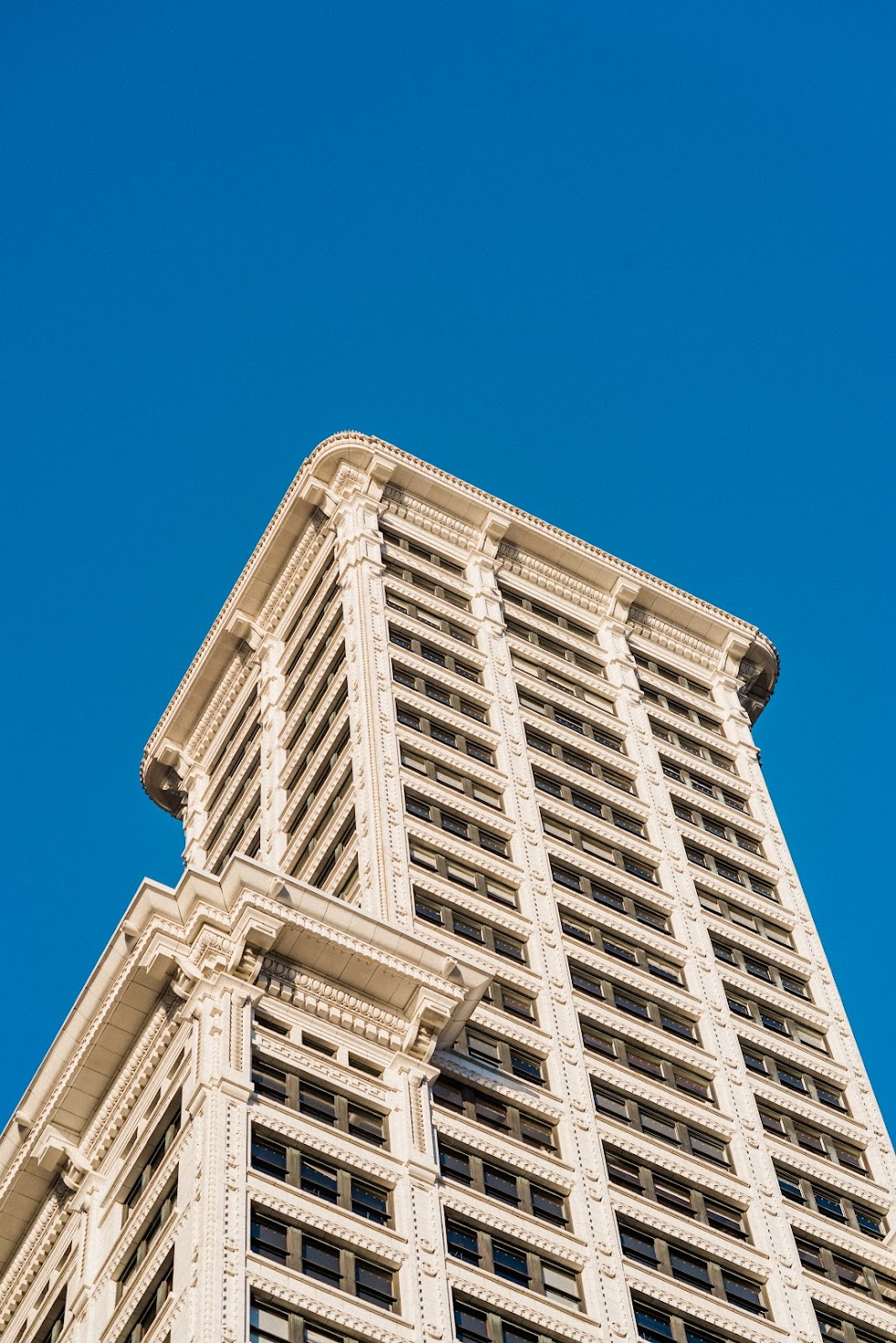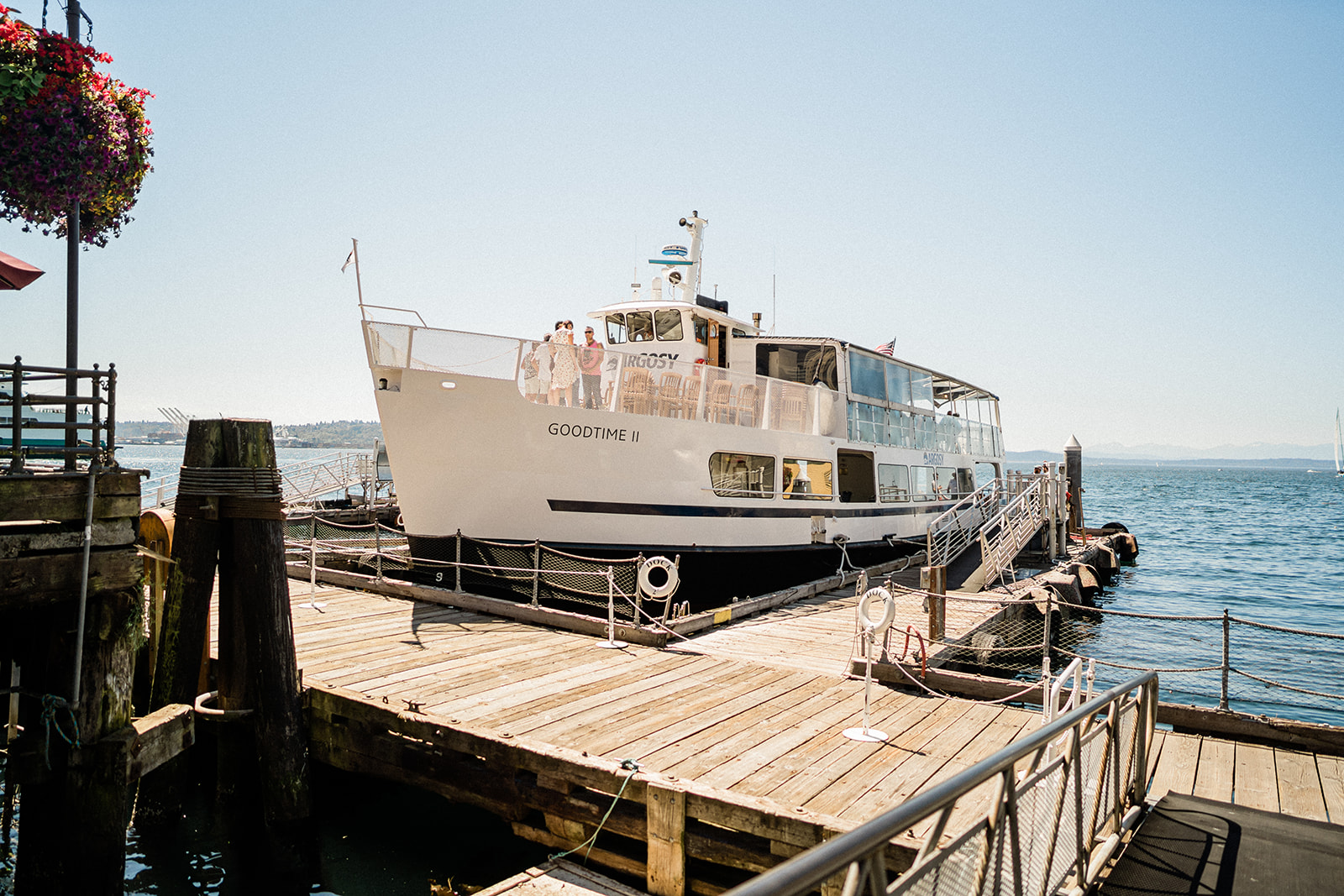 Photo Credit: Sound Originals 
Dramatic Ceiling Decorations
I want to start off by saying I am here for this one and fully support! In 2022 we saw a lot of disco balls and hanging greenery and really hoping to continue to see this! It is such a vibe and creates such a statement piece floating above.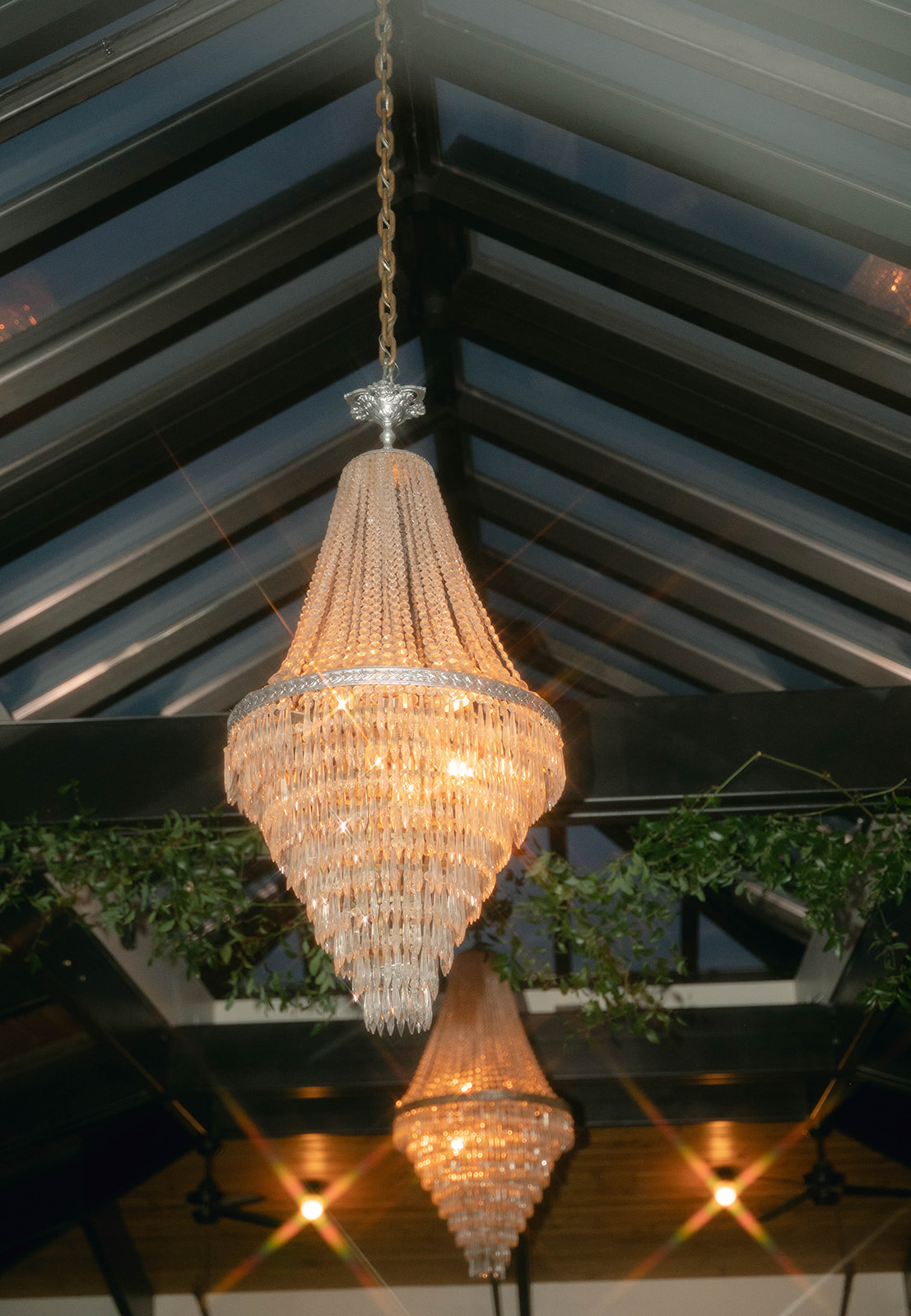 Photo Credit: Amanda Pool 
Statement Aisles
Another trend I am here for and low key hoping to incorporate in my own wedding this year is statement aisles! I love the idea of elevating the aisle with florals and candles depending on the setting. Not sure what would look best, let's chat about different options. We just launched our design services packages to help make turn your Pinterest board into a reality. When it comes to arbors, I always tell my couples if the backdrop is beautiful, not to completely block that yet add to it. However, with the aisle pieces that does not block any view and the best part can be reused for centerpieces if planned for in advance!
Speakeasy After Party
This trend is a fun one! The majority of venues in the Seattle Area require that music be off by 10pm, which can result in an early ending to your wedding. To solve this, choose a bar for your after party and let everyone know where to meet you. If it's within walking distance great! If not, I encourage my clients to rent a party bus to bring them and all their guests from the reception location to the bar!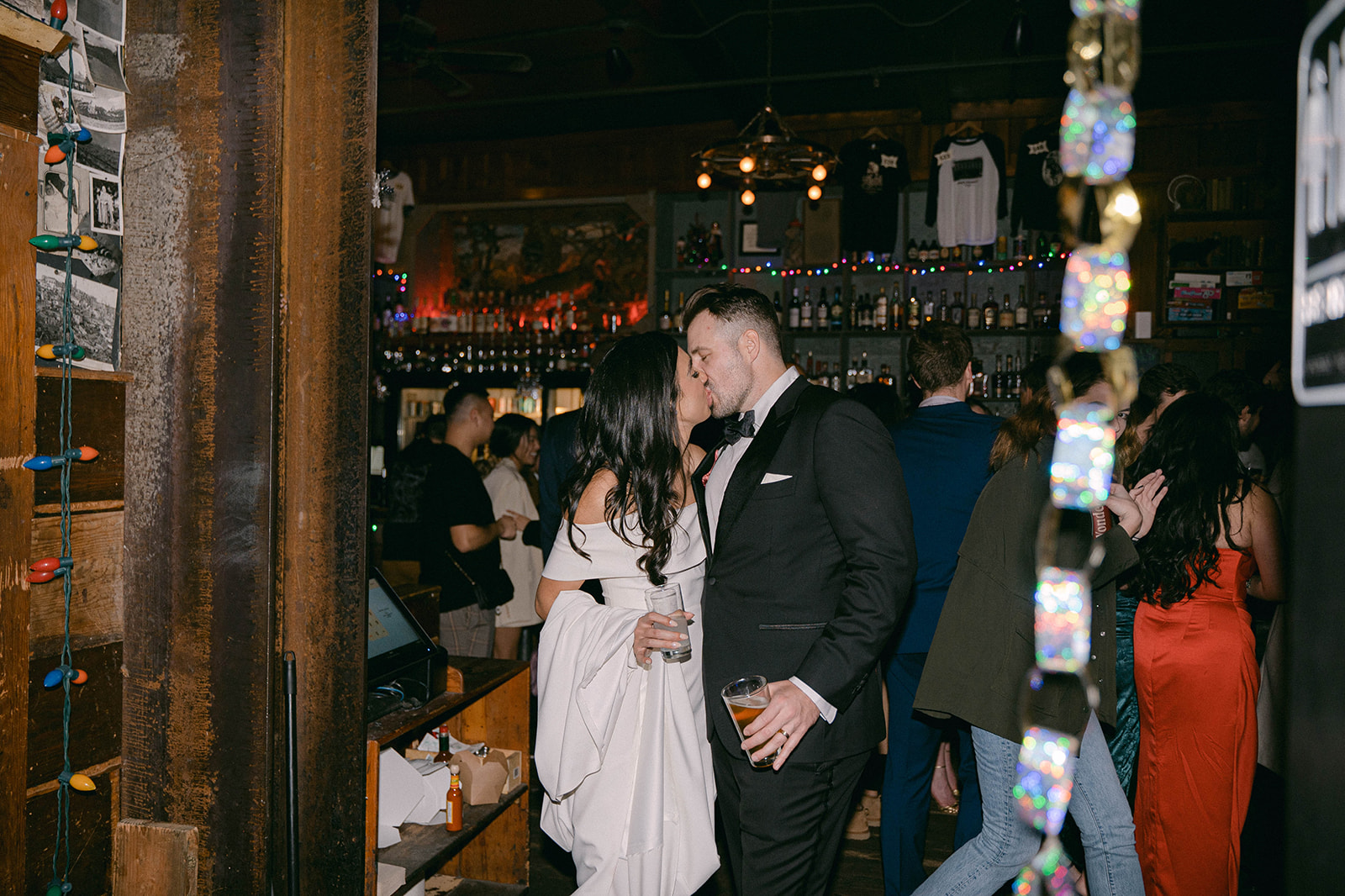 Photo Credit: Amanda Pool 
Intimate Ceremonies
This trend had to start in 2020, however it still going strong. A lot of couples are opting out of larger ceremonies and only exchanging vows in front of their closest friends and family then having the other 100 plus guests arrive for cocktail hour and the reception.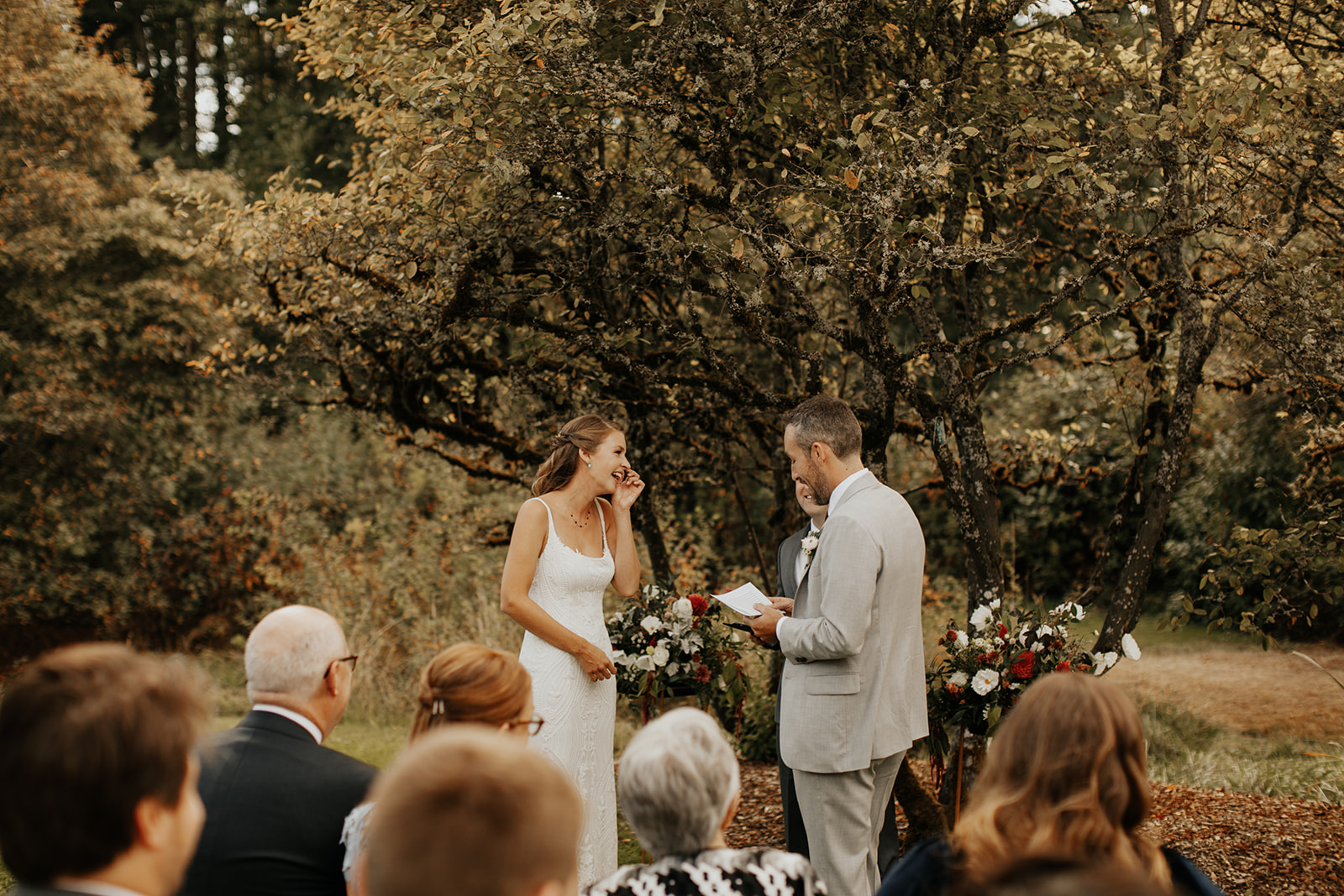 Photo Credit: Tori Osteraa 
Still in need of decor/design help? Head over to our inquiry page and let's chat! We would love to help brainstorm ideas, make your wedding personalized and coordinate your special day!