Searching for a wedding planner is definitely not an easy task. If you're hiring a planner, it's because you want them to make your life a heck of a lot easier! When searching for the perfect one for you, it's important to know what to look for. That's why I wanted to put together a list of questions to ask a wedding planner before you book them, as well as the type of answers you should be looking for!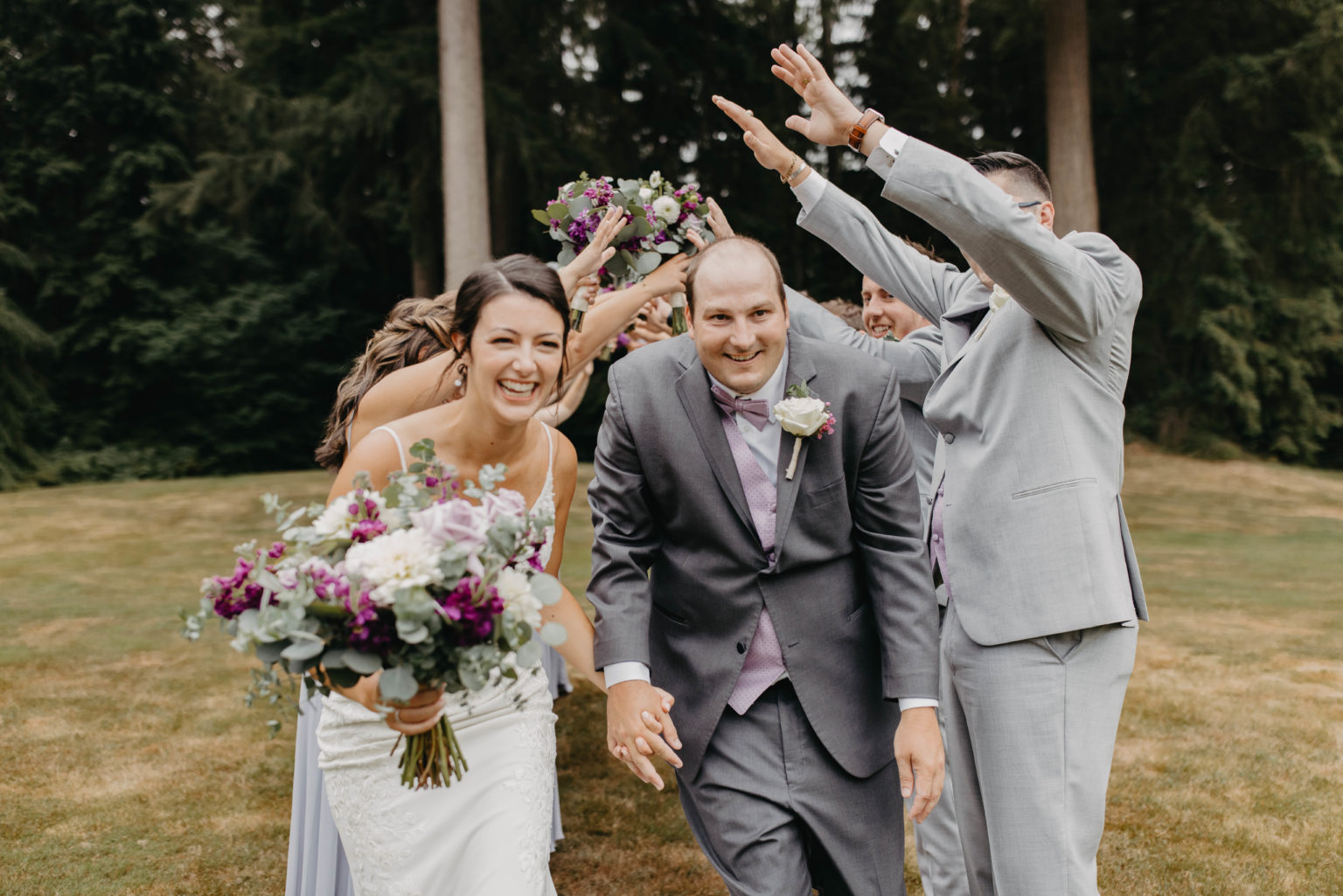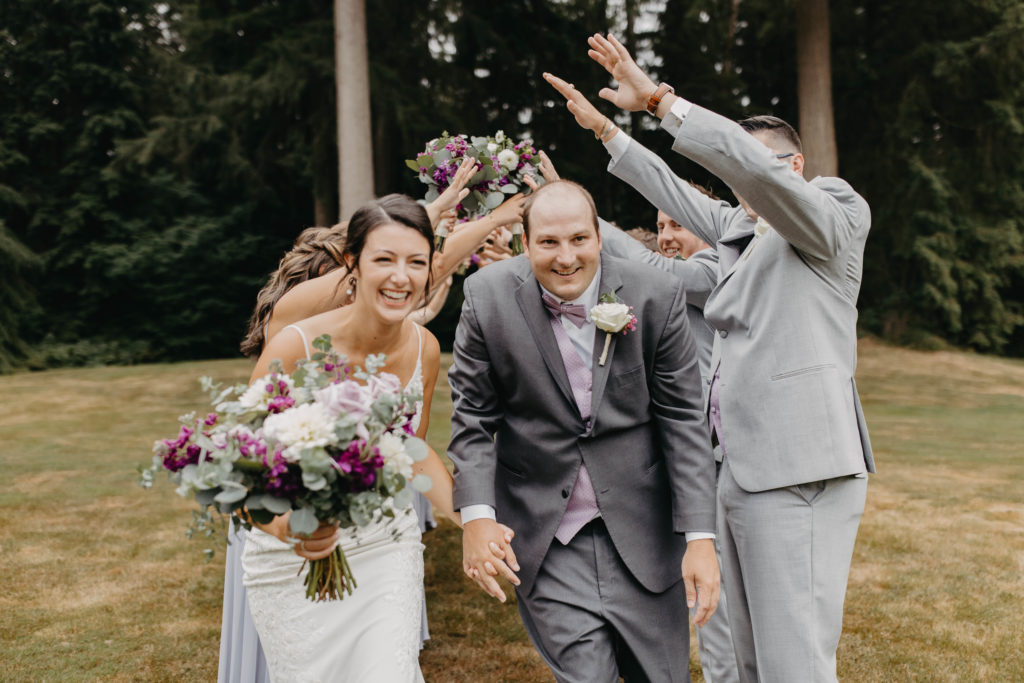 What's your secret to staying calm under pressure?
It's pretty safe to say all wedding planners have to know how to stay calm when things aren't going to plan. It's our job to make sure the couple getting married is as blissful as possible on their big day. With my years of experience, I've learned to ensure that all participating vendors are ready to go and answer all questions they have before the wedding. I also ensure we have enough venue time to make your vision come to life and that I have enough assistants on the day of to make sure everything runs effectively. In my Top Wedding Planning Tips blog I talk about how important it is to have a plan B, and trust me, we practice what we preach over here at Emerald Engagements!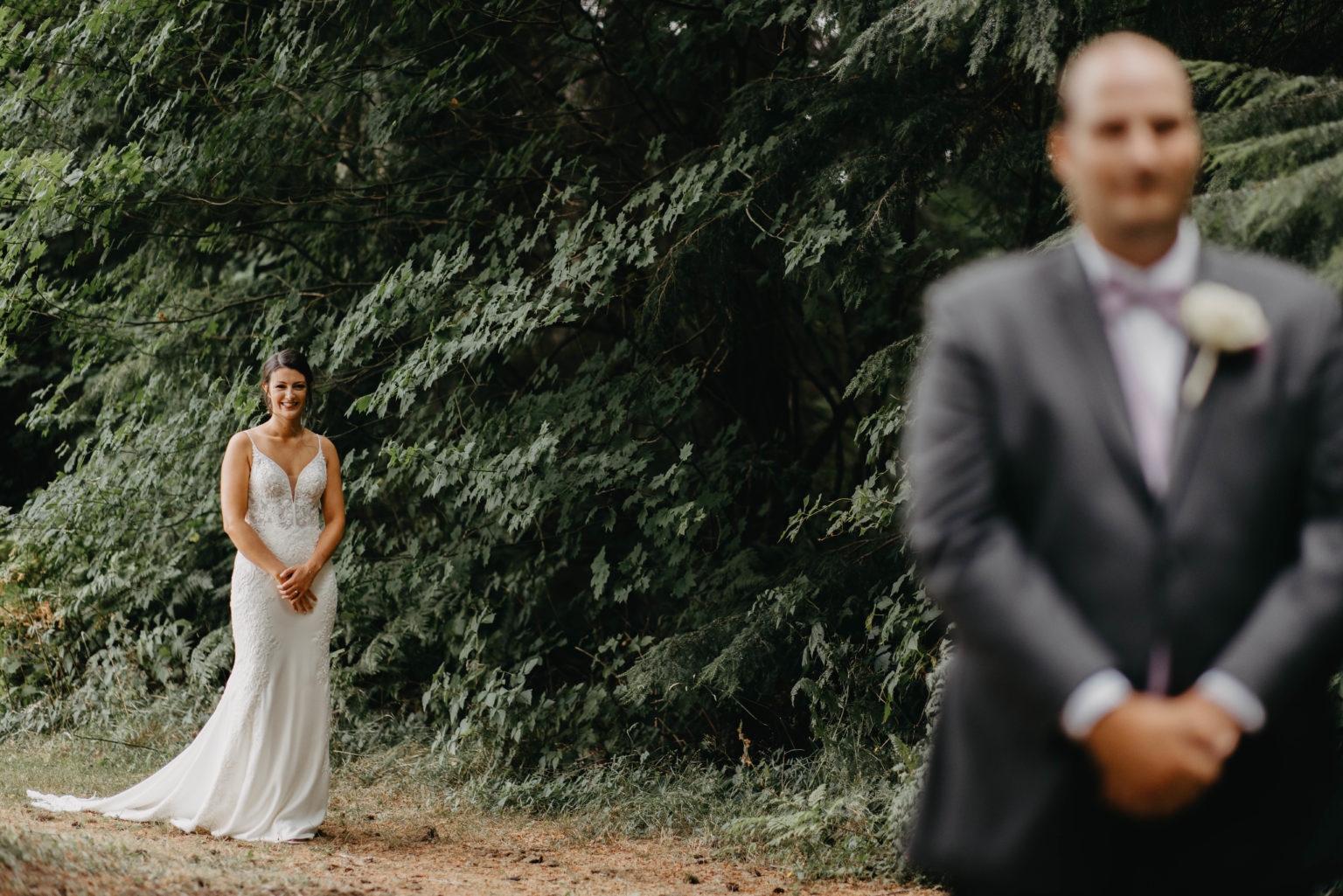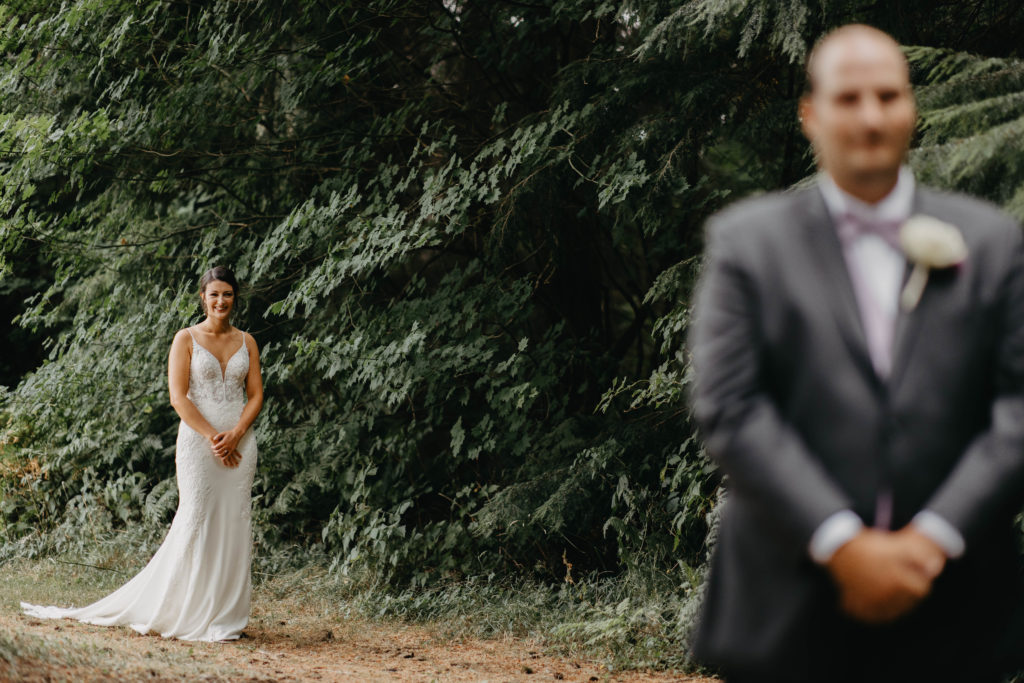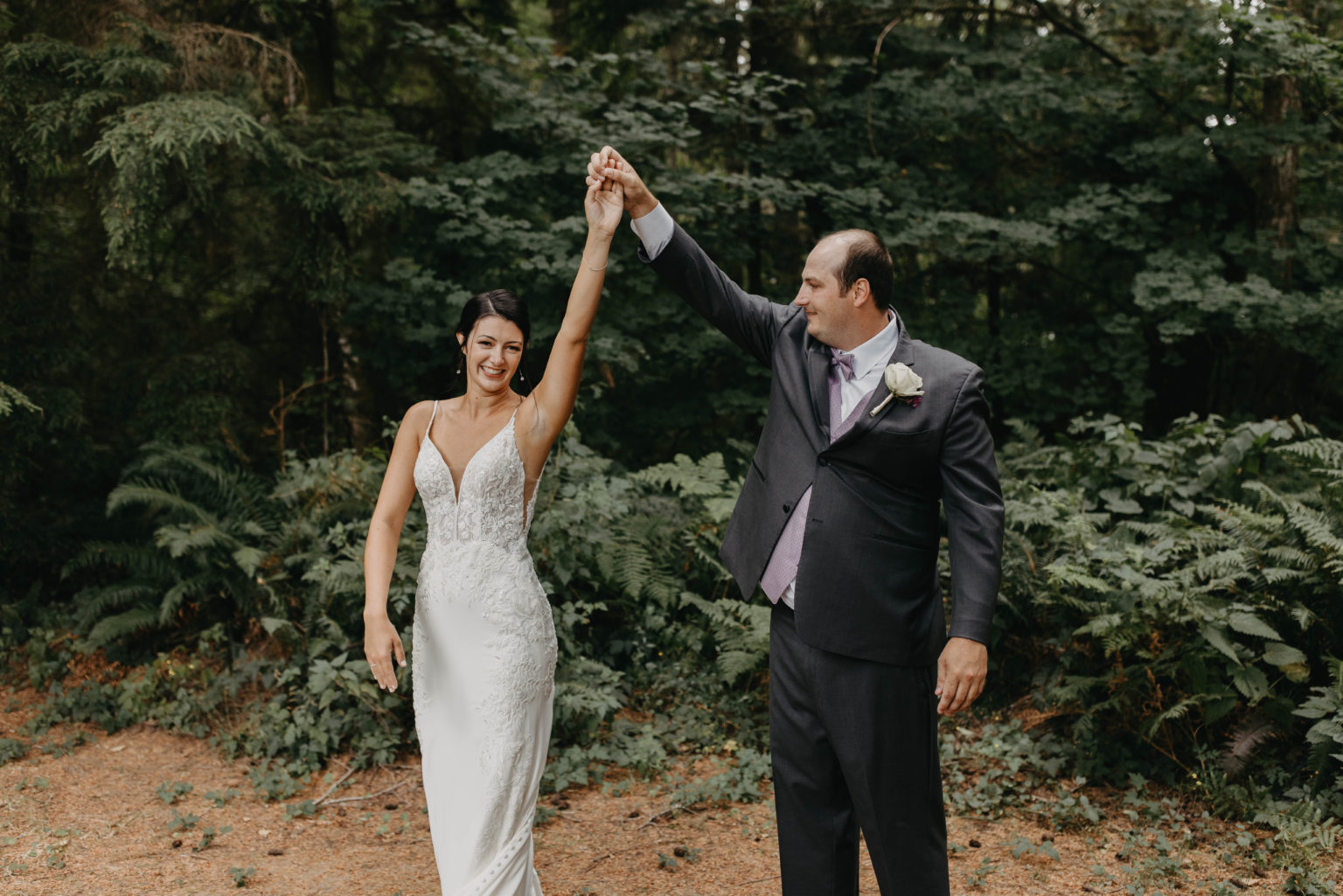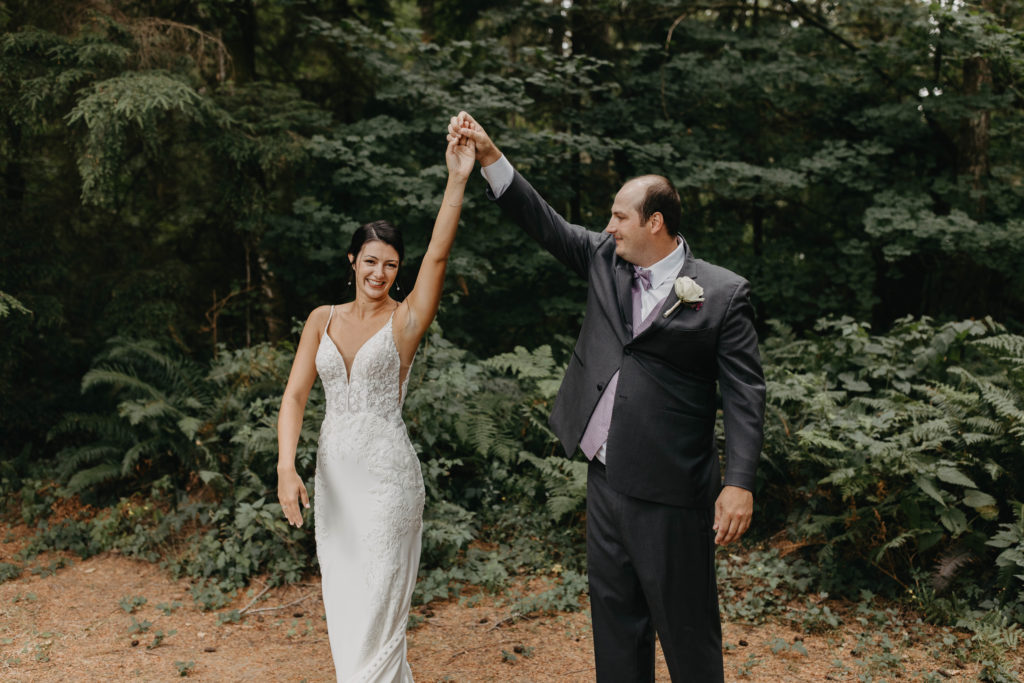 What are some ideas you have for pulling off our vision?
A good planner will be able to pull off a variety of different visions for each of their couples. But the thing is, is that a planner can't tell you how they're going to pull off your vision unless they thoroughly discuss it with you. That's why I like to chat with my couples about how exactly they envision their wedding day, and then I give them specific ways I plan on bringing it to life. That way you know how invested we are in making your day perfect!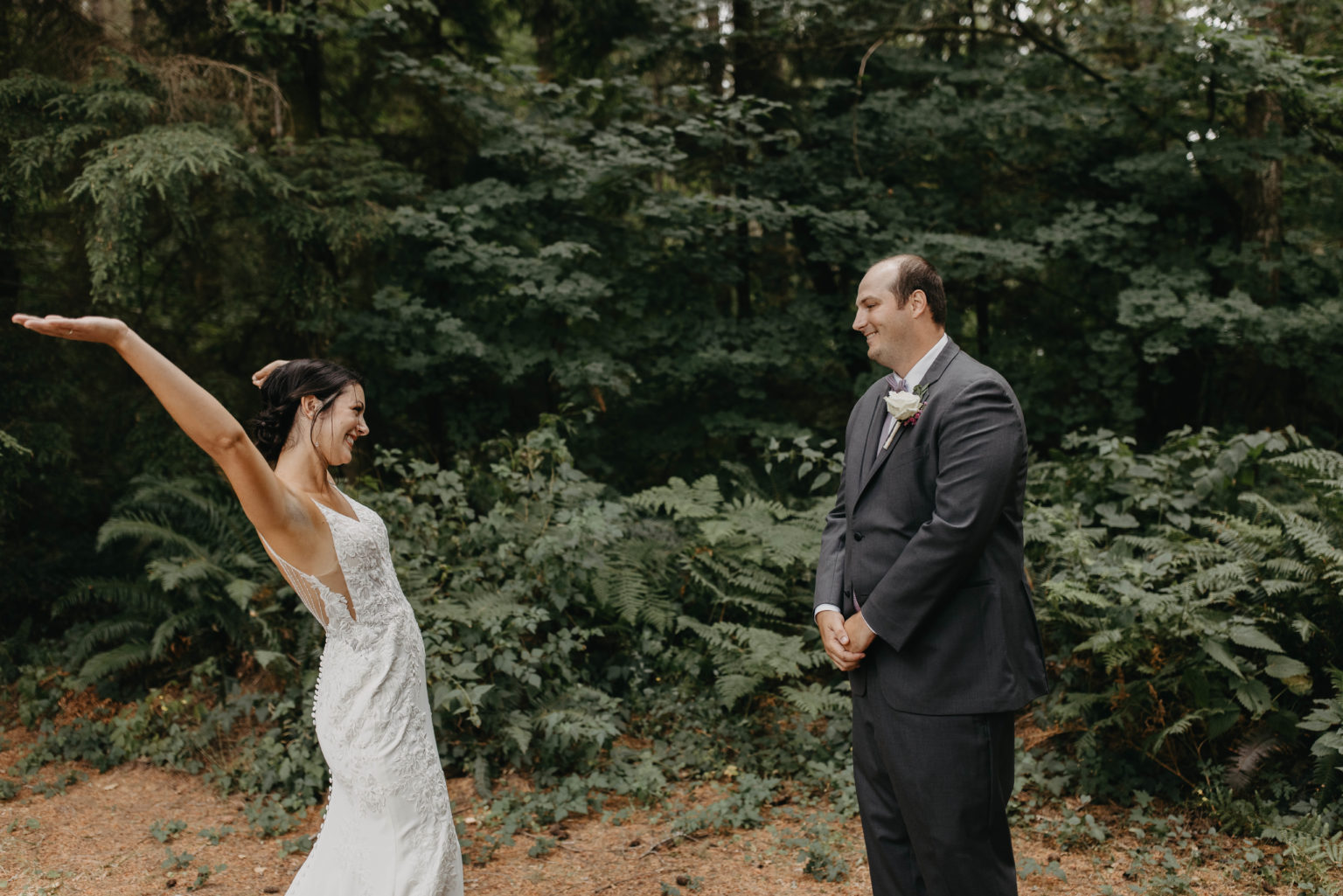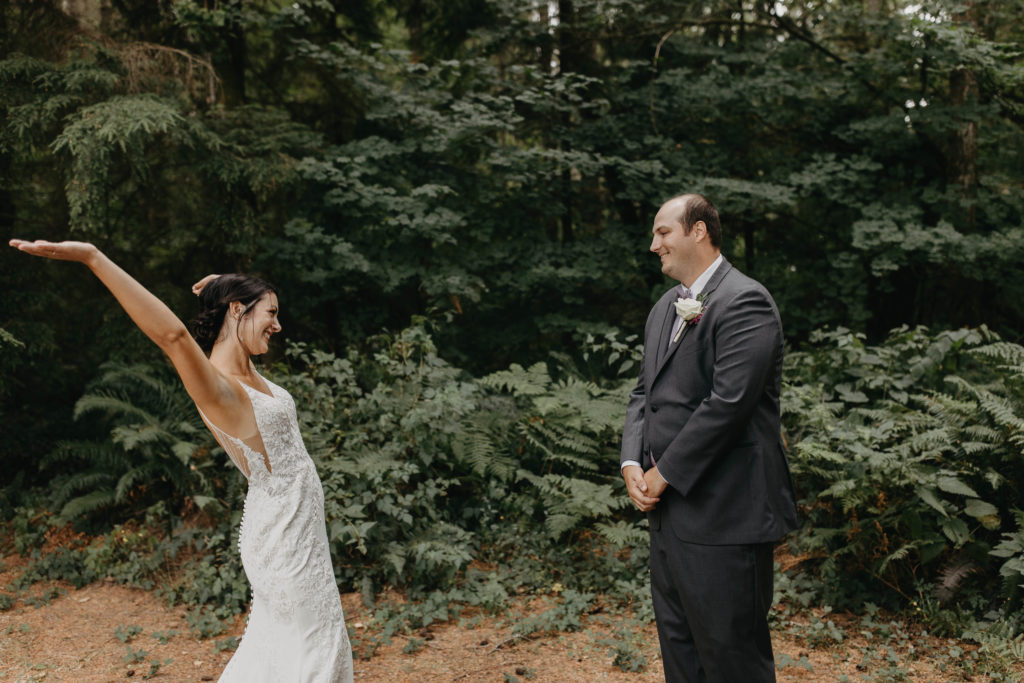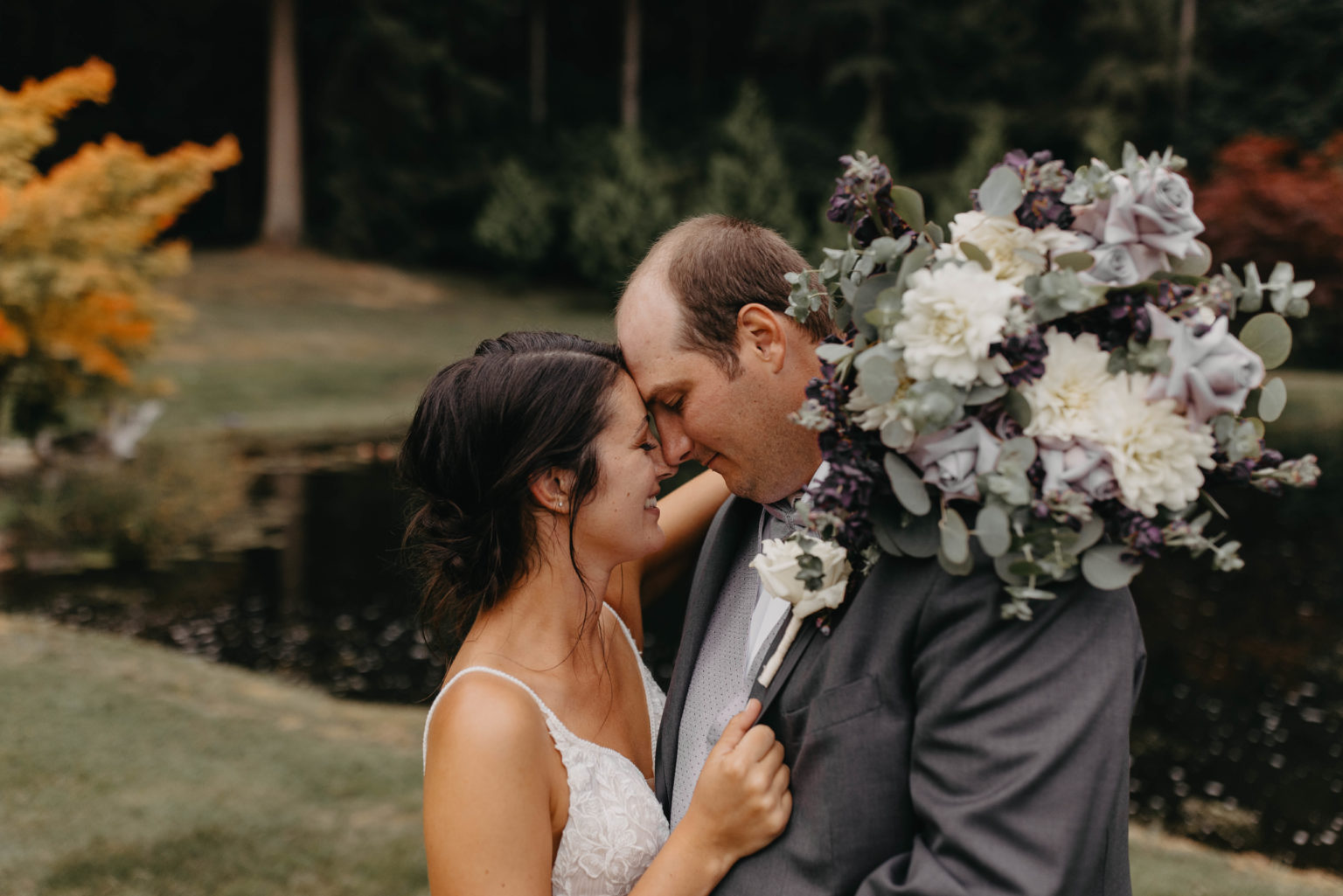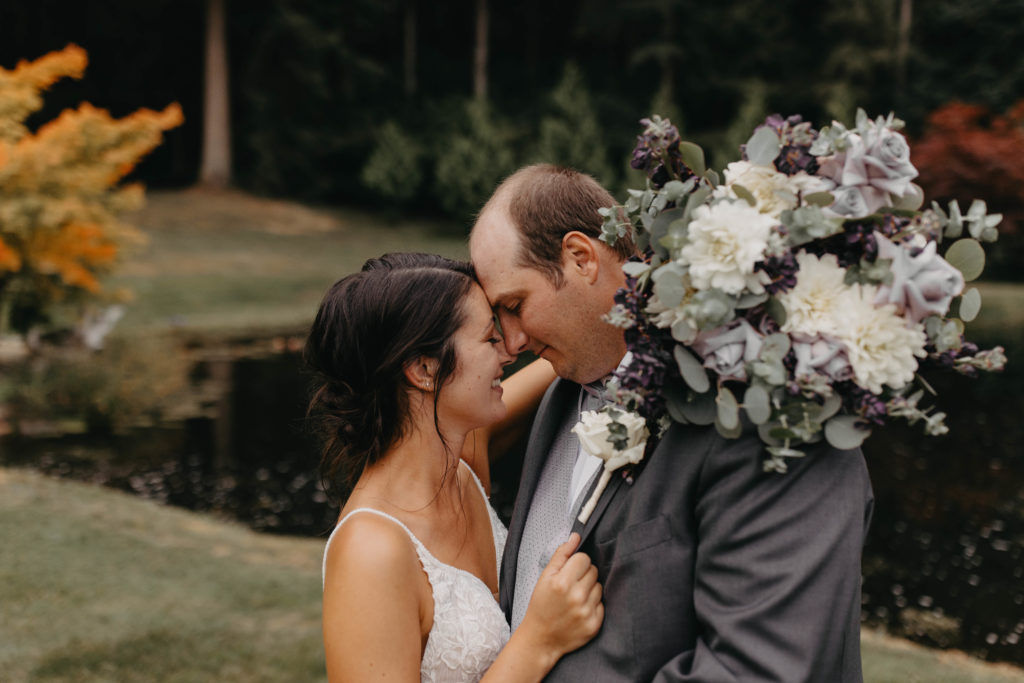 Have you planned weddings at our venue before?
Bonus points if the answer is yes, but previous experience at a certain venue isn't always necessary. If a couple who inquires with us has booked a venue we've never worked at before, I offer a free venue walkthrough. Not only does this help me get a better idea of how to execute your vision, but it also gives you the confidence that I know exactly what I'm working with. If a planner you've inquired with doesn't offer this, I would recommend choosing a different one!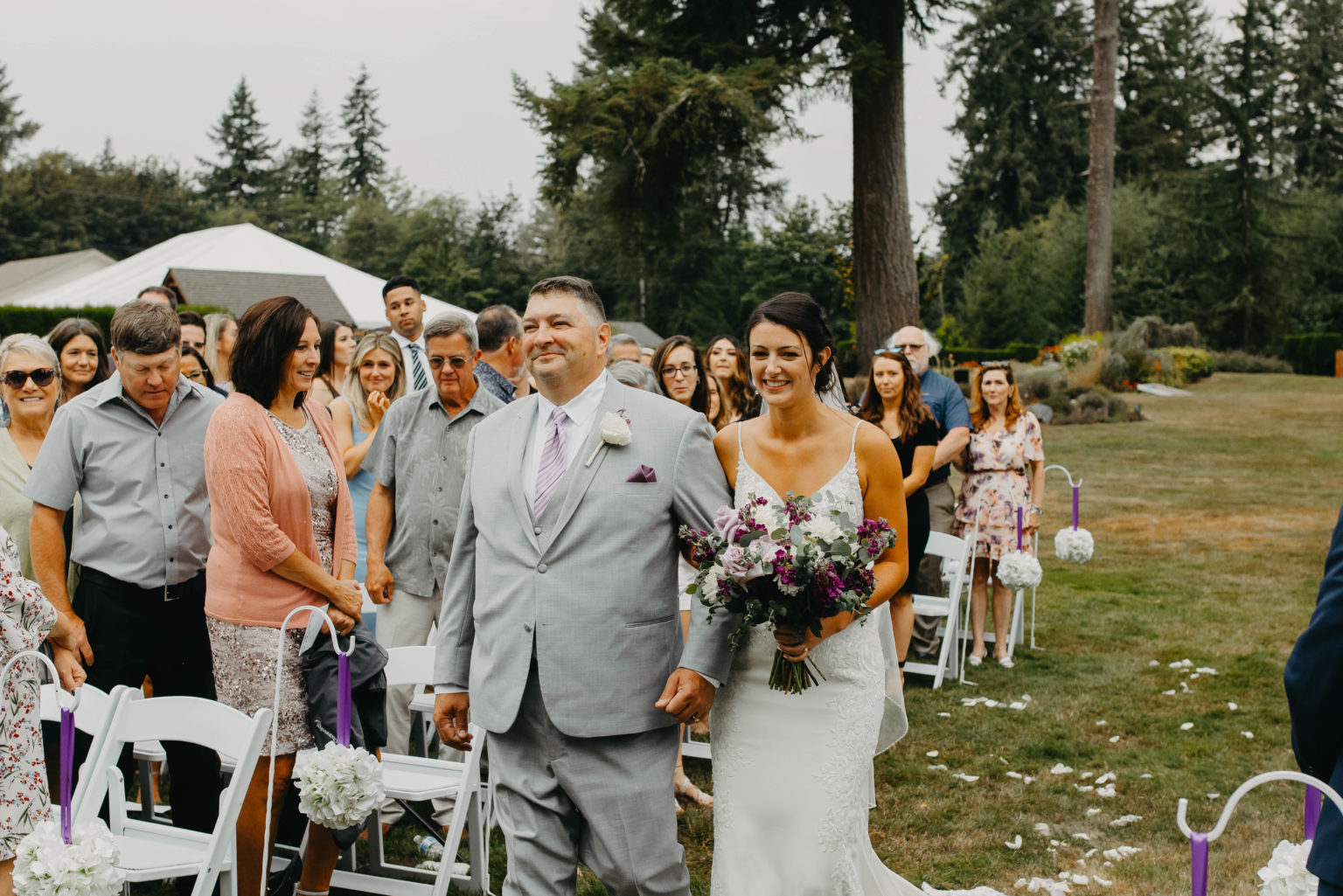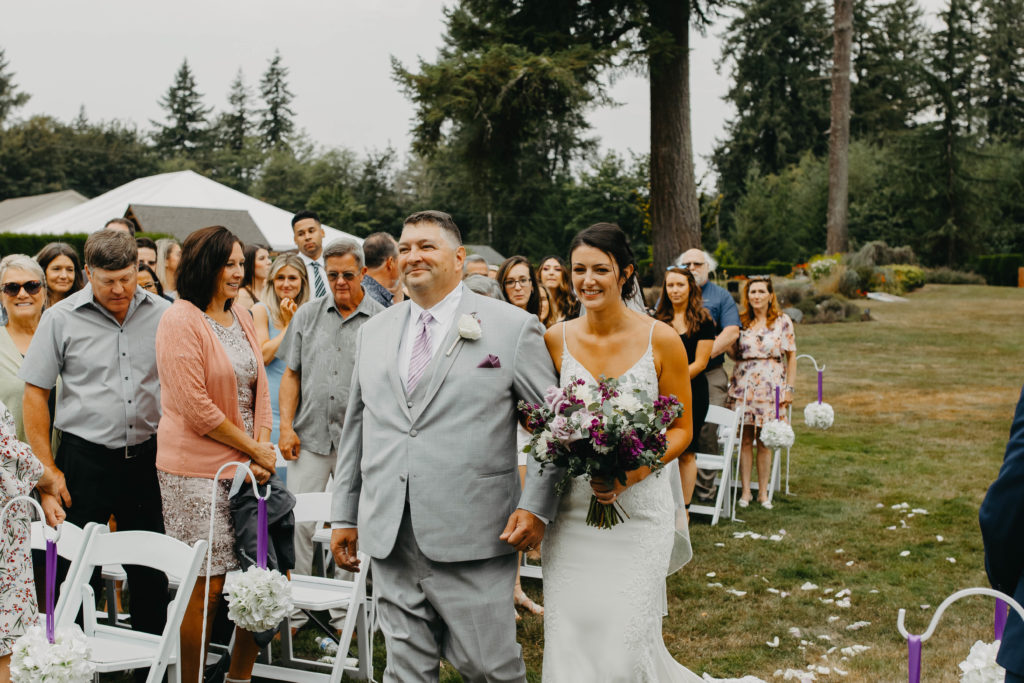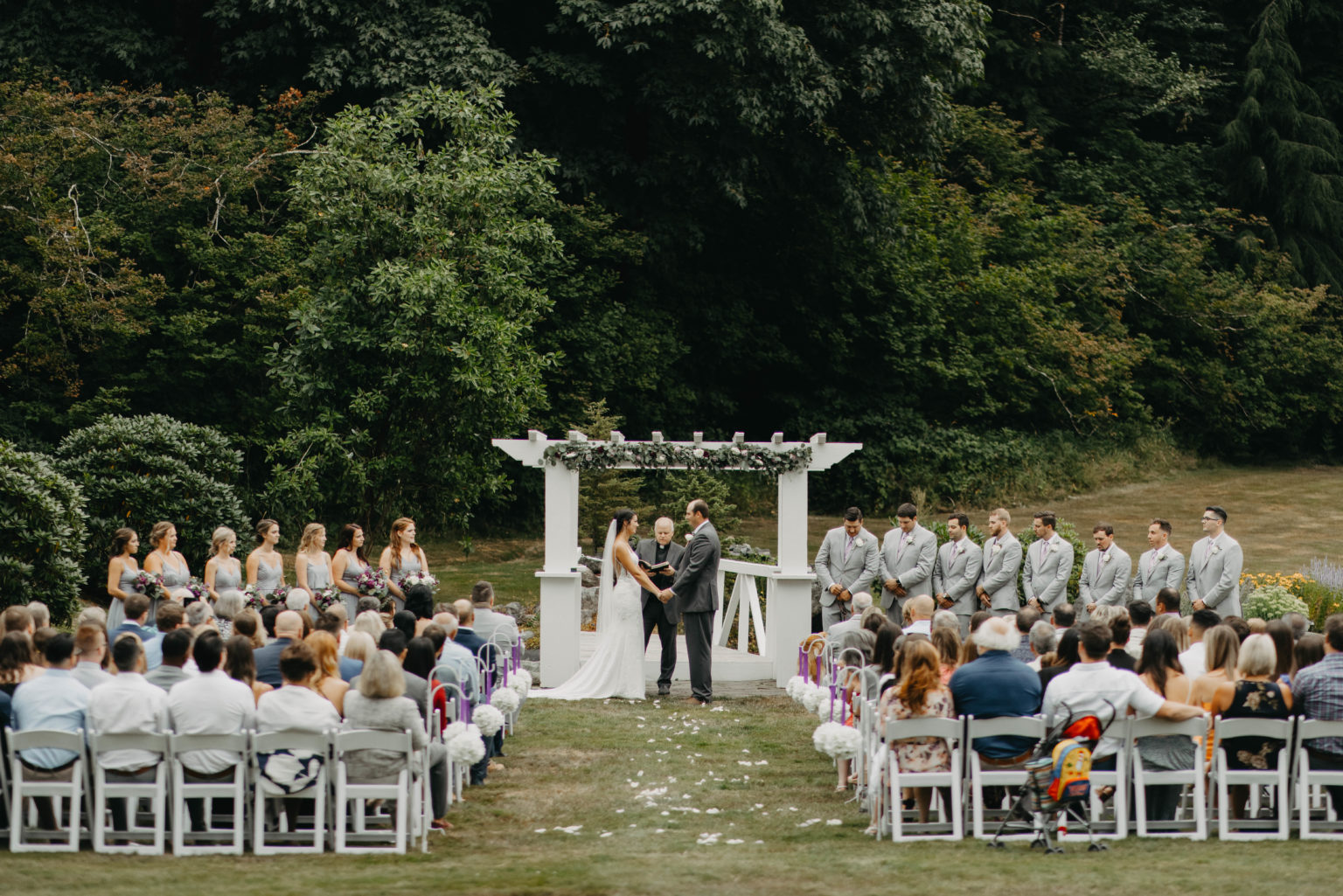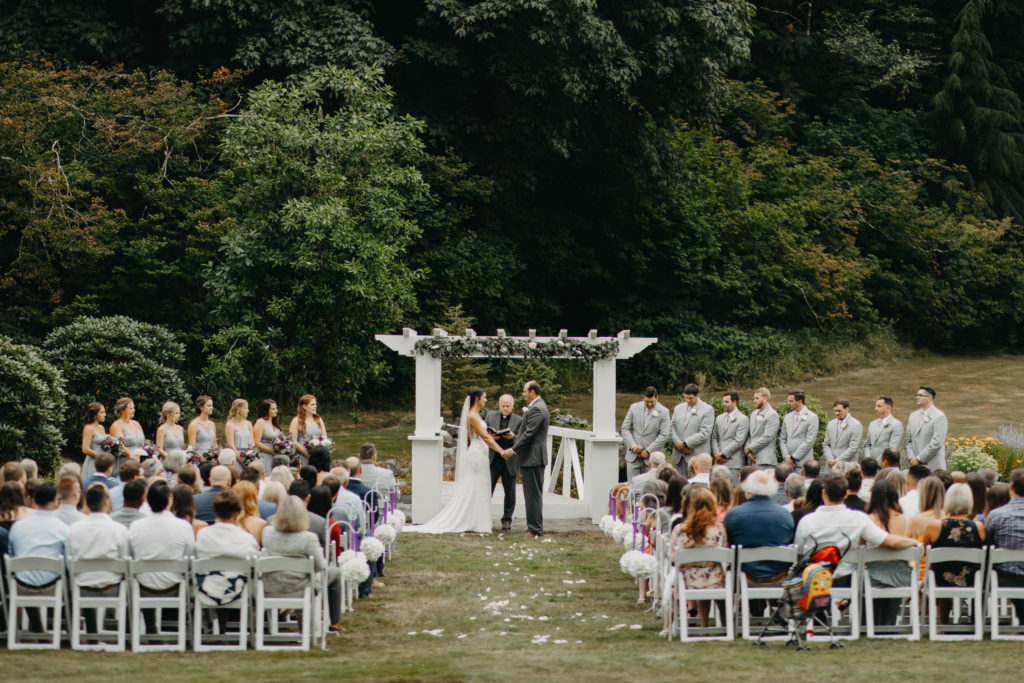 Are you willing to step in as an advocate, conveying our vision and desire to vendors when we can't?
The answer should always be "YES!" That's one of the main reasons you hire a planner; to be your eyes and ears throughout the whole process. It's our job to make sure everyone stays in line and is carrying out you and your partner's wishes. We're your paid advocates! The planner you choose to hire shouldn't hesitate to step in for you.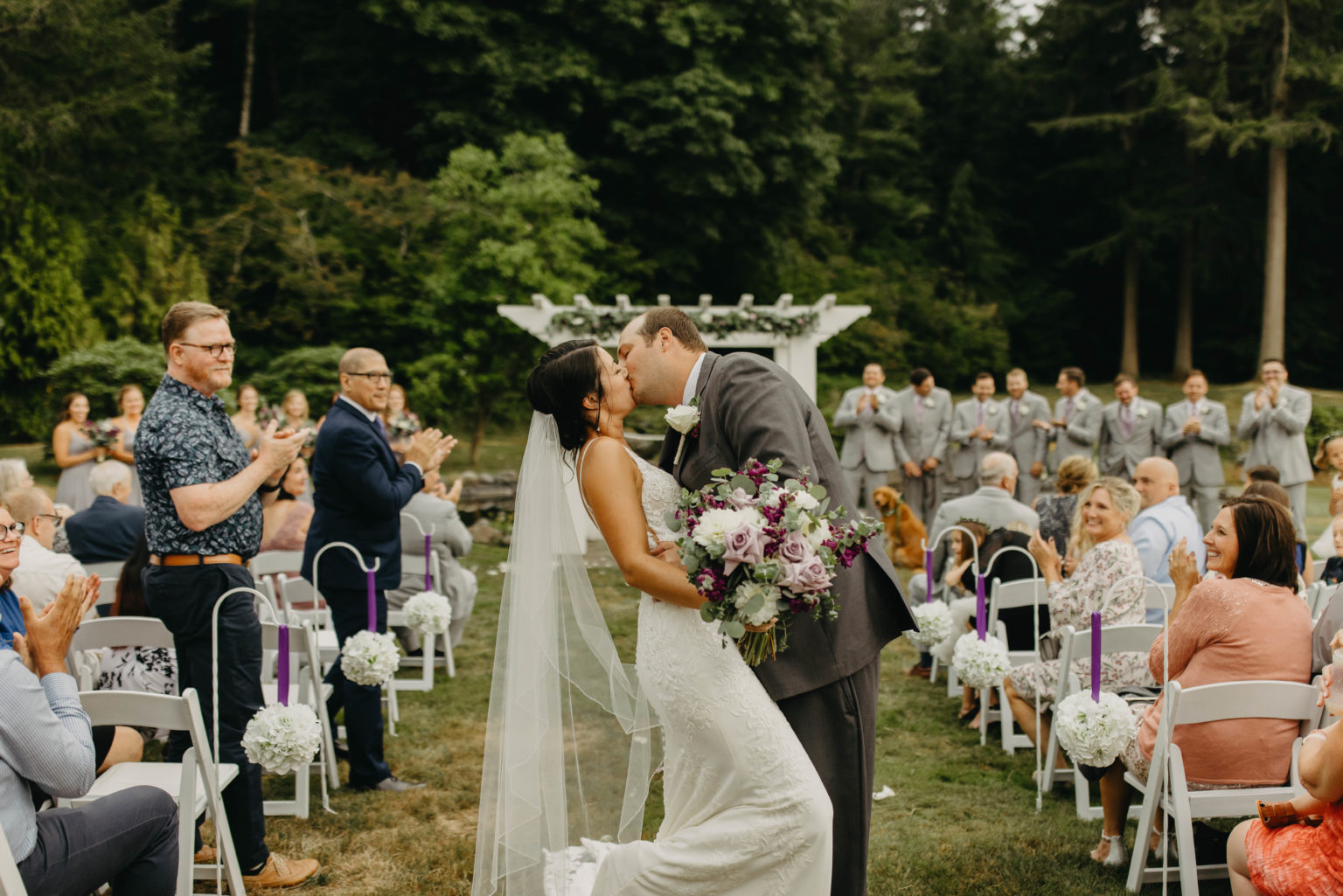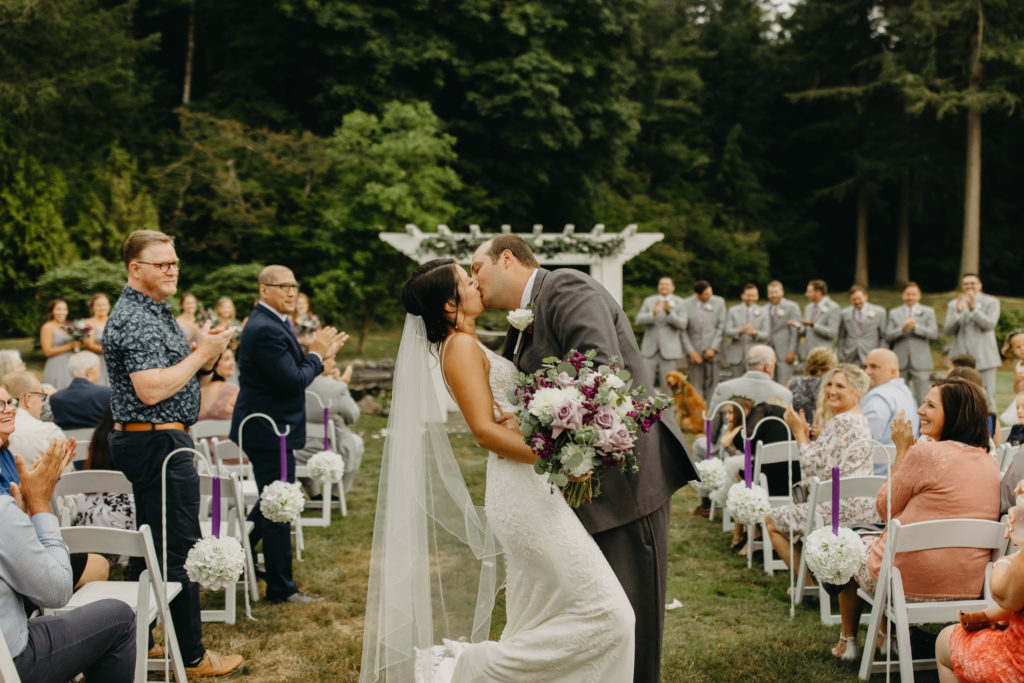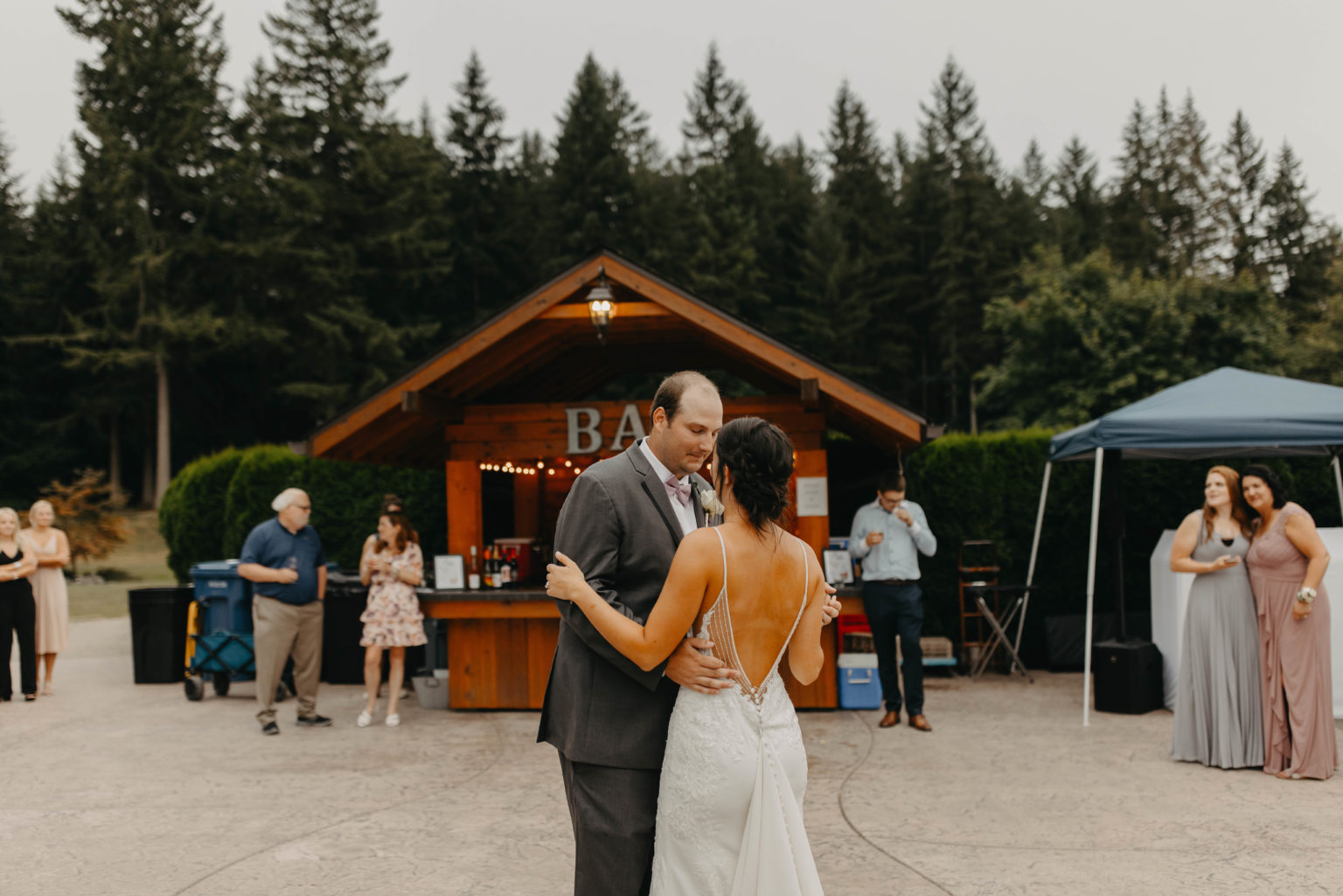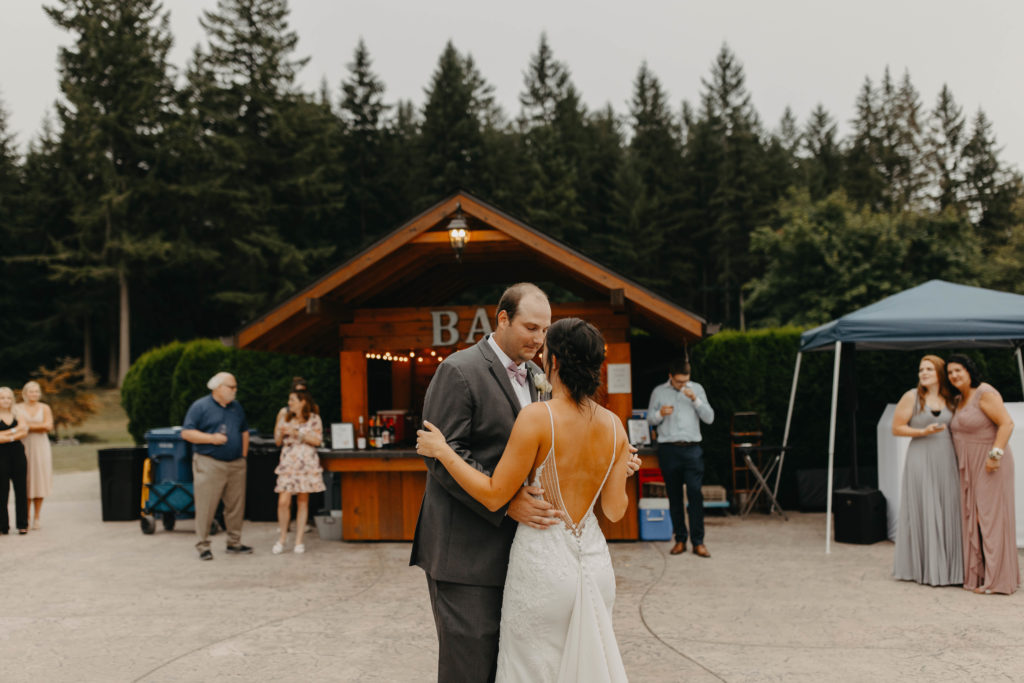 Can you walk us through the process of selecting other vendors and how we would be involved?
You should always figure out exactly what your planner will and won't assist with. For Emerald Engagements, the answer to this question depends on what package you choose for your wedding. For my full planning clients, I chat with them about their vision and budget, and then go find a few proposals for each category. After that, we go over them all together in detail. For my wedding management, I give recommendations and let you know which vendors I love to work with and who match your style. I encourage my couples to still have a conversation with their top favorite to two then make their final decision!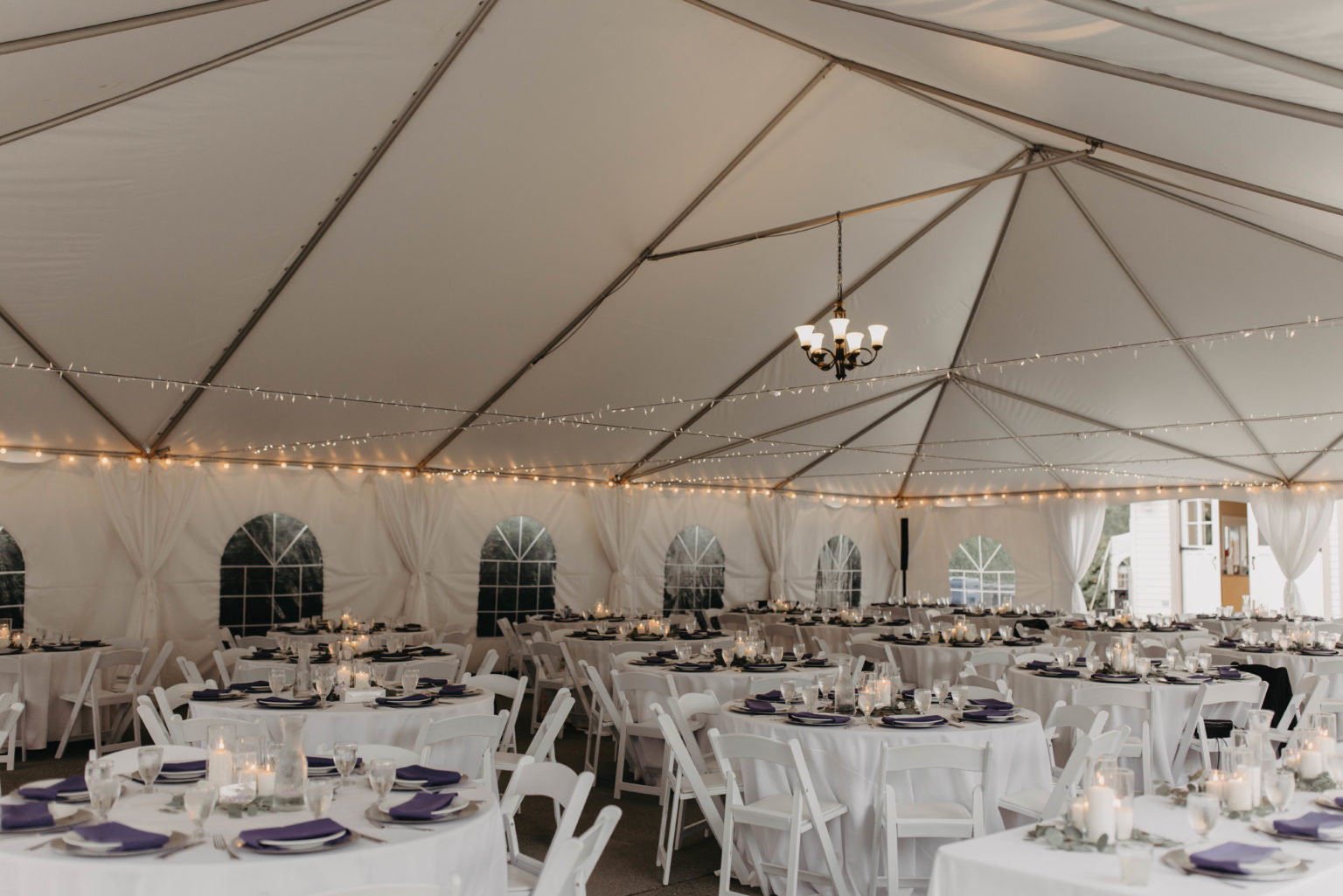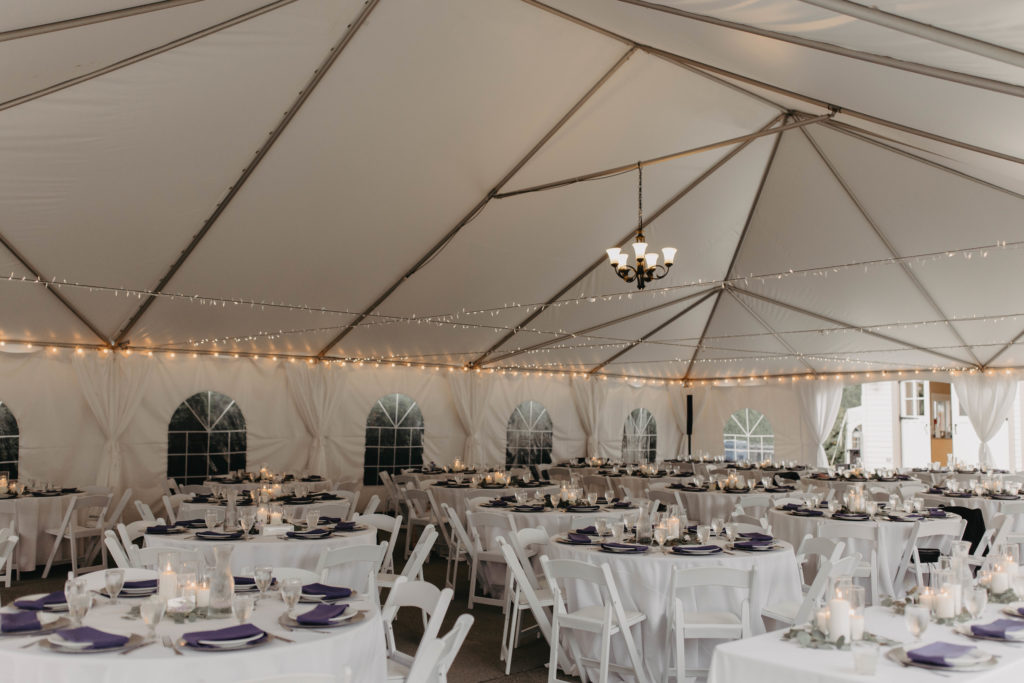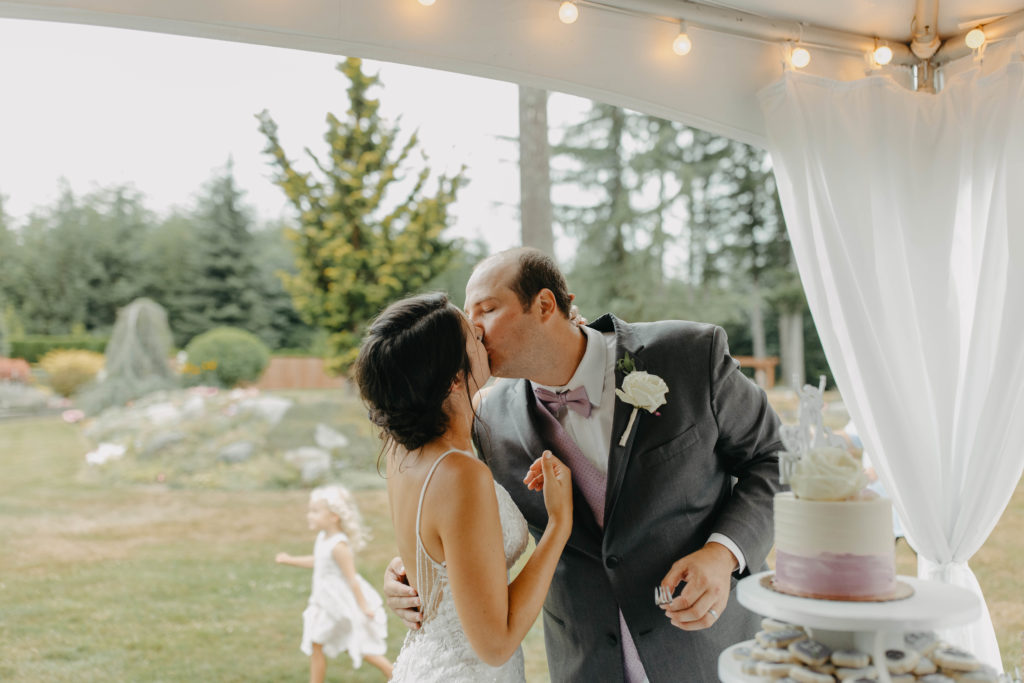 Need a Seattle event planner for your wedding?
My team and I would love to know what your vision is! To get in touch with us, you can fill out our contact form and I'll be in touch soon.
Vendor Team