Here at Emerald Engagements, we work with tons of couples every year to plan the wedding of their dreams. With these years of experience comes learning things that I wish every couple knew during the planning process! I wanted to put together a list of my top wedding planning tips so that you can have the most stress-free experience possible.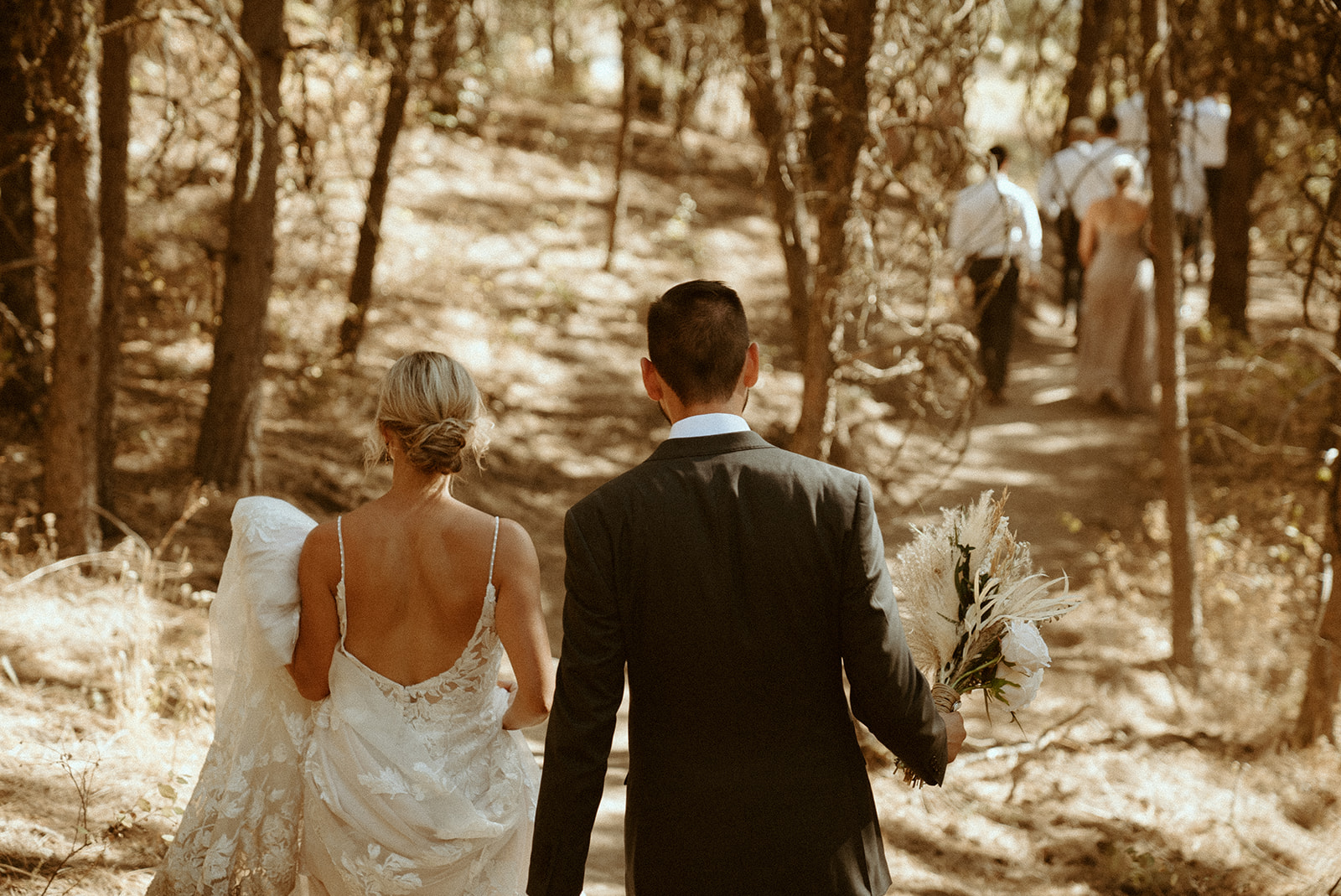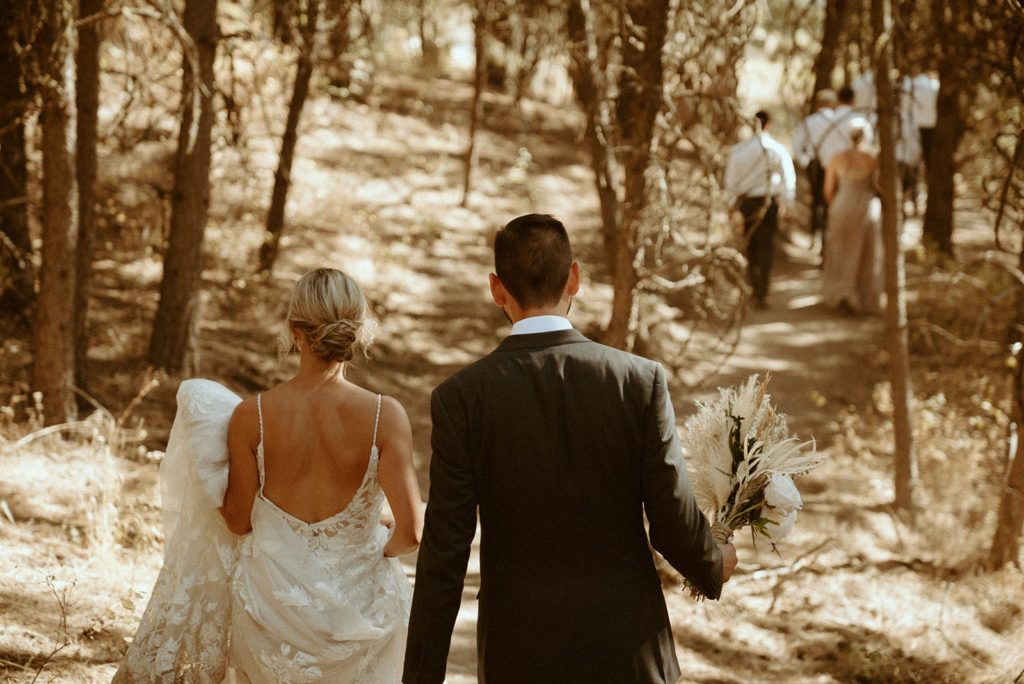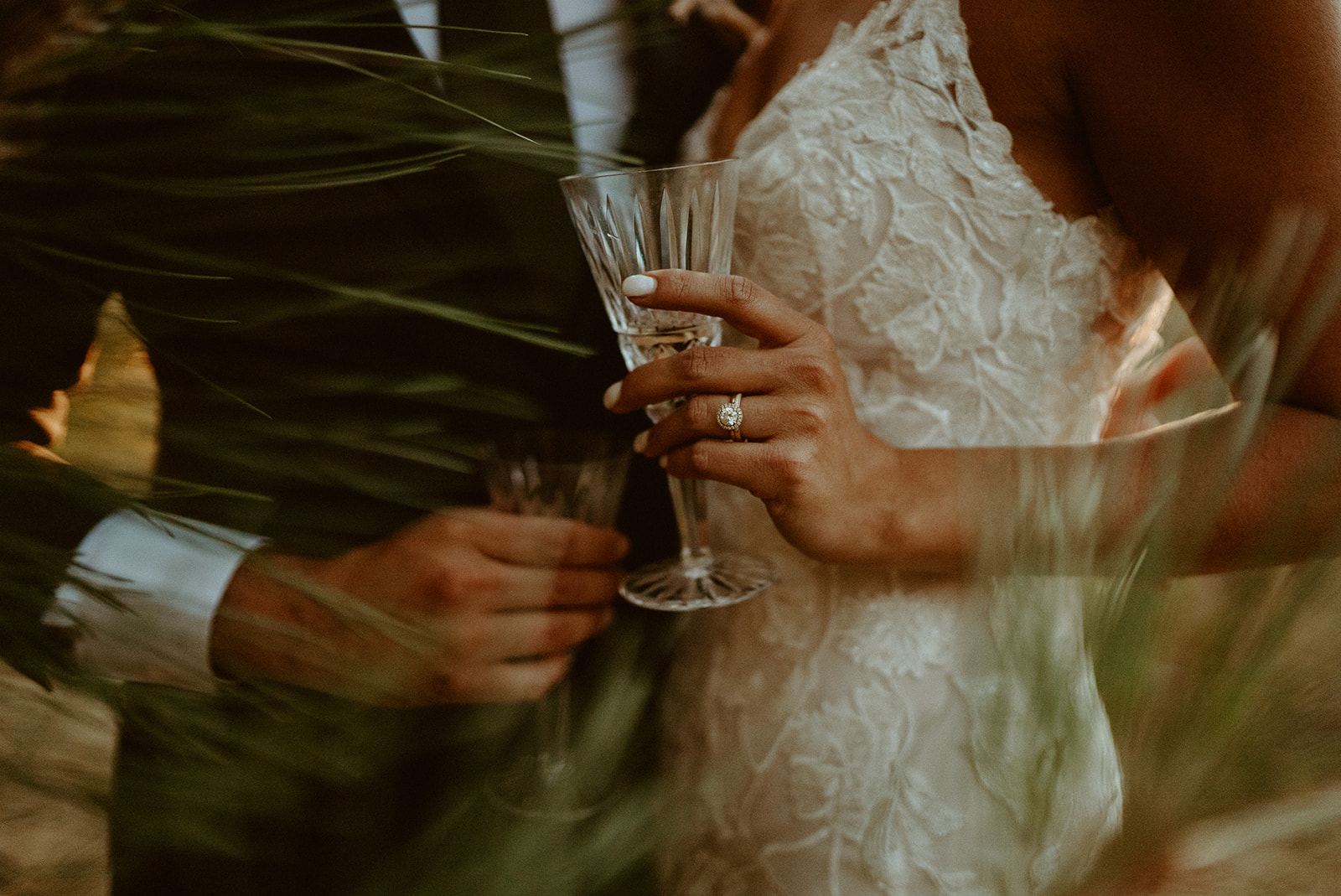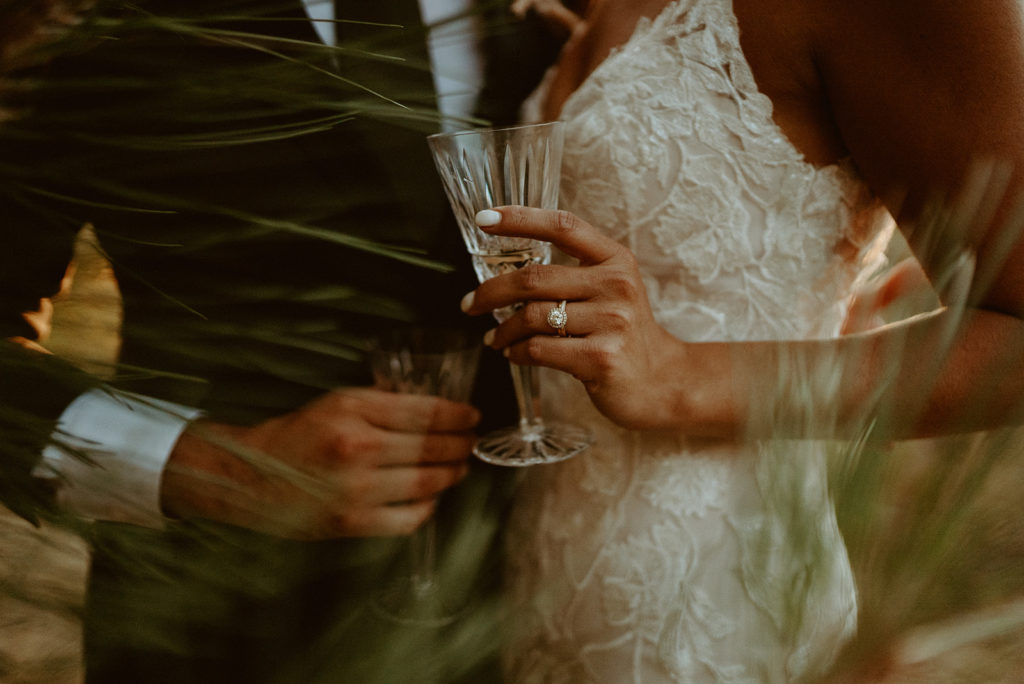 Set & stick to your priorities
Talk with your partner and figure out what is most important to the two of you on your wedding day. Set your core values as a couple and don't let friends and family try and sway you otherwise. Remember, this is the day that you're going to look back on for the rest of your life, so don't hesitate to follow your intuition and stick with it.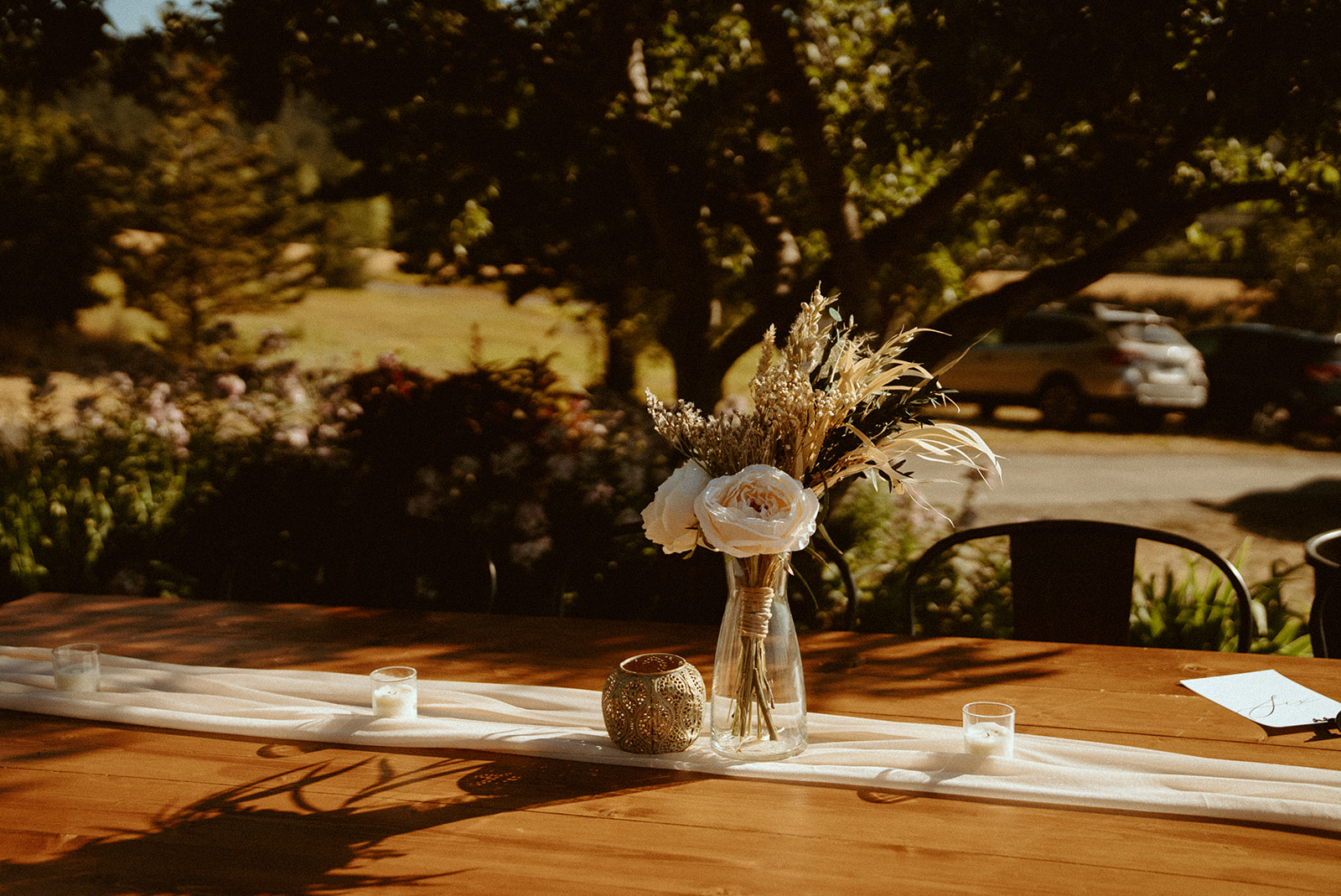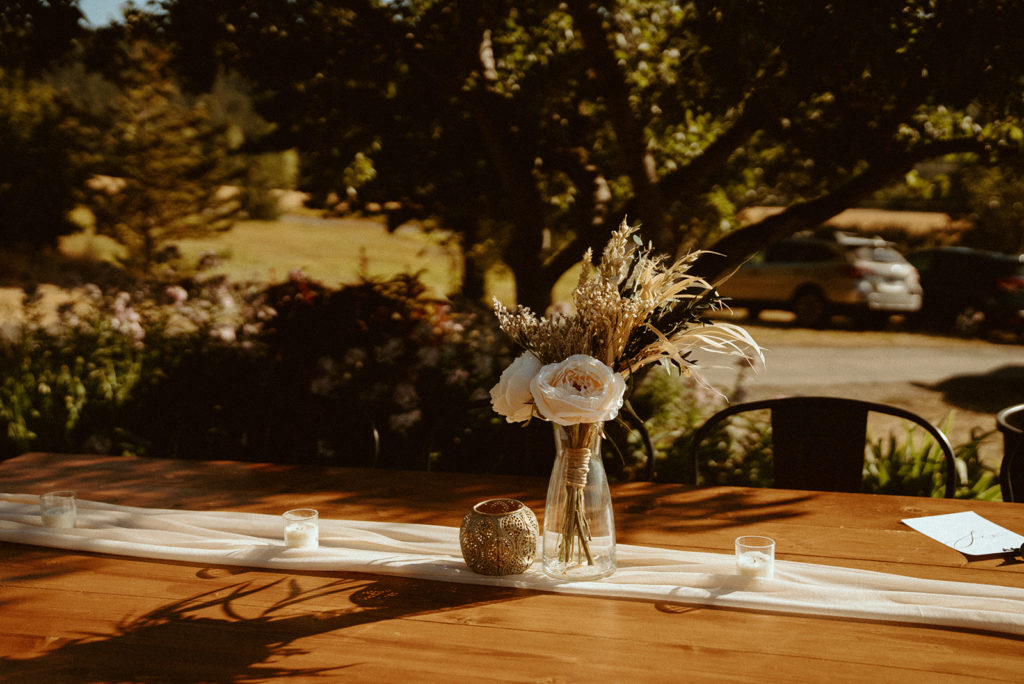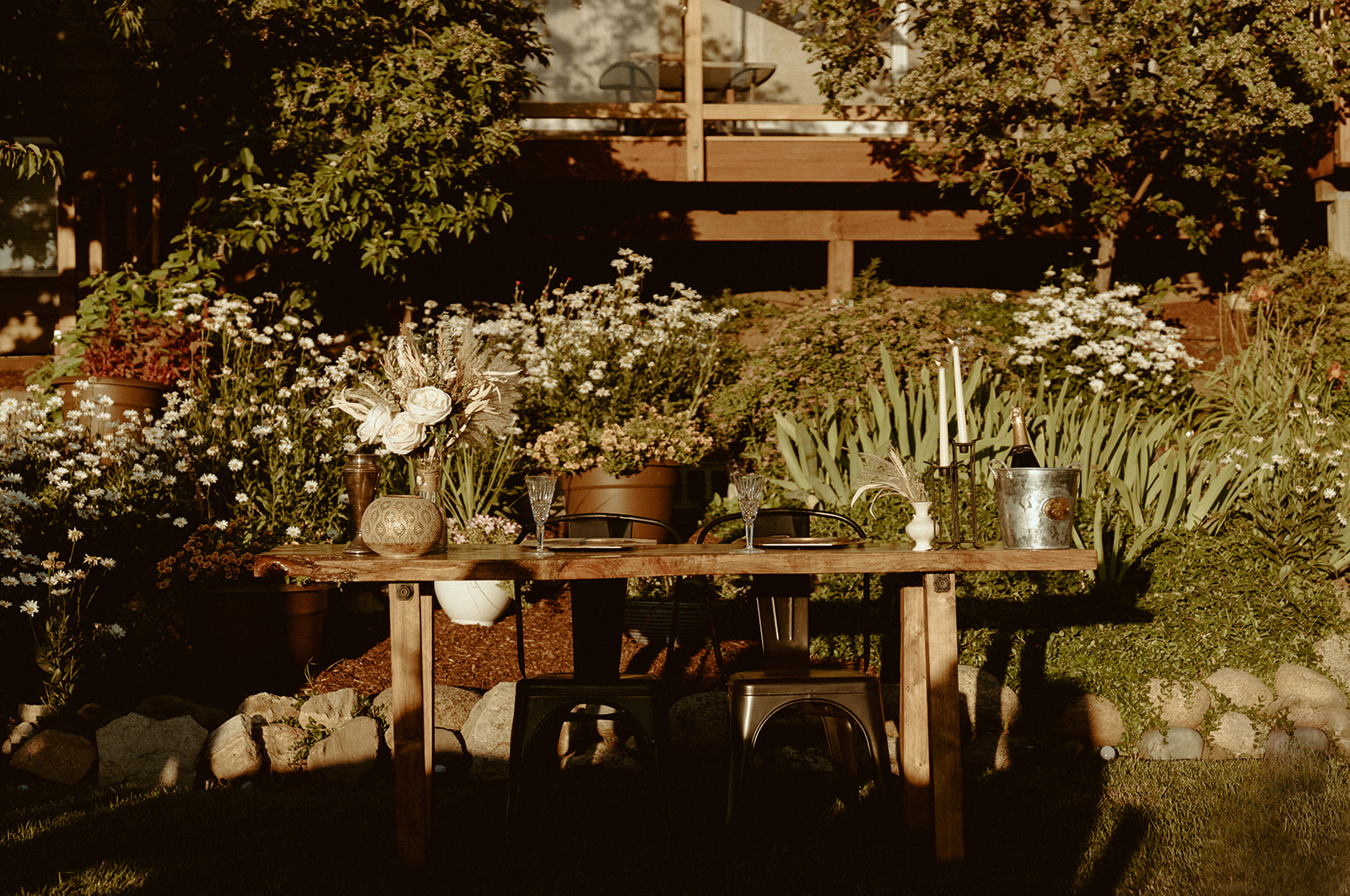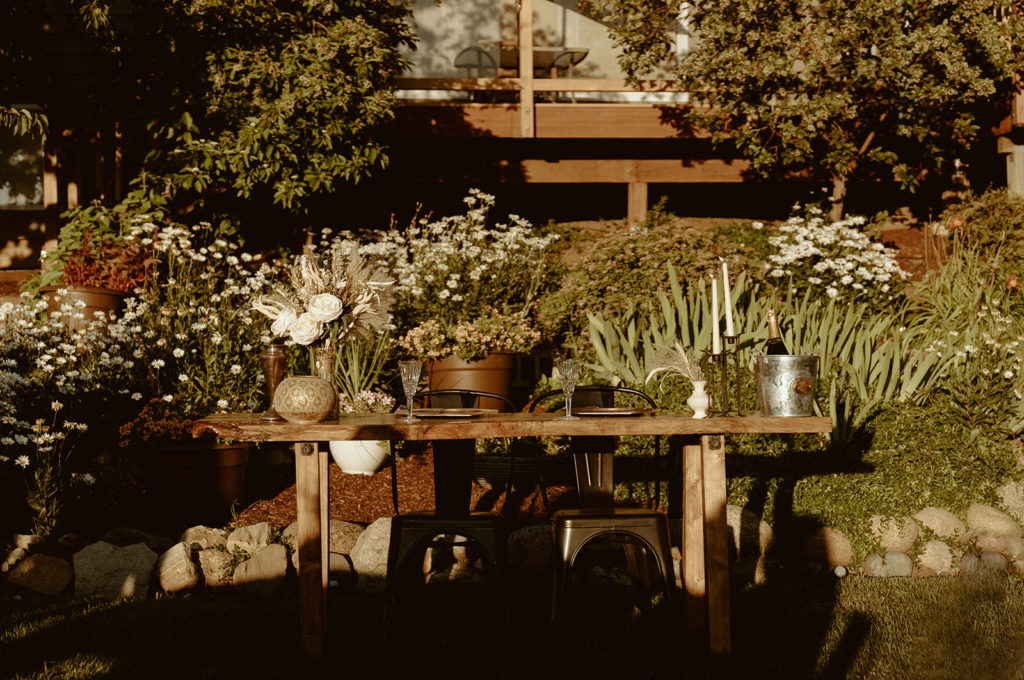 Kiss your partner at the end of the aisle
One of the best moments on your wedding day is right after the ceremony, while you're beaming with joy after finally saying "I do." I always recommend getting a post-ceremony kiss in right at the end of your aisle, so you can see all your guests in the background. You can let your photographer know ahead of time that you want to get a photo like this!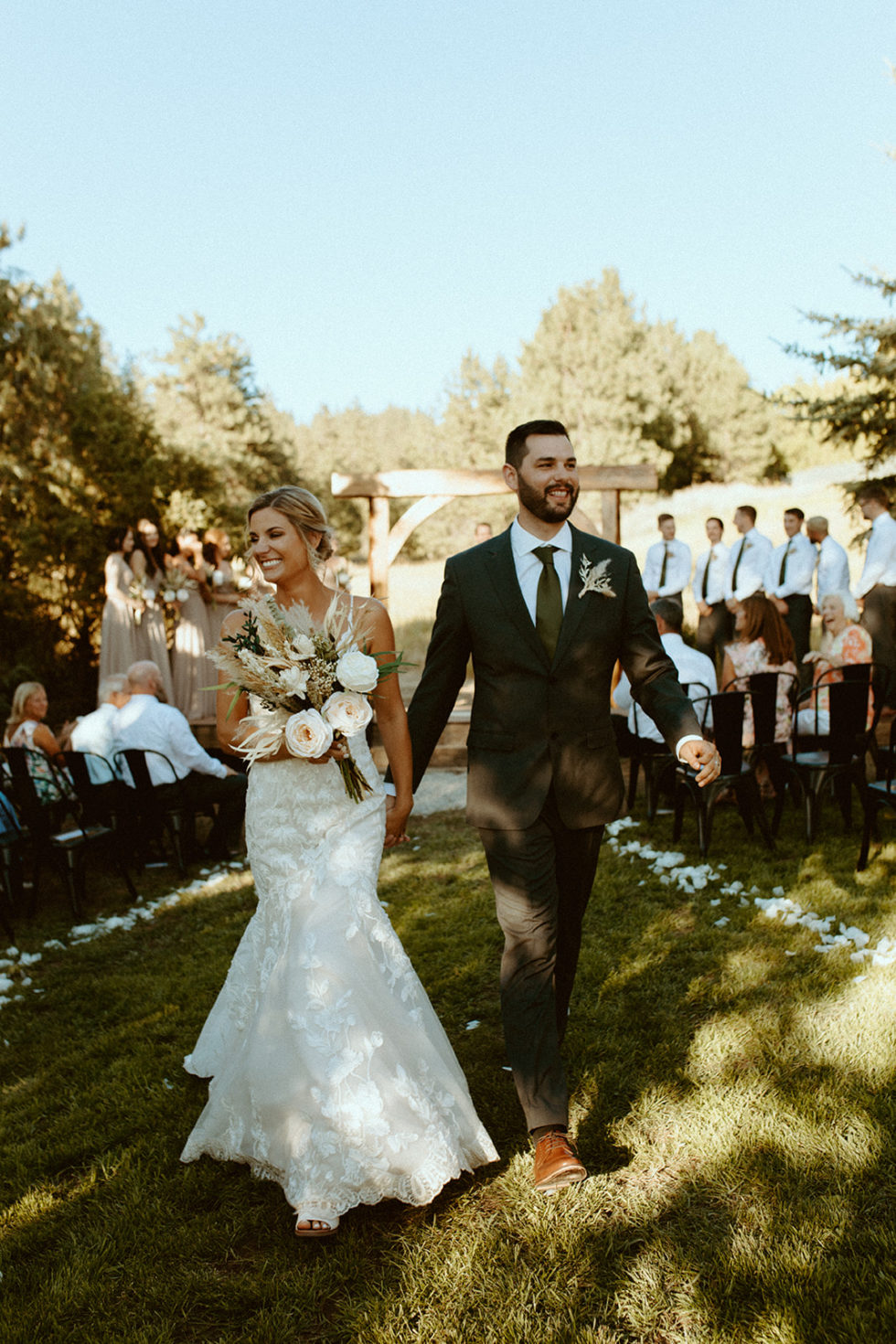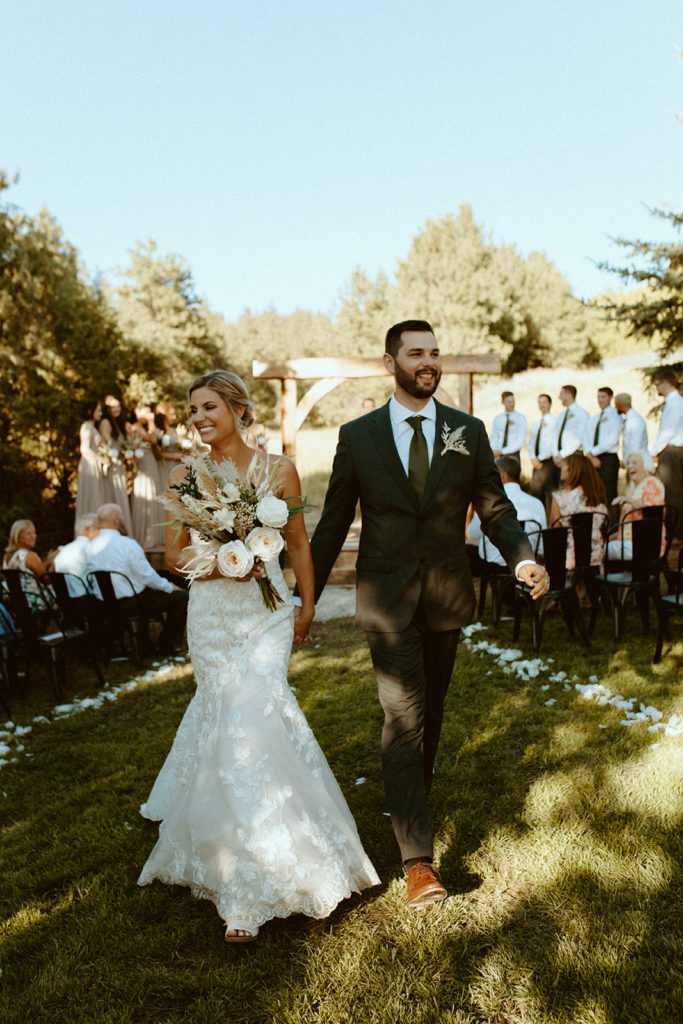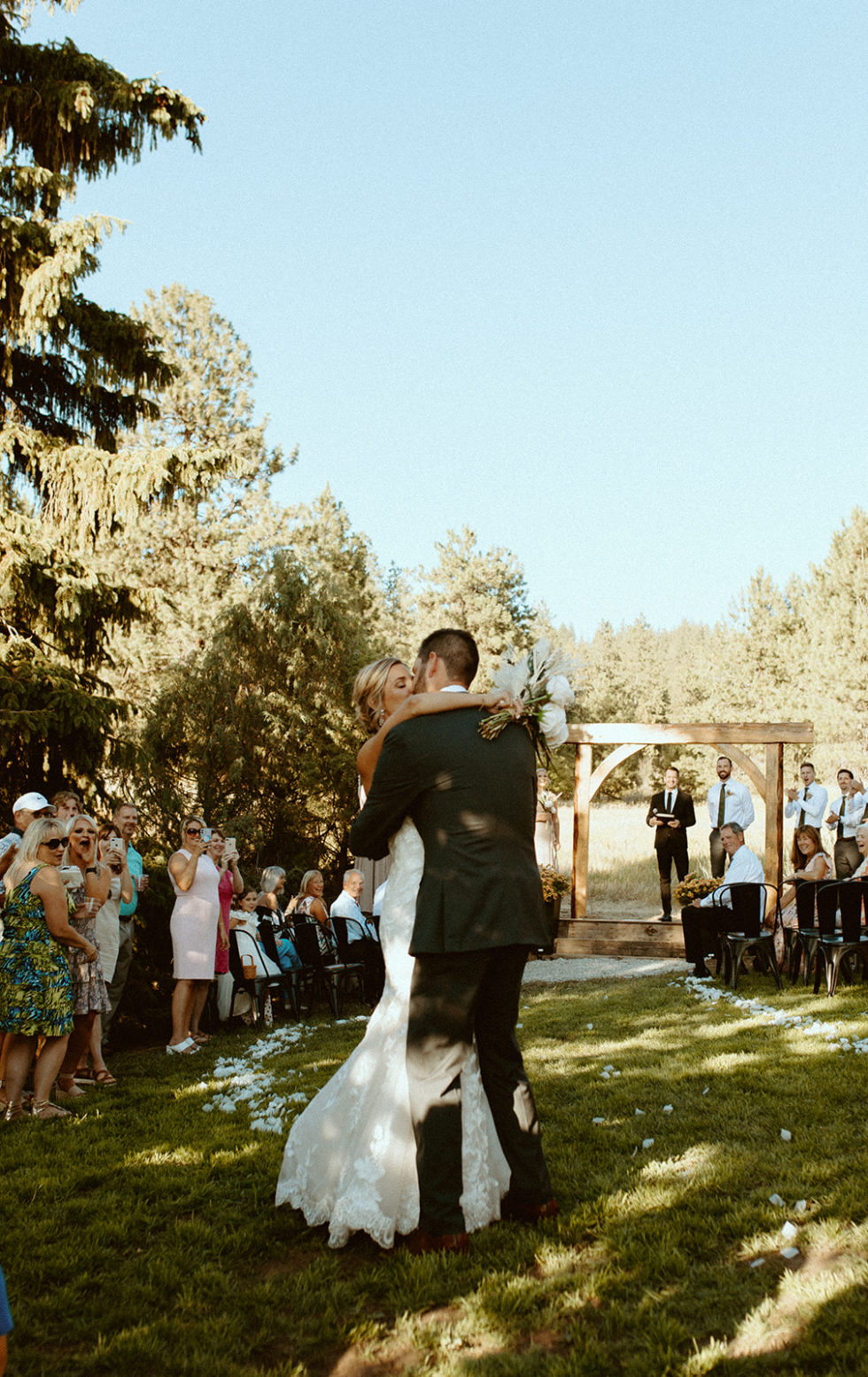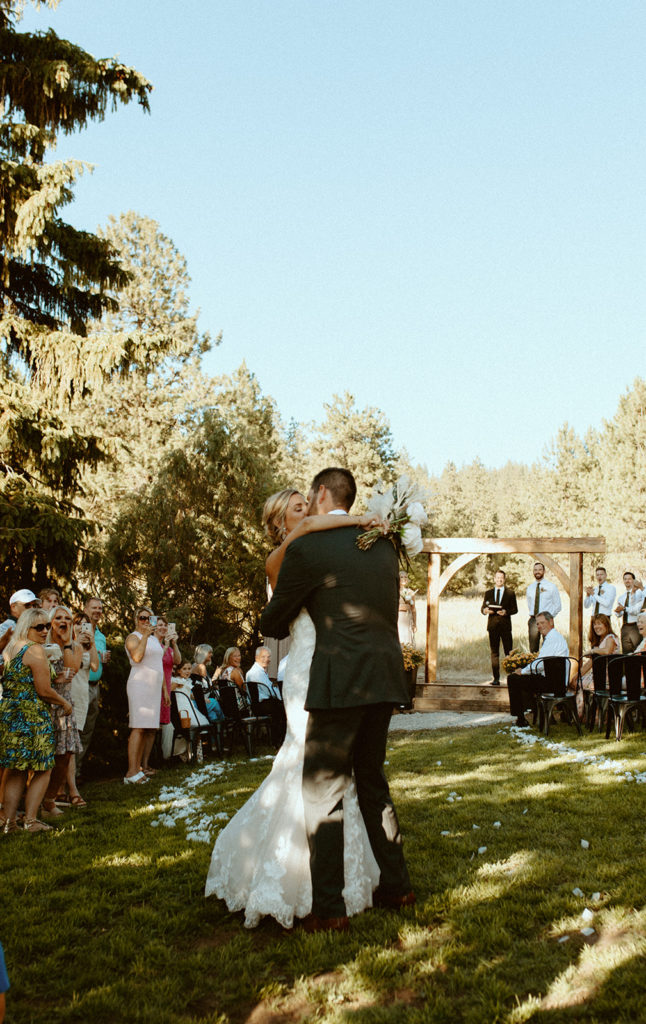 Add personal touches
Although it can be tempting, don't allow picture-perfect Pinterest inspiration to discourage you from personalizing your wedding. Everyone wants their wedding to stand out, but making your day unique to you is the best way to set you apart from everyone else. This couple decided to stand at his childhood home plate which was the perfect personal touch for them.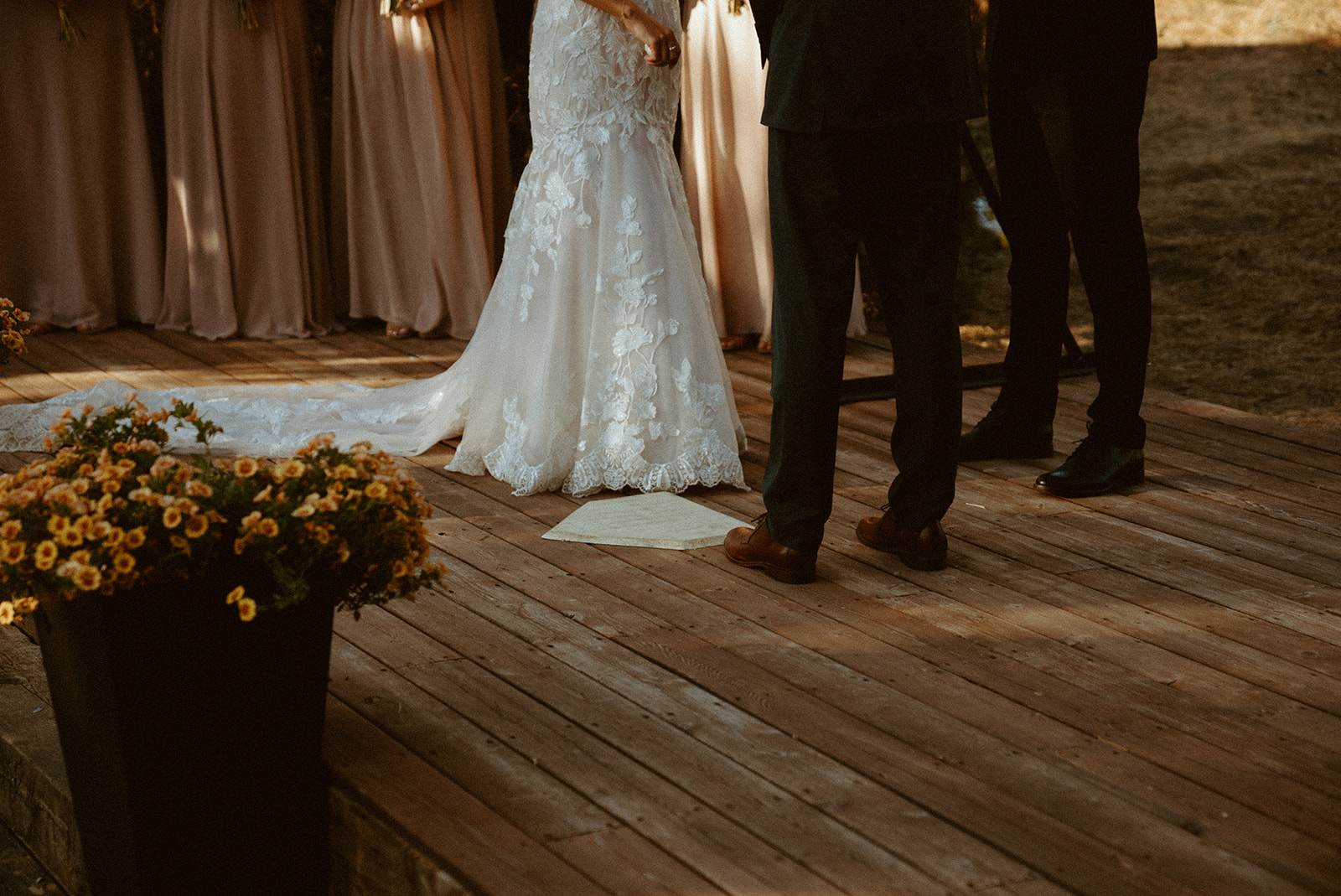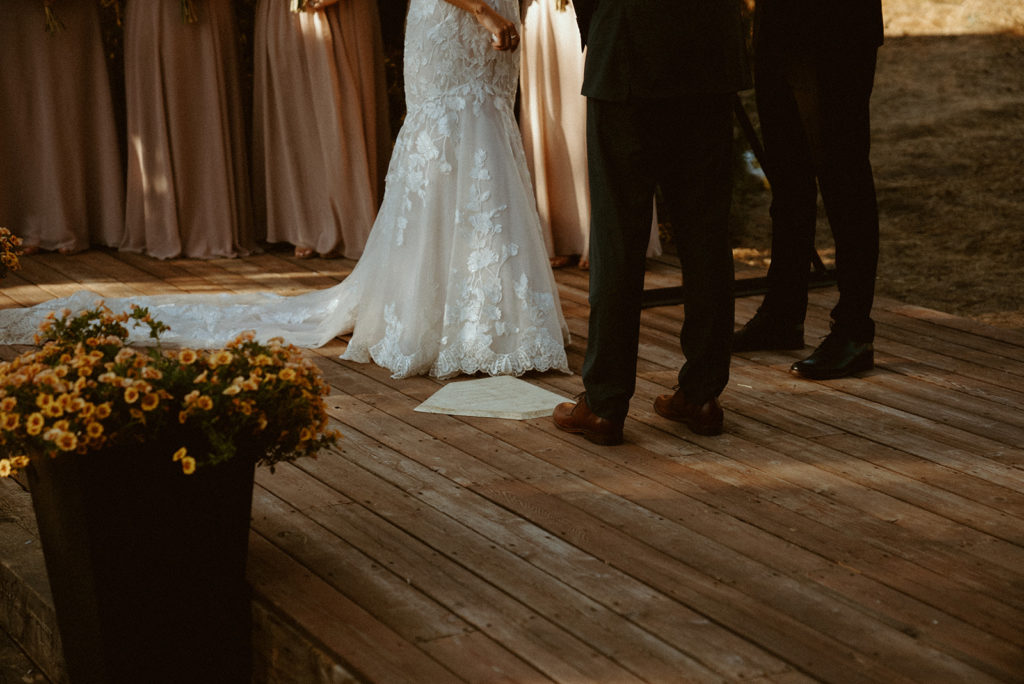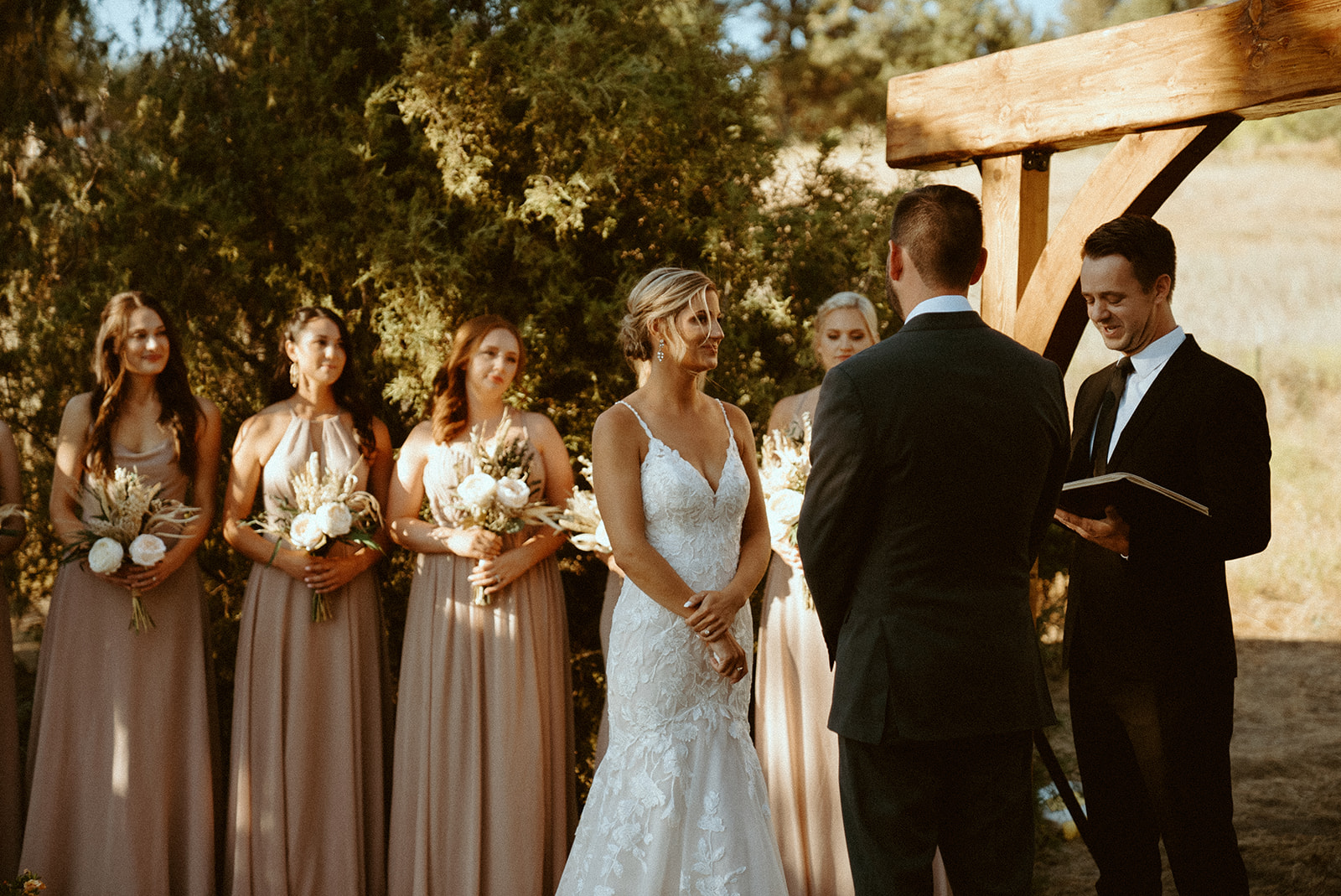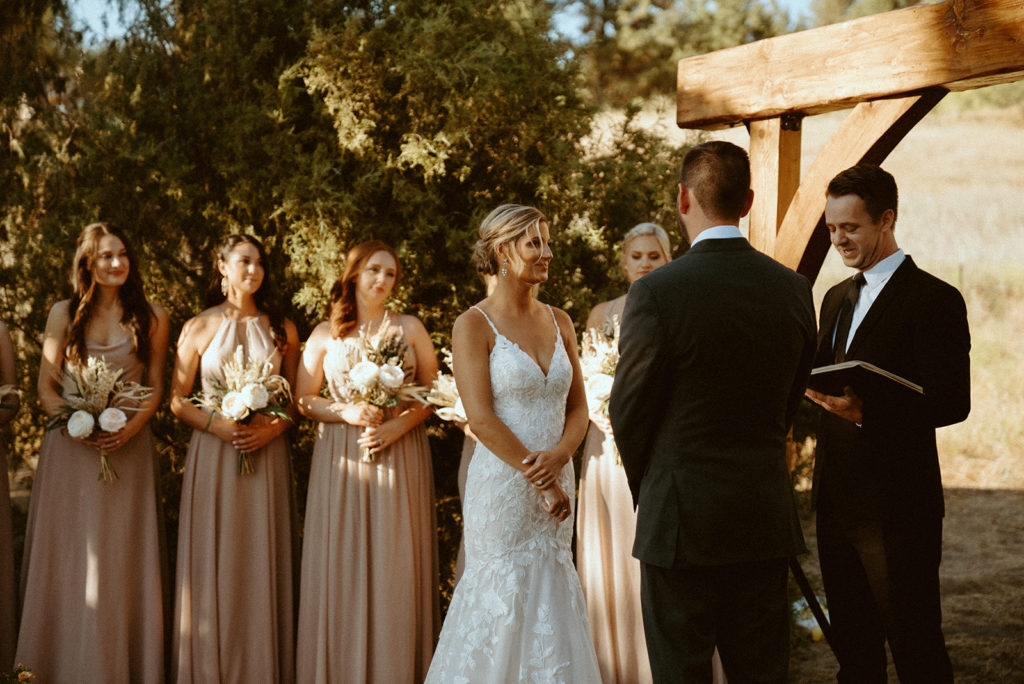 Make sure you have a plan B (for everything)
As much as I hate to say it, something is always going to go wrong on your wedding day. You can honestly never be too prepared, which is a huge reason couples decide to hire a planner. Because we have so much experience, it's much easier for planners to plan for the worst so that you don't have to worry about a thing. For example, this couple was originally going to get married in Lake Crescent at a beautiful camp site, but due to COVID had to change it to their backyard in Spokane. This meant we needed to hire all new vendors and completely replan their wedding. These are the types of scenarios you have to plan ahead for. Whether you're hiring a planner or not, be sure to have a plan B for everything!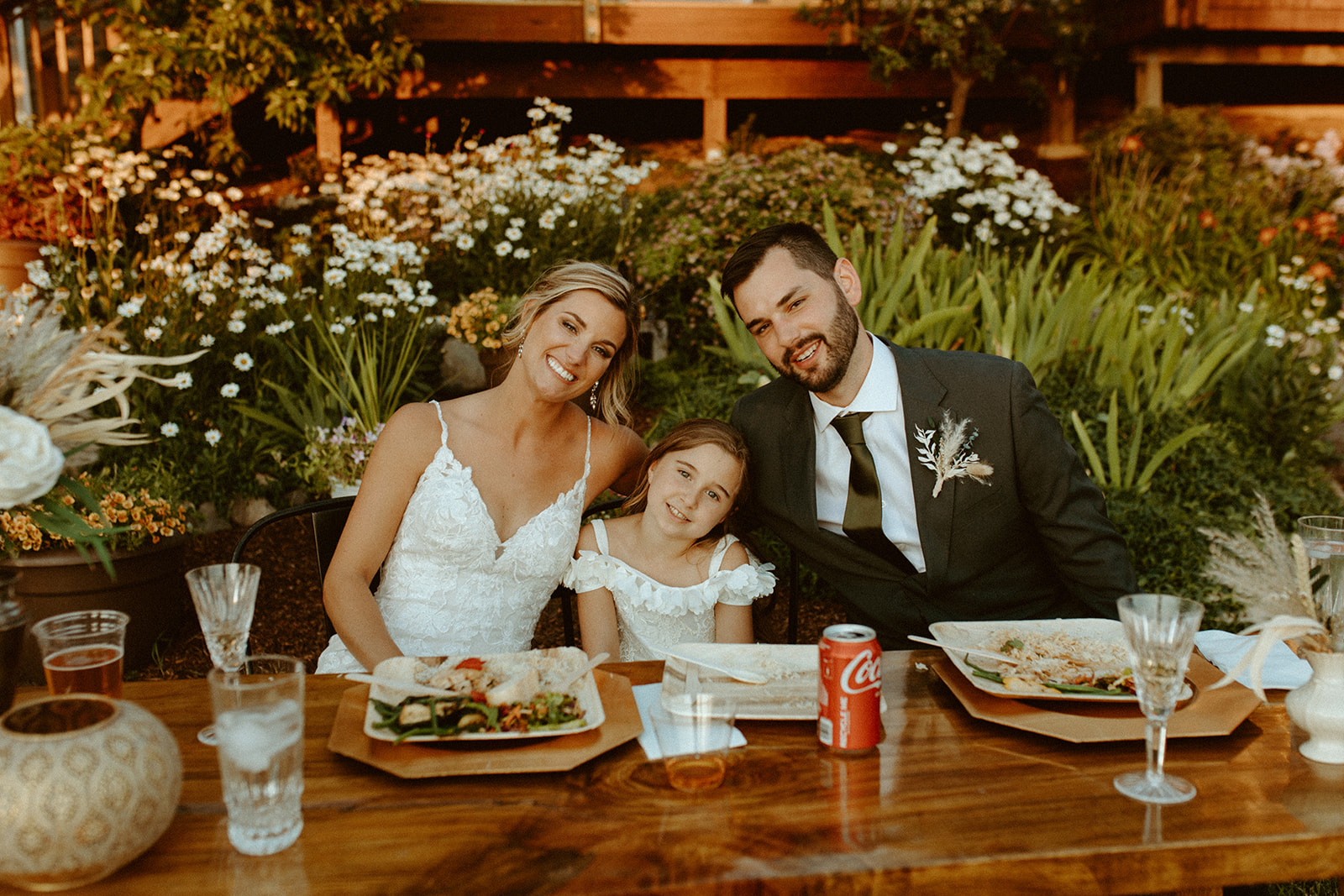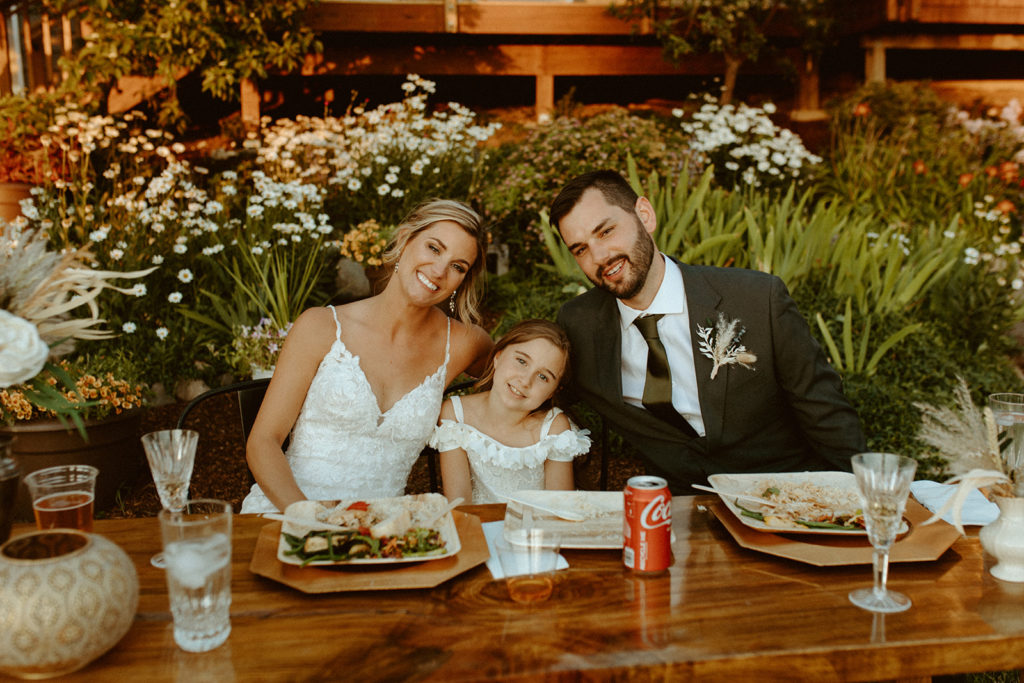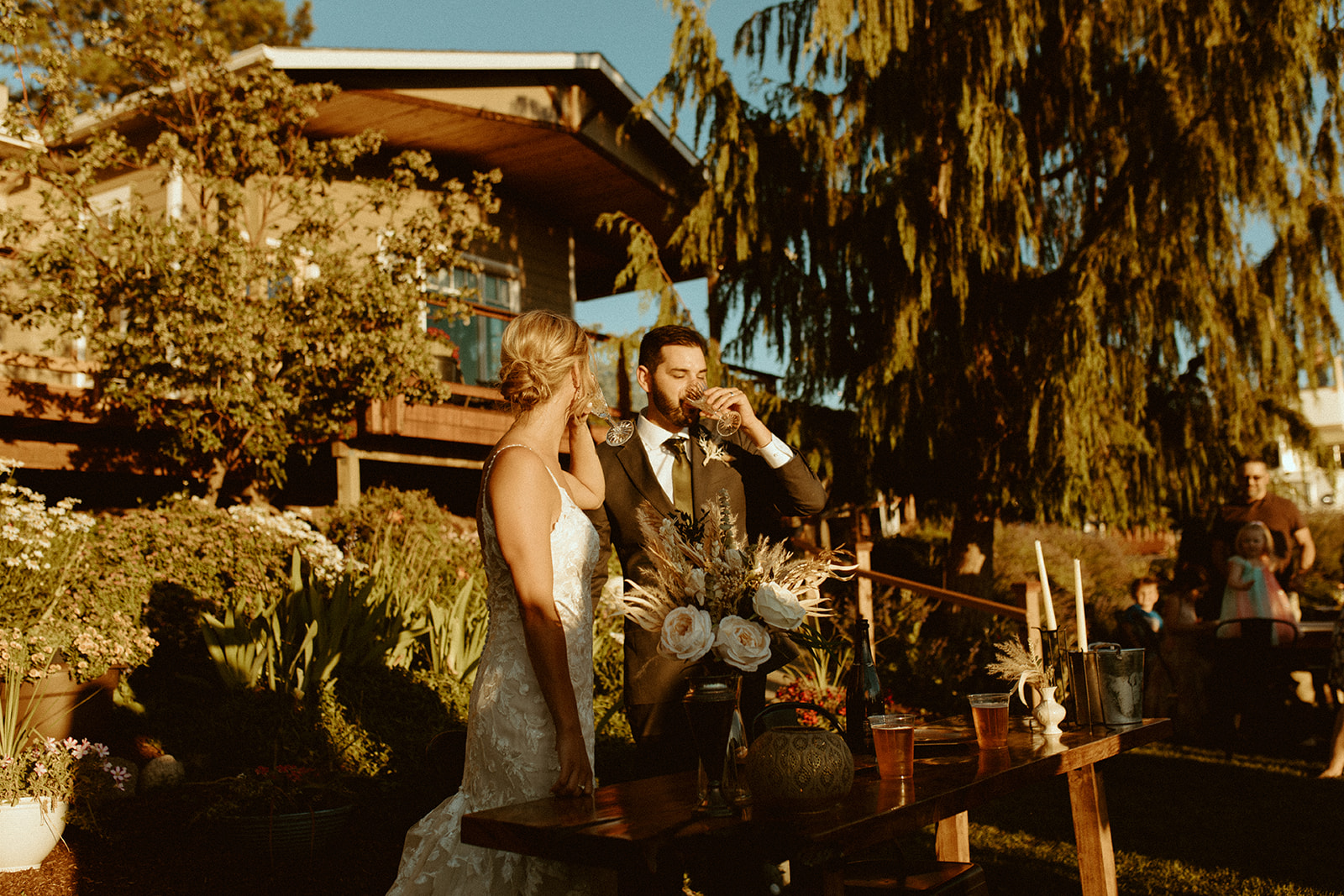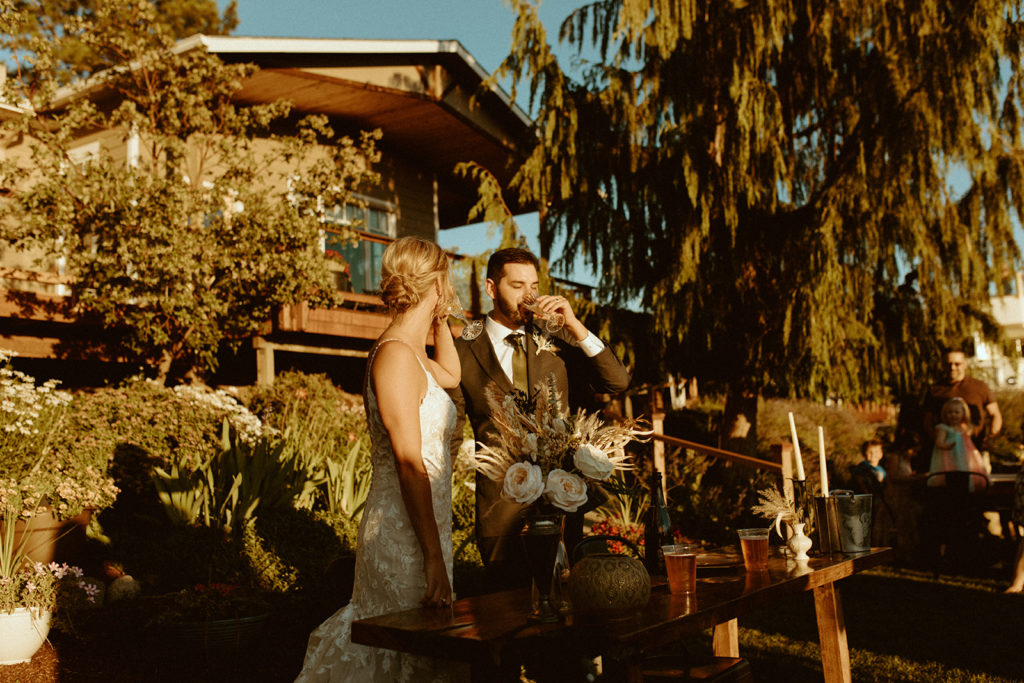 Number your RSVP cards
Do you know how many times people forget to write their names on their RSVP cards? Too many! And it's a real pain in the butt to try and sort out. I definitely recommend numbering your RSVP cards before you send them out and putting that number next to each corresponding name on your guest list. That way if someone forgets to write their name on the card, you can refer back to your guest list to figure out who it is. Pretty genius, right?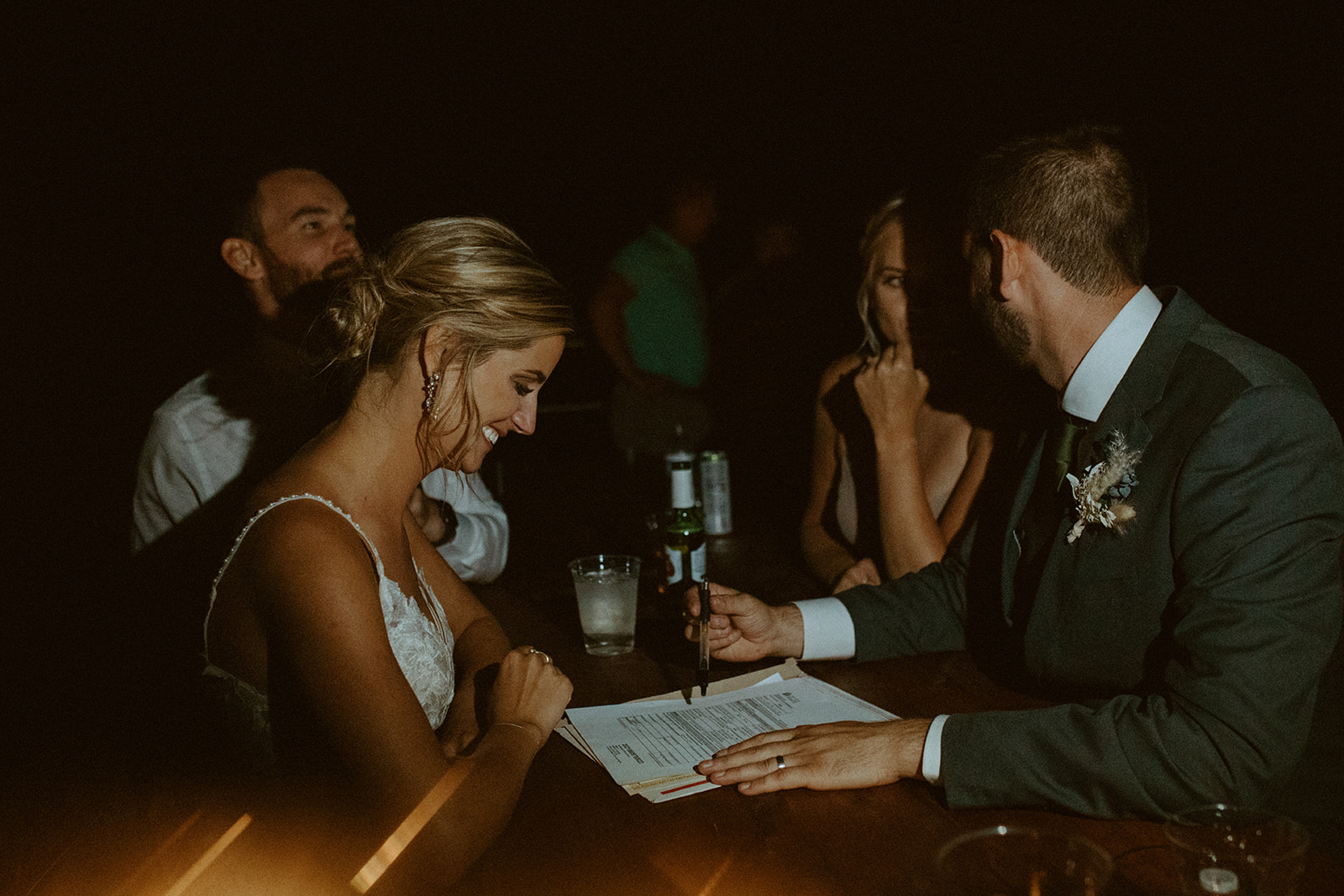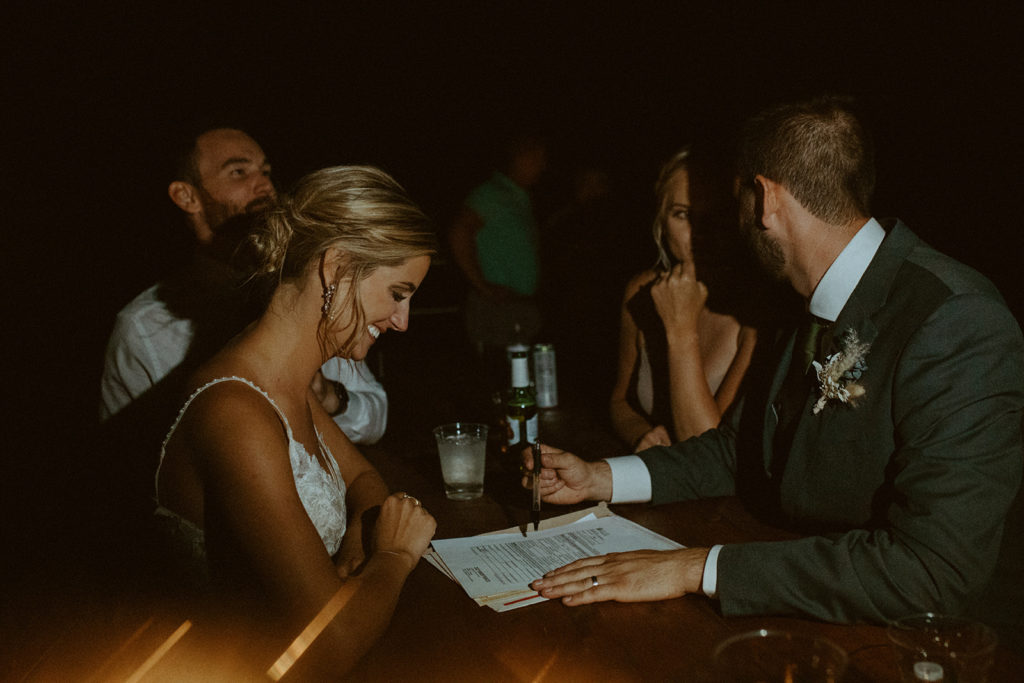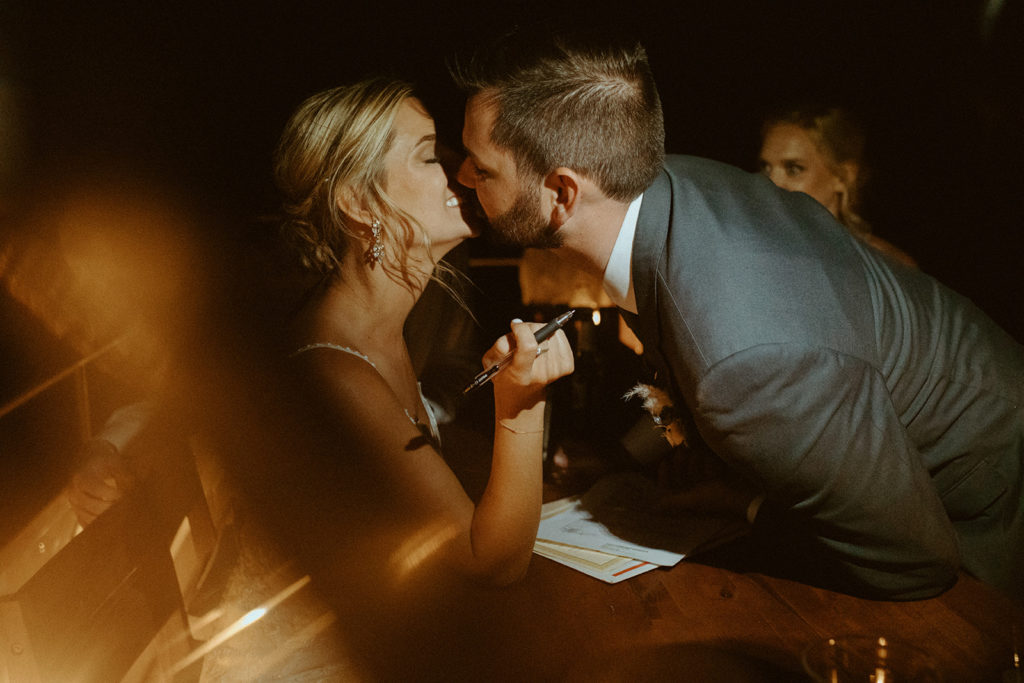 Try really hard not to procrastinate
Procrastinating is not a habit you want to form during wedding planning. Getting all the important tasks done early on will save you so much stress in the long run! The main things you should take care of first is booking all of your important vendors. And if there are specific vendors that you don't want to budge on, reach out to those ones first. Trust me, during the days and weeks leading up to your wedding day, you'll thank yourself for not procrastinating.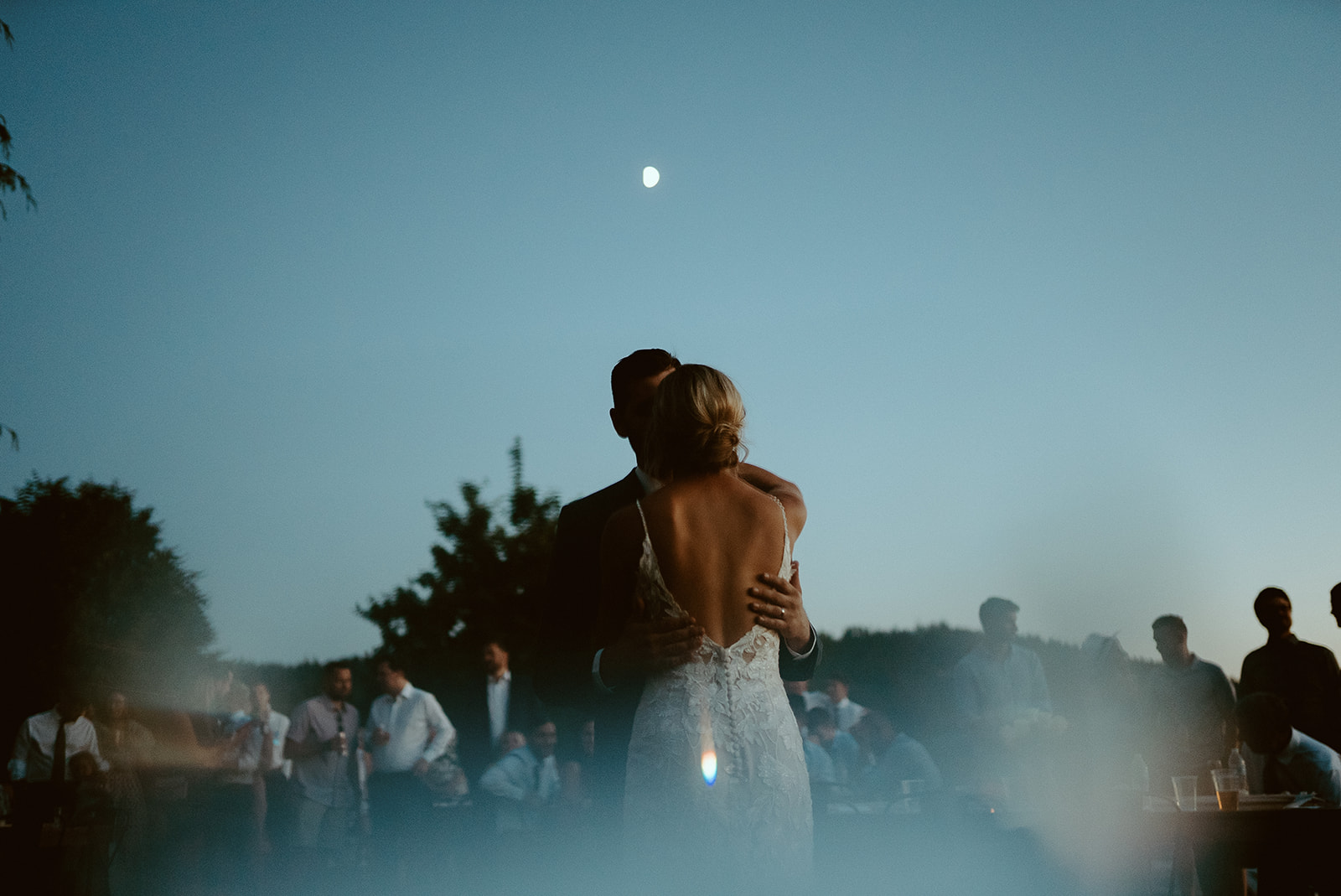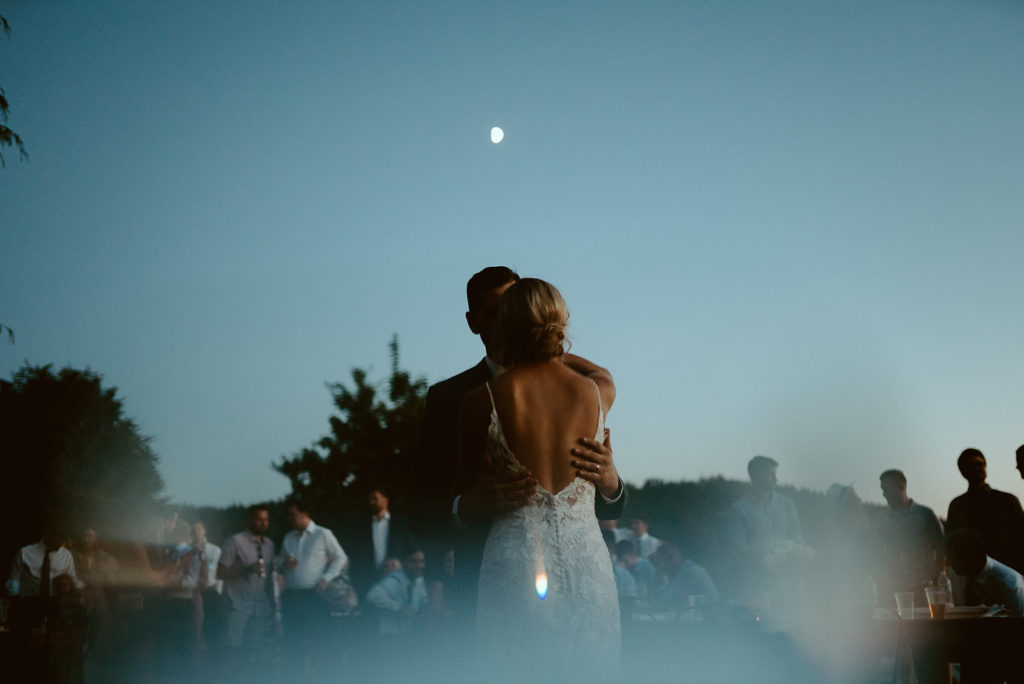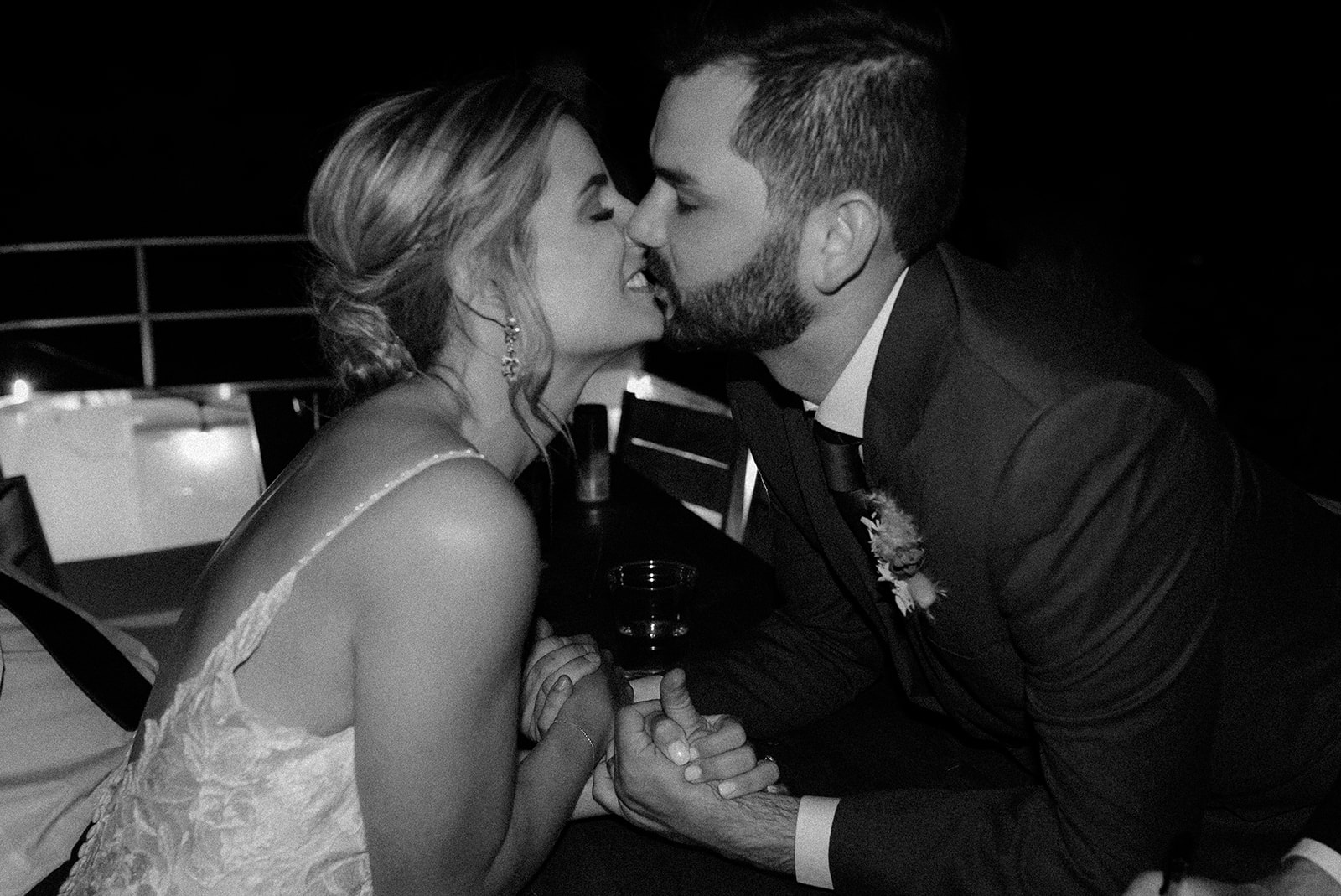 Test out your DIY project way ahead of time
I cannot stress this enough – do a test run of your DIY project way before your actual wedding day. What could be worse than planning on DIY decorations, then it not end up looking the way you want it to? Sometimes, if something looks too good to be true, it just might be. Have a few of your friends over and test out your DIY project together and a pre-wedding festivity!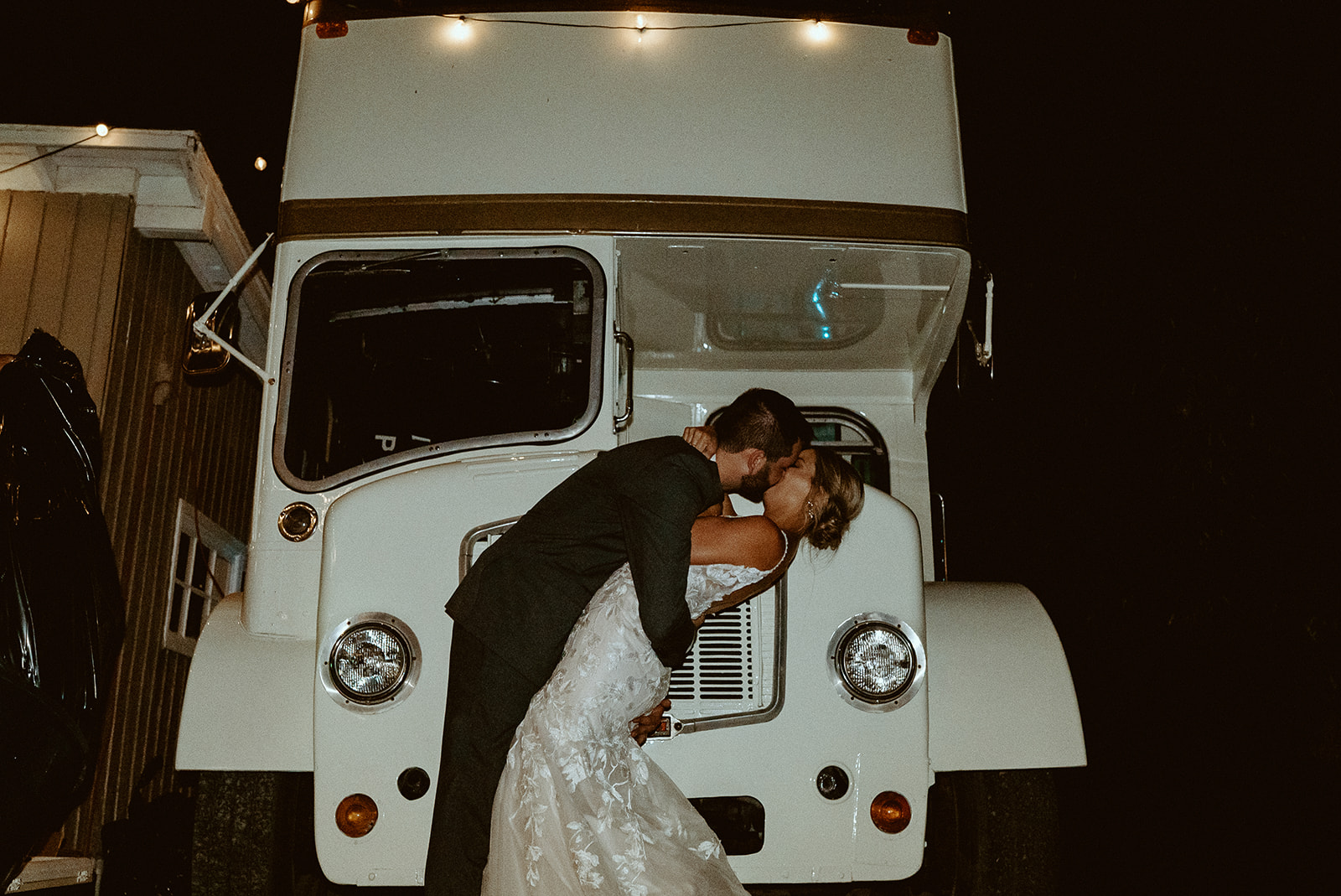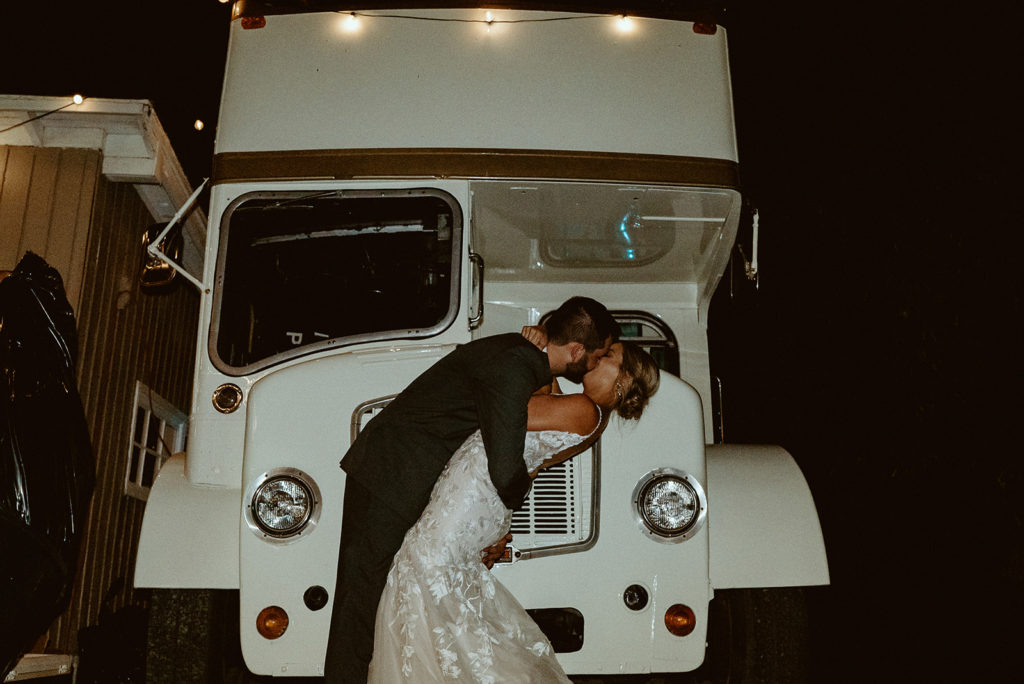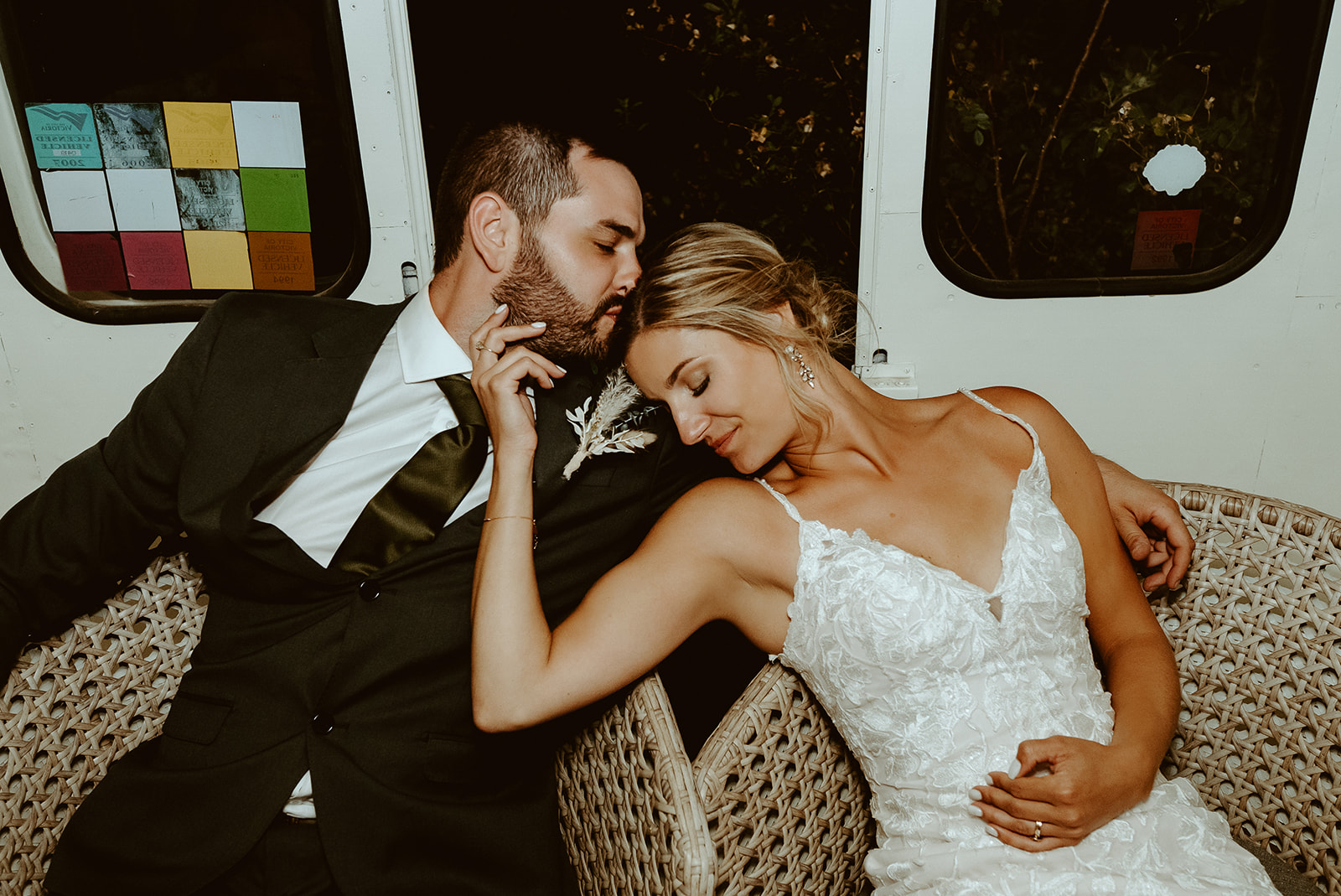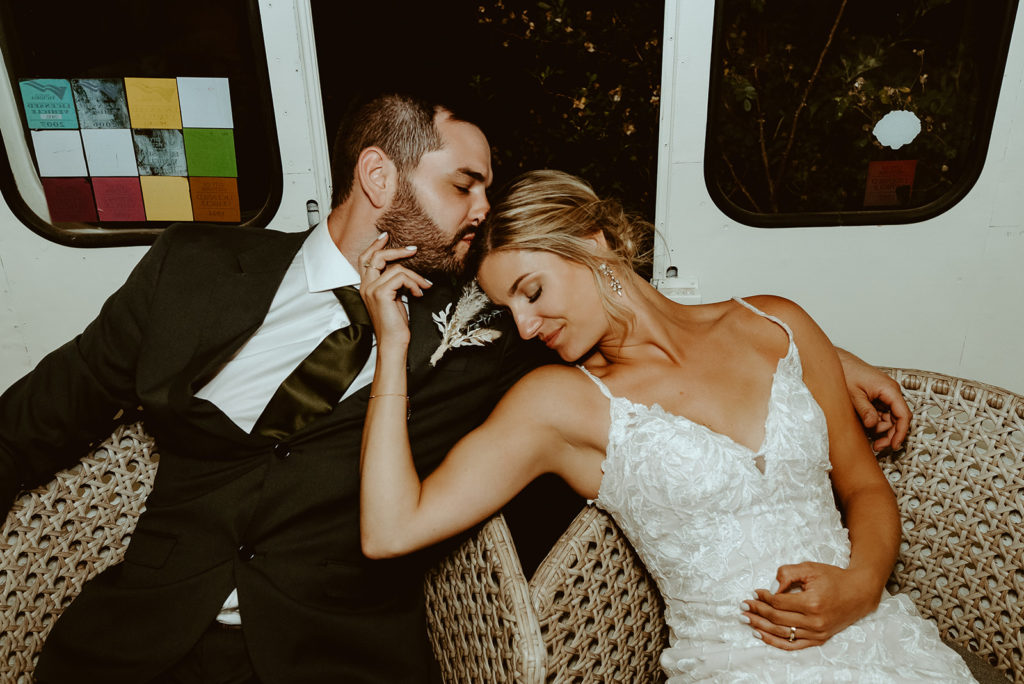 Be open about your budget
Have an open and honest discussion about the budget before anything! Who's paying? Your parents, your partner's parents, just you and your partner, someone else? Figuring this out ahead of time will save you a lot of stress and disappointment in the end. And remember: if your family members are contributing financially to the wedding, don't make assumptions just because they're family. Mom could have spent all your life talking about how she's gonna spend thousands of dollars on your wedding dress, but that might not be realistic once numbers start crunching!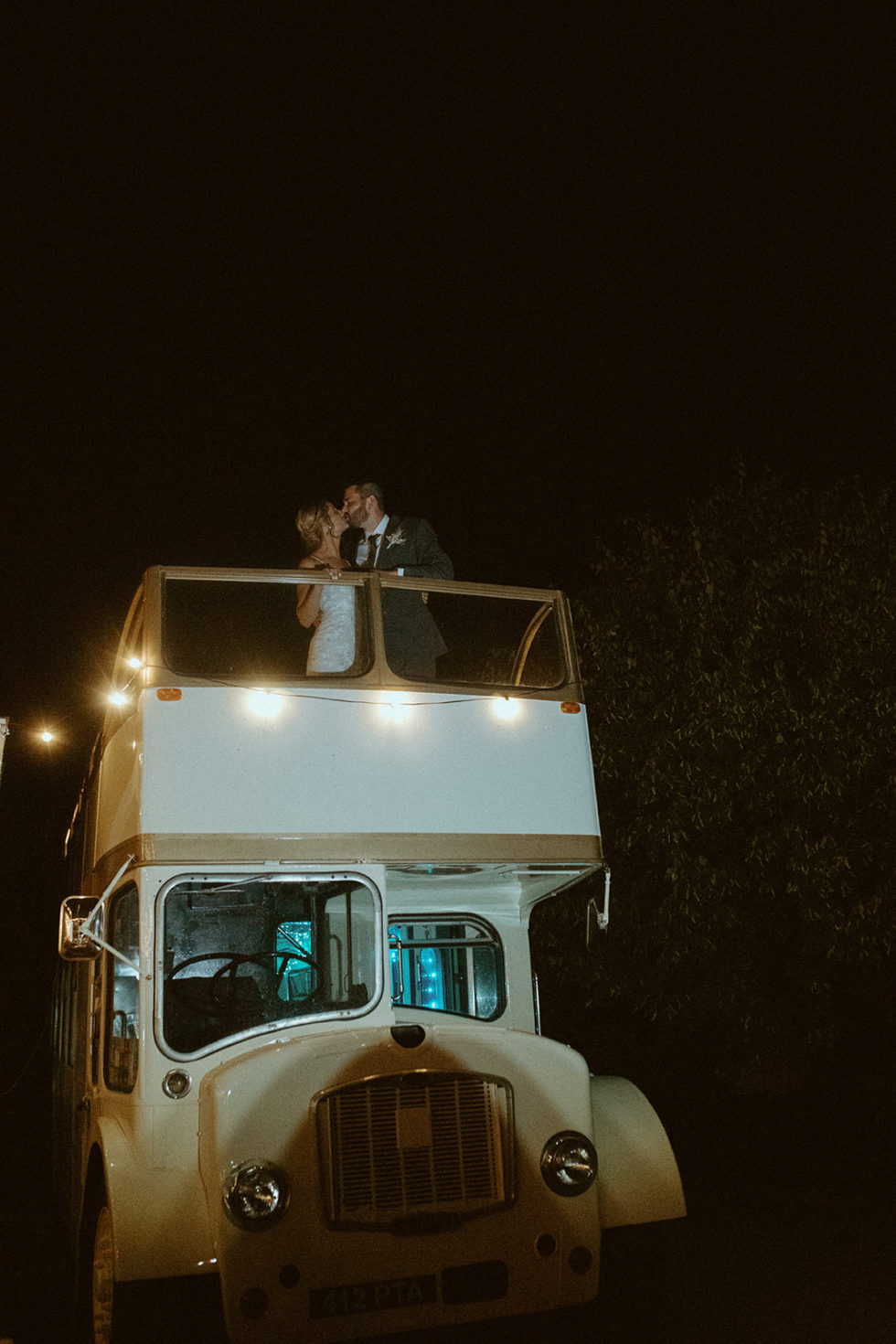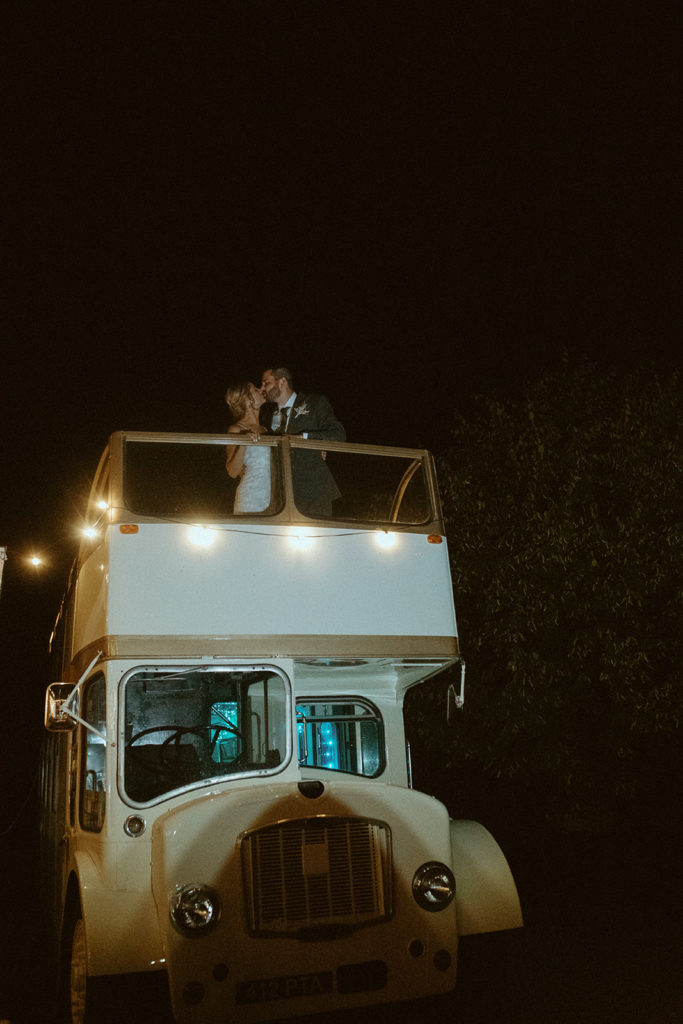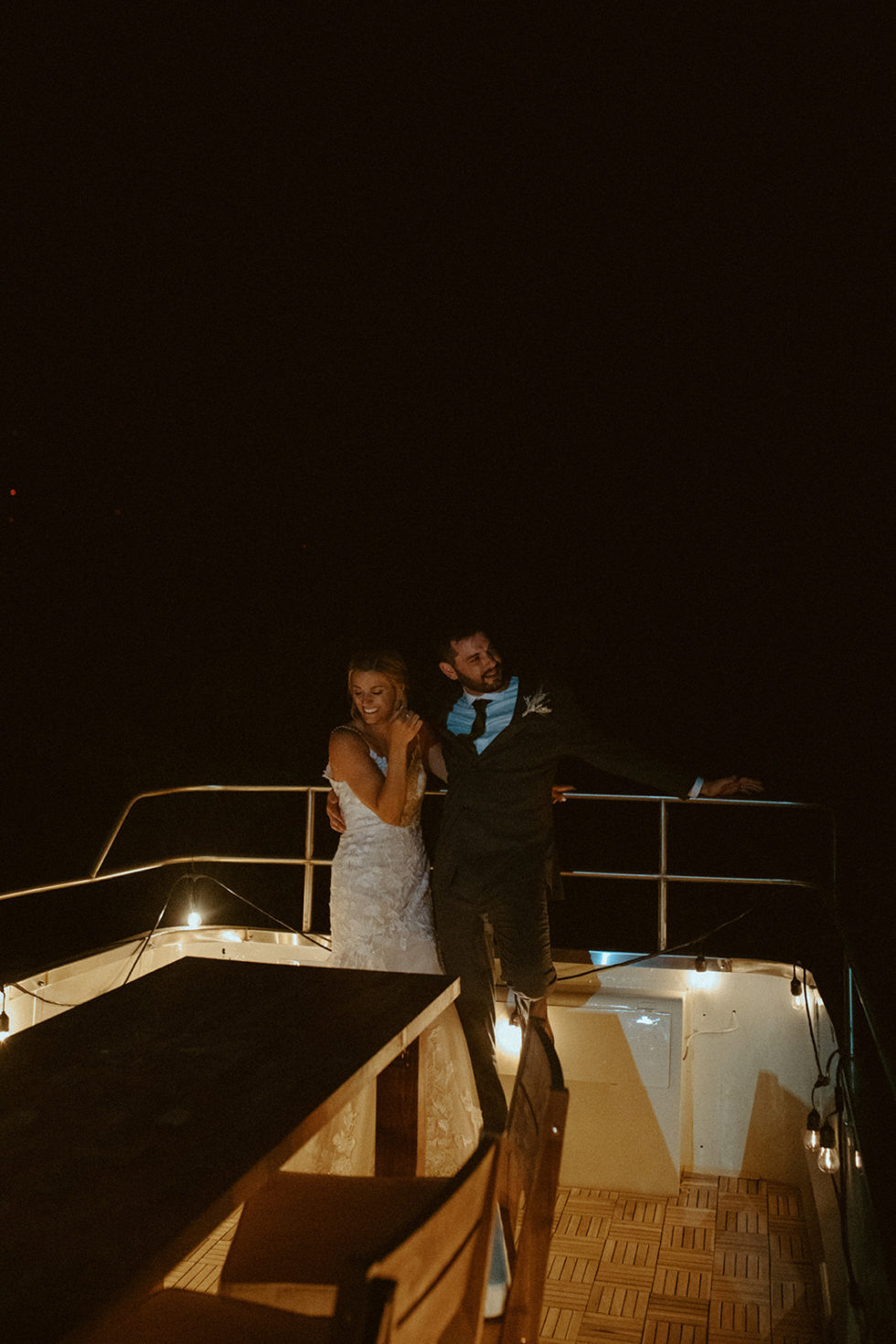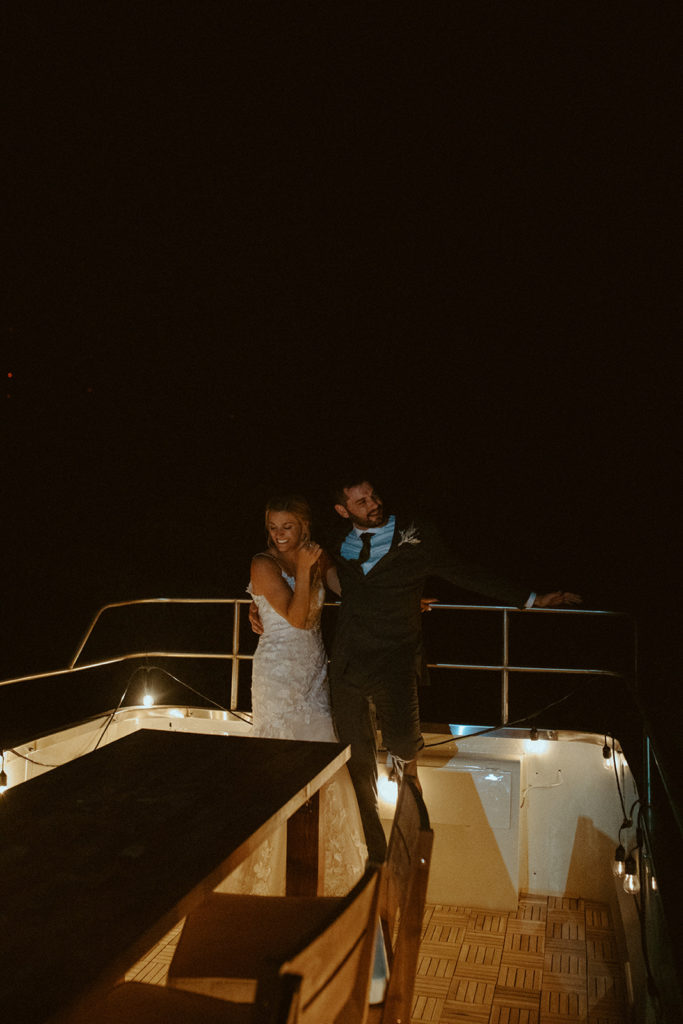 Looking for a planner for your big day?
My team and I would love to know what vision you have for your wedding day. To get in touch with us, you can fill out our contact form and we'll get back to you as soon as possible.
Vendors from this Emerald Engagements wedding
Venue: Private Residence in Spokane
Photo: Northwest Focus Co | PNW weddings and elopements
Catering: Fery's Catering-Serving Spokane for over 30 years – Home
DJ: Home | Groove on Hyde St
HMU: Makeup by Alyssa Walsh
Rentals: Home | 15 Tables Pacific Northwest Event Rentals