Wedding dress shopping is a HUGE deal! As a bride myself, I have been going to many dress boutiques in the Seattle Area and wanted to share my experiences because it can be overwhelming and stressful! Most of these places allow you to bring up to three others and I strongly encourage this! Make a day out of it with brunch and drinks added in. Here are my five favorite wedding dress boutiques in the Seattle Area!
The first boutique I went to was Grace Loves Lace. I found this place because I follow Rachel Good Eats on Instagram and she get her dress from here. I must say this is my favorite. It is extremely cute on the inside, the free champagne is a plus as well. However, the best part of the experience is they take your measurements right away and give you dresses that are almost perfect to your size to try on so you can see how they will look almost exactly. Another plus to this boutique is all the dresses they have on their website they have in store for you to try on! Future brides – make your appointment today!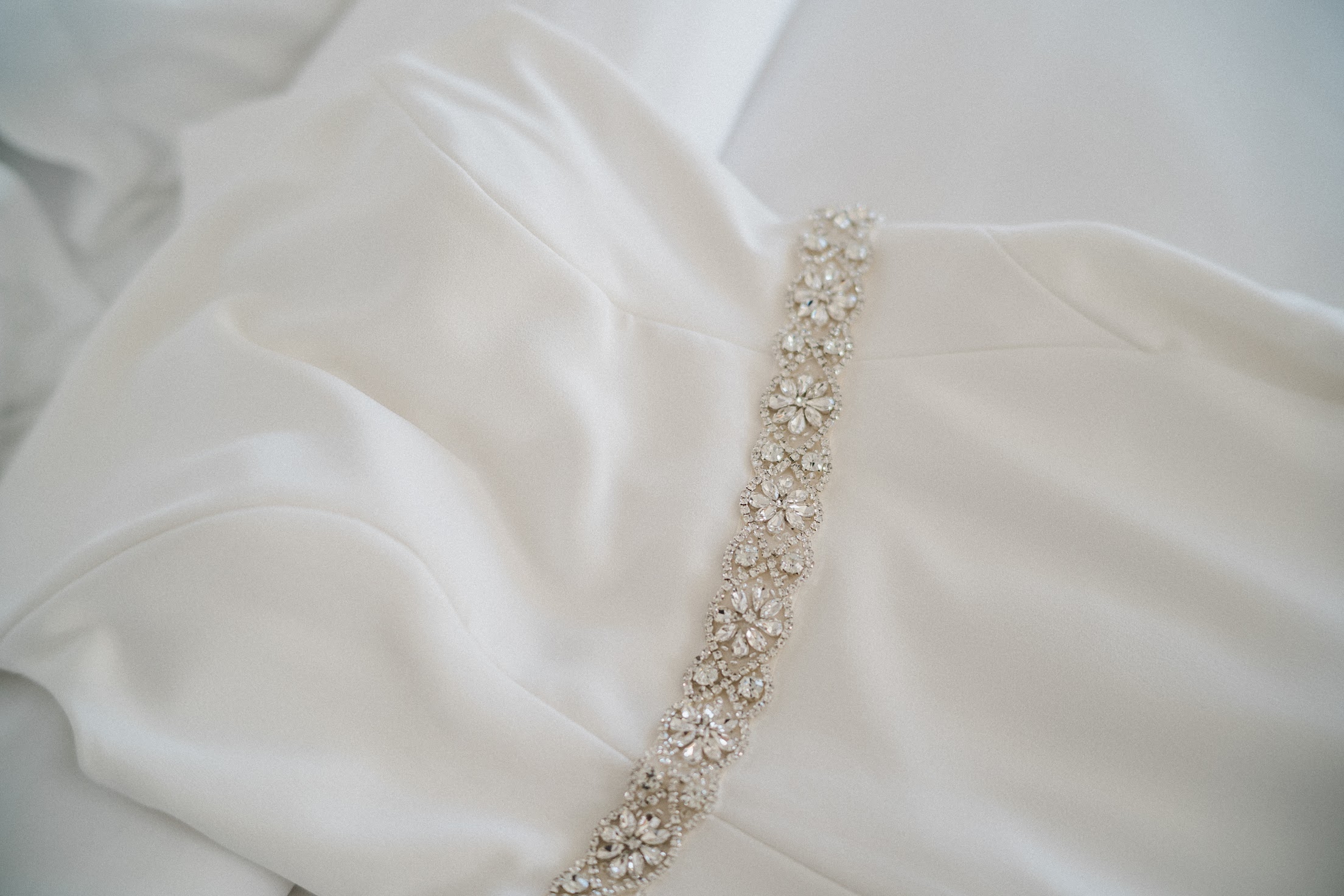 Photo: Sound Originals 
This boutique I did not go into to try on dresses for myself, however I have been in many of times to pick a dress for styled shoots I have planned. I did not go here personally for my own dress due to not making an appointment soon enough. With that said, they book up quick! Brides – book now! These ladies are wonderful and they have an amazing collection with wonderful modern options!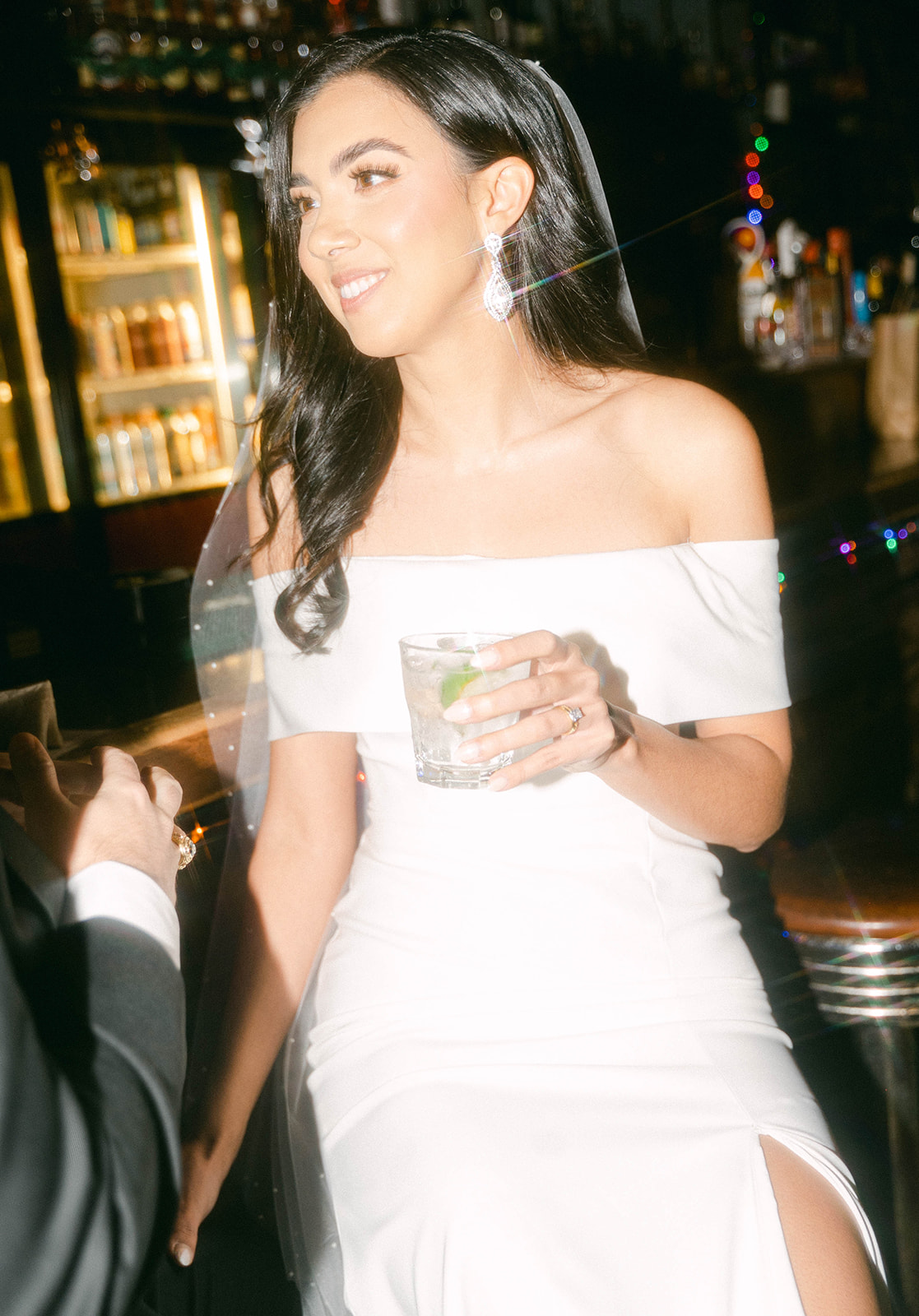 Photo: Amanda Pool 
This boutique is special to me because I worked here for a very short time, thanks to COVID. However, my time here was meaningful and special. The ladies who run this shop are excellent! They are so helpful and knowledgeable. They have one of the largest selections in the Seattle Area and they also offer in house alterations which is a MAJOR bonus!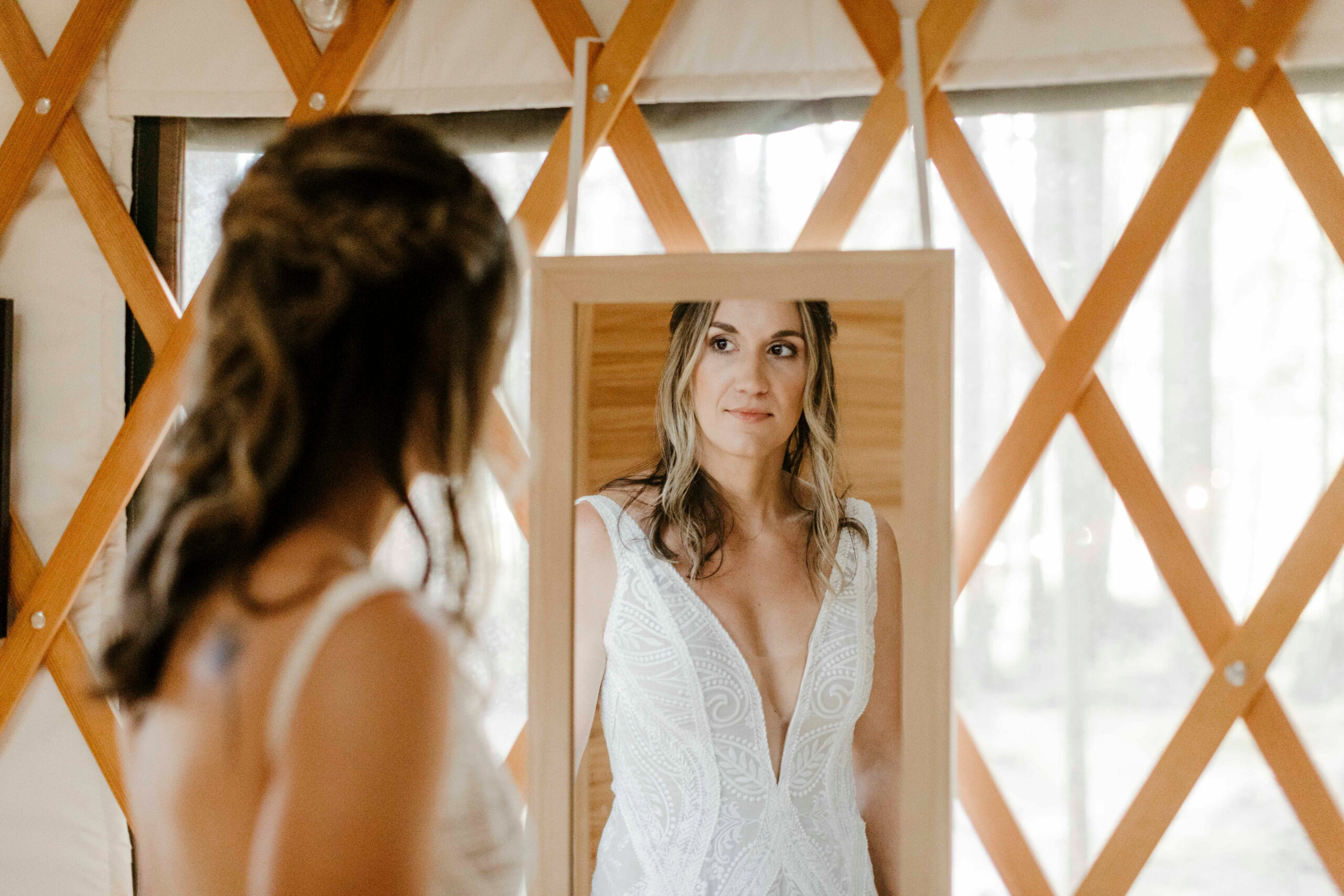 Photo: Rhiannon Photography 
Bhldn is the Anthropologie brand, the are located on the third floor of the downtown Anthropologie store. I must Bhldn is the place for those who don't want to spend a whole on their wedding and need a dress quick. Most of their inventory can be mailed to you within 6-8 weeks whereas the other boutiques are 6-8 months! They also have the cutest bridesmaids dress options, and mini white dresses for other events you may have leading up to your big day!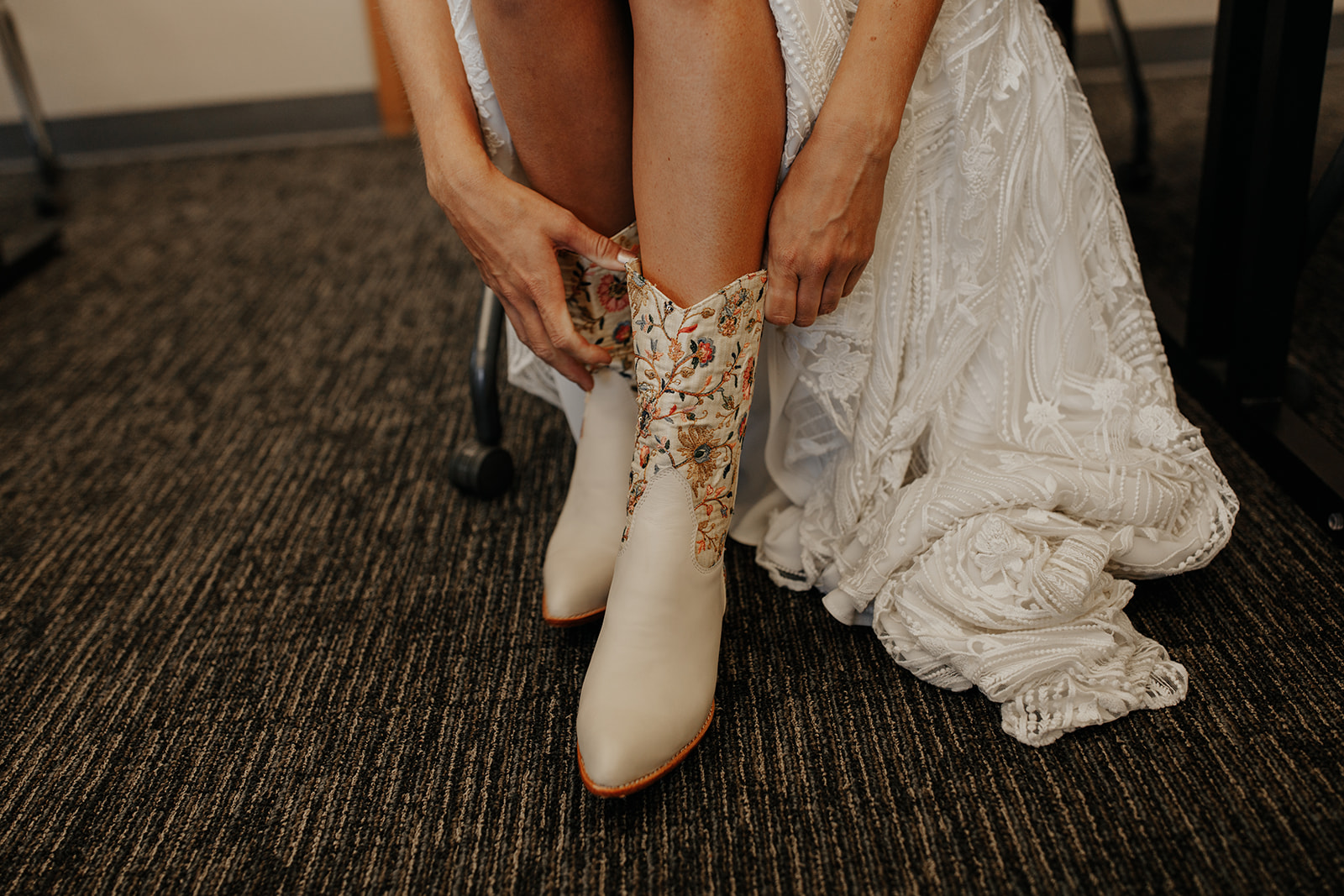 Photo: Tori Osterra Photography
This is the place I ended up saying "yes to the dress" at! I absolutely loved our pre-screen calling with the stylist I had on the day of. We chatted on the phone for about 30 minutes and went over styles I like and don't like. We went over budget, overall wedding style to make sure the dress matched the vibe, and my shopping style. When I arrived she had already pulled a handful of dresses for me to try on based on our conversation and we went from there. They have lots of options and the stupid is very cute on the inside! Grab your three closest friends, a bottle of champagne and head to Lovely Bride Seattle!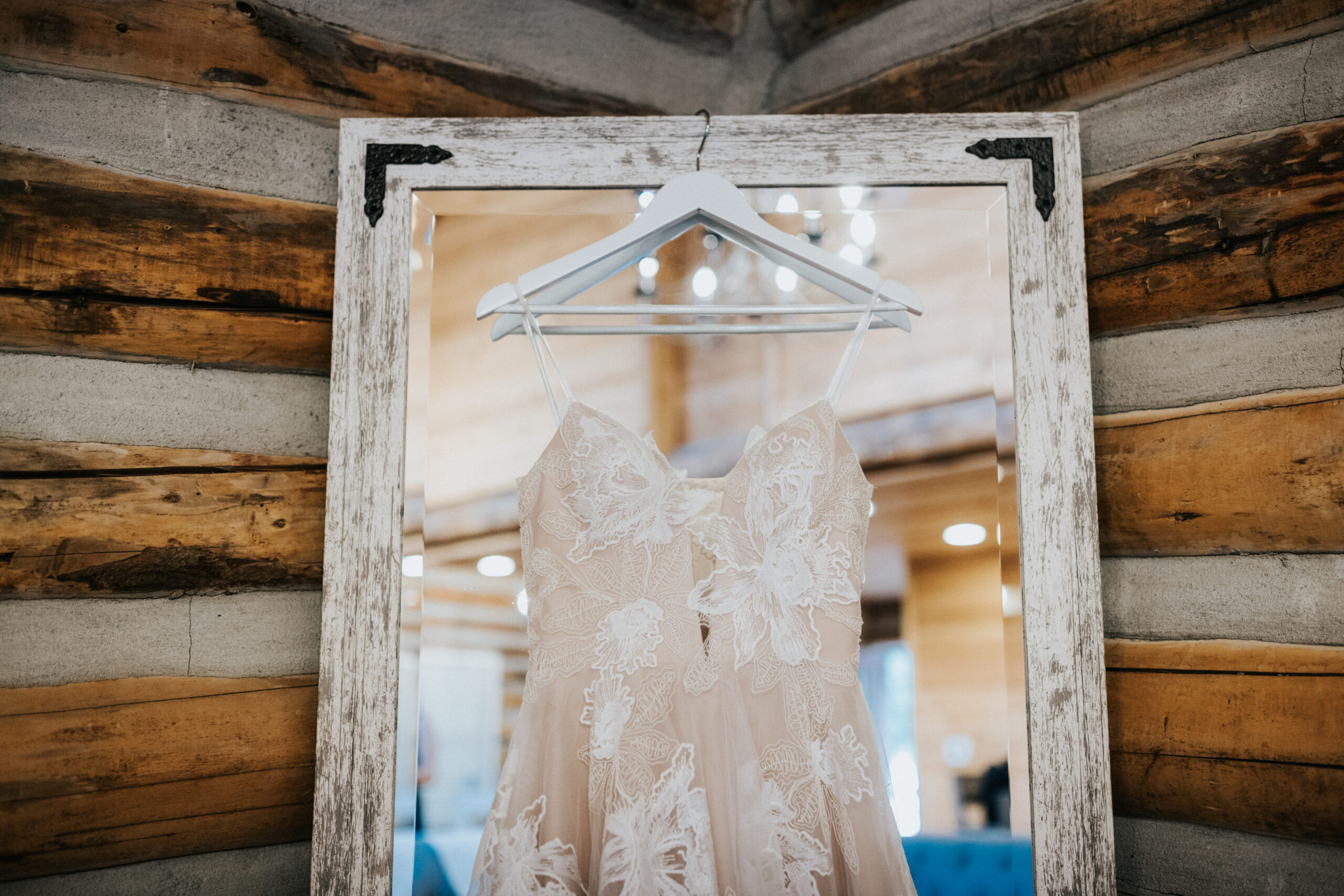 Photo: Wiley Putnam Photography 
Need help with what dress will match your overall vibe? Send us an inquiry and let's get to planning!