Let me tell you – a common misconception among wedding planning couples is that a wedding and venue coordinator are the same thing. I'm here to tell you that that couldn't be farther from the truth! Both coordinators have very different yet very key roles on your wedding day. Let's jump into the differences, shall we?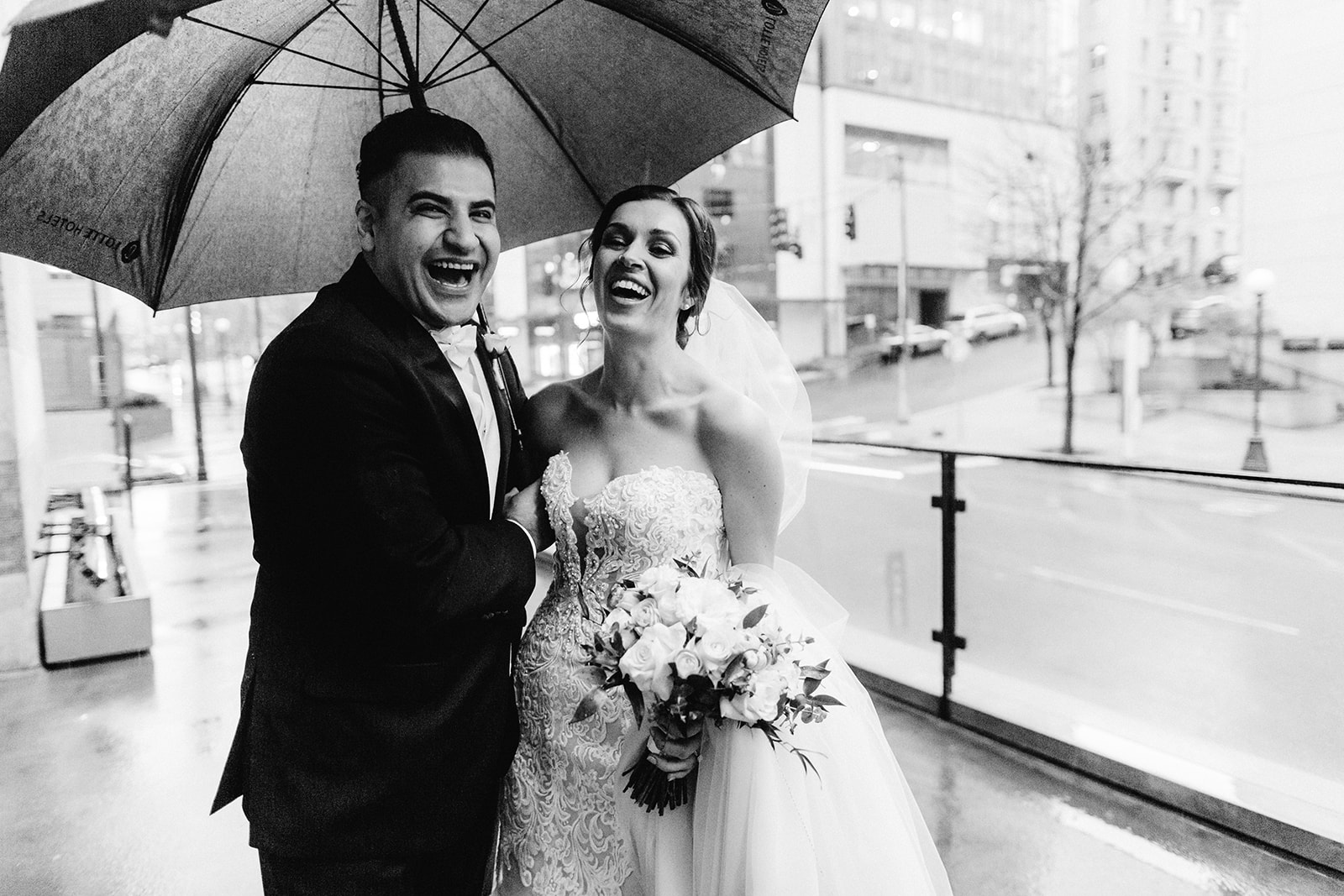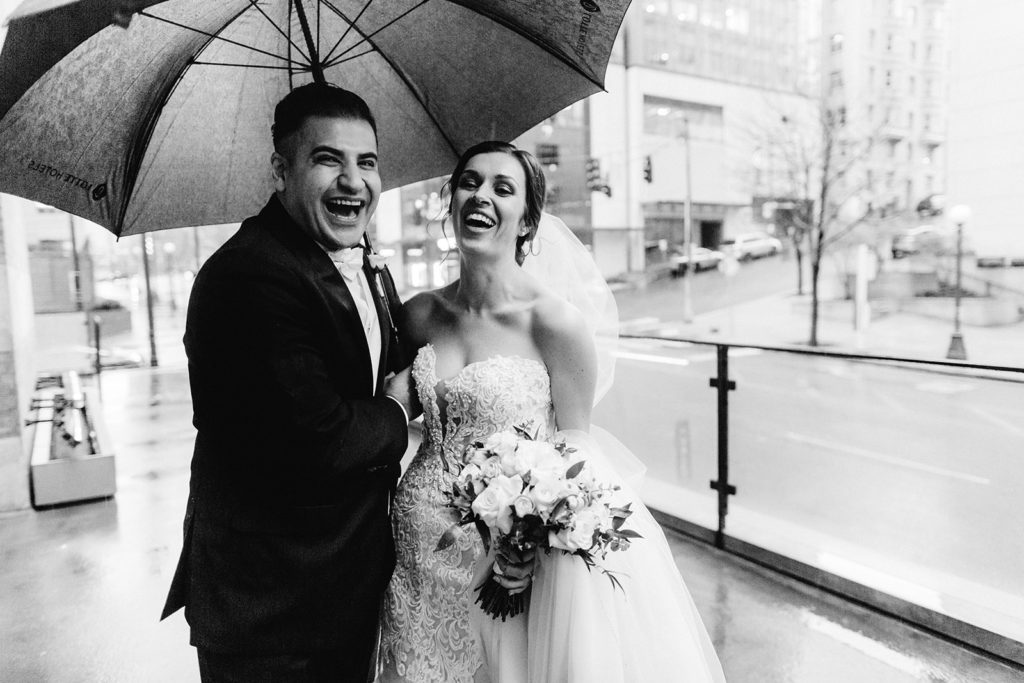 Wedding Coordinators are in charge of…
Decor Setup + Teardown – A lot of couples think that this would be the venue coordinator's job, but it's actually one of the wedding coordinator's duties! We oversee all of the decorating to make sure your vision comes to life.
Vendor Management – Ever wondered who makes sure all your OTHER vendors are where they need to be? Yep, that's the coordinator's job! From your florist, to your DJ, to your caterer, we communicate with everyone on your wedding day.
Running the timeline – There's nothing worse than running late to your own wedding. It's the wedding coordinator's job to make sure everyone is on time and ready to rock 'n roll. From the beginning of the day to the end, your wedding coordinator is constantly referring to your wedding day timeline and confirming everything is running smoothly.
Final Walkthrough – It's our job to make sure your vision has come to life in the best way possible. We go through everything with a fine toothed comb and make any needed adjustments during the final walkthrough so that you don't have to.
All the little details – Who sets out the favors, guest books, photos, card boxes, etc? Your wedding coordinator! This also includes making sure all the placecards are in the right place, and being in charge of the seating chart.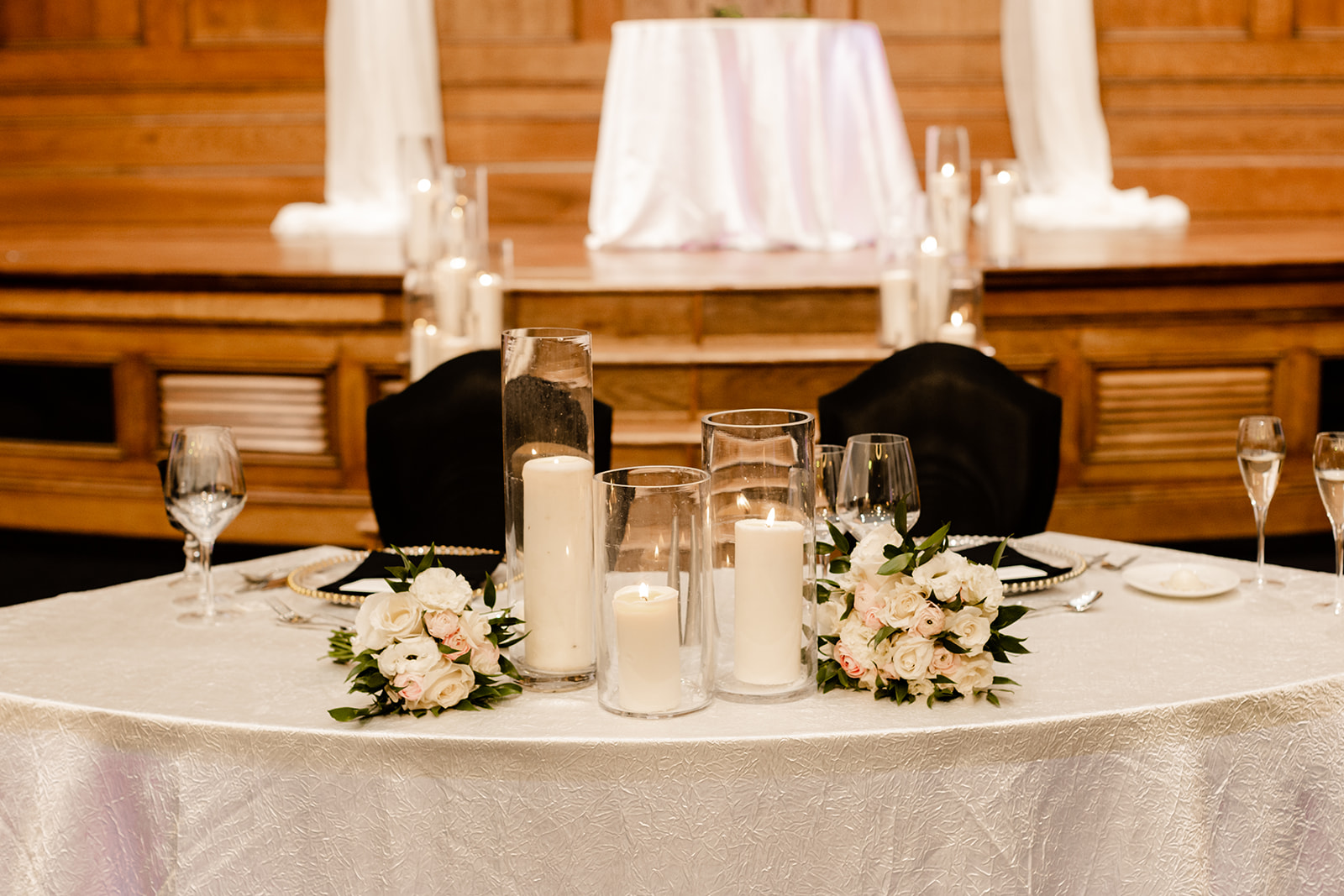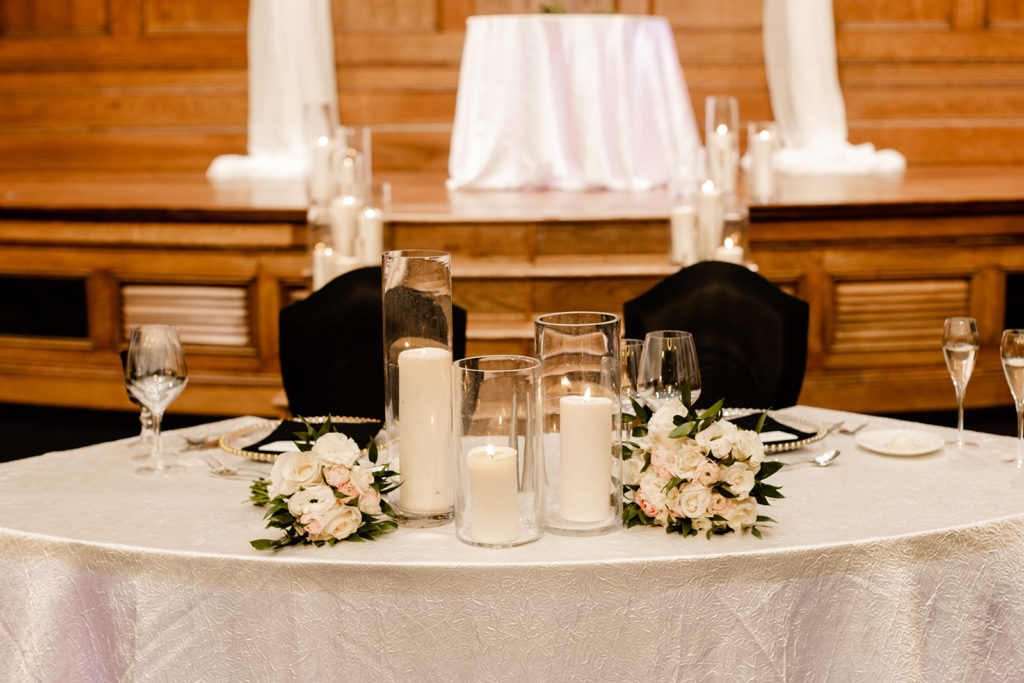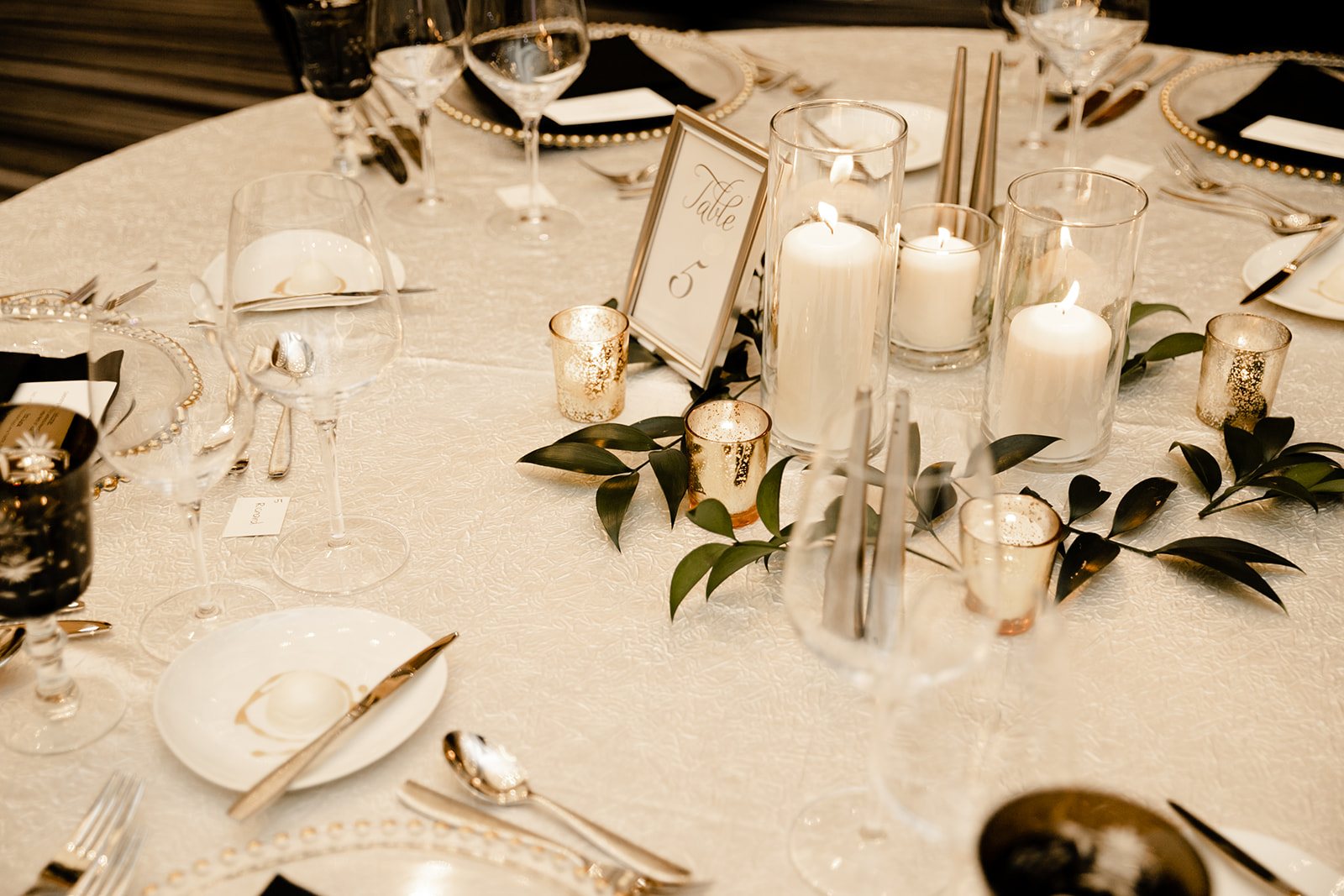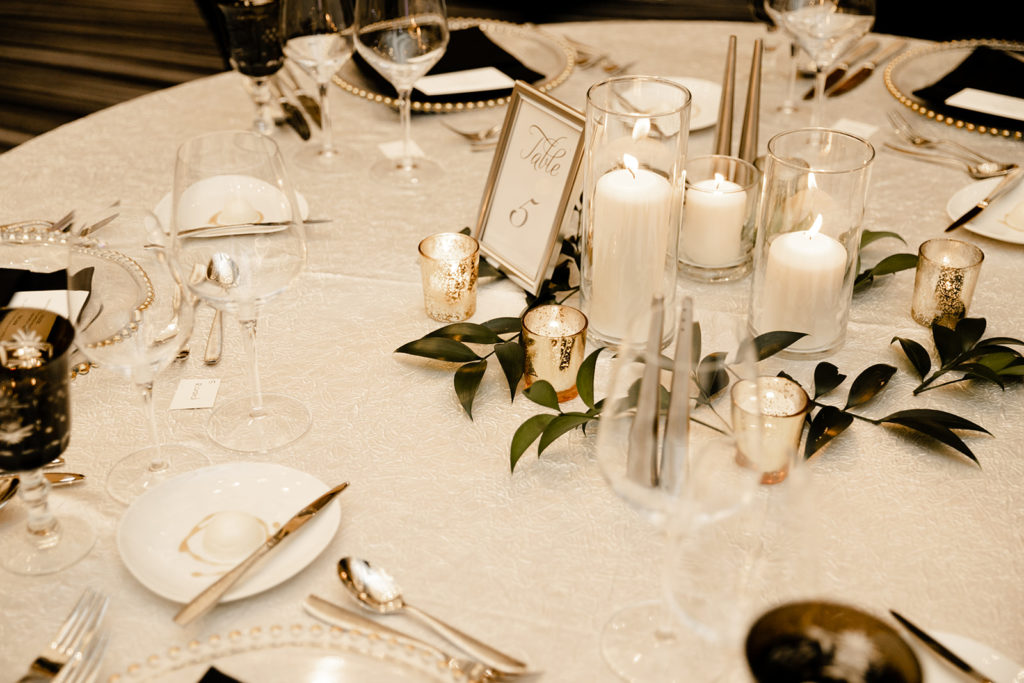 Venue coordinators are in charge of…
Anything relating to the venue – Bottom line, venue coordinators are only responsible for making sure the venue is in line. If there's any issues directly related to the venue, that's when the coordinator comes into play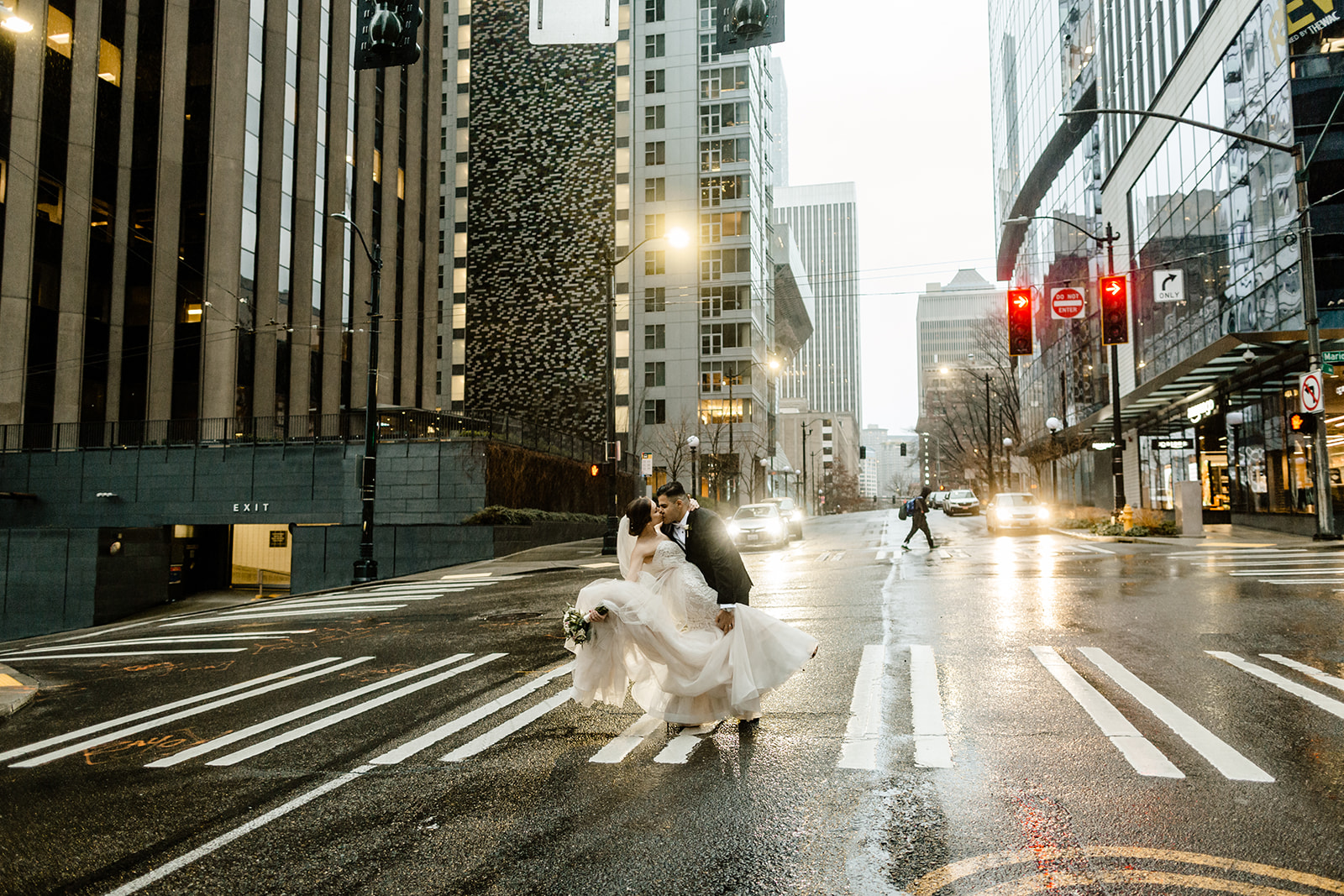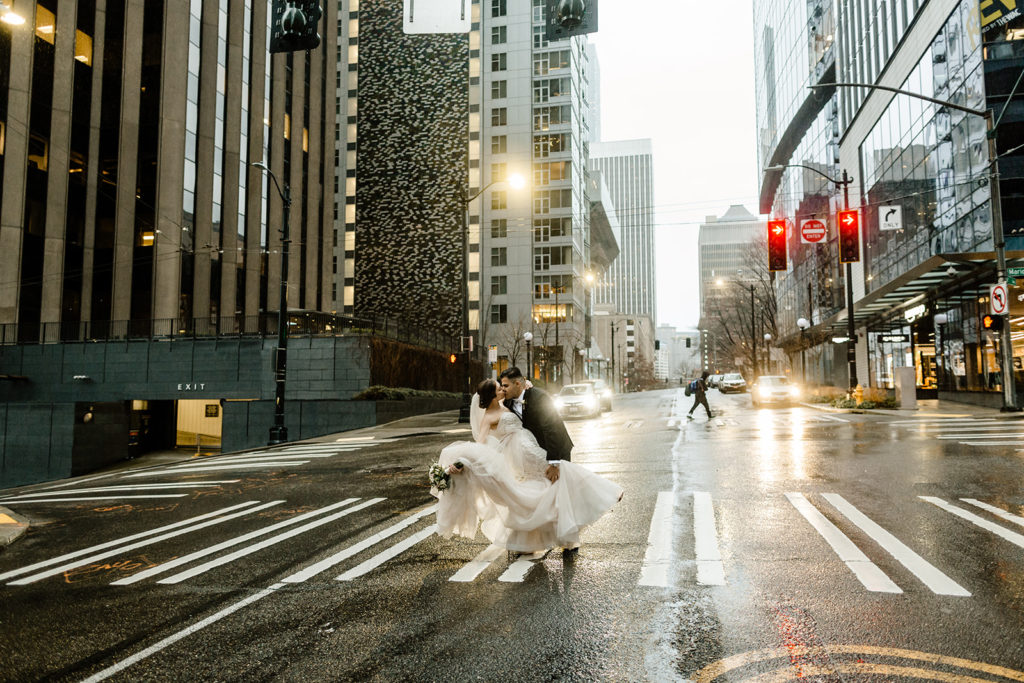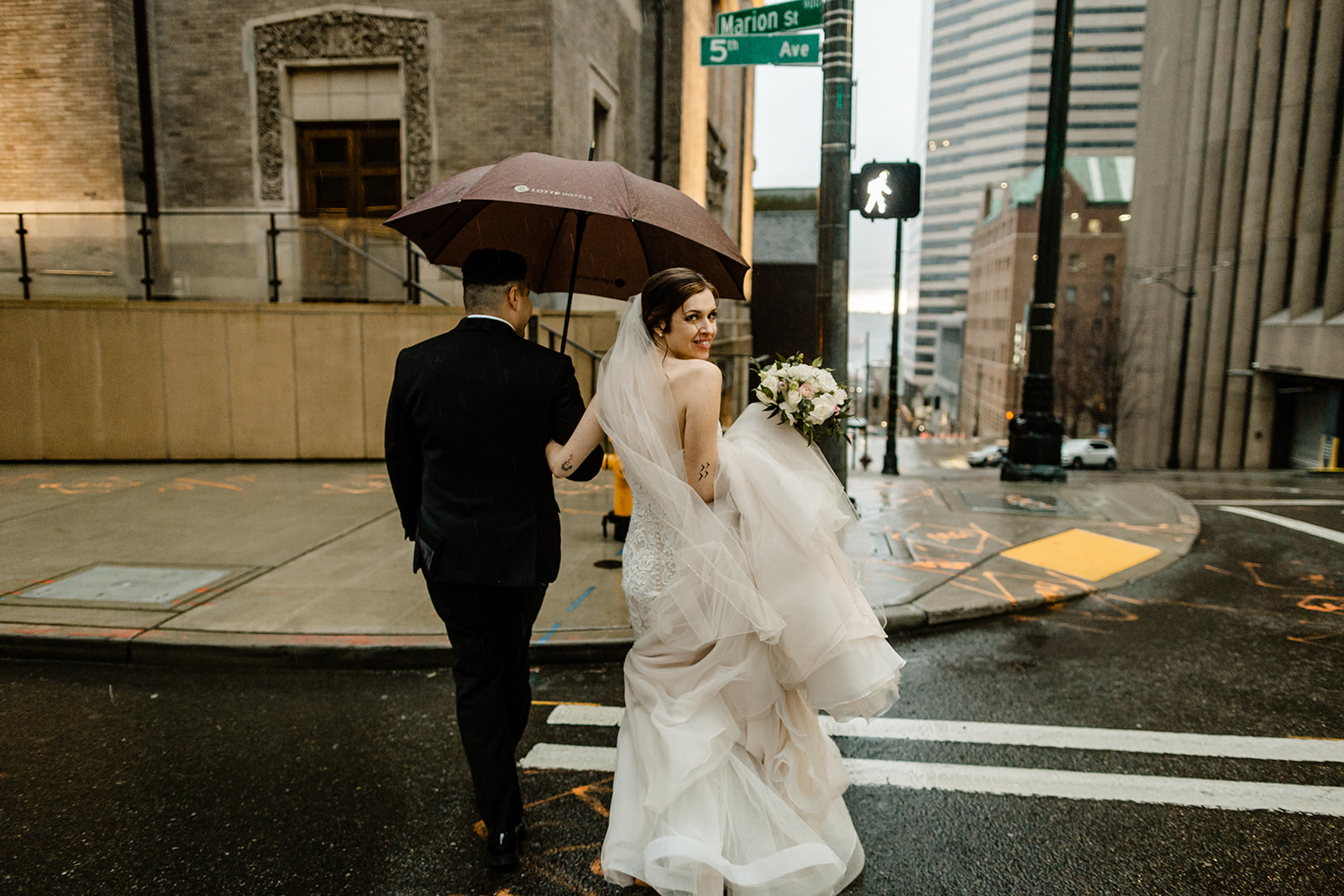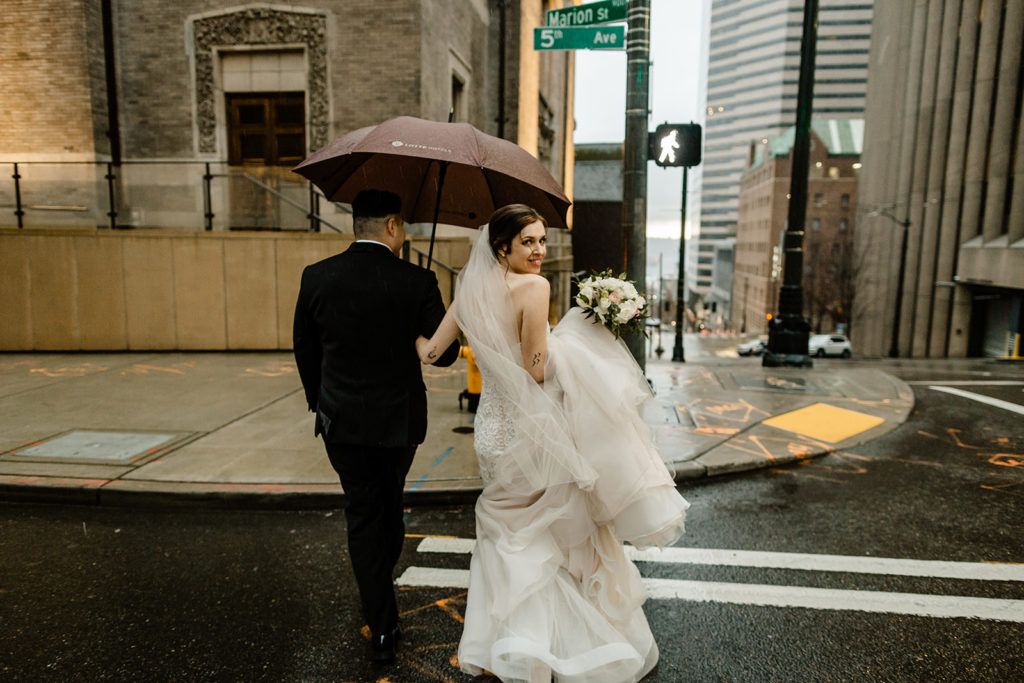 EX – If you're at your reception and the toilet starts flooding, that's something that the venue coordinator will take care of while your day of coordinator will be getting you two ready for your first dance to stay on time with the timeline.
At the end of the day, both coordinates are extremely helpful. On your wedding day, you want to be responsible for the least amount of things possible! Remember, taking the stress off of you is our literal job.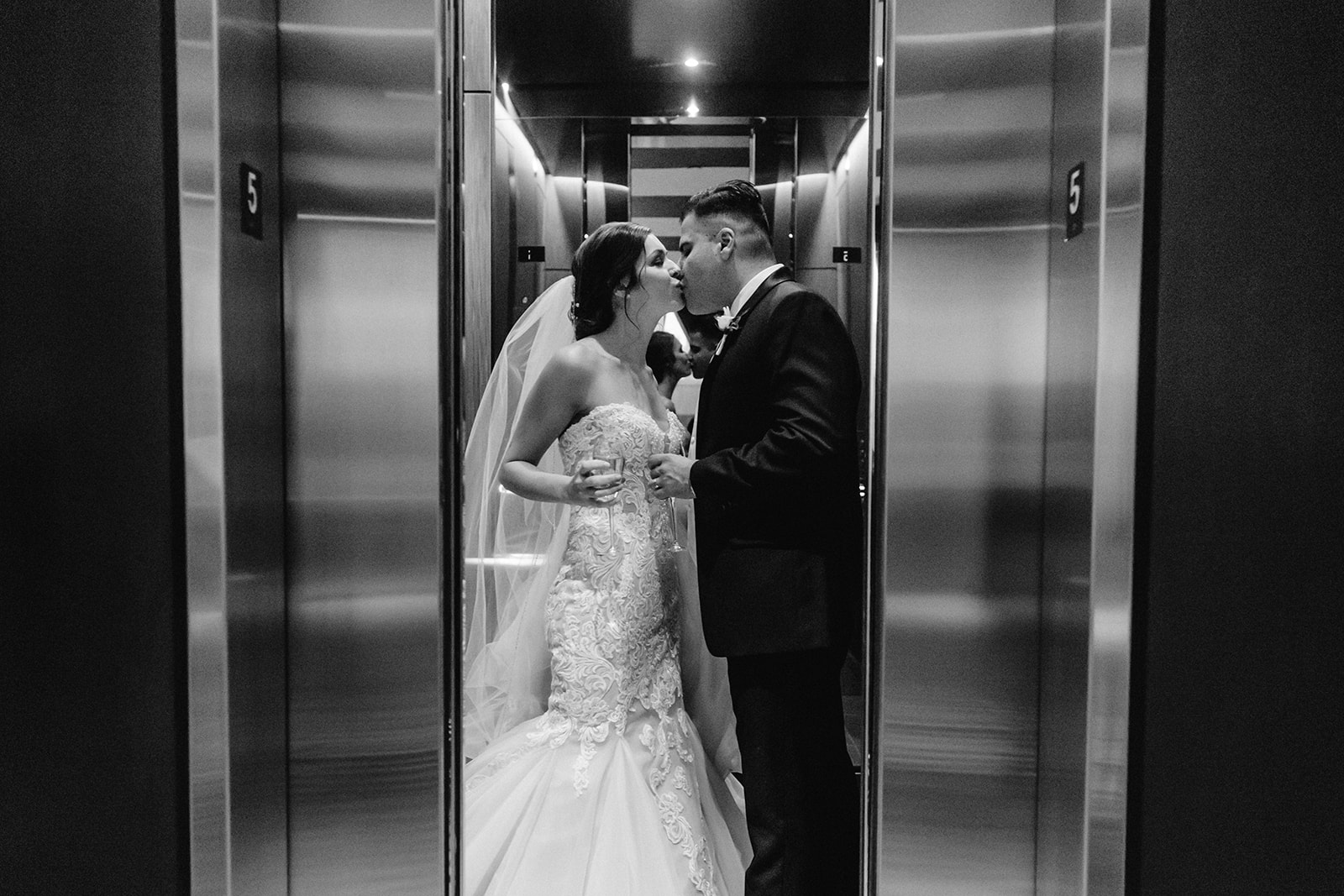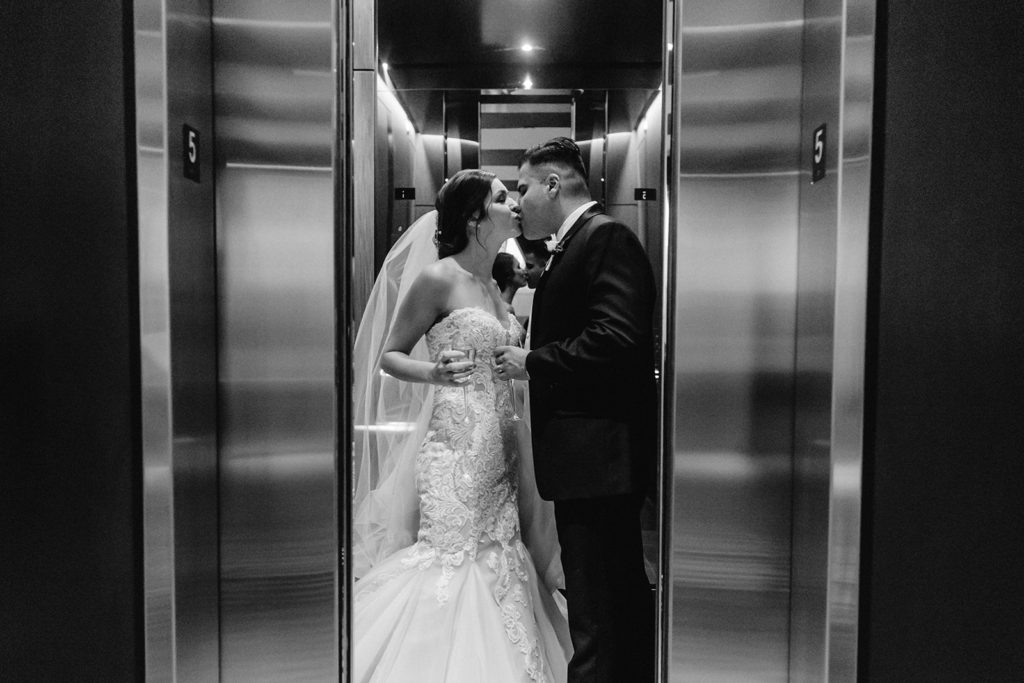 If you're in need of a wedding coordinator for your big day, I would love to chat with you about your vision. To get in contact with us at Emerald Engagements, you can fill out our contact form and we'll get back to you ASAP.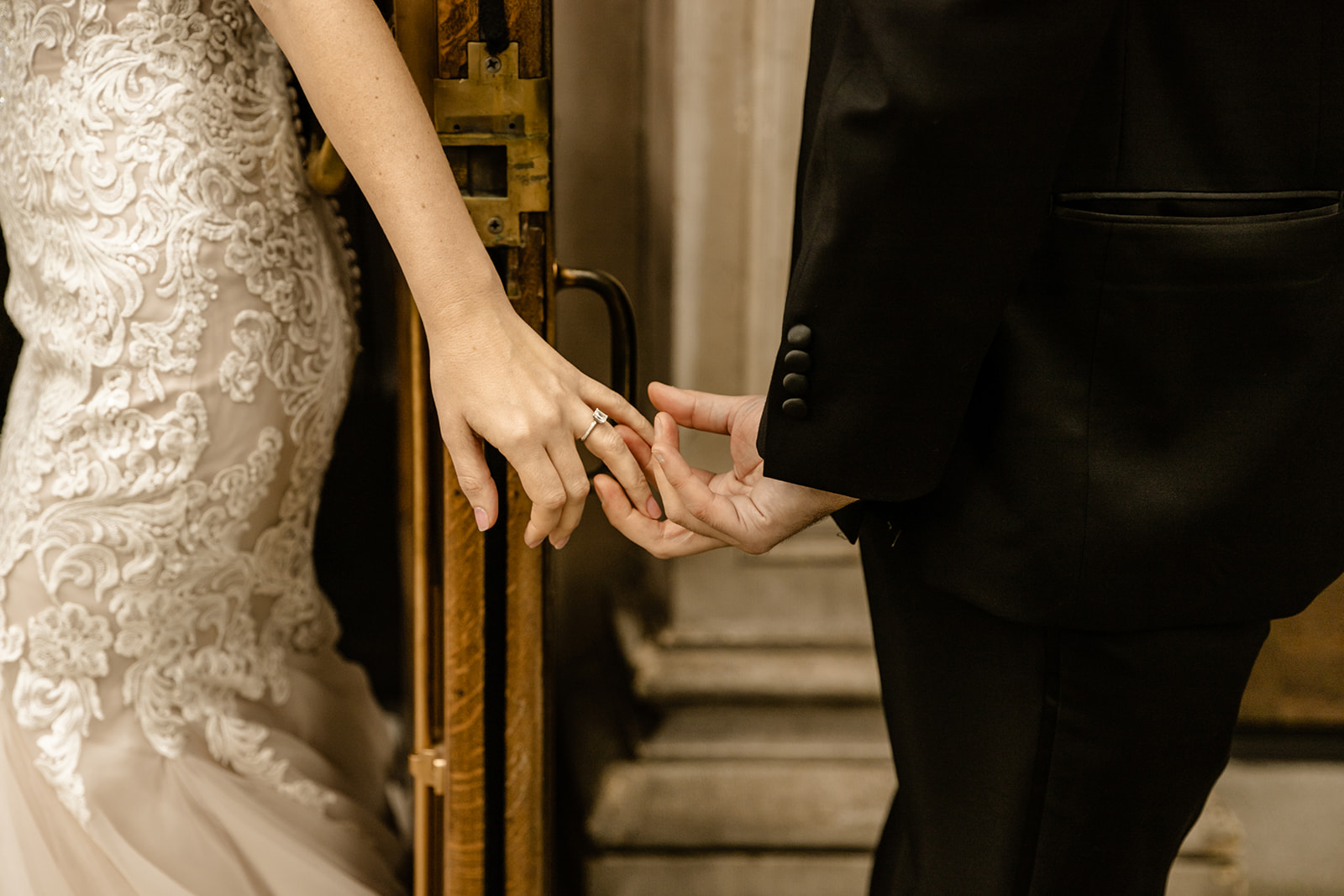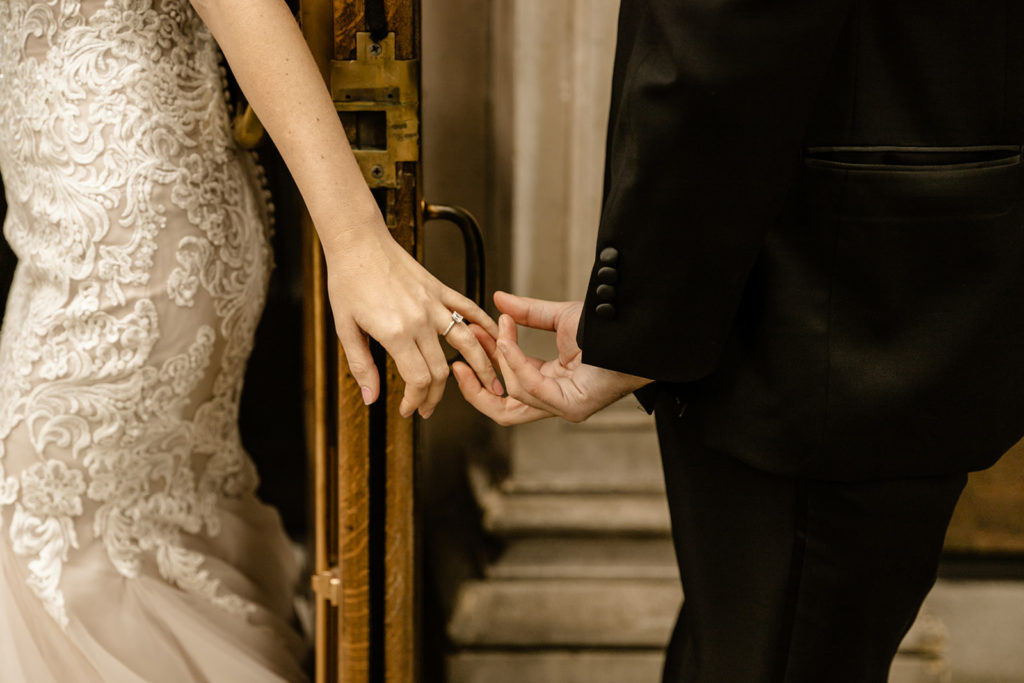 Vendors for above photos –
Photo: TMinspired
Video: Aaron James Weddings
Venue: Lotte Hotel
Makeup: Michelle Wight
Hair: Ashley Mae
Floral: Love Blooms Event Design