As a planner I get asked often when save the dates and invitations should be sent out. So I created a little cheat cheat!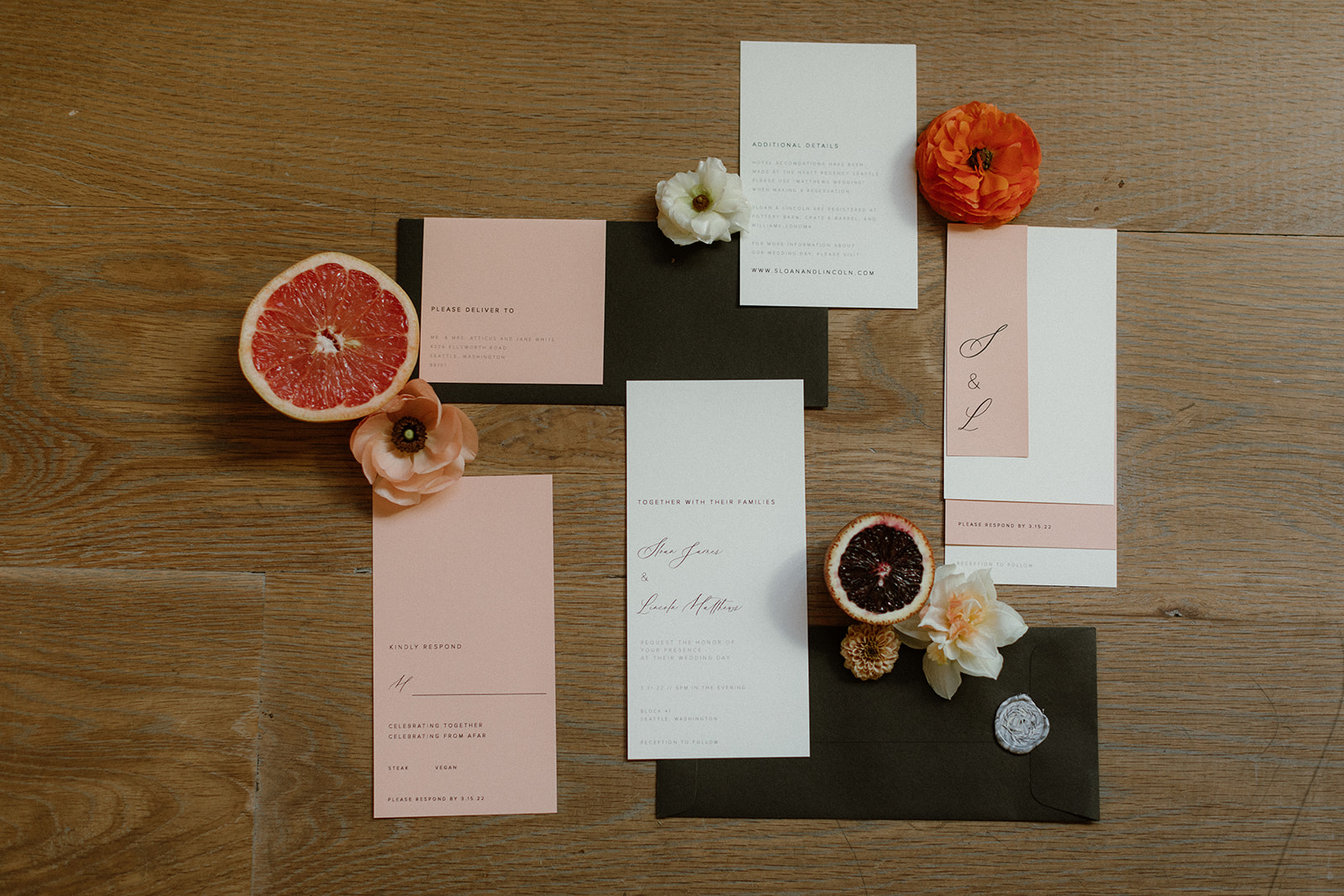 Save The Dates 
Save the dates are extremely important to send out, especially when the majority of your guests are flying in for your wedding. This allows them plenty of time to book all the necessary accommodations. These should be sent out 7-10 months before your wedding date (honestly, the sooner the better)! They can include very little information, dates of events (welcome dinner, wedding, morning after brunch) and location(s). 

Invitations
Invitations should be sent no later than 6-8 weeks before your wedding date. Again, the sooner the better. Information that should be included – couples name, date and time of ceremony, and venue. If you want to add more information detail cards are a nice add on. Here you can include – website, dress code, registry, and/or transportation you may have provided.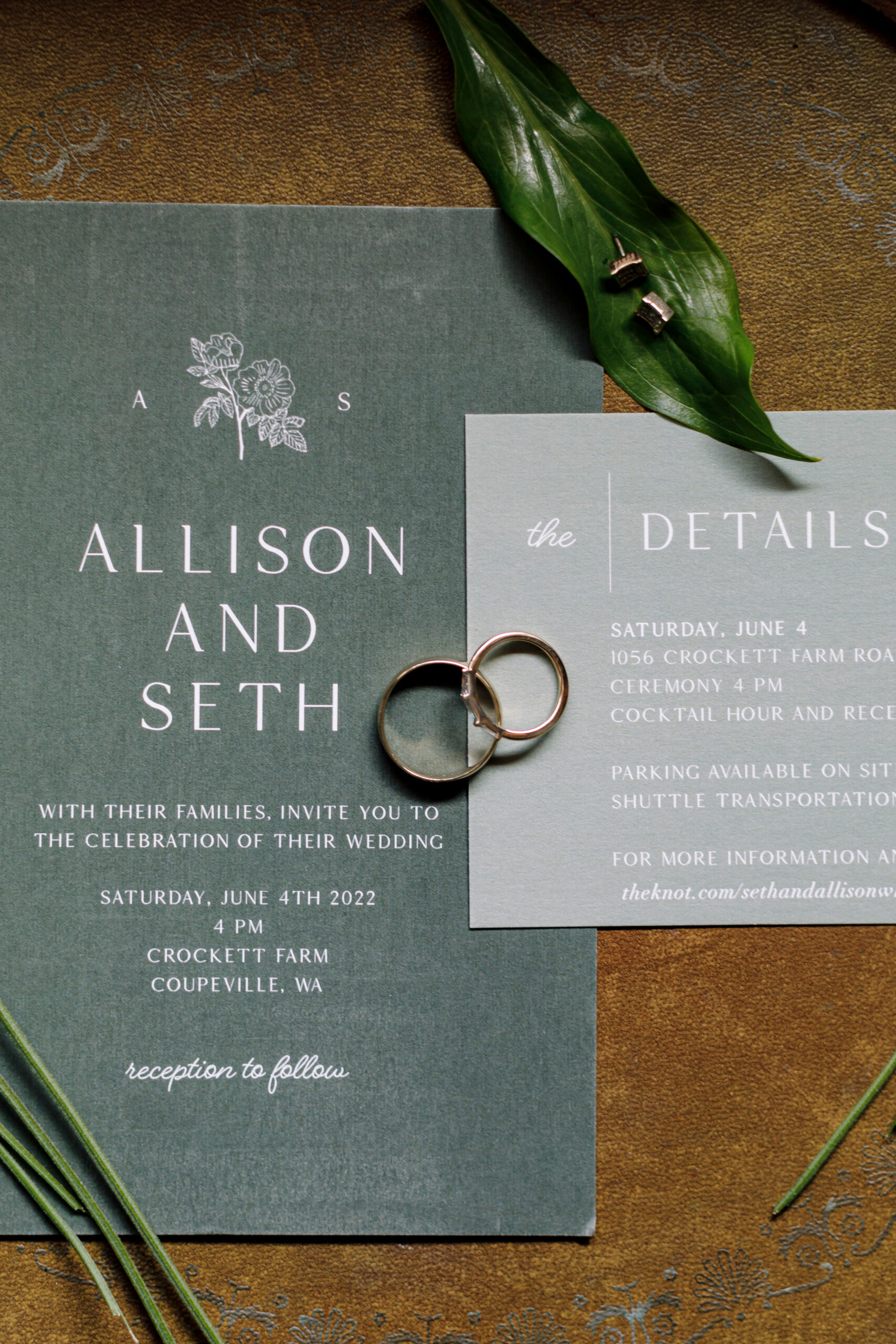 RSVP's
RSVP's are a couples worst nightmare! So again, the sooner the better. Ask for these to be back 3-5 weeks before your wedding date. You can either include a return envelop addressed and stamped or you can ask for everyone to resign via your website!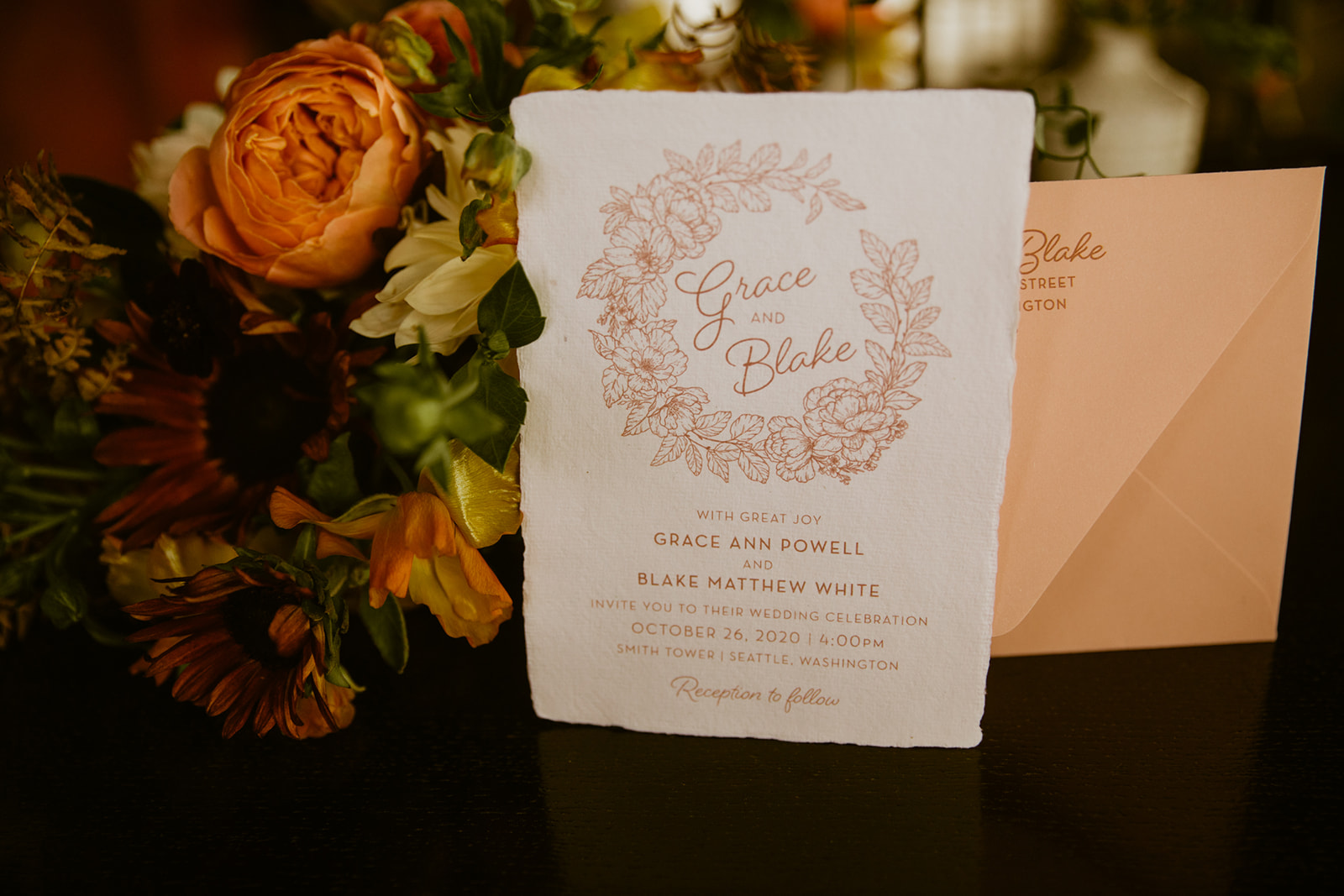 Example
Wedding Date: Saturday, August 6, 2022
Save the dates sent out by January 6, 2022
Invitations sent out by June 6, 2022
RSVP's back by July 2, 2022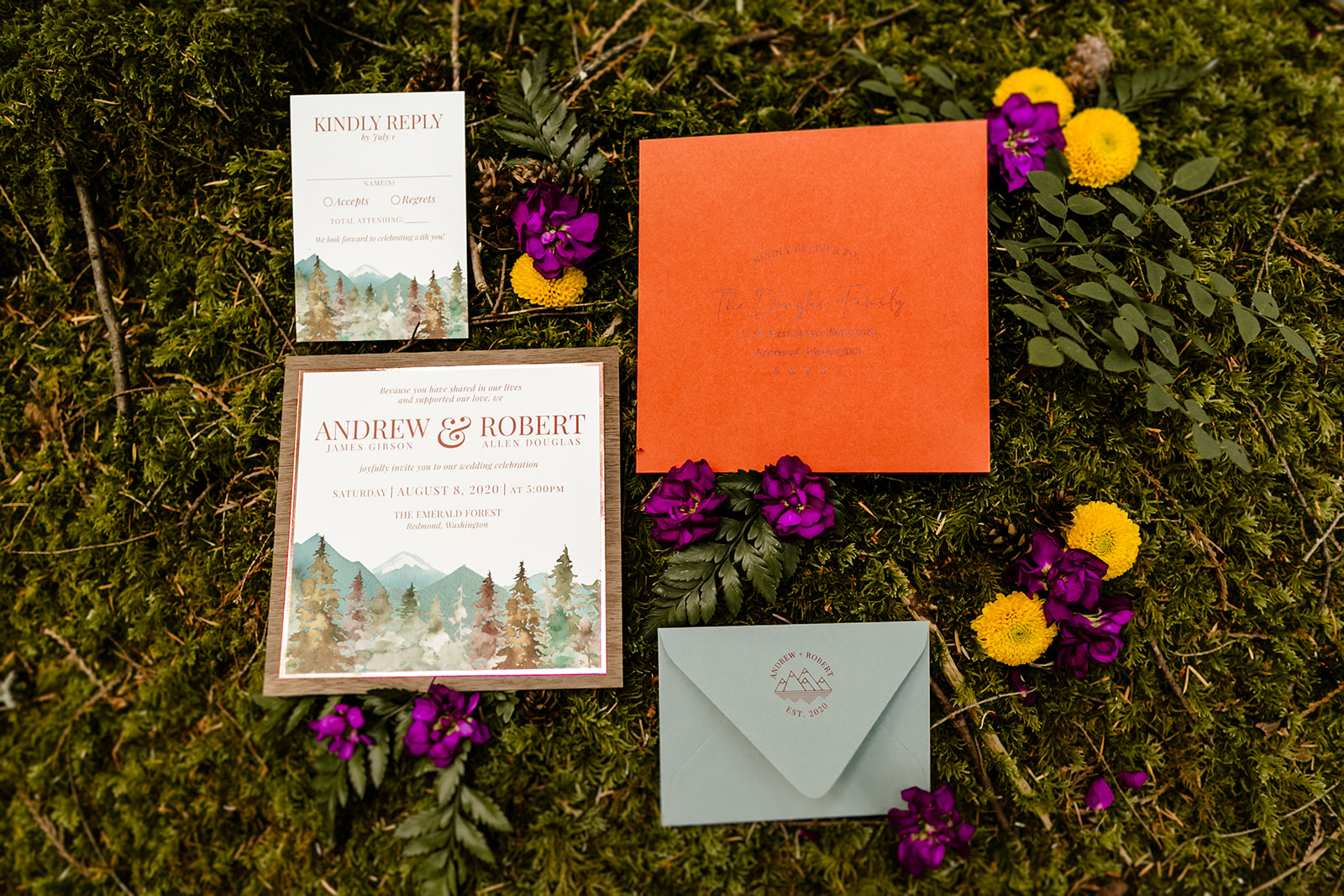 Some of my favorite stationery local vendors: 
Blake Design Studio, Impress Ink, The Fancy Cat Studio, Libby Tipton.