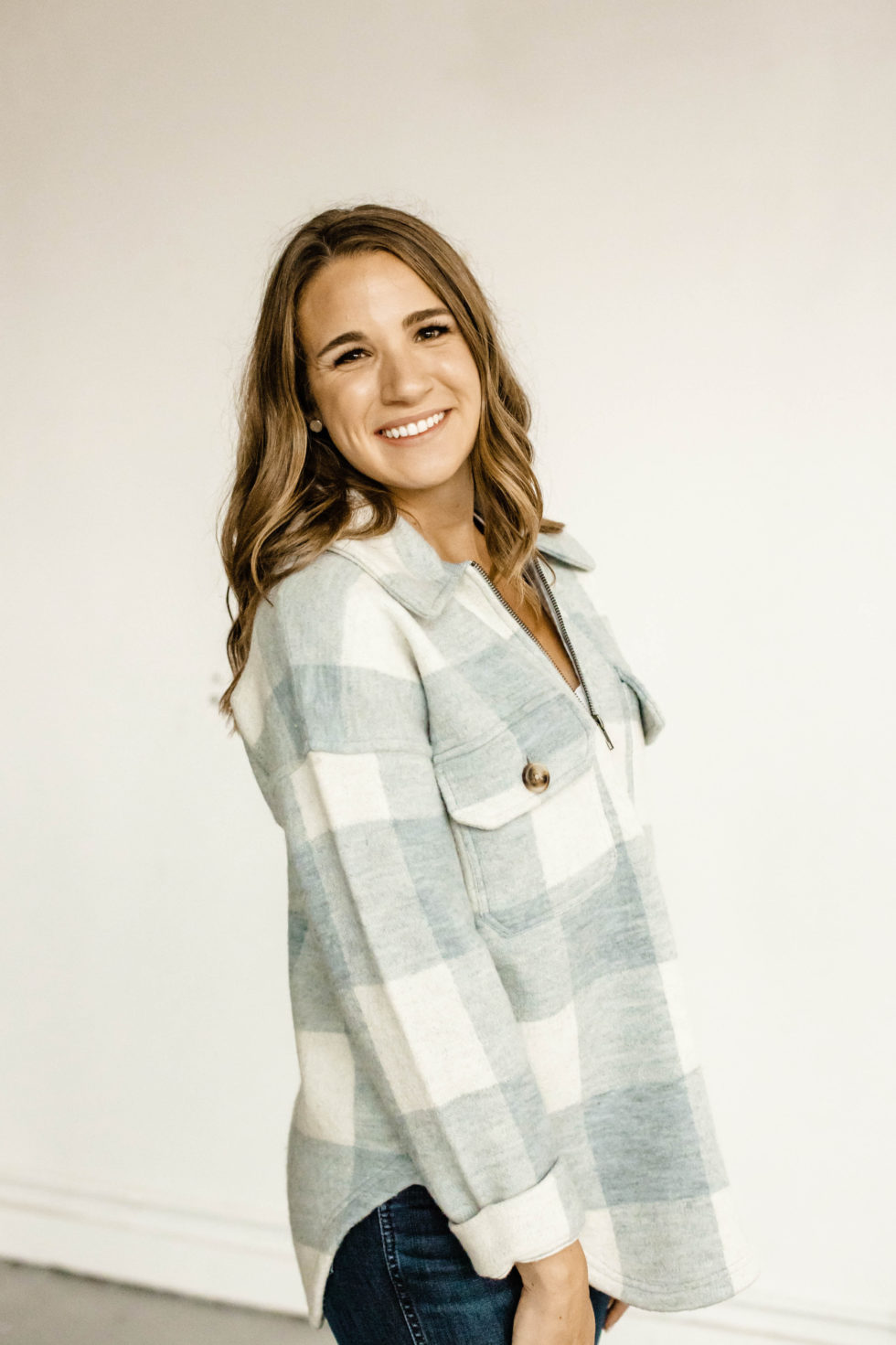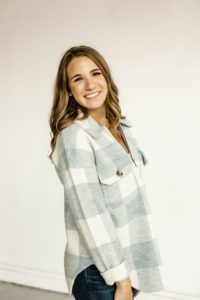 As we close out the end of the year, I have so much to be thankful for. My amazing couples who I'm honored to have as clients, the awesome vendors that I've been able to connect with, but most of all, my team! None of what goes on here at Emerald Engagements could be done without the help of these lovely ladies. So as we move forward into 2022, I want to make sure all of you know exactly who you're working with!
Meet Carly
I'm Carly, the founder and lead planner of Emerald Engagements! I have been in the event planning industry for five years. I fell in love with planning weddings when I was in college at The University of Hawaii at Manoa studying Communications. I loved planning tropical beach weddings, however, I have enjoyed getting to see the Pacific Northwest and embracing all the trends!  I love being a part of people's love stories and watching them unfold. It's a special moment to watch the partner's reaction as they see their person for the first time.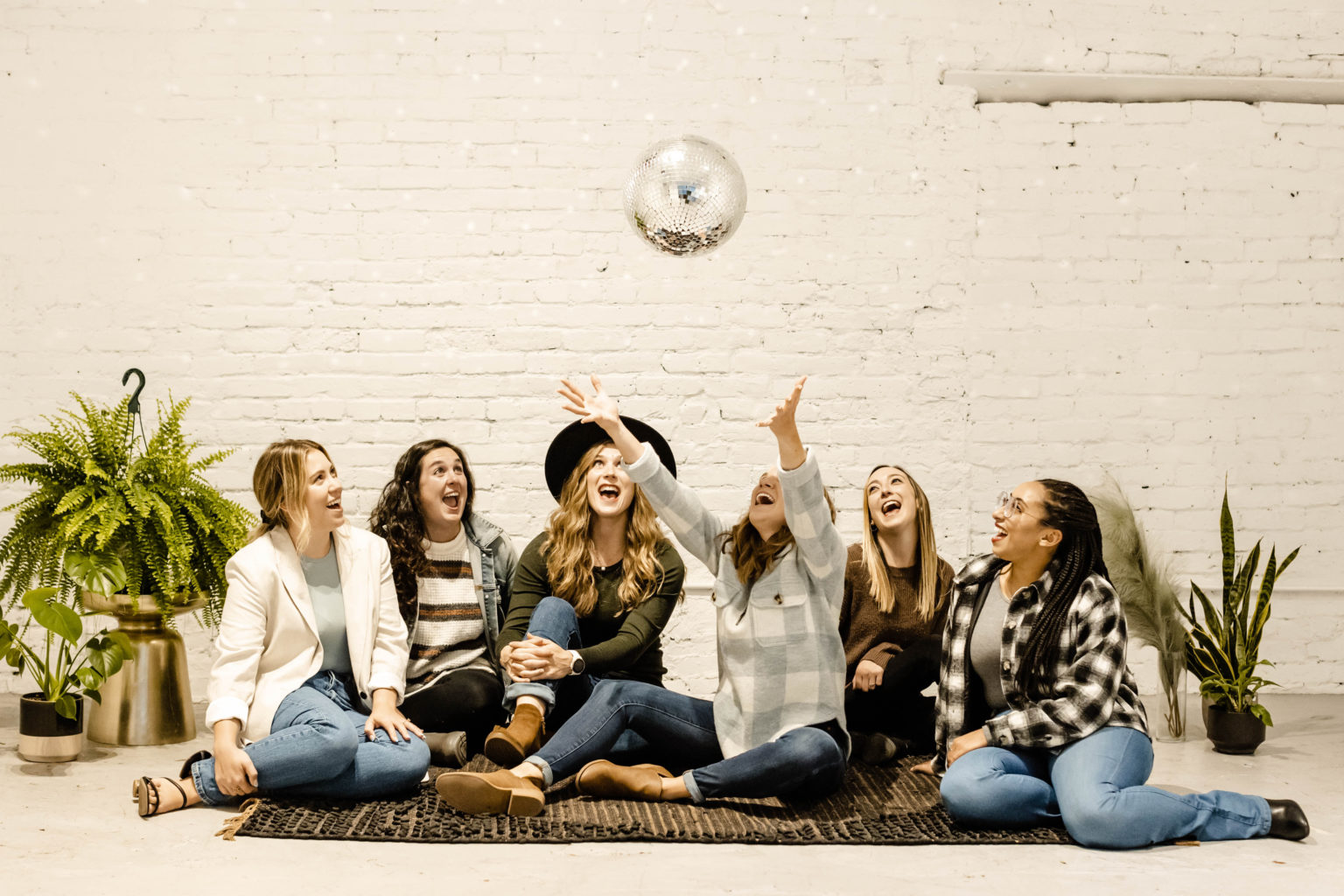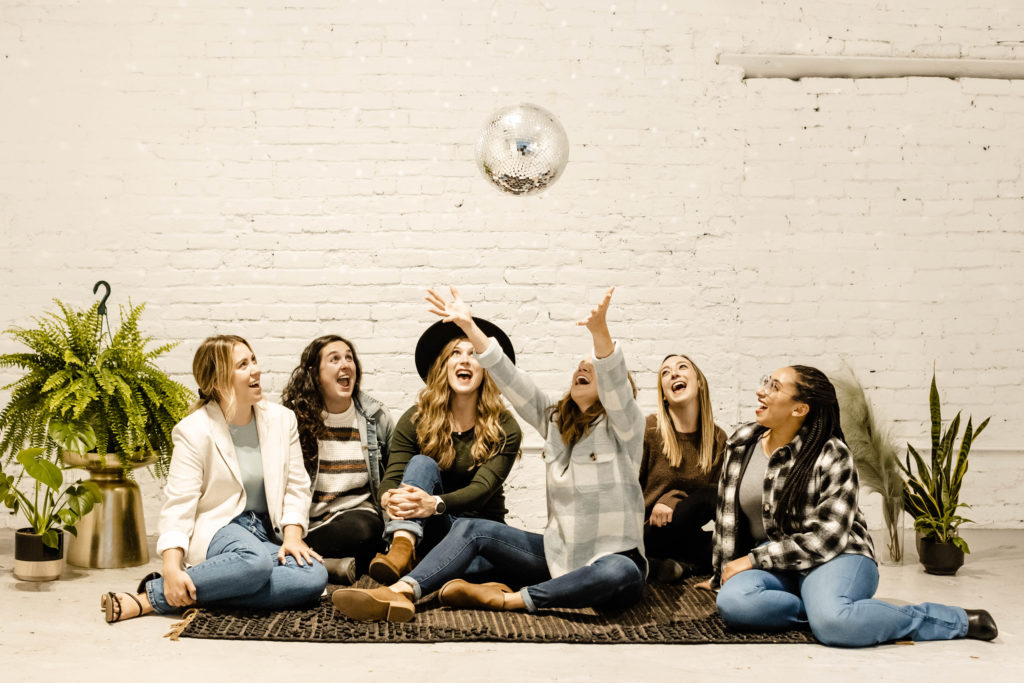 Meet Rachel S.
Would you believe that Rachel is actually a past client of mine, but we didn't actually meet until working our first wedding together?! She wanted Emerald Engagements to help coordinate her wedding, but I was already fully booked. So I had my associate planner coordinate Rachel's day, and little did I know we would be working together not too long after. Her and her now husband, Carlos, were such an awesome couple to work with. Now, she'll soon be a lead wedding planner at Emerald Engagements and has helped countless brides enjoy their day without a hitch! She has such a warm heart and understands a brides thought process on wedding day. She has been an amazing lead and will continue to be in 2022!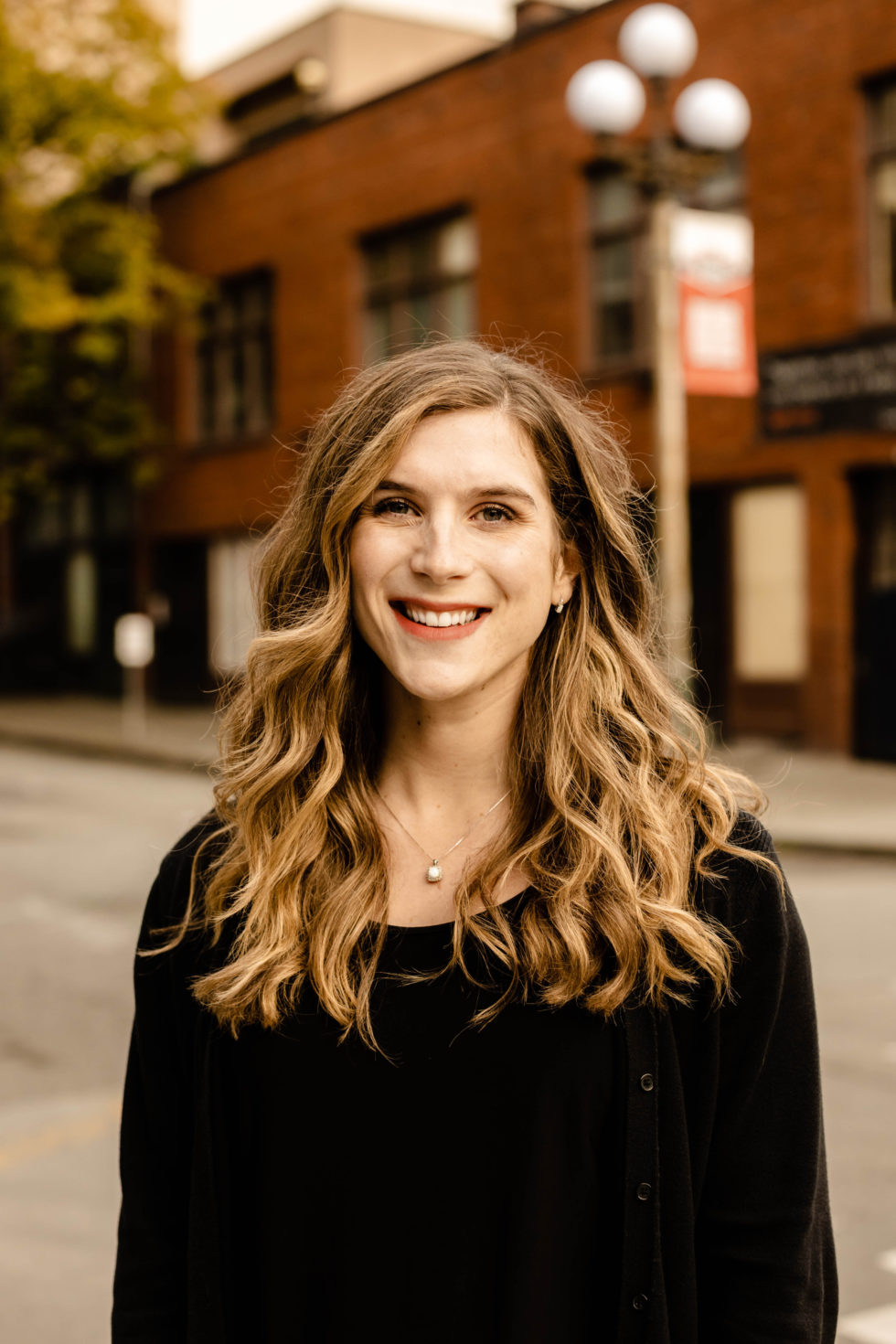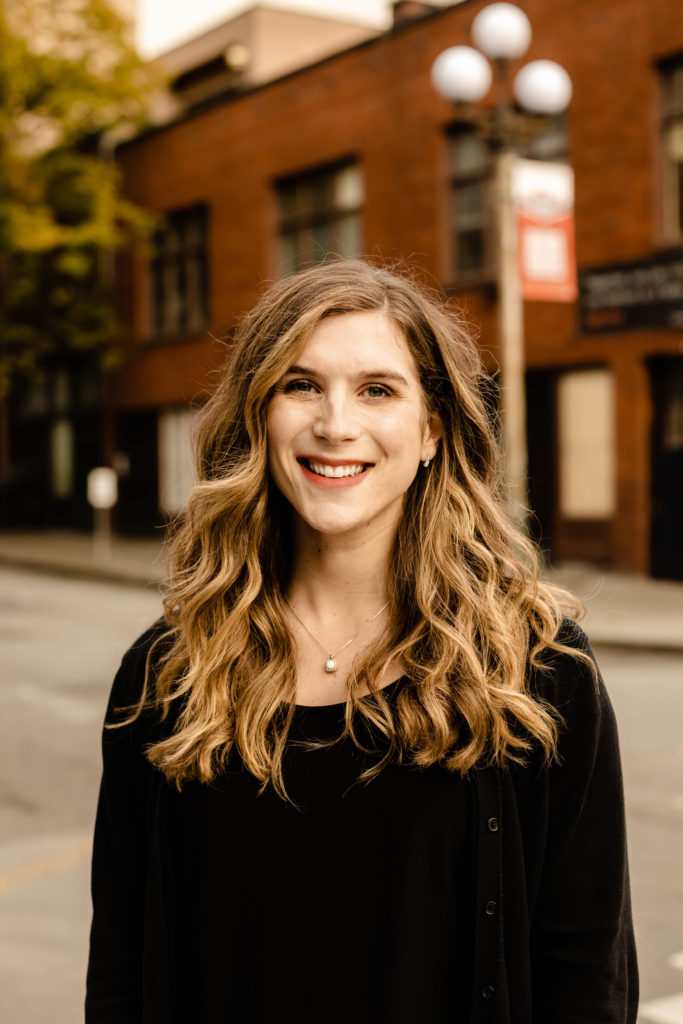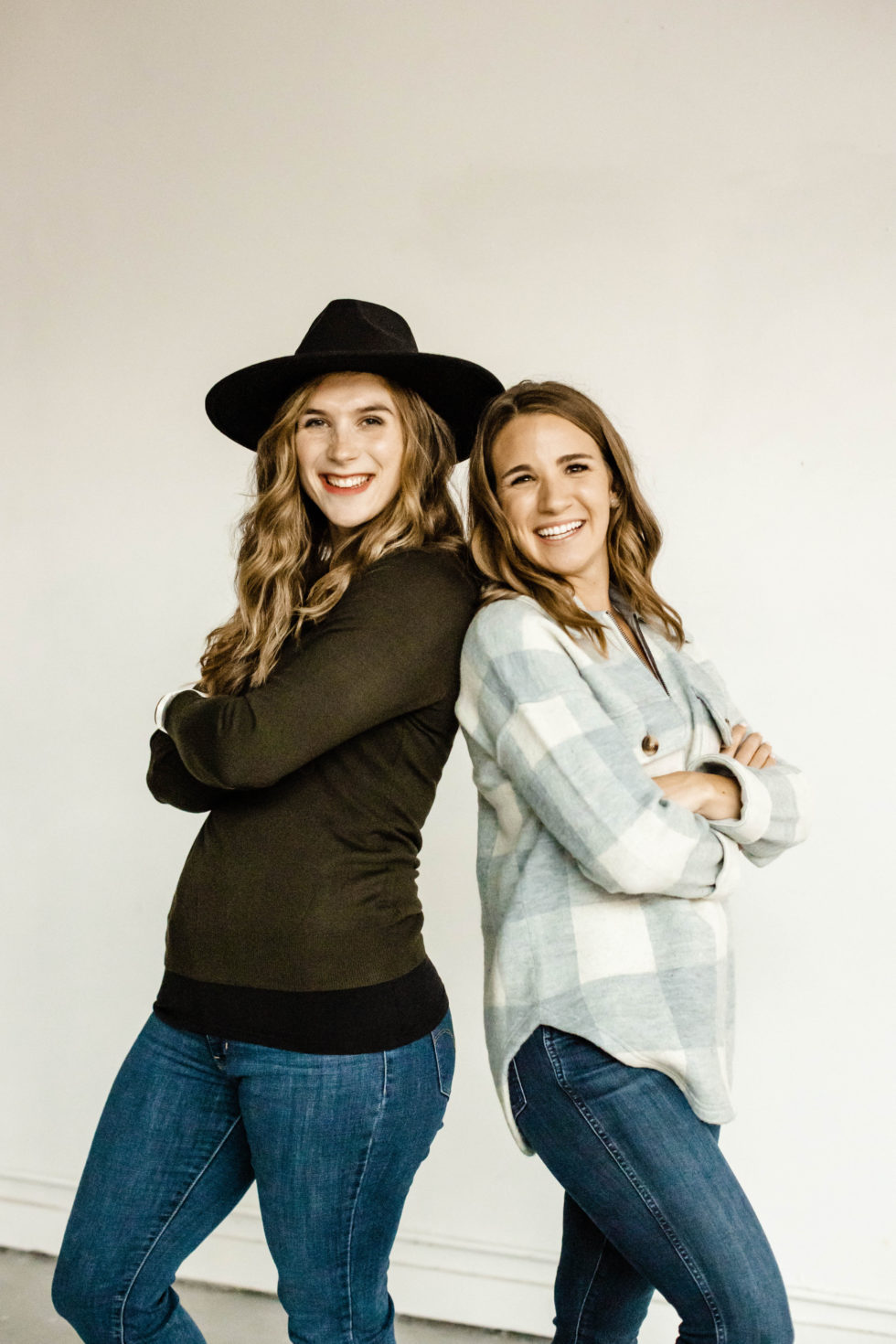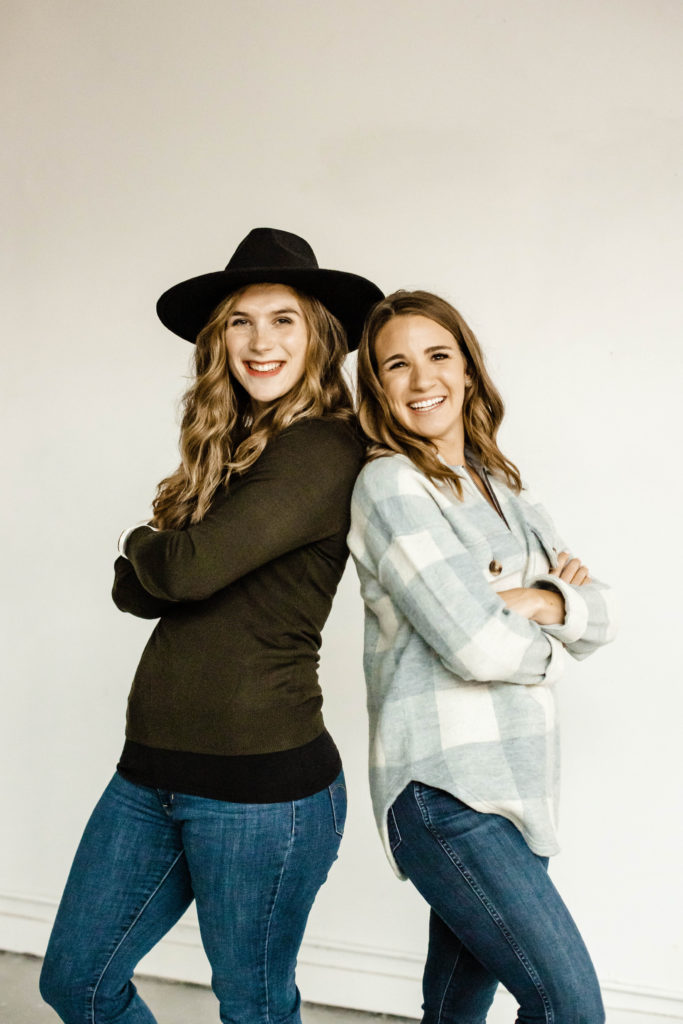 Meet Rachel L.
Rachel reached out to me via Instagram when I was in desperate need of go-getters. What stood out to me was that she actually owns her own wedding photography business and thrives while doing it. She also educates other photographers on how to grow THEIR businesses – which, how cool is that?? I knew that her motivation and drive would make her an awesome addition to the Emerald Engagements team. And so far, she's been an amazing member of our little family! Unfortunately for us, we're losing her this summer while she chases her lifelong dream of living in Europe. I'm super sad to see her go, but I could not be happier for her. But don't worry, she'll be back for the 2023 wedding season!
PS – Anyone want to get married in Europe?!?! Emerald Engagements will gladly coordinate for you!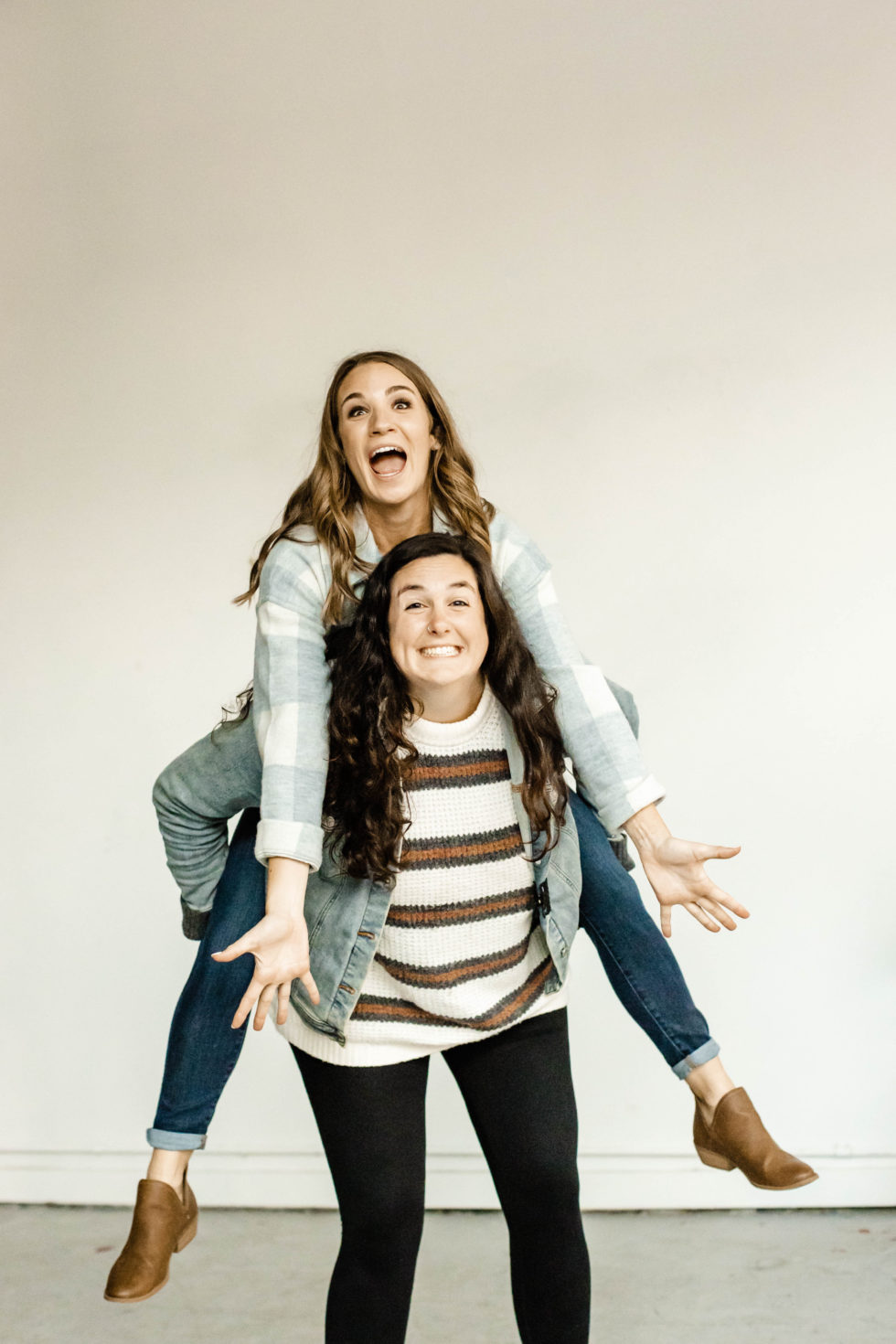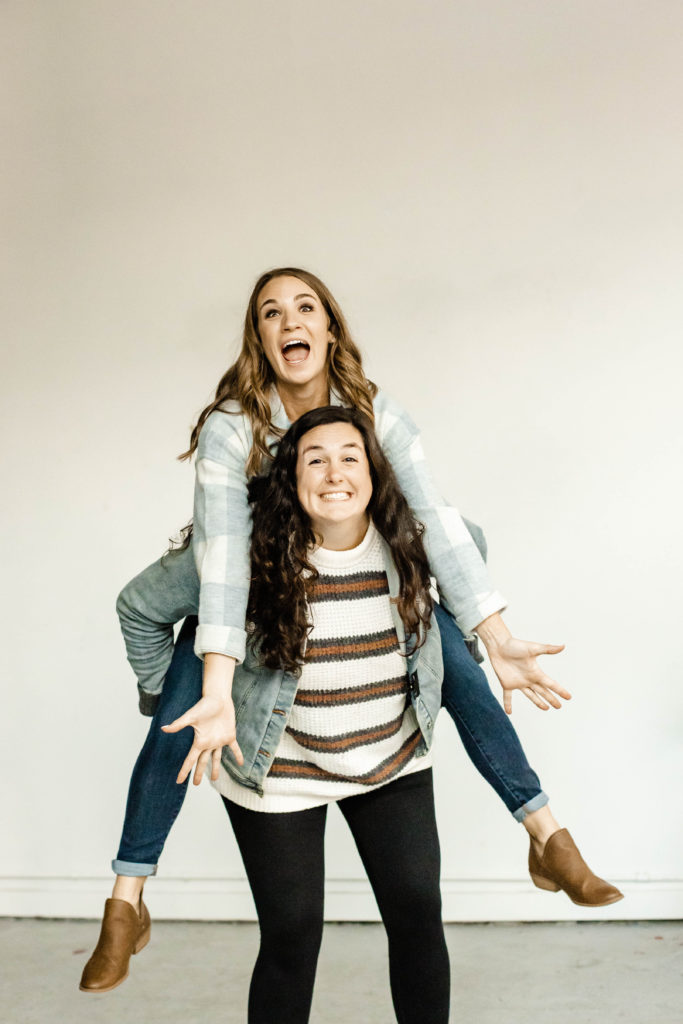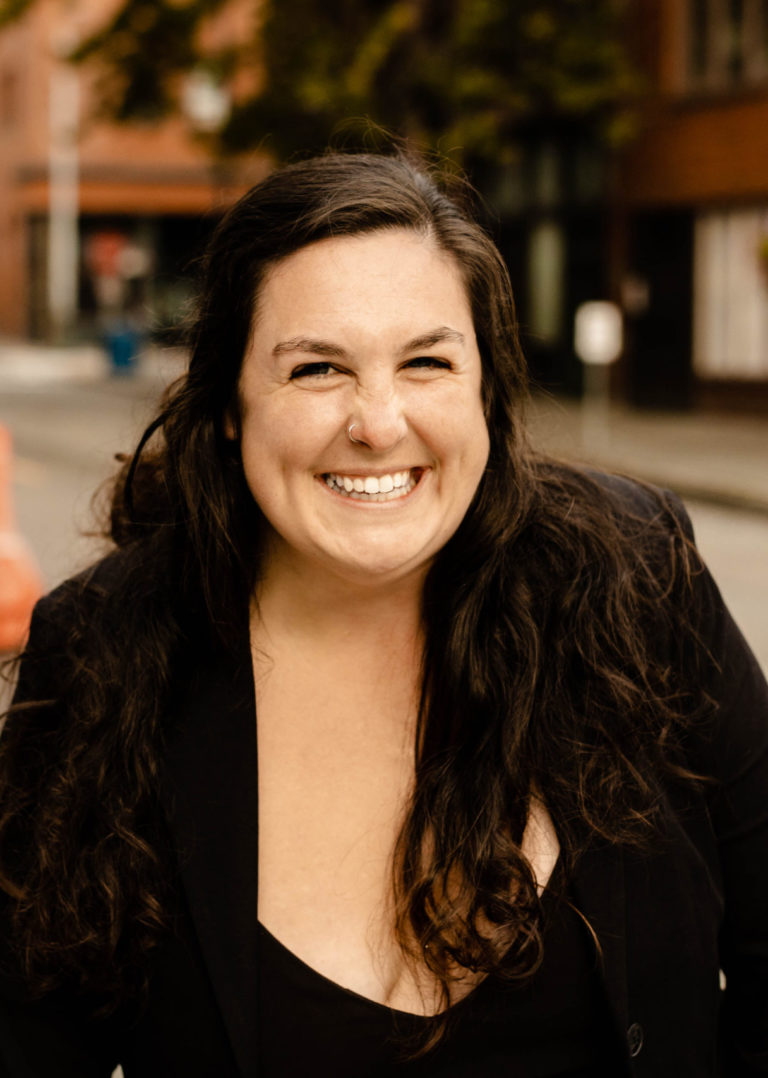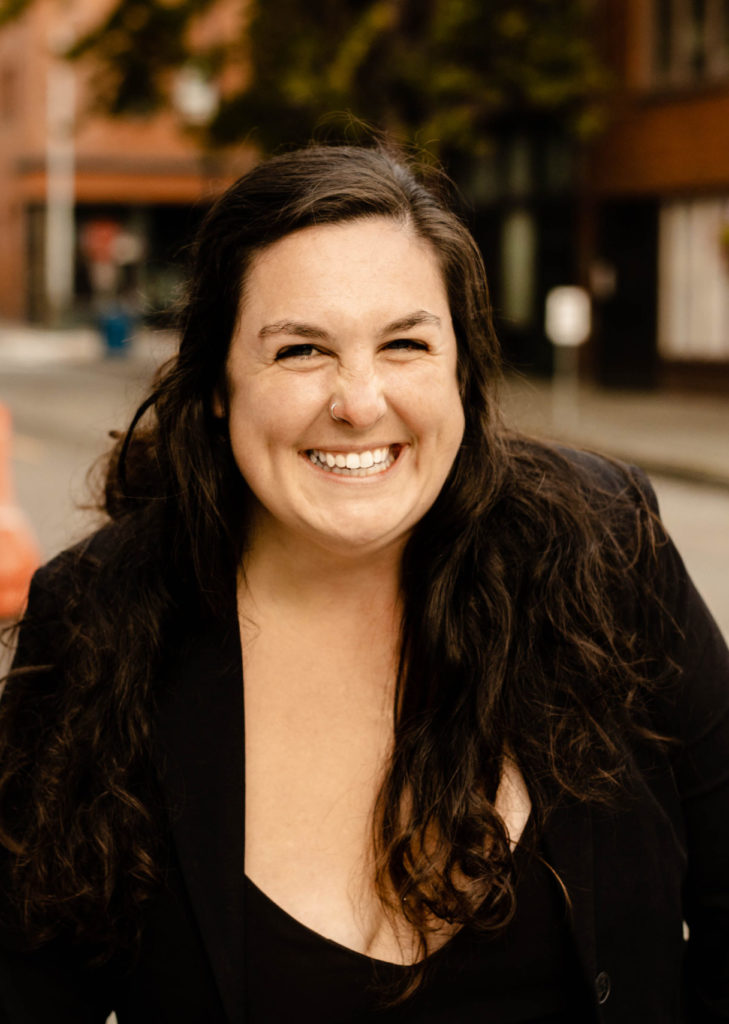 Meet Bailey
Bailey also reached out to me on Instagram when I realized I needed more girls to run the show over here at Emerald Engagements. She's had years of experience planning weddings, which made her an awesome addition to our team. She's currently in cosmetology school working on getting her license so that she can also pursue her dreams! Her goal is to make people feel beautiful by being a wedding hair & makeup artist. I love all the entrepreneurs we have on our team – even though it means we'll have conflicting schedules. On the days when she's not glamming people up, she'll continue to take the lead on wedding days!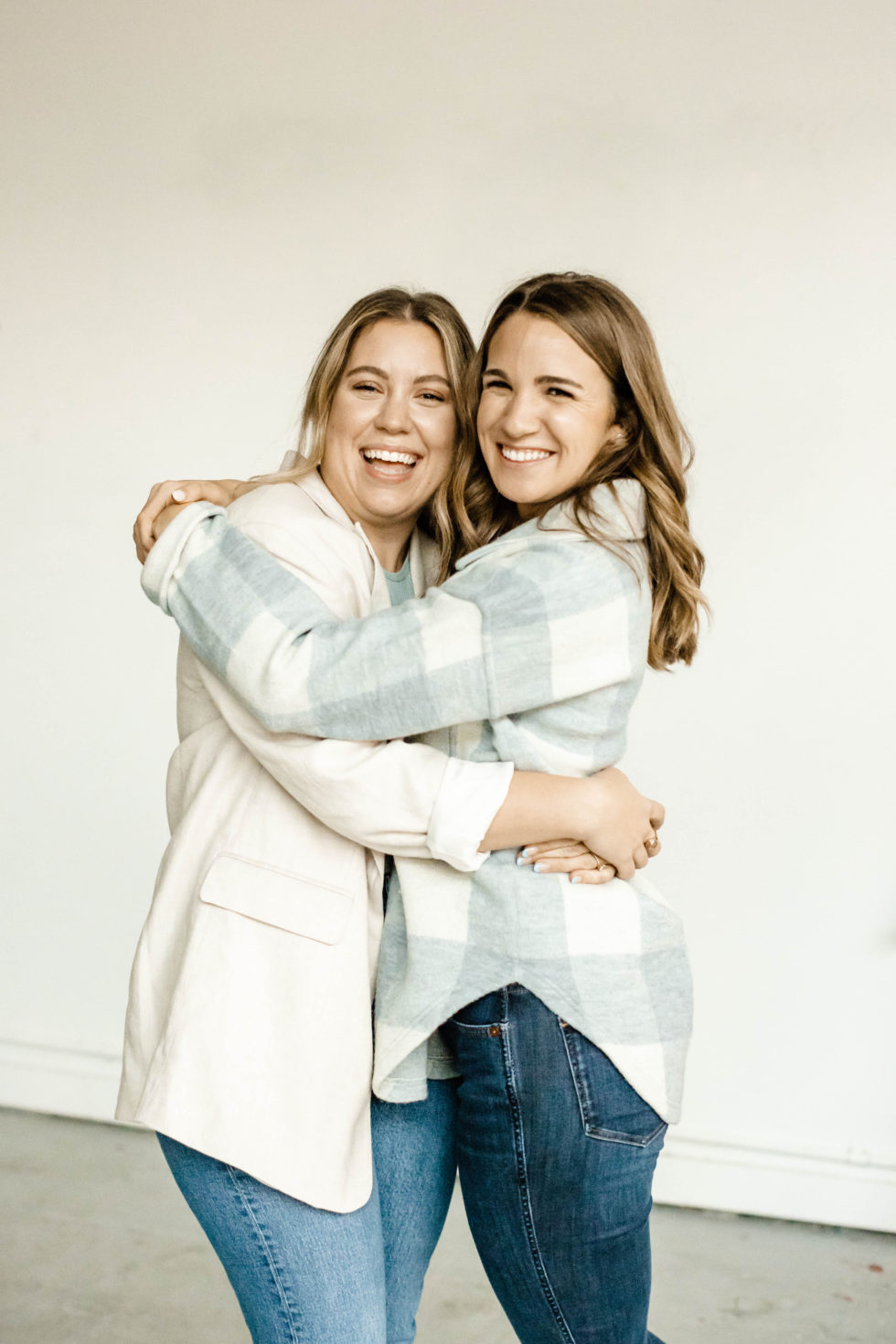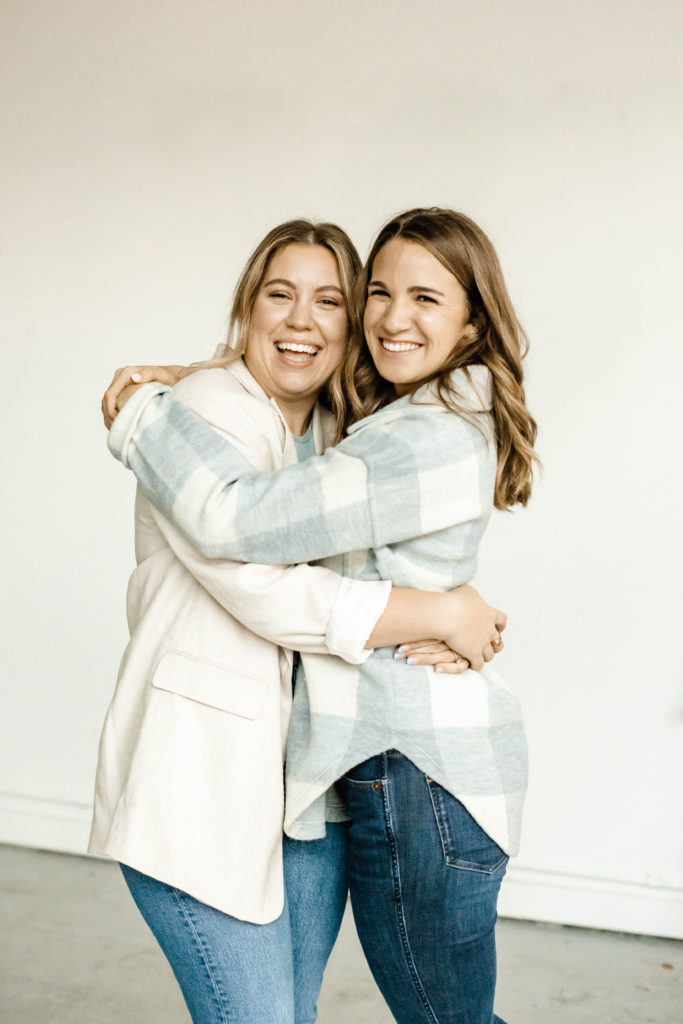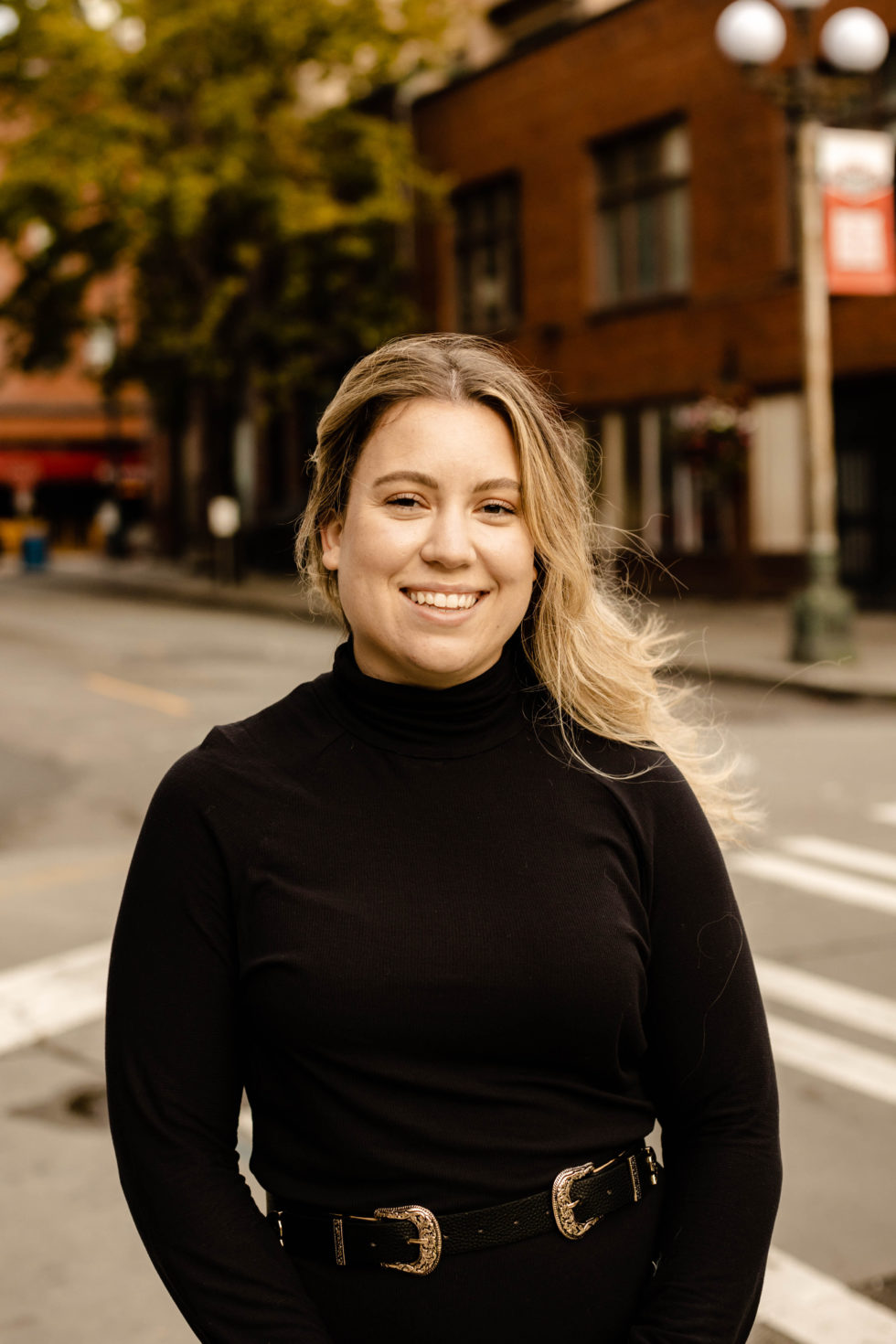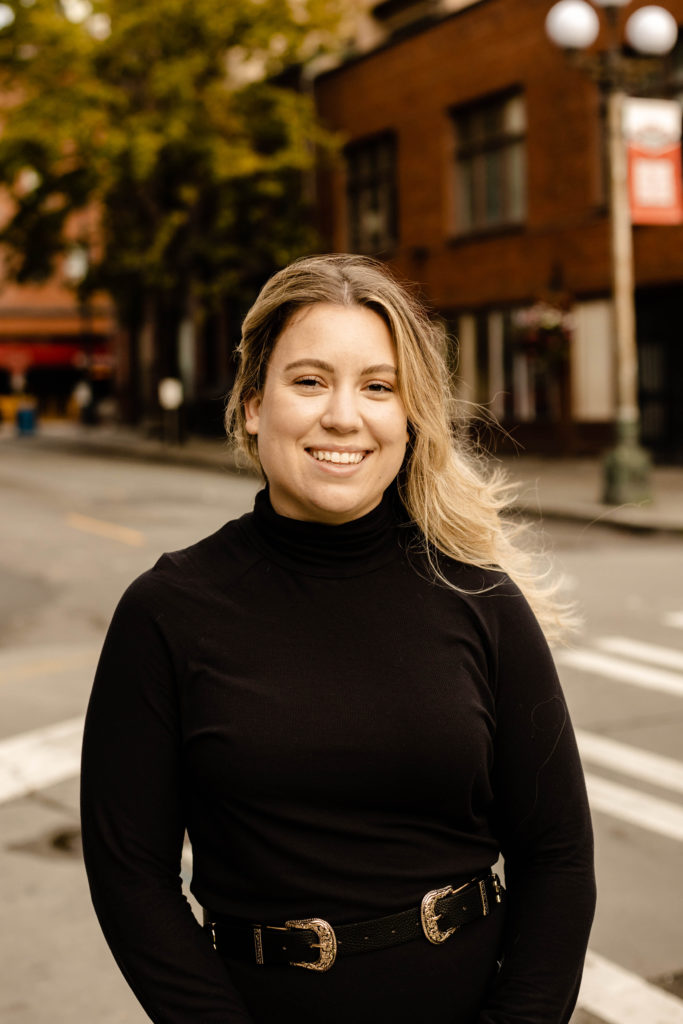 Meet Whitney
Whitney was actually a bridesmaid in Rachel's wedding, which was the reason we connected! How cool is that?! It makes my heart so happy that my team has so much fun on wedding day that a bridesmaid thinks, "Whoa! I want to do that!" I am so excited to work with Whitney closely in these upcoming weddings and watch her be an excellent lead. She has just the right pep in her step and eye on detail to do a stellar job!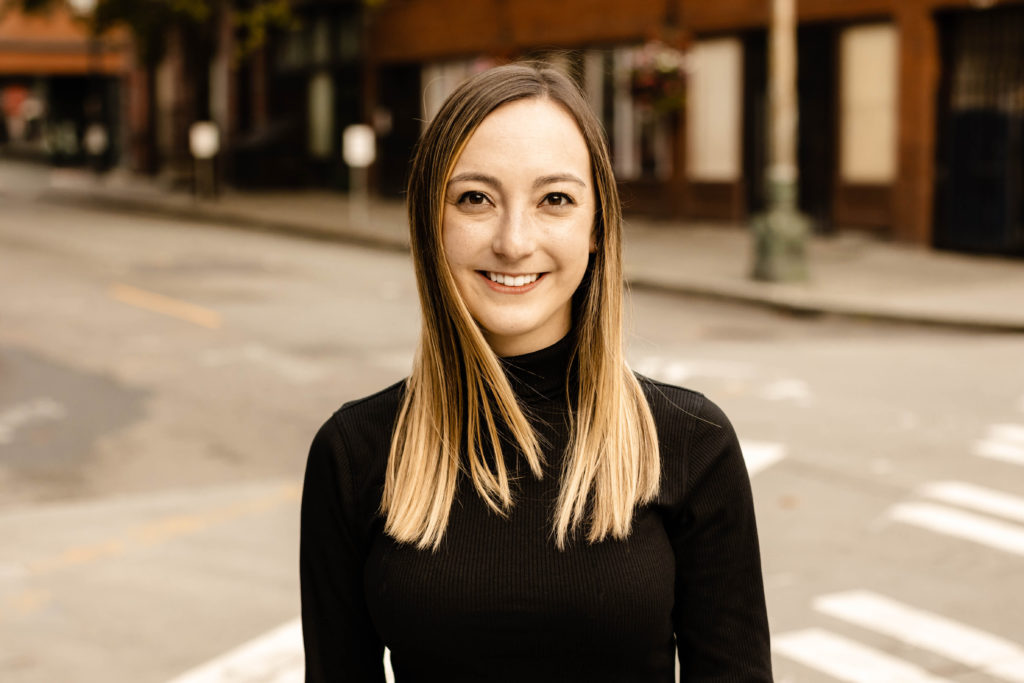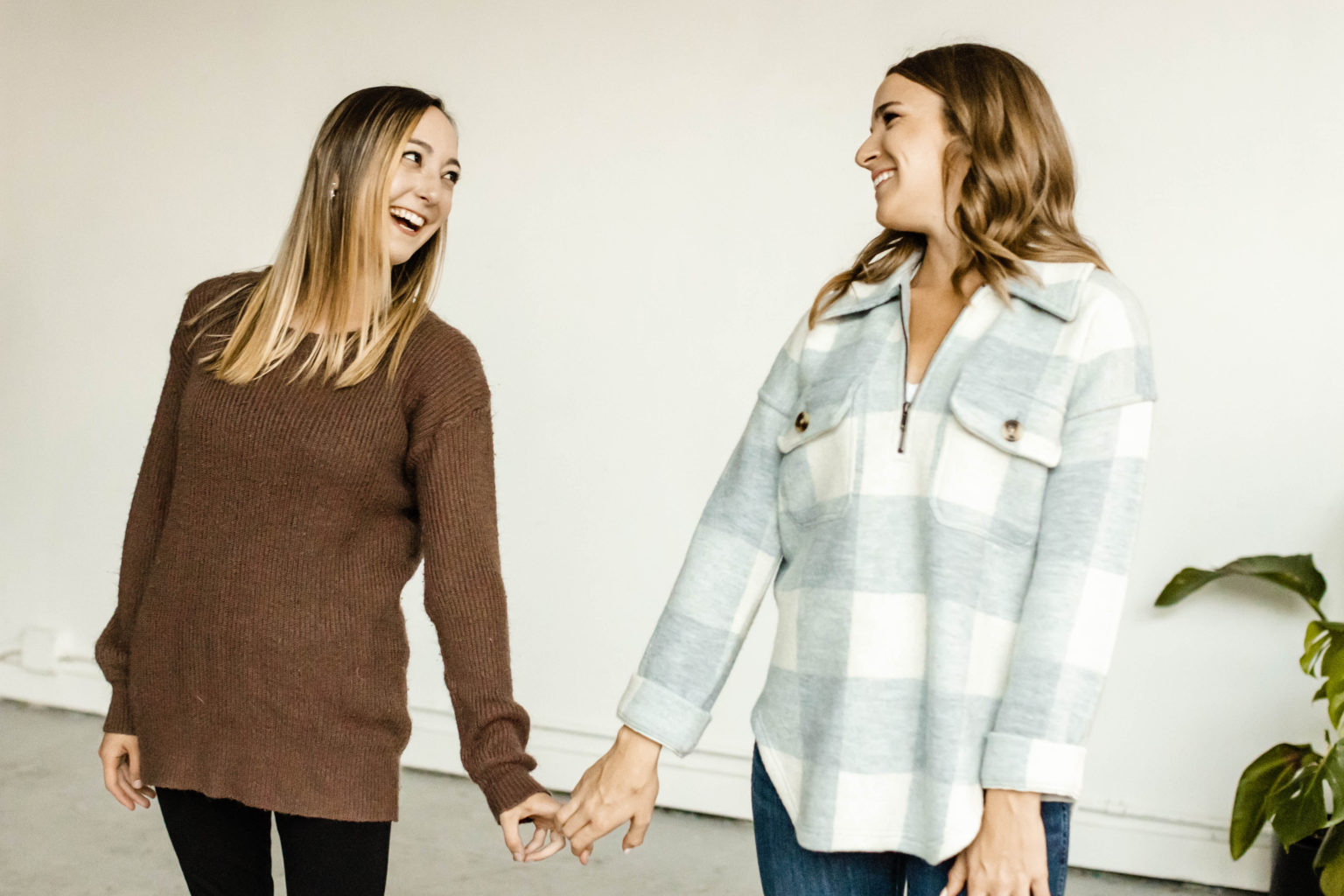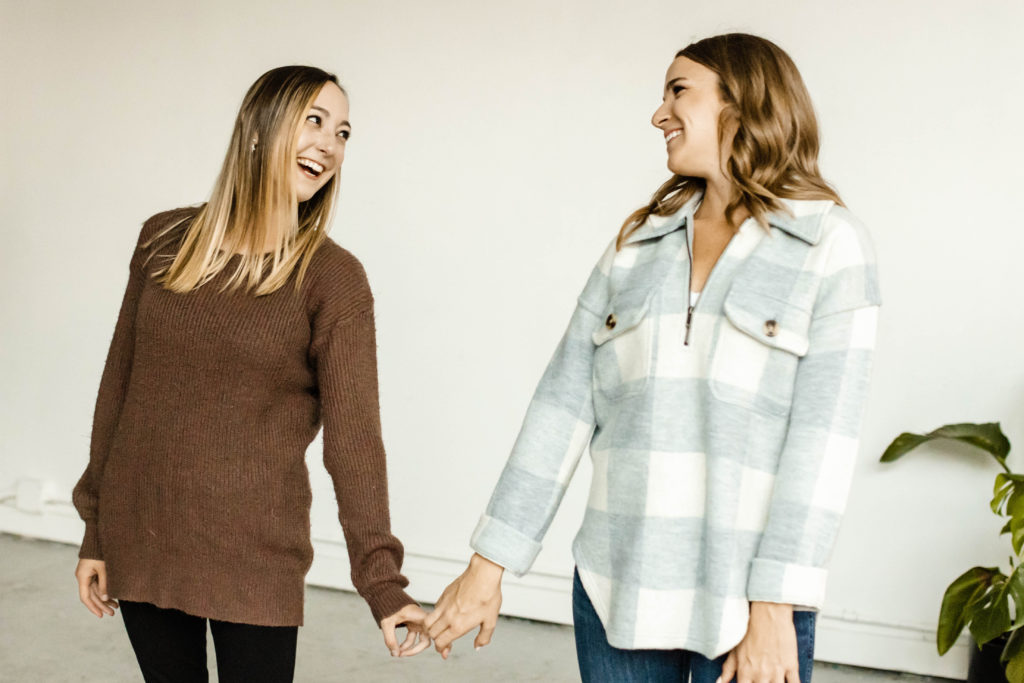 Meet Par
Par and I originally met during a styled shoot that I hosted in 2021. Back in the good ol' days where we had tons of time to get creative and host things like styled shoots! Par was a model for the shoot, and we instantly hit it off and established a great connection. Shortly after the shoot, she reached out to me and took an interest in assisting me with weddings. I was neck-deep with my workload at the time, so the timing was perfect! She has been such a great addition, I just absolutely love all the questions she asks and gets me thinking about things I didn't even think about. Who doesn't love a good challenge?! Par has been such a great assistant and I cannot wait to watch her excel and be an amazing lead this wedding season!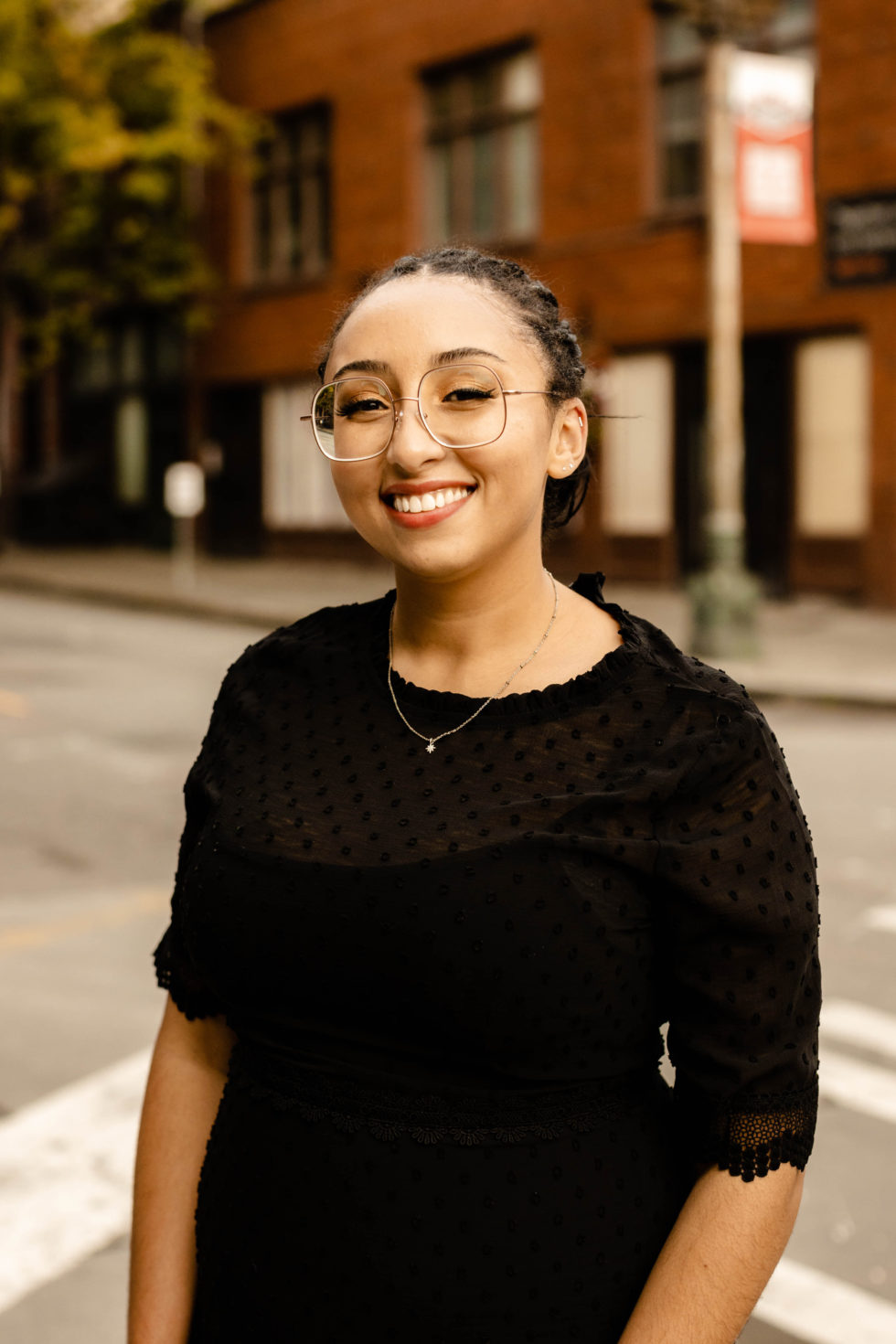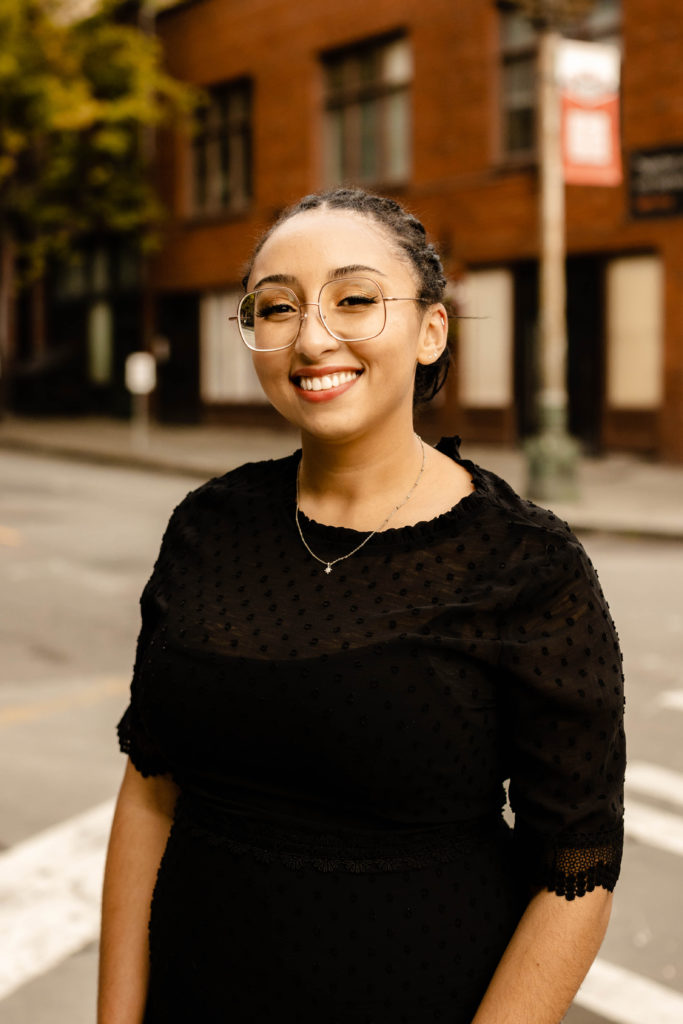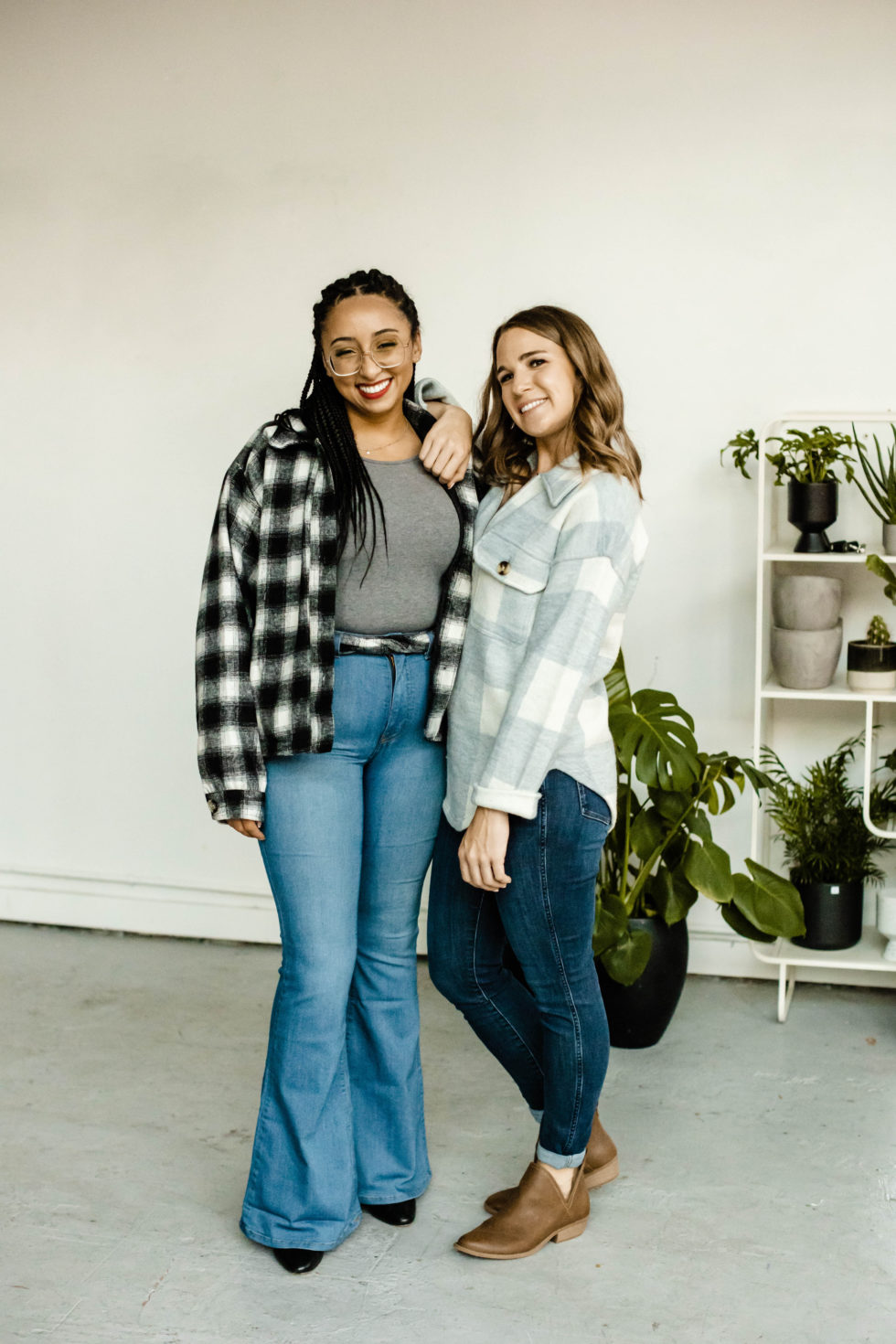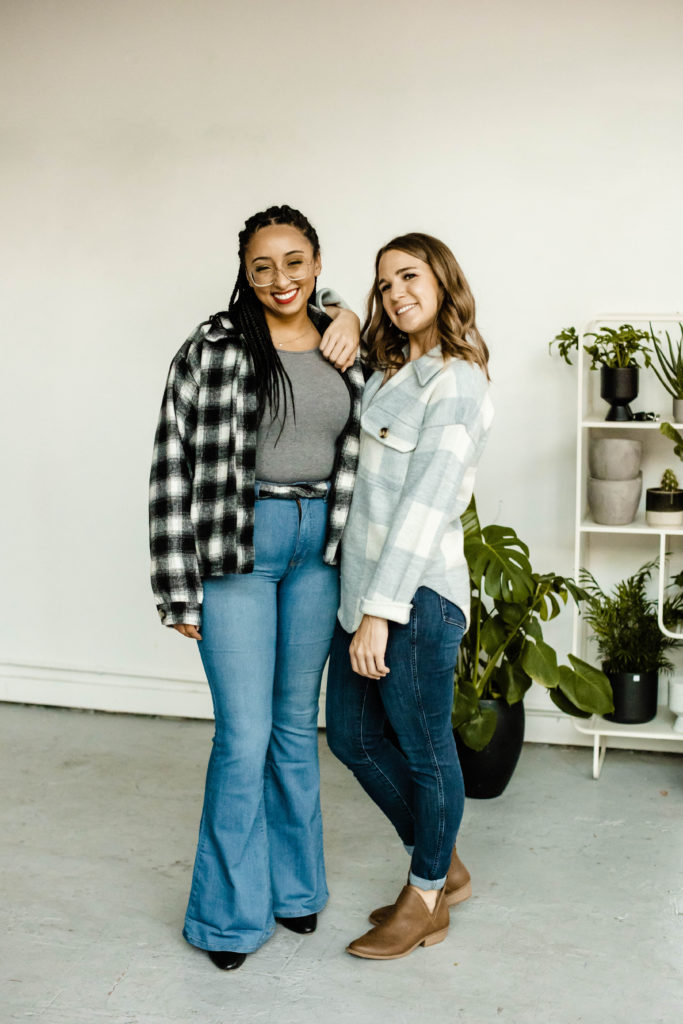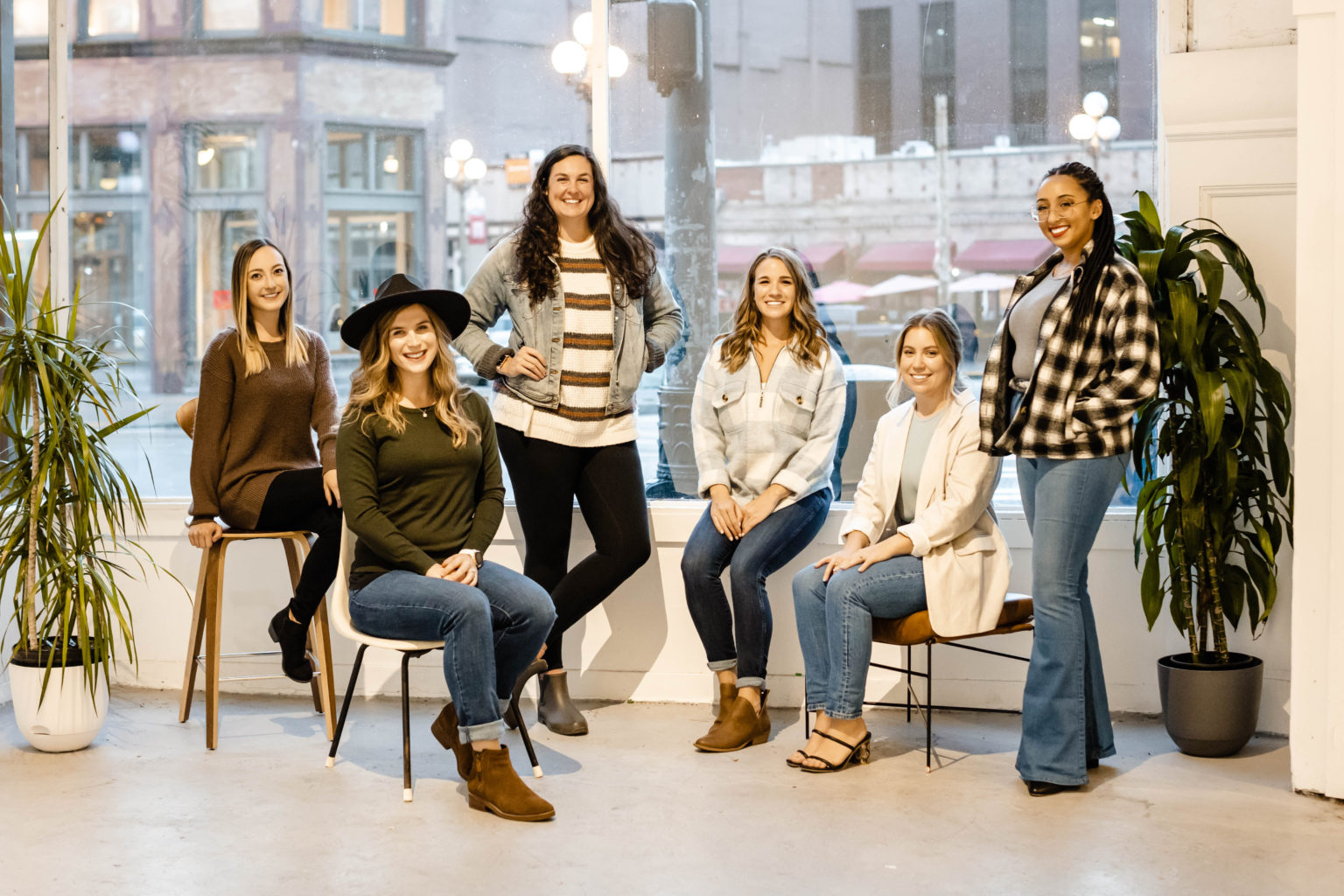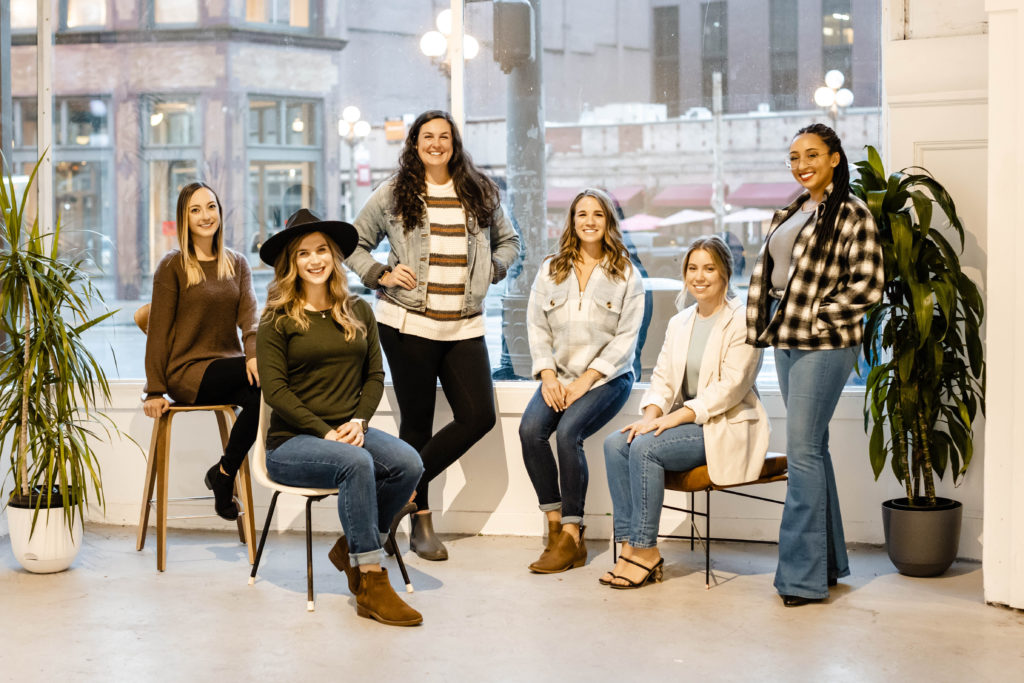 Ready to have the Emerald Engagements team plan your wedding?
To get in touch with us, you can fill out our contact form and I will get back to you soon. In the meantime, feel free to have a look around our website! You can even check out this blog, all about my top wedding planning tips for couples.